Loading page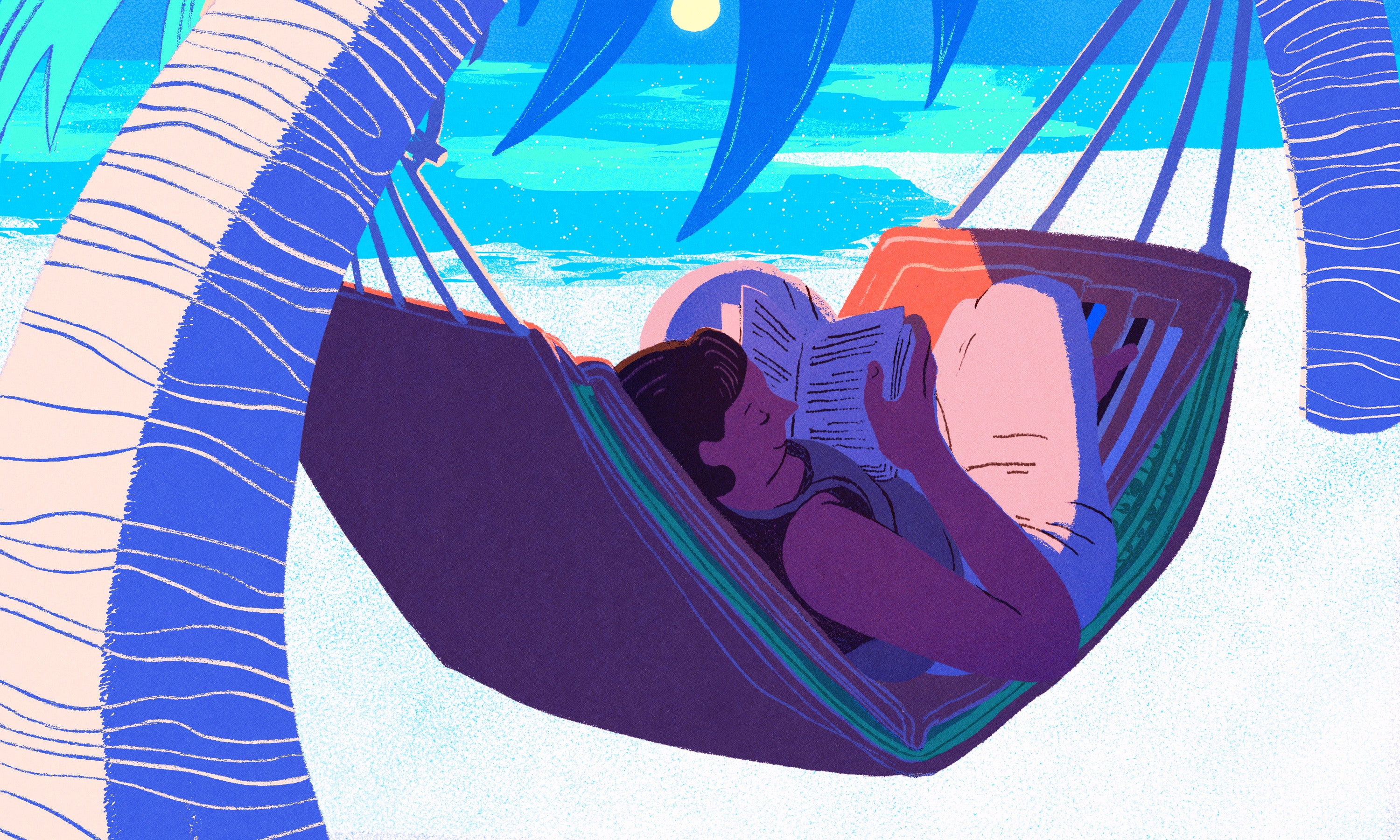 ---
Spring is here and it's time to go camping again. Campfires are arguably the best part of camping and cooking over them is always fun. But it's easy to get impatient when you're hungry and you see flames dancing in the pit. If you want to have the best cooking experience over an open fire, patience is key.
---
We've all watched movies about people who embark on a great American road trip. If you've finally committing to going on one yourself, here's a piece of advice: roadside attractions are a fun way to break up a long drive, and chances are, there's something to see along any route you take. This map from Roadside America can help you plan your stops.
---
As any armchair ichthyologist will tell you, the most sensitive part of a shark is its electroreceptive snout. This has given rise to the belief that a sharp punch in the nose will repel almost any shark attack. As it turns out, this is usually a very bad idea that can result in losing your fingers, hand or even arm. Here's what you should do instead.
---
There's nothing wrong with using your phone to navigate on the road — as long as your hands stay on the wheel. With the Montar Air Qi Wireless Charging Car Mount, you can navigate and drive distraction-free.
For a limited time, the Montar Air Qi Wireless Charging Car Mount is just $72.94 AUD [$54.99 USD].
---
Nobody likes being stuck inside a hot car — it can leave you feeling suffocated, dehydrated and uncomfortably sticky in a matter of seconds. While most vehicles now come equipped with air conditioning, it can still take a tortuously long time to expel all that hot air; especially if you're sitting in the back seat. These tricks from the Lifehacker archives will dramatically decrease the amount of time it takes to cool your car's interior.
---
Loading page