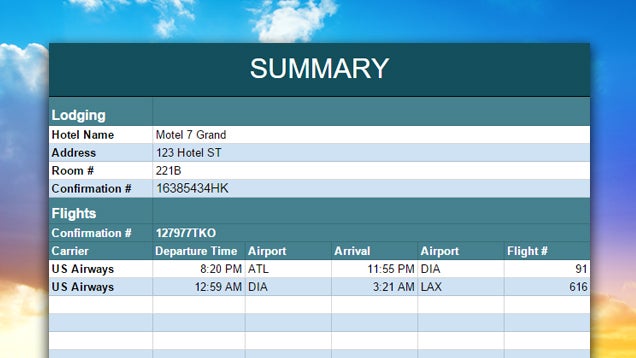 ---
Remote Australians and Russel Coight wannabes take note: the Optus Thuraya SatSleeve satellite phone accessory is now available for the iPhone 6. The device enables you to turn your iPhone into a satellite phone with the click of a button; handy if you're outside of mobile range and need to make a call in a hurry.
---
Hey Lifehacker, I was on a 12 month good behaviour bond for speeding in NSW when I got booked doing more than 20km/h over the speed limit. I have moved to Victoria and not paid the fine as it isn't due yet, and I believe my licence is considered active until I've paid the fine. My question is: if I apply for a Victorian licence before my old licence is disqualified, will VicRoads know to cancel my new licence?
---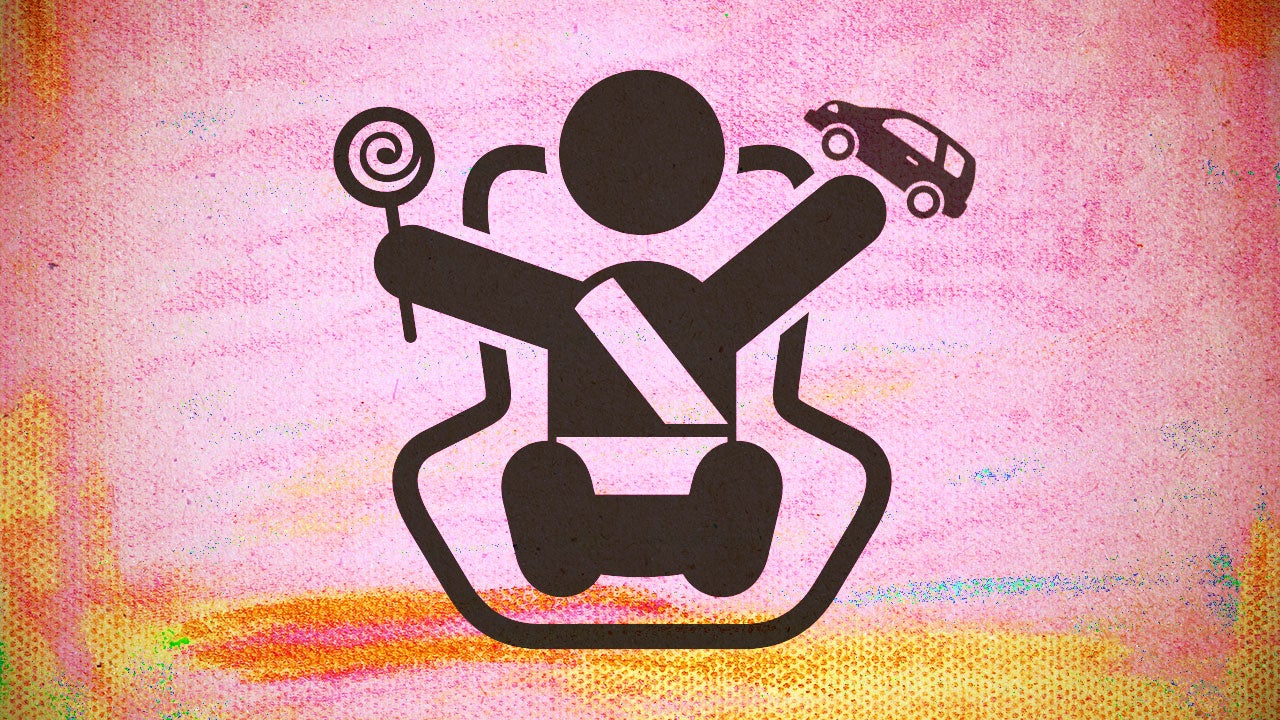 ---
Hi Lifehacker, I was at traffic lights the other day and despite waiting for ages, the sequence never included the left turn I needed to make. After six sequences, I drove through carefully on a red arrow when there was no risk. Can I get booked for this? And if I do, should everyone else who did it get booked too?
---
Uber drivers get ratings, but as a passenger, so do you. We found a handy script to get your Uber passenger rating, but that loophole got shut down pretty fast. Turns out, there's an easier way: just ask.
---
Over the past few months, petrol prices in Australia have fallen to record lows. Some motorists have been paying as little as 99 cents per litre; a price not seen in this country in more than half a decade. So what's causing petrol prices to plummet so dramatically? We take a look at where the situation currently stands, along with some ways it could save you money beyond the bowser.
---
When Google added the ability to create and share custom maps, it didn't make those maps easy to find on your Google Drive. You can't search by map file type, but you can search for files that open with Google My Maps.
---