When it comes to nude beaches, there are some simple rules of etiquette that transcend borders. This video from the folks at Rev3 breaks them all down nicely.
---
You might already have a bug-out bag or emergency kit, but those aren't any good to you if you're not carrying them when an emergency happens. This DIY bracelet packs heaps of survival tools on your wrist so you're prepared for just about any adventure.
---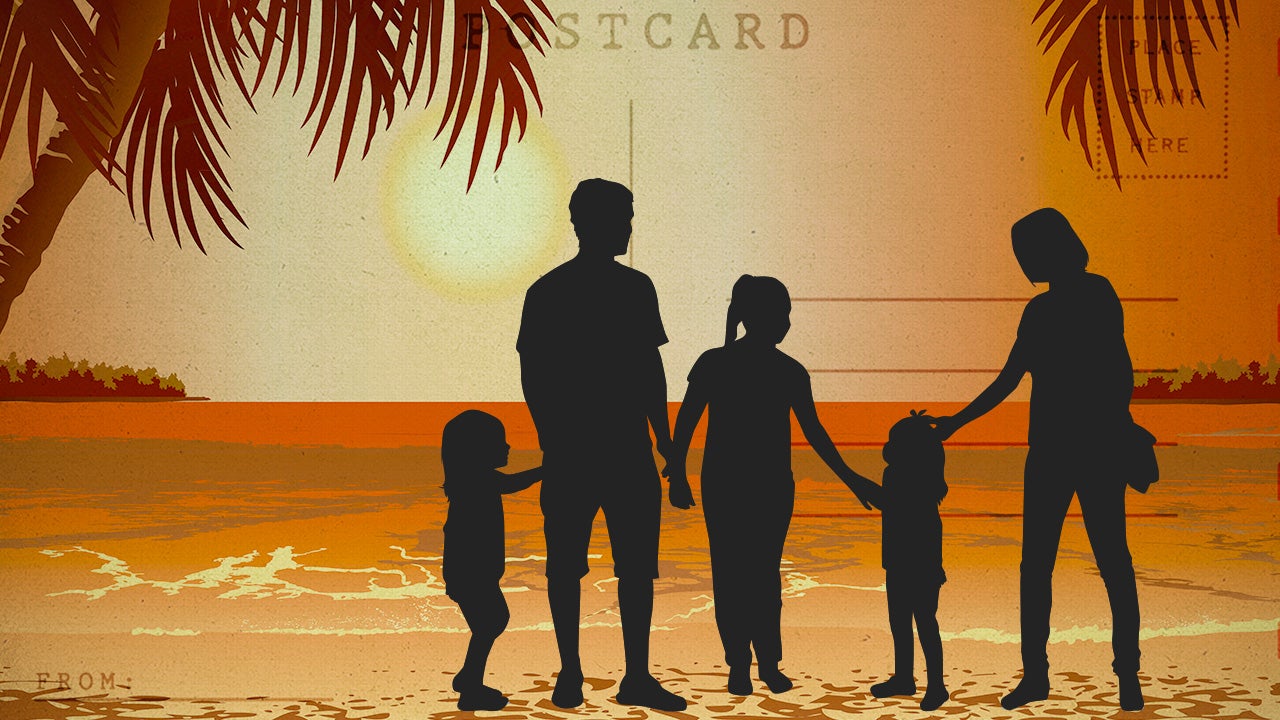 Holidays with family can be stressful. This is especially true if you're travelling with those who knew you as a kid and still expect the dynamic to be the same. Here are some steps you can take to establish yourself as an adult and survive the family trip.
---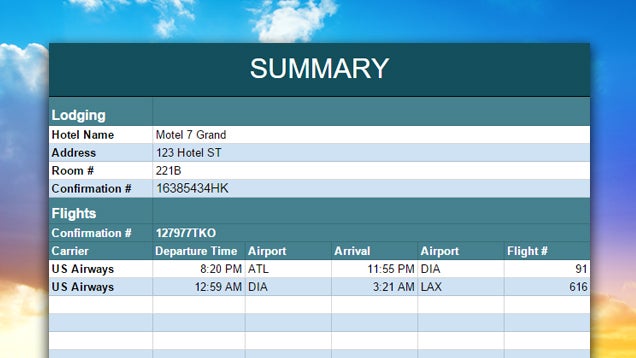 ---
Remote Australians and Russel Coight wannabes take note: the Optus Thuraya SatSleeve satellite phone accessory is now available for the iPhone 6. The device enables you to turn your iPhone into a satellite phone with the click of a button; handy if you're outside of mobile range and need to make a call in a hurry.
---
Hey Lifehacker, I was on a 12 month good behaviour bond for speeding in NSW when I got booked doing more than 20km/h over the speed limit. I have moved to Victoria and not paid the fine as it isn't due yet, and I believe my licence is considered active until I've paid the fine. My question is: if I apply for a Victorian licence before my old licence is disqualified, will VicRoads know to cancel my new licence?
---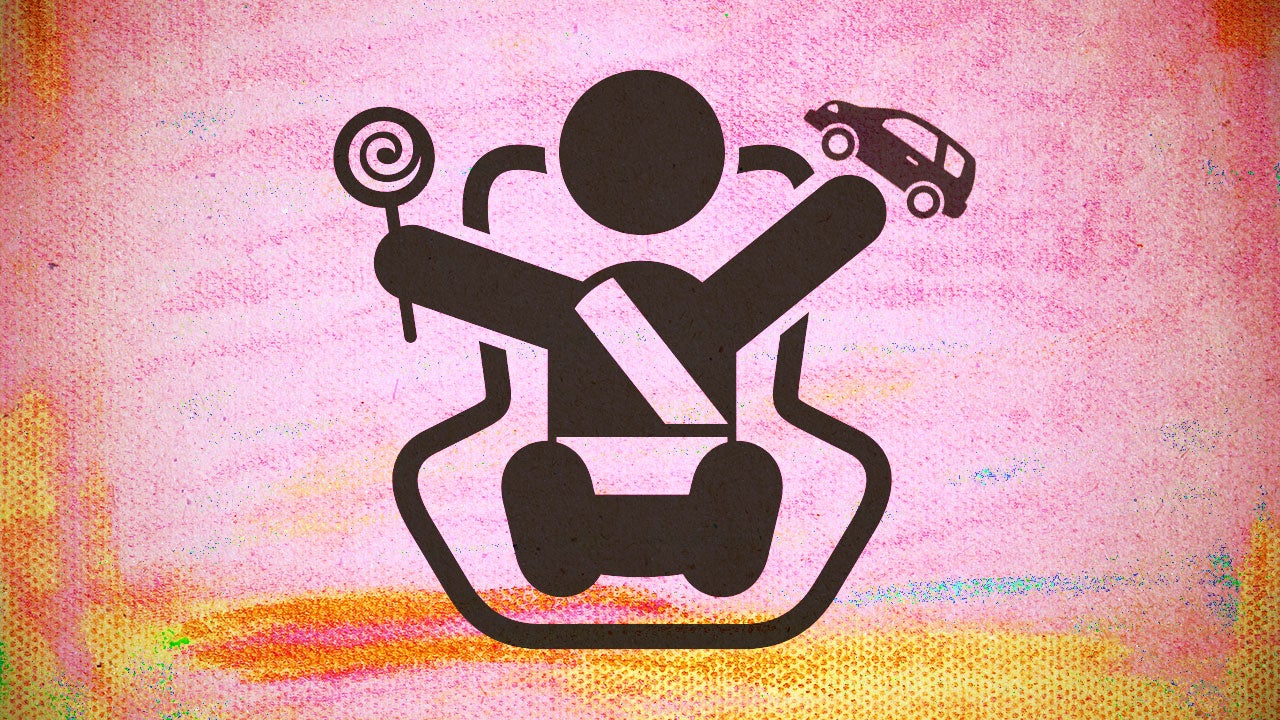 ---