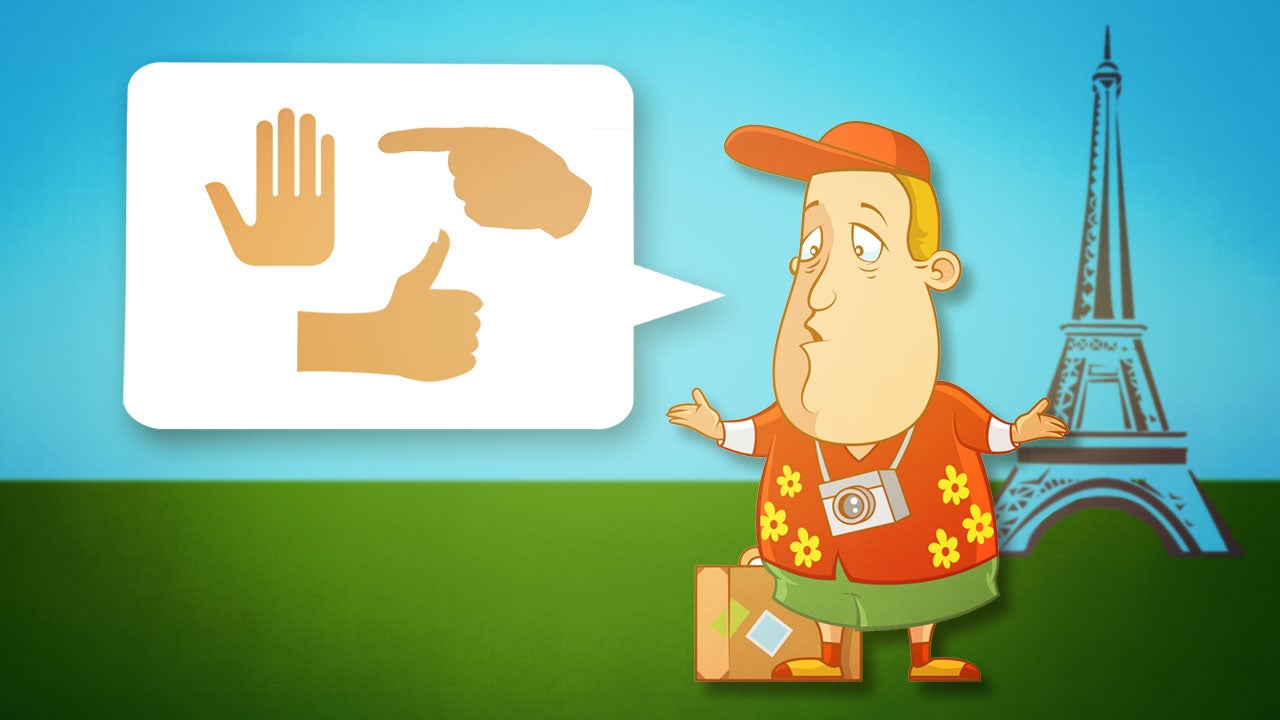 ---
Forty-five European cities, 14 days of driving and several months of sightseeing: That's the optimised plan created by an algorithm, a followup to the data-driven perfect US road trip we saw earlier this month. Randal Olson used the same drive-time-minimising algorithm to compute this road trip, but based the cities on Business Insider's selection of 50 must-see places in Europe.
---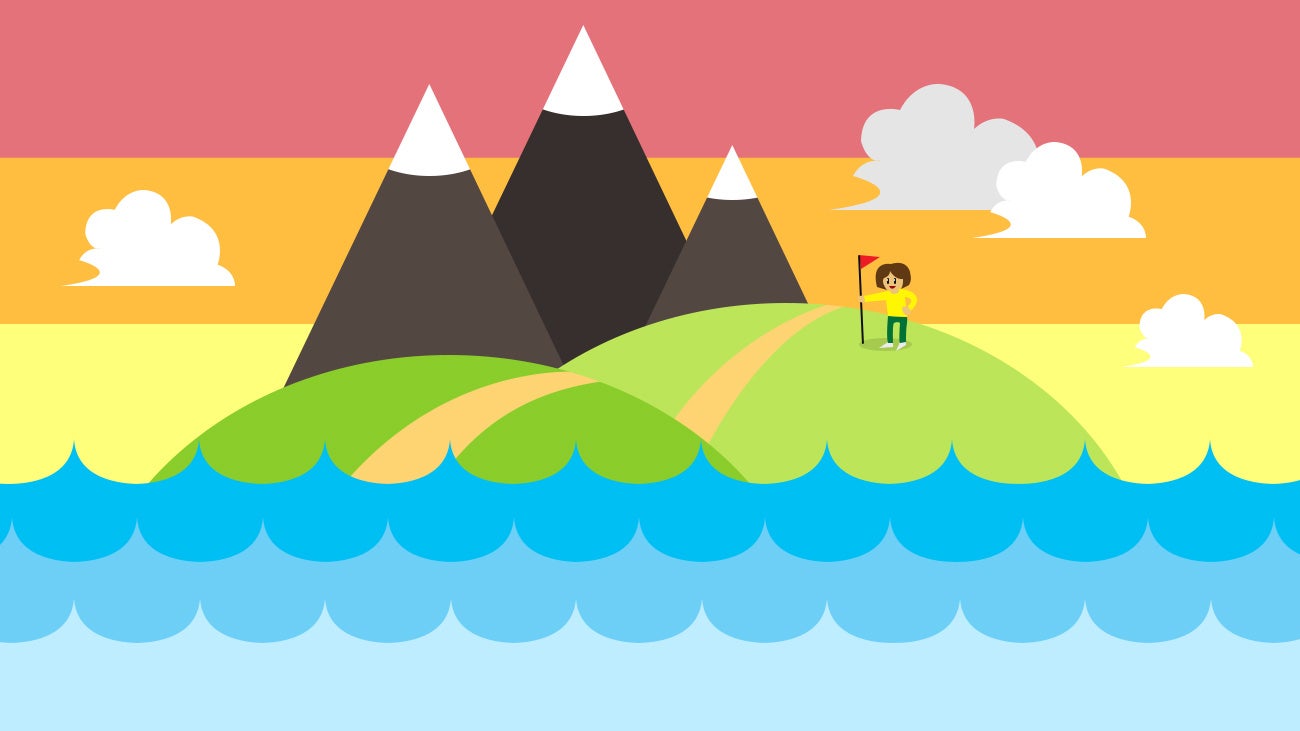 Adventuring alone sounds exciting, but it's also scary. Like most people, I've done the majority of my travelling with friends and family. That is, until I realised that I had places I wanted to go and no one wanted to go with me. I struck out on my own because my desire to continue travelling was greater than my fear of being alone.
---
Melbournites will soon be able to use Google Maps to plan a public transport journey across the city. This is something that pretty much every other public transport system in Australia has provided for years, including Tasmania. Better late than never.
---
---
---