Earlier this month, Jetstar announced it was going to start actively policing carry-on baggage to make sure people weren't trying to shirk its weight and size rules. Now fellow low-cost carrier Tiger Airways Australia is doing the same thing.
---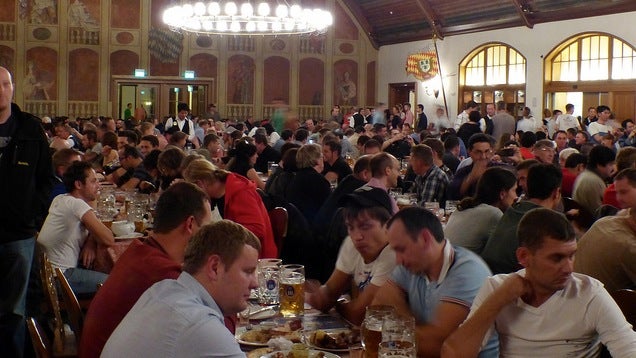 ---
Dear Lifehacker, I have recently booked a holiday abroad through a large travel agency. When the confirmation was sent through we have seen that we have to pay the hotel a surcharge for facilities and another surcharge for house cleaning services. Both of these amounts will have tax on top and are to be paid locally to the hotel. When we booked the travel through the Australian travel agency we were not informed of these costs and were not made aware of these extras. Is it legal for extras to be included in this way, or does it break rules about pricing?
---
Dear Lifehacker, I am planning a motorcycle ride from Melbourne to Brisbane via many back roads to enjoy the scenery. I have created a map with Google Maps Engine but have had no joy in attempting to use the new navigation abilities of the Google Maps Android app to direct me on my route. Is it possible to do that?
---
Keeping yourself, your money, and your possessions safe during travel is important. This can be especially daunting when you stick out as a tourist, making you an easy mark to spot for local tricksters.
---