---
No matter how calm of a person you are, driving has a tendency to bring out the worst in us. Perhaps it's the personal armour of being in a steel case on wheels, but road rage feels different than regular old rage. Let's take a look at why that is.
---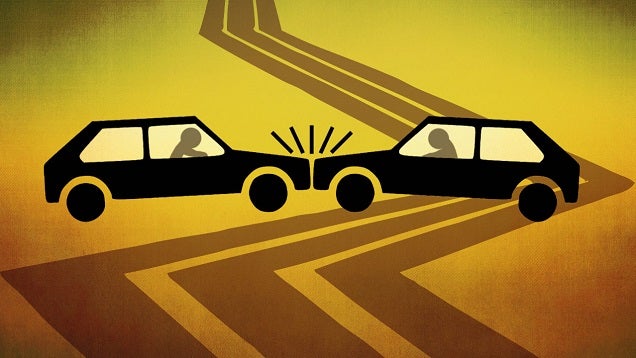 ---
---
Being seen when you're biking is incredibly important, and we've shown off many ways to add signals to your bike. This method is easy, runs for ages on a single nine-volt battery, and is a perfect primer for electronics projects.
---
Hotel prices vary by season. If you're planning a trip to the US, this rates breakdown by Priceonomics can help you choose the cheapest time.
---