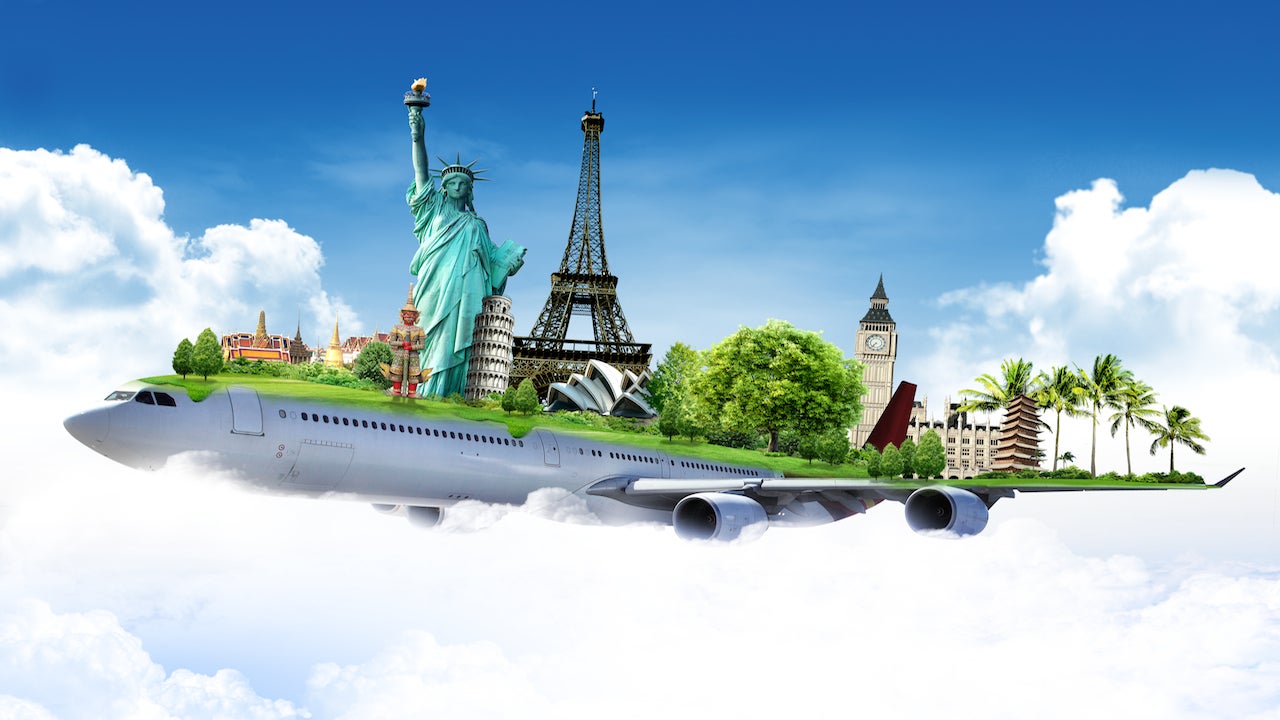 Over the past few years, I've been lucky enough to traverse many parts of the globe. The opportunity to travel had the same effect on me that it has had on many people: the more I saw, the more I wanted to see. And the more I wanted to see, the more I realised that my income couldn't exactly sustain all my travelling whims.
---
During Lifehacker's recent Extreme Commuting experiment, I was utterly fascinated by what we might call femto-stations — stations so small you can only access them from a single train door. And so I decided to spend a whole Saturday travelling to one of them just so I could video it. This is an exhaustive tour of Mindaribba Station.
---
Residents of Bowen in north Queensland awoke to a shock this morning: the 10-metre tall tourist attraction known as the 'Big Mango' has mysteriously disappeared. Police suspect pranksters for the overnight heist although we wouldn't rule out peckish UFO pilots either. Whatever the cause, there's now one less 'big thing' to take photos of in Australia. Thankfully, there are still plenty of over-sized tourist attractions to gawp at should the mood strike you.
---
Hey Lifehacker, I was recently parked on a driveway, making sure the footpath was clear and I was not on the road. However, I still ended up with a fine. According to Victorian parking regulations, I should only have received a fine if I was parked on a road or blocking the footpath. I am sure that the part of the driveway I was on is not a road. Should I appeal?
---