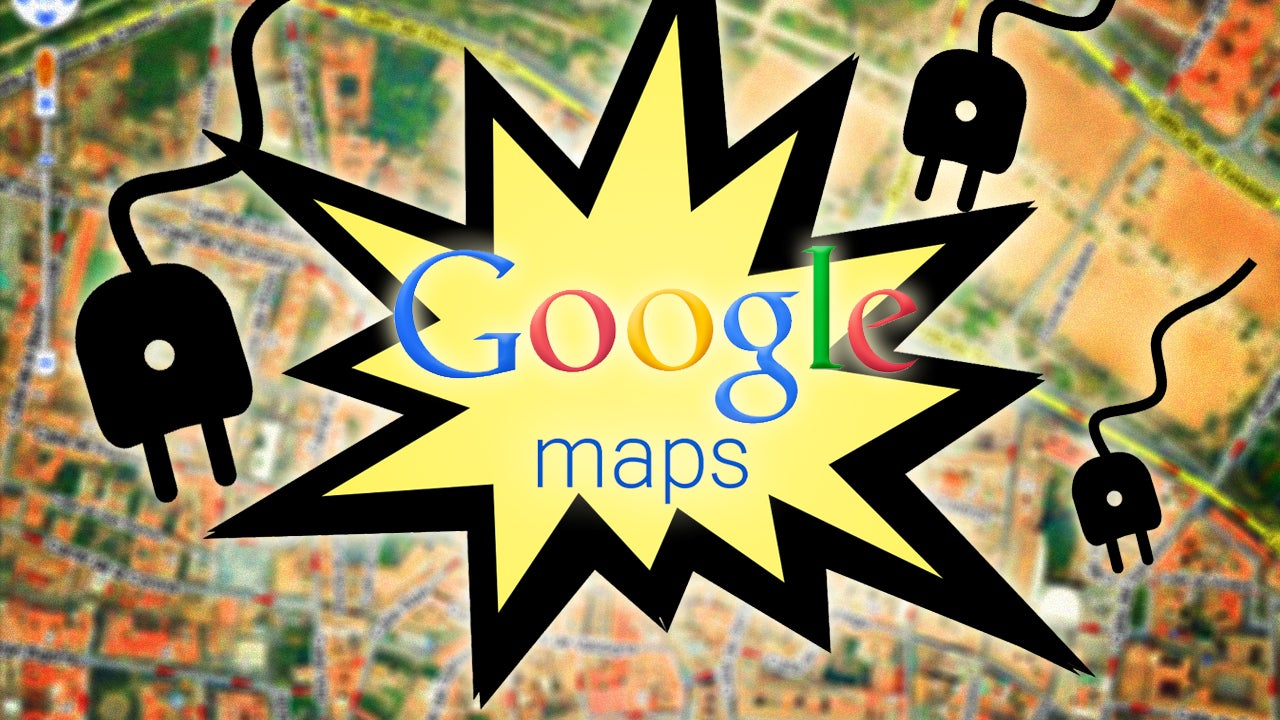 ---
Jet-lag is one of those conditions that you just have to endure, unless you're willing to ingest copious amounts of caffeine or staple your eyelids open. That said, next time you're suffering from a radical shift in time zones, you might want to give Entrain a go. It's an iPhone app that claims to get you back into sleeping sync as quickly as possible, by aligning your circadian rhythms with that of your environment.
---
Any Australian who has travelled knows that you can confuse most baristas by ordering that Aussie classic, the flat white. This infographic rounds up unusual coffee options from countries around the world.
---
No matter how experienced a driver you are, there's a pretty good chance you have no idea what you're doing when it comes to roundabouts. Are you allowed to turn right from any lane? What happens when multiple cars enter at the same time? And what's the deal with all those weird clock face analogies?
---