An independent study from the makers of personal finance app Pocketbook has found that most Sydney commuters are spending 10-15% extra on their weekly travel since Opal cards replaced paper tickets. Only around 14 per cent are better off.
---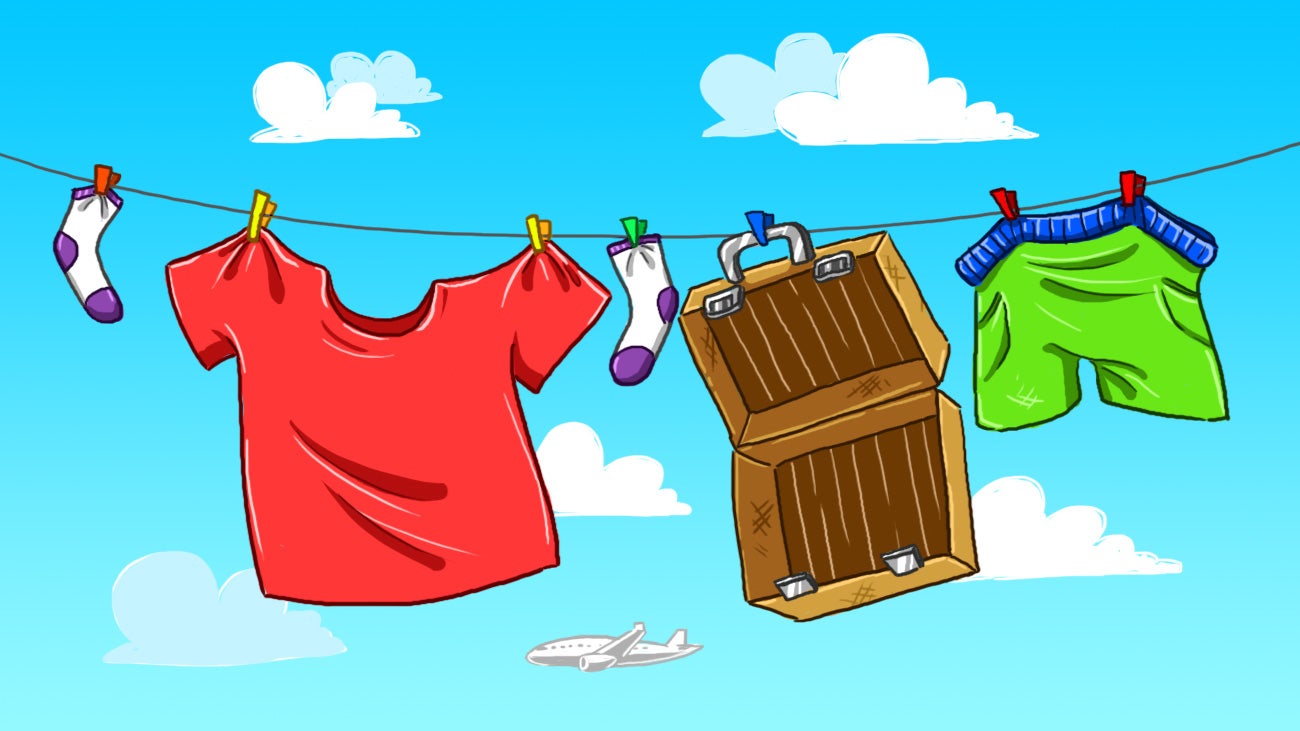 ---
The next time you have friends over for drinks, you might show off a few new customs. Some of them might leave you scratching your head a bit, but this graphic tells you 25 different drinking customs around the world.
---
---
Android: If your GPS is taking forever to lock, this manual tweak will help your device communicate with the closest server.
---
We've mentioned before that knowing a few words in the native language can help improve your travel experience. Knowing some of the local slang can help, too — though it's a bit tougher. Natalie Holmes at Conde Nast Traveller lays out local slang for a few major international cities.
---