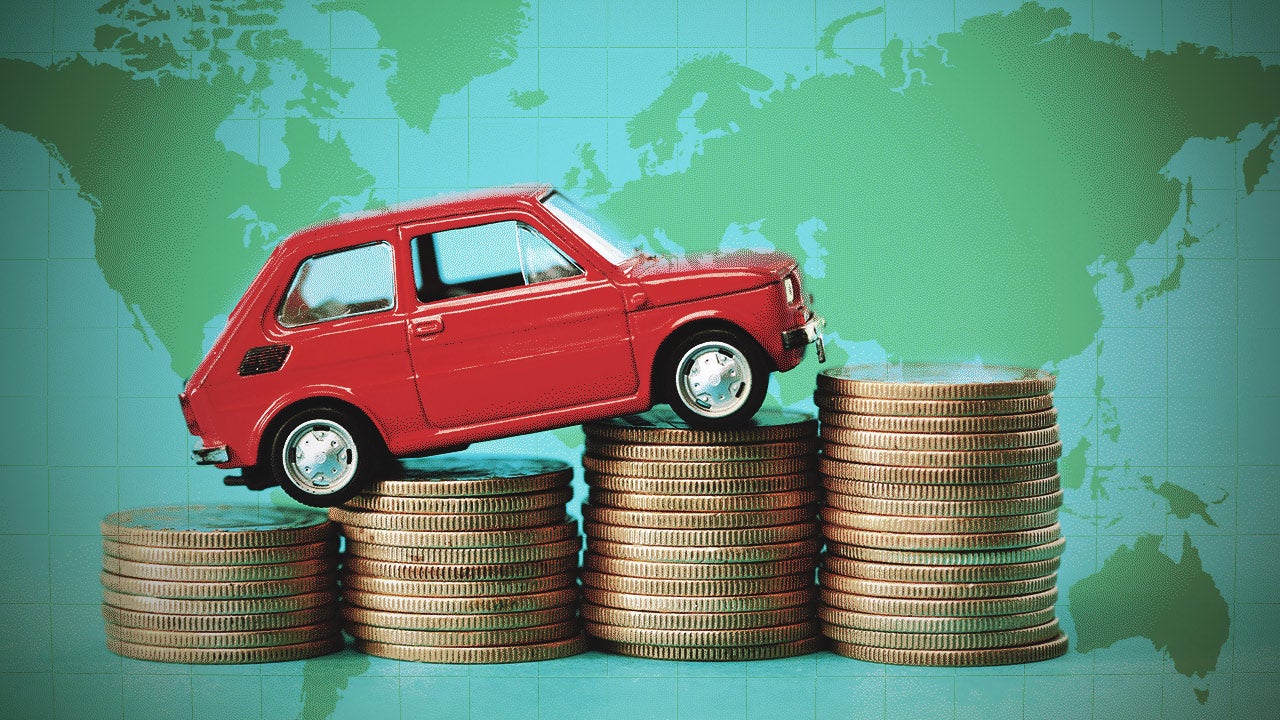 ---
iOS/Android/Windows: Whether you're stranded during your travels or just want to plan your next road trip, HotelTonight is an app we've recommended as a good last-minute option. As of today, you can access discounts on HotelTonight's inventory in two ways: Rate Drop and Bonus Rate.
---
When you're travelling or out running errands, sometimes you suddenly realise you have to take care of business. The Flush Toilet Finder app on iOS and Android makes it easier to find free public toilets and shows you how to get to them.
---
Uber's low-cost car hiring service UberX is one of cheapest ways to get around the country's major CBDs — but how much do you actually save compared to a regular taxi? Personal finances tracker Pocketbook has released a new, in-depth study that provides some interesting answers. According to its figures, the average spend per Uber journey has dropped significantly since 2014 and continues to fall over time. Taxi fares, meanwhile, remain unchanged. No wonder they want to ban the service.
---
Hi Lifehacker, Do you think I should contest a fine for driving an unregistered vehicle? I recently moved into a new house and never received a renewal notice (we don't have the sticker system in South Australia). I paid my rego once I realised, but by then a fine for $404 for driving an unregistered vehicle had already been imposed.
---