---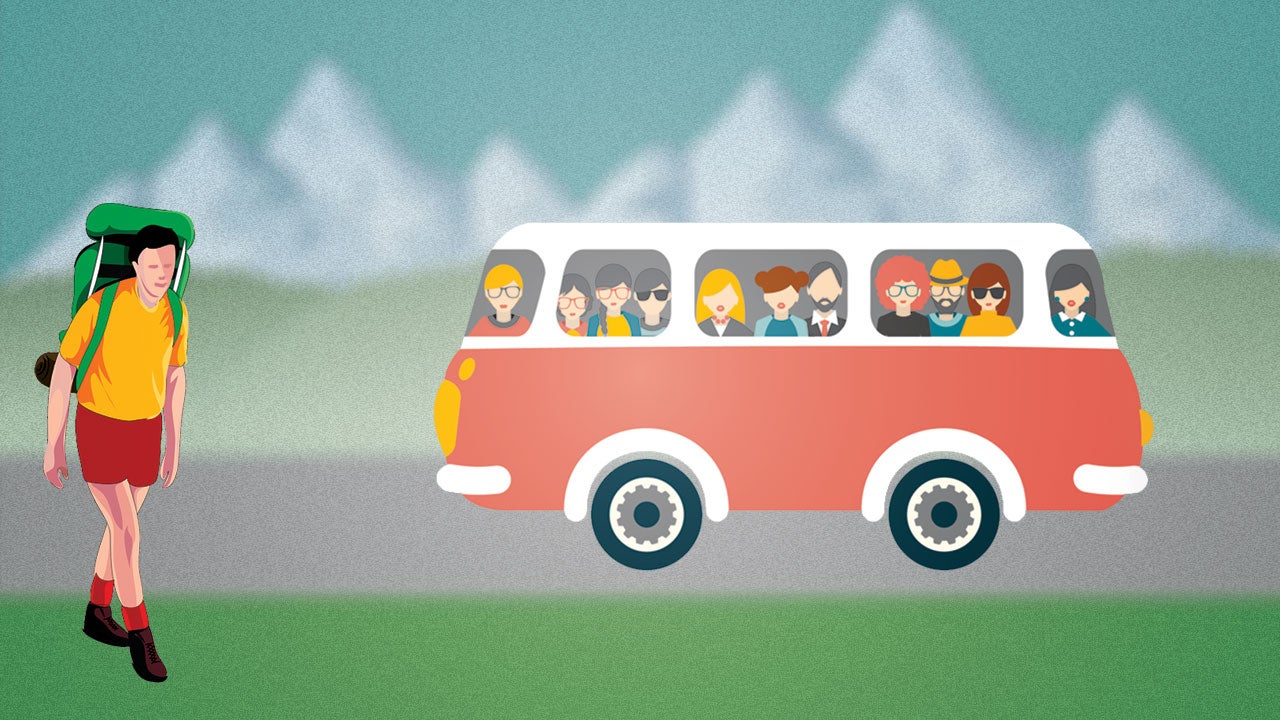 ---
Five-star hotels tend to provide the best food and bedding in beautiful surroundings. Unfortunately, they also have a rate to match. There are exceptions to the rule, however. The latest Hotels.com price index has revealed fourteen countries where Australians can score five-star hotel luxury for under $250 per night. If you want to travel in style without paying through the nose for it, these are the destinations to consider.
---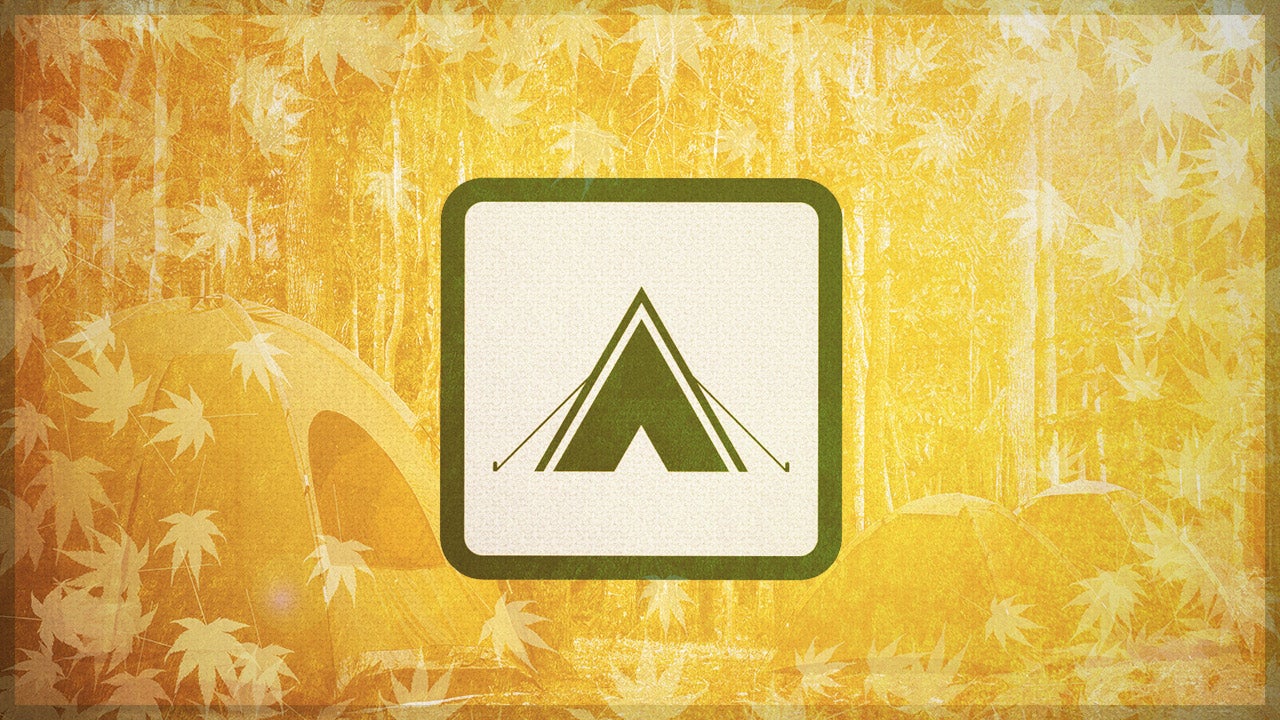 ---
Hey Lifehacker, On a recent visit to a hotel with a mate, I decided to shift his car as a prank. I started his car and moved it six spaces over in the same car park. As I pulled in, a police car pulled up behind me, checked my licence and issued a fine as it was expired. Is this really an offence given I never left the car park? Might I be able to challenge the fine on that basis?
---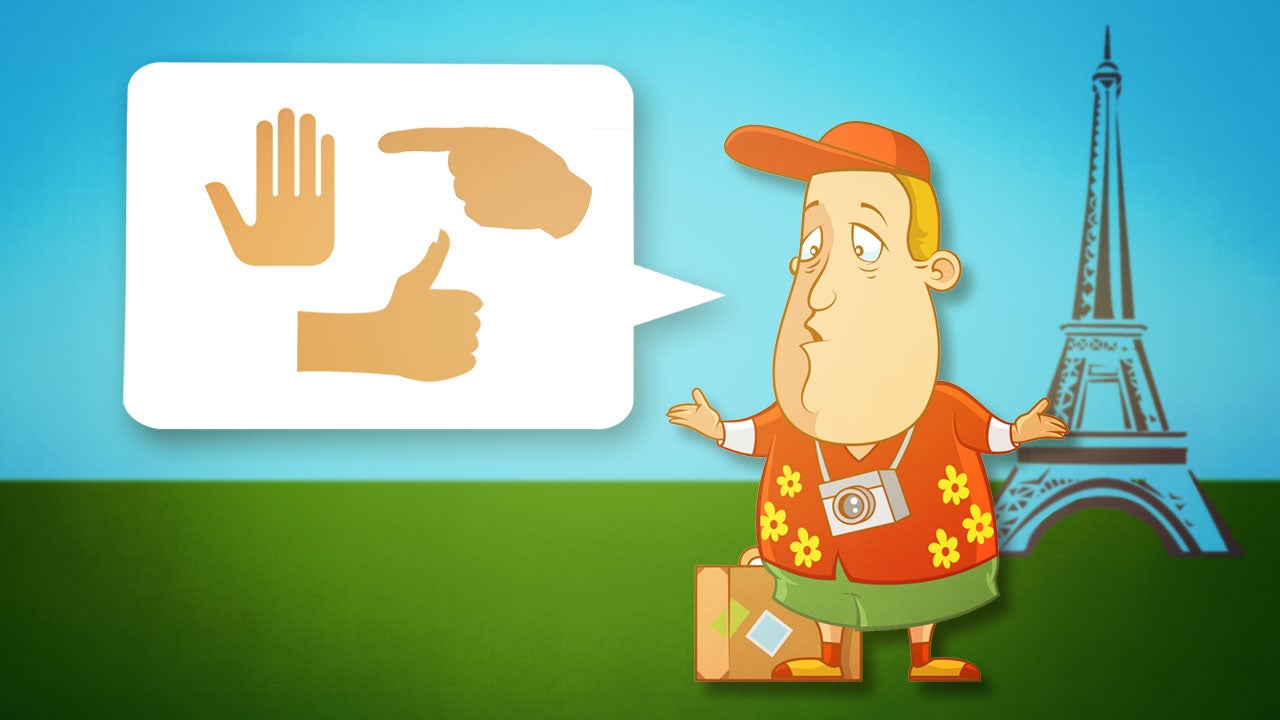 ---
Forty-five European cities, 14 days of driving and several months of sightseeing: That's the optimised plan created by an algorithm, a followup to the data-driven perfect US road trip we saw earlier this month. Randal Olson used the same drive-time-minimising algorithm to compute this road trip, but based the cities on Business Insider's selection of 50 must-see places in Europe.
---