Uber has announced its adding a new feature to its app but only Sydney-siders will be able to use it for now. The update allows users to view public transport options from the start to end of their journey as well as what Ubers are available for them. Here's what you need to know about it.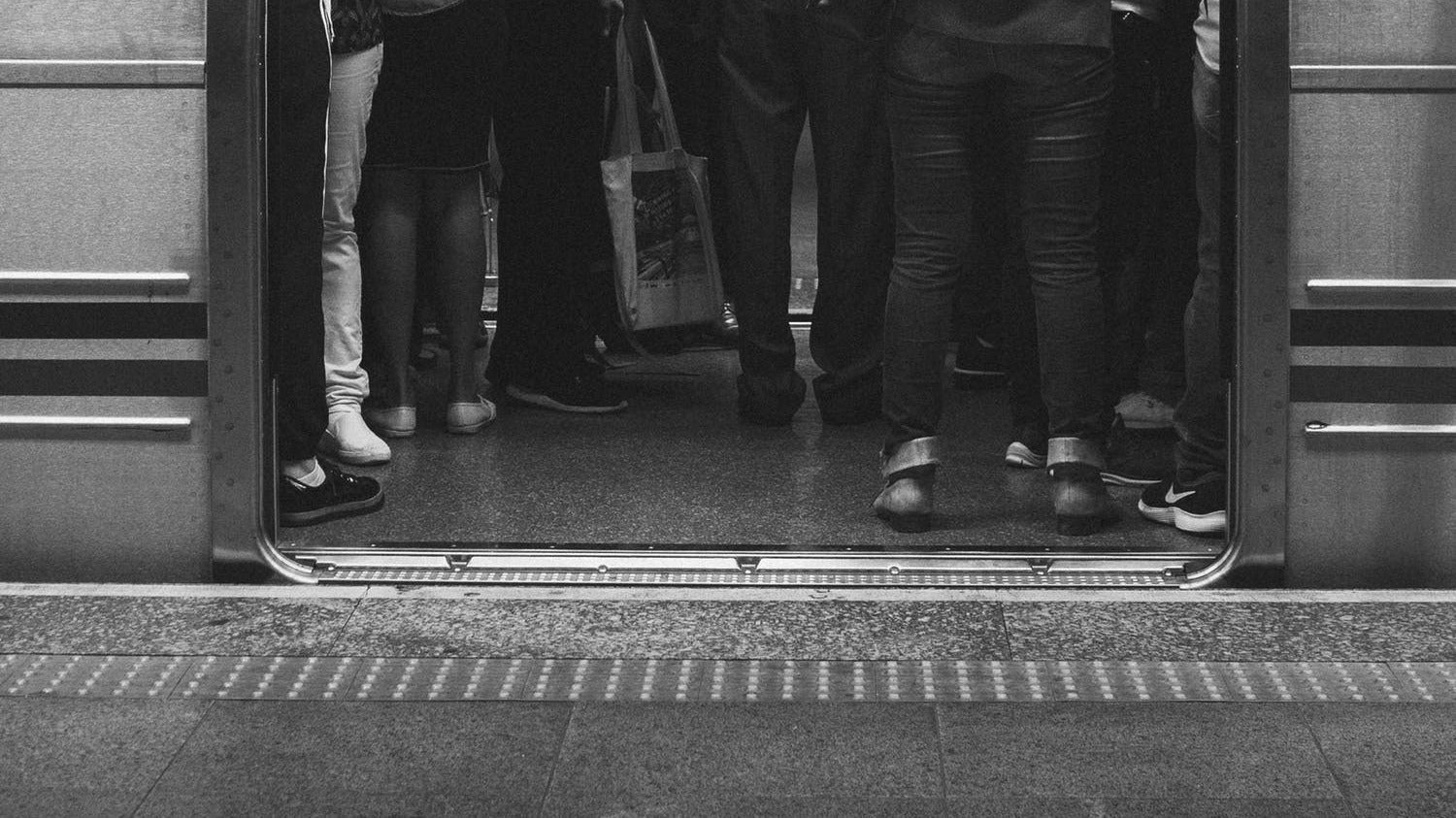 Plenty of us rely on public transportation, but there are times when your local transit system is anything but reliable.
Read more
What's new about it?
You'll still be able to order an Uber through the app like you usually would but now you'll also be able to plot your journey. The introduction allows users to plot their public transport options (and importantly, includes the cost) through the app. You just need to swipe down past the Uber options once you've put in the location you want to get to and select the 'Public Transport' section.
NSW Transport Minister Andrew Constance said the NSW Government provided Uber with the data to make it possible.
"Linking public transport options with the Uber app was only possible due to the Government's long term commitment to open data and technology," Minister Constance said.
How do I get it?
The new feature is rolling out for users from today but it will only be available in Sydney for the time being. Uber confirmed with Lifehacker Australia the update may be expanded to other users in Australia in the future.
"We'll continue to look at new ways to enhance the in-app public transport experience for Sydney-siders and expand the option to other users in Australia," an Uber spokesperson said.
Sydney is the fourth city, after Denver, Boston and London, in the world where Uber has introduced this feature in their efforts to reduce private car ownership.
Isn't this just going to affect Uber's business?
In short, it does seem that way. Why would a ride-sharing service make it easier for its users to see cheaper alternative options?
On the one hand, while users may be able to see a cheaper alternative, it's not always the most convenient and this could compel them to use Uber's service even more. Others, may be concerned about what extra data Uber will be able to gather from the update, specifically from users who use the app to travel by public transport but don't book an Uber.
Uber told Lifehacker Australia they'll be working with the NSW Government regarding the handling of user data.
"Uber will work closely with the NSW Government to determine how best to share customer insights from the Public Transport launch in a way that is consistent with Uber's strict privacy policy," an Uber spokesperson said.
When you're calling an Uber to pick you up from your house, finding your driver isn't hard (usually). When you're calling an Uber to pick you up from a more crowded location, things can get way more complicated.
Read more