The Electronic Entertainment Expo (E3) is the launching pad for hundreds of new video games from publishers big and small. Here are all the best trailers so far, including Halo Infinite, Marvel's Avengers, Baldur's Gate III, Call of Duty: Modern Warfare, Star Wars Jedi: Fallen Order, Cyberpunk 2077 and stacks more!
E3 2019 has only just begun, but a bunch of games publishers have released their trailers early to get a jump on the hype. (You can see the full schedule of conference times and how to watch them in Australia here.)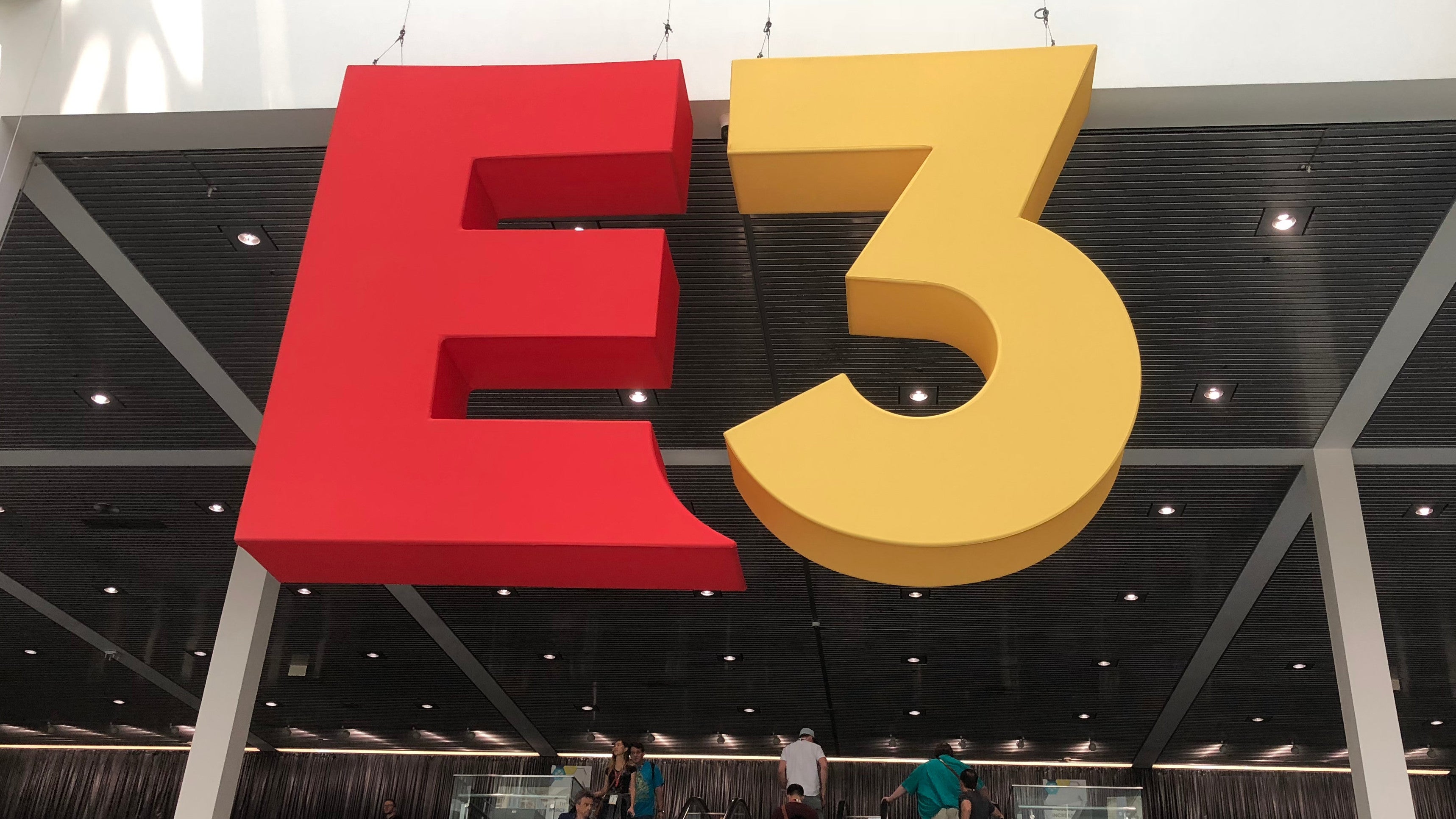 Next week is going to be very exciting if you like video games. This year's Electronic Entertainment Expo, commonly known as E3, returns to LA next week. During the show, and the press conferences leading up to it, gamers will get their first looks at the biggest games coming out through the end of year, next year, and beyond.
Read more
We'll be updating this page with new trailers as they drop, so be sure to head back over the long weekend.
E3 2019 Best Trailers
12 Minutes

---
Age Of Empires II: Definitive Edition

---
Apex Legends- Wattson

---
Ary and The Secret of Seasons

---
Baldo

---
Baldur's Gate 3

---
Battlefield 5: Elites

---
Battletoads

---
Blair Witch Project

---
Borderlands 3

---
Call Of Duty Modern Warfare

---
Control

---
CrossfireX

---
---
Cyberpunk 2077
---
Darksiders Genesis

---
DEATHLOOP

---
Destroy All Humans

---
Dragon Ball Game Project Z Kakarot

---
Dragon Quest: Builders

---
GTFO

---
Doom Eternal

---
Destiny 2 – Shadowkeep Expansion

---
Dying Light 2

---
Elden

---
FIFA 20

---
Final Fantasy VII Remake

---
Final Fantasy VIII Remastered

---
Get Packed

---
Gears Of War 5

---
Ghostwire Tokyo

---
GreedFall – Official Story Trailer

---
Gylt

---
Halo Infinite

---
Jumanji The Video Game

---
Kings Of Lorn: The Fall Of Ebris

---
Kosmo, the Revenant

---
Lego Star Wars: The Skywalker Saga

---
Lost Words: Beyond the Page

---
Madden 20

---
Marvel's Avengers

---
Microsoft Flight Simulator

---
Midnight Club 4

---
Minecraft Dungoens

---
---
Ori and the Will of the Wisps

---
The Outer Worlds

---
Outsiders

---
Pantasy Star Online 2

---
Psychonauts 2

---
Ring of Elysium: Into the Wild

---
The Sims 4: Island Living
---
Sniper Ghost Warrior Contracts

---
Star Wars Jedi: Fallen Order

---
State Of Decay 2 Heartland

---
Super Crush KO

---
Tales Of Arise

---
Tom Clancy's Ghost Recon Breakpoint

---
Tropico 6

---
Vampire: The Masquerade Bloodlines 2

---
Wasteland 3

---
Watch Dogs: Legion

---
Way To The Woods

---
Wildlife

---
Wolfenstein: Youngblood