At Lifehacker, we independently select and write about stuff we love and think you'll like too. We have affiliate and advertising partnerships, which means we may collect a share of sales or other compensation from the links on this page. BTW - prices are accurate and items in stock at the time of posting.
If you scored some cash for Christmas or are looking for some new tech to kick off the new year, there are lots of great bargains around. Here are five of the best from Catch's tech sale.
HUAWEI MateBook X Pro
The HUAWEI MateBook X Pro boasts an Intel Core i7-8550U Quad Core (1.8GHz), 8GB of memory and a 256GB SSD. It's also got integrated graphics and will do the job for the office, some gaming and dealing with graphics.
It also looks great and has a funky camera that pops up between the function keys.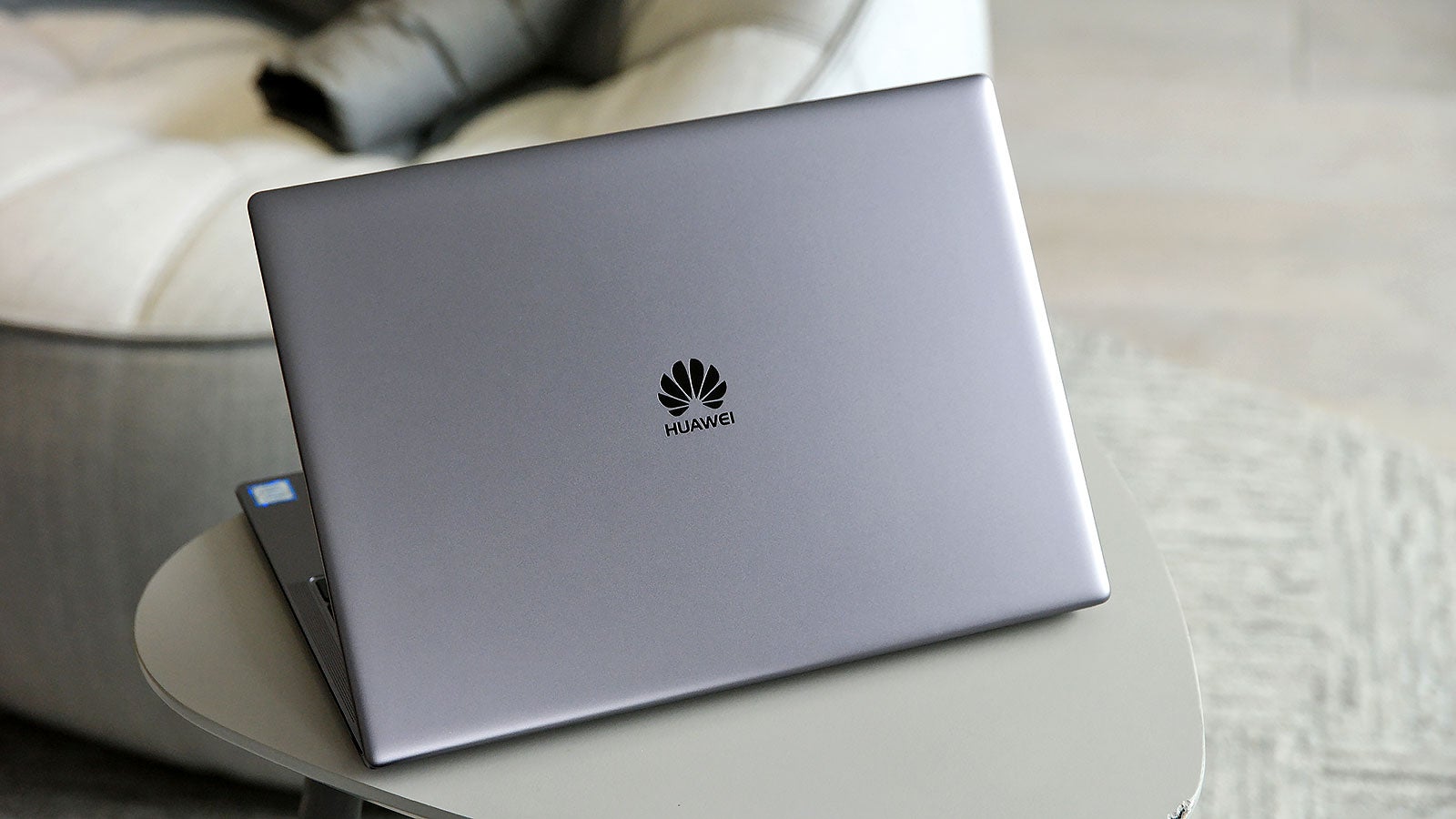 A premium laptop that aims to combine some of the best parts of rival machines from Apple, Microsoft and Dell, but at a lower pricepoint than any of them, the Huawei MateBook X Pro is a solid all-rounder with few compromises.
Read more
The HUAWEI MateBook X Pro is currently $2259, down from a RRP of $3999.
Pioneer Fayola FS-W50 Wireless Home Theatre System
The FS-W50 boasts a full-fledged 2.1 speaker system that fills larger rooms with powerful, balanced sound. All you need is power as all the speakers communicate wirelessly, including the subwoofer. The FS-W50 has access to Tidal, Spotify and Deezer streaming services, thousands of Internet radio stations and your locally stored music libraries.
The Pioneer Fayola FS-W50 Wireless Home Theatre System is currently $1199, down from a RRP of $2198.
Devanti Smart HD Android Video Projector
From your small screen to the big screen, this video projector, running Advance Android 6.0 lets you screen cast from your iPhone, iPad, smartphone, tablet, laptop without any need for a dongle, adaptor or cables. It works over Bluetooth and WiFi. But there are also HDMI, USB, VGA, AV and 3.5mm audio ports.
The Devanti Smart HD Android Video Projector is currently $389, down from a RRP of $1299.95.
Apple 13-inch Macbook Pro
This MacBook Pro boasts a 7th Generation Kaby Lake 3.1 GHz Intel Core i5 dual-core processor, 8GB of 2133 MHz LPDDR3 onboard memory, a 512GB PCIe-based SSD and four Thunderbolt 3 (USB Type-C) ports. It's a great laptop at a solid discount.
The Apple 13-inch Macbook Pro is currently $2879, down from a RRP of $3743.99.
Smart Home Security Kit
This system lets you monitor and control your home/small office or shop from the palm of your hand. It includes CCTV cameras, alarm sensors (motion sensors & door/window sensors), fire sensors, water leak sensors, smart plugs for simple home automation, panic alert buttons and monitoring of all the excess via your smart phone and receive alerts and notifications as well.
The Smart Home Security Kit is currently $499, down from a RRP of $1299.