If you find yourself constantly missing text messages, you can set things up so that your phone's flash blinks whenever one comes in.
It's a feature that's been available on iPhones for a while now, but one that Travel and Leisure highlighted earlier this week.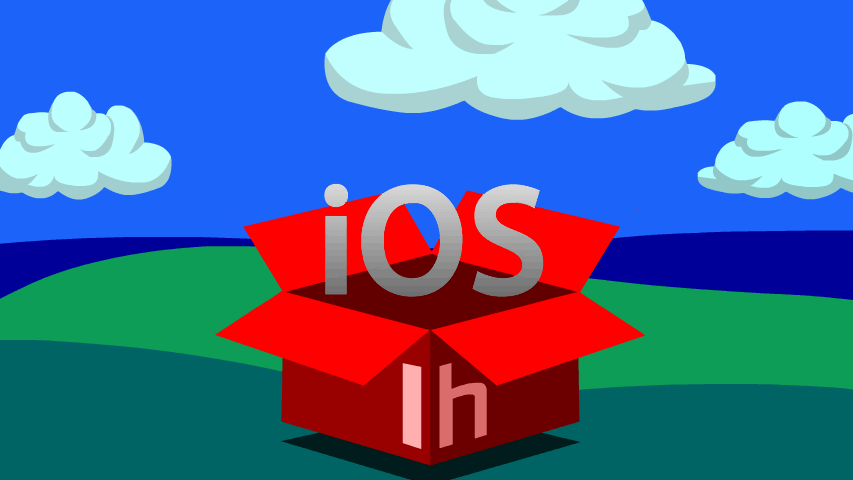 Trying to find the perfect iOS apps can be tough, and we're willing to bet that your iPhone or iPad is full of pages and pages of apps. There's just so much out there, it's hard to come up with a short list of favourites. We understand. Allow us to help you with our freshly updated Lifehacker Pack for iOS.
Read more
To set things up on your phone go into your phone's settings menu and then select General followed by Accessibility. From the Accessibility menu select "LED Flash For Alerts" and the toggle the feature on.
Having your flash blink at you isn't exactly a discrete option, but if you happen to work in a noisy environment (or need to be super quiet where you are) and are waiting for an important text to come through it can help ensure you don't miss it.