In a world where recipe writers seek to maximise both flavour and/or nutritional value, iceberg lettuce does not garner a lot of attention or praise. Though it may not have the peppery bite of arugula or the vitamin content of kale, shredded iceberg actually dominates as a sandwich green.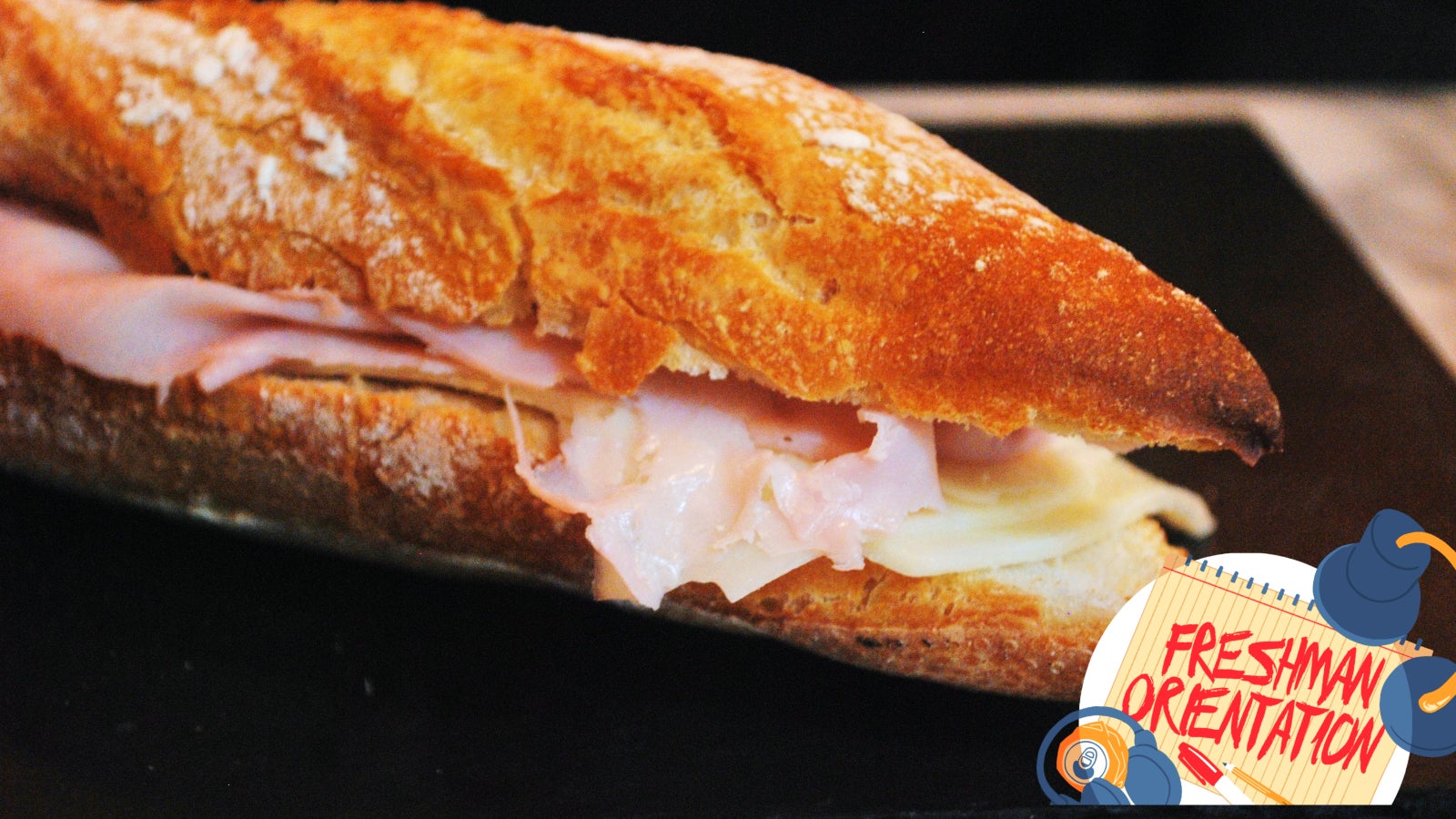 I am two things in the morning: Angry and nauseated. I have always been this way, even as a youth, which made getting to physical chemistry at 7AM all the more difficult.
Read more
For one, its weaknesses are its strengths. Its subtle, slightly sweet flavour — and it does have a flavour — quietly provides a bit of hydrating freshness without stealing the show.
More importantly, that high water content gives it structural integrity which, as Helen Rosner points out in her New Yorker piece on the subject, "can be preserved under even the most extreme conditions, such as beneath a spackle of guacamole inside a taco shell, or within the steamy, ketchupy confines of a hamburger bun".
But why shred it? I'll answer your question with a question: Have you ever felt the wet slap of shame that accompanies biting into a sandwich, only to take an entire condiment-soaked leaf with you? Not only is it messy but, with the recent departure of the lettuce, your sandwich is now lacking in texture and balance. (Can you imagine a BLT without the L? A tragedy.)
Shredded lettuce stays put, and it just feels fun in your mouth. There are saucy benefits as well; shredded lettuce gives non-mayo and mustard condiments — such as oil and vinegar or Italian sub dressing — something to cling to, meaning it's less likely to soak into the bread or run off a slick (whole) leaf.
Sure, there is a time and a place for a bolder green — for instance, a veggie sandwich — but, in most cases, shredded iceberg is the leaf to choose, for flavour, for structure and for crunch.