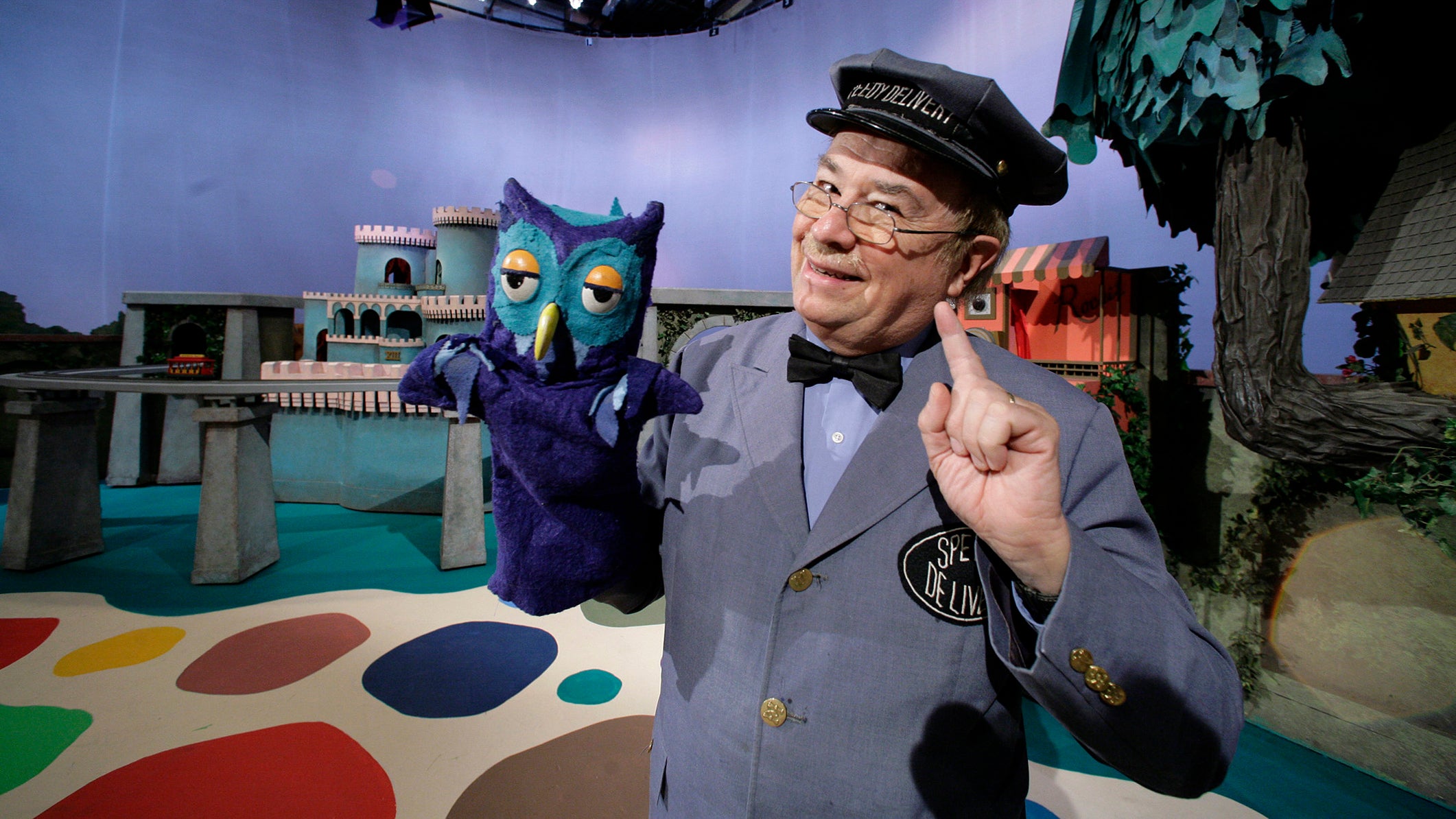 Twitter and Facebook and news alerts all prove it: The best form of one-to-many communication is the email newsletter. The Lifehacker staff follows newsletters for morning briefings, unique takes on tech, or personal stories. These are our favourites.
Photo by AP Photo/Gene J. Puskar
Staff Writer Patrick Austin's Picks
NextDraft: Dave Pell's title of "Managing Editor, Internet" is a pretty accurate description of NextDraft as a whole. Pell's quick wit and excellent taste in things you should care about (in addition to stories more interesting than the rest of the day's news) make it one of the two newsletters I allow access to my inbox.
Track Changes: A newsletter from Postlight, a digital product studio in NYC. If you're a nerd, or have a passing interest in how the web works, from development to design to operations just below the gloss and glam of your Instagram page, subscribe. You'll get a weekly delivery of the most interesting design, and engineering stories, tools and services.
Parenting Editor Michelle Woo's Picks
Quartzy: While primarily a highlight reel of recent Quartz lifestyle stories, it reads as a personal letter from a smart friend. Newsletter curator Jenni Avins melds life observations with links that are worth my time - a welcomed detour from the standard roundup of headlines.
PocketHits: Pocket's daily digest is a standard roundup of headlines, but what makes it exciting (yes, I am one of the few who actually get excited by email newsletters) is that it can feature content from anywhere, from the New York Times to personal blogs - whatever's the most interesting. The editors look at what's being saved across Pocket and handpick what they believe everyone should read. (To subscribe, sign up with Pocket, go to your notification settings, and select a frequency under "Pocket Hits".)
Editor in Chief Melissa Kirsch's Pick
NextDraft: It comes every day at 3PM where I'm located, and it's like an alarm bell telling me the day is, if not almost over, then close to almost over, which I'll take. The newsletter features the 10 biggest stories of the day, whether they be the biggest news stories or the main things people are talking about on Twitter. Somehow Dave Pell knows exactly what I am interested in and he presents it with a gentle point of view that doesn't make me hate him. It's the only daily newsletter I subscribe to that I am not ambivalent about.
Personal Finance Writer Alicia Adamczyk's Picks
Staff Writer Nick Douglas's Picks
Lifehacker has its own daily newsletter, which collects our most popular posts. You can sign up via the box on the top left corner of the page.