This morning, Samsung revealed pricing details for its Galaxy S9 smartphone series. Despite rumours of a hefty markup, the 64GB model will cost $1199 in Australia. That's the same exact price as last year's Galaxy S8. As a result, the iPhone X's $1500+ price tag is looking more absurd than ever.
When Apple released the iPhone X in 2017, its exorbitant pricing raised more than a few eyebrows. The 256GB model had an RRP of $1829. That's over eighteen-hundred dollars. For a phone.
Even after accounting for the so-called 'Apple Tax', this price point was unprecedented. A raft of highly critical opinion columns soon followed (including a few on this website that you can read here , here and here.)
The general consensus was that while the iPhone X was a very impressive handset, $1829 was taking the piss.
It feels like it was only a few months ago that Samsung unveiled the Galaxy Note8 smartphone. That's because it was only a few months ago. Nevertheless, a new flagship from Samsung is always cause for excitement, and the S9 and S9+ are looking pretty damn fine indeed. Here are the specifications for both phones, along with Australian pricing and specifications.
Fast-forward six months and Samsung has released its answer to the iPhone X. The Galaxy S9 and S9+ are very impressive handsets that can comfortably go toe-to-toe with Apple's current flagship. And yet, depending on the model you plump for, they cost up to $630 less.
Even if you buy the top-of-the-range 256GB Galaxy S9+ for $1499, you're still looking at a saving of $330 compared to the 256GB iPhone X. You'll also be getting a newer phone with a larger 6.3-inch display.
The verdict is still out on which phone has better photography chops - but we're pretty sure there won't be much in it. Certainly not enough to justify an eye-watering premium of $330. (Hell, if you're really concerned about photography you could put that extra $330 towards a dedicated point-and-shoot camera.)
Now we realise Android and iOS are two very different operating systems that have their own strengths and weaknesses. Anyone who is staunchly entrenched in the Apple camp isn't going to jump ship for the sake of their wallet. If you think Android is a buggy and unstable mess, we won't try to dissuade you.
Nevertheless, it can't be denied that the iPhone X is far too expensive for the average consumer; a fact that Apple itself has belatedly realised. According to a report on Apple Insider, the Cupertino juggernaut may discontinue or suspend the X line in the wake of weaker-than-expected demand. We wouldn't be surprised if Samsung was paying close attention to these reports and priced the S9 accordingly.
In any event, it seems the $1800+ pricing experiment is over for now, which is obviously good news for consumers. For the foreseeable future, the most you'll pay for a top-tier smartphone is likely to be somewhere in the region of $1500.
That's still way too expensive, but one battle at a time, eh?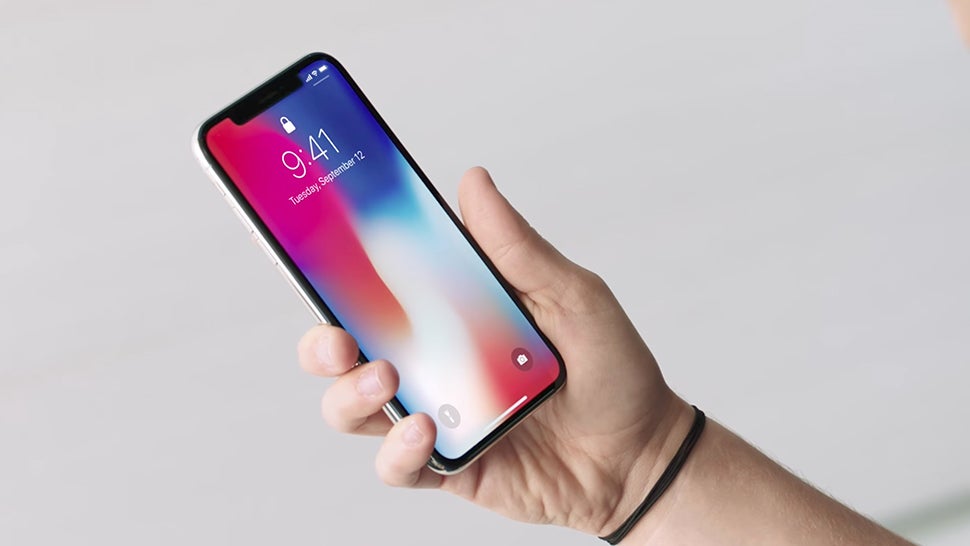 Hold on just a moment before you drop $1579 (or more!) on an iPhone X - or another expensive phone from Samsung, Google, or anyone else. Do you really need that flagship handset? The list of reasons not to buy one of the latest and most expensive phones gets longer every year.