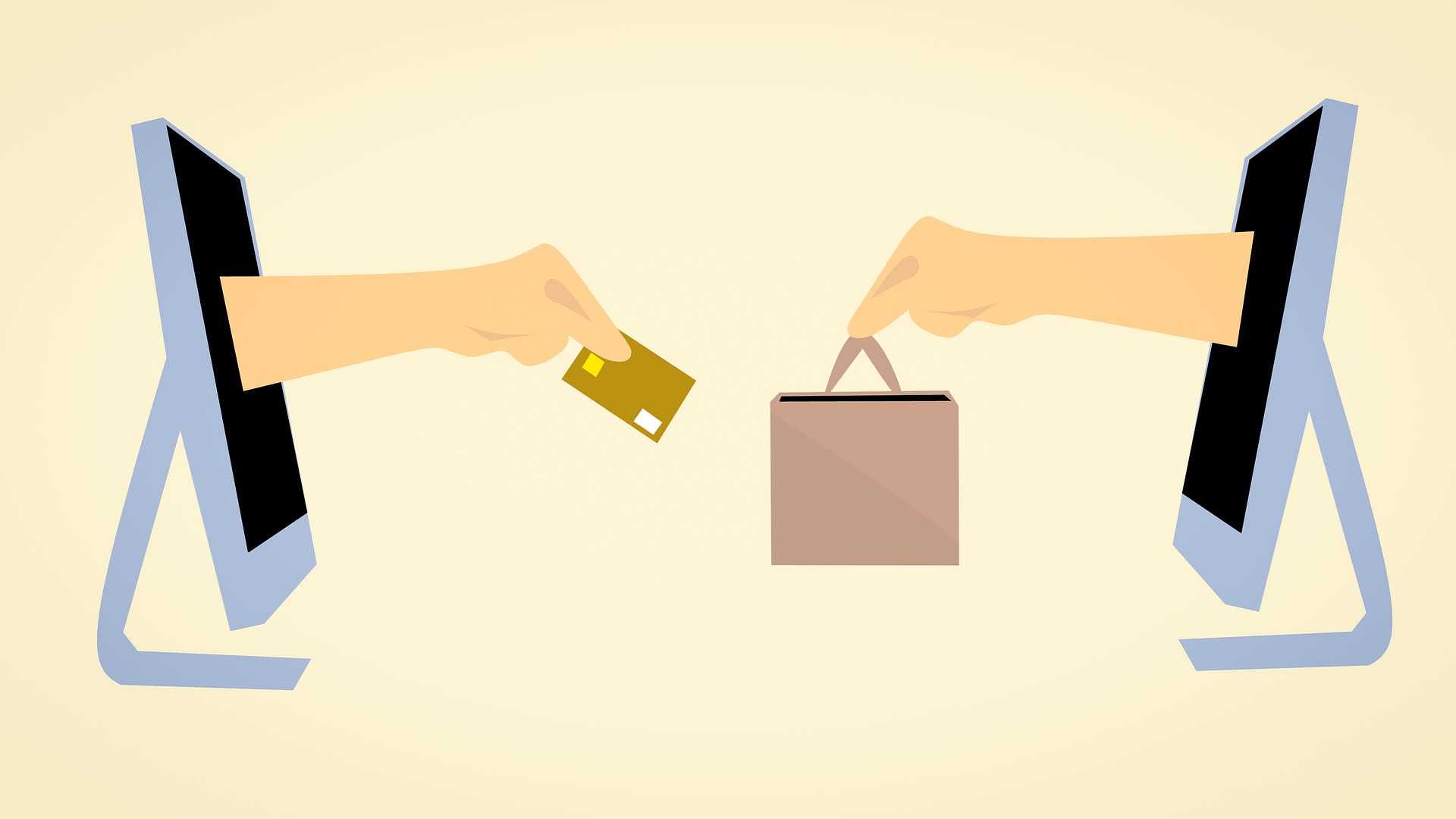 We all have a money habit or two we could stand to change.
Image Source: Pixabay
Giving up superfluous spending for a month won't change your life by itself, or make you rich. (And sometimes spending extra on things is well worth it.) But if there's a spending habit you have that you feel guilty about or want to change, the benefit is that it's a manageable amount of time that's still long enough to potentially lead to long term change. You can focus on the next four weeks, which in turn may make you realise you can keep up the habit for even longer.
"Something happens as you start to build your ridiculously easy habit," said David Kadavy, a podcaster who writes about work and creativity. "You start to feel good about it. When you feel good about it, you start to enjoy it. When you enjoy it, it's easy to do."
And February only has 28 days, so it will be easy (ish).
Detox Your Spending
The first step is to figure out what you need to give up. Maybe you already know what it is - you've been feeling guilty about all of your Deliveroo orders, or you already have a ton of video games you have yet to unwrap. If it isn't obvious to you, take a look through the last few months' of your credit card transactions and bank statements. You'll find something.
Once you do, commit to detoxing it from your spending for the next month. You can write it down in a journal or on a post-it note, tell a friend, post a Facebook status about it, or whatever you need. Then, figure out what steps you need to take to avoid the purchase.
If it's clothes shopping, unsubscribe from retailer newsletters, or take a different route home from work that doesn't have you crossing as many shops. If it's food, invite your friends over for meals instead of going out, or unfollow some restaurants on Instagram.
Here's mine: I'm giving up ordering in/buying dinners out. Instead, I'm hoping to cook more at home, which works symbiotically with one of my other 2018 goals - to learn how to cook my favourite foods.
If you want to up the ante, you could set a rule to put the same amount of money you spend on, for example, clothes during the month into a savings account. Or you could reward yourself each day or week you don't buy clothes by putting a set amount of money into your holiday fund.
So, what spending habit could you stand to lose? Good luck.