Every week, we share a number of downloads for all platforms to help you get things done. Here were the top downloads from last week.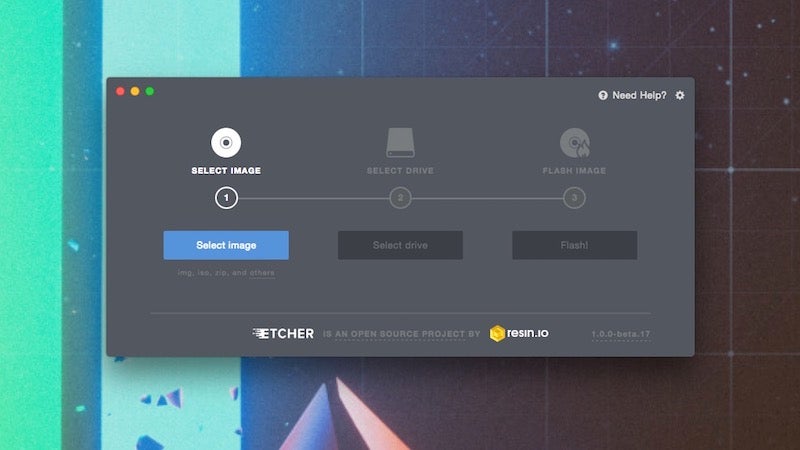 Windows/Mac/Linux: While it's gotten easier over the years to make a Raspberry Pi SD card, it's still a little confusing for people new to the idea of burning images. Etcher is a cross-platform tool that simplifies the process dramatically.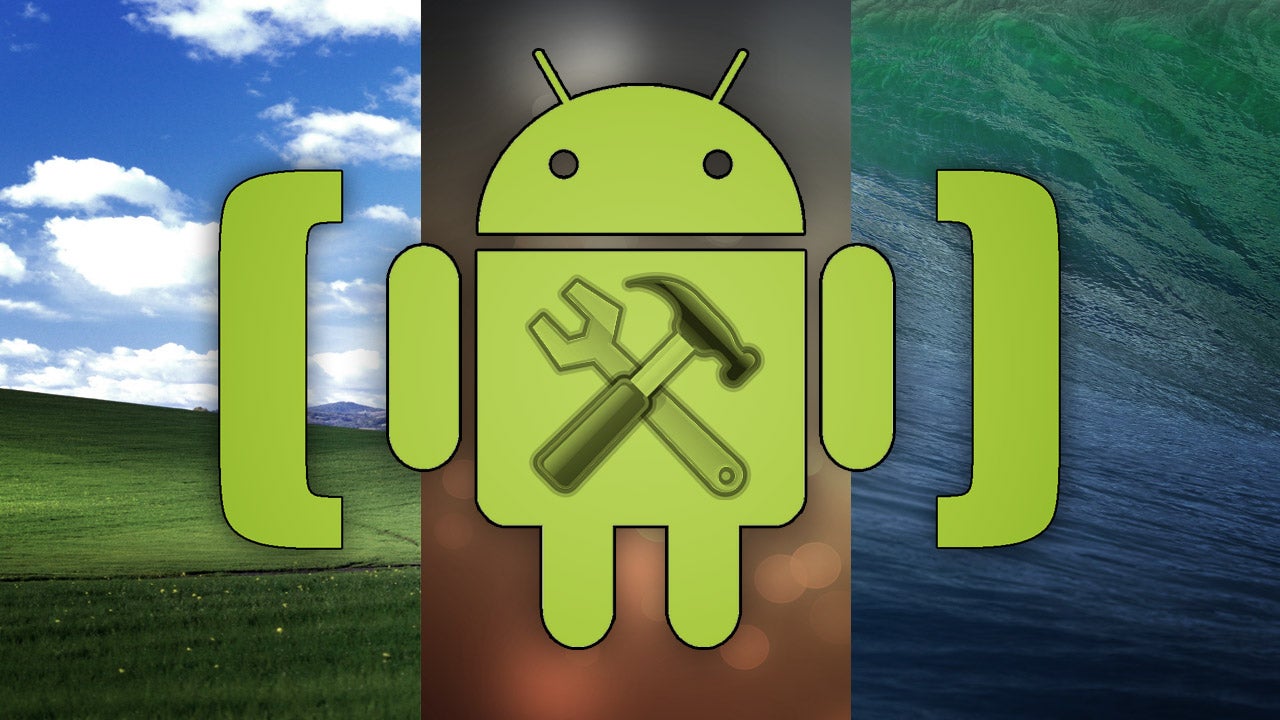 If you've ever tried to root your Android phone or flash a ROM, you may have heard about ADB and/or fastboot. These two tools are surprisingly powerful, but can be a bit overly complex to install. Here's how to do it the easy way.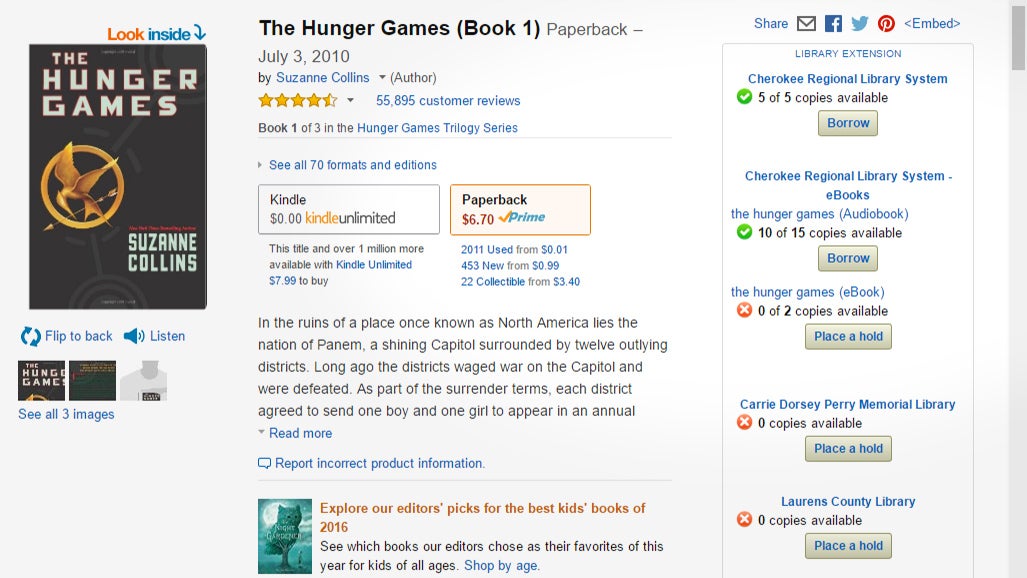 Chrome: Amazon may be convenient, but nothing beats free. So, when you're shopping for books on the site, Library Extension will find those same books at your local library. You can even drive to pick them up faster than Amazon can ship them.
iOS: You wouldn't think a dictionary app could actually be fun to use, but Terminology somehow manages to do just that. Now, the app has gone free alongside an update that cleans up the interface.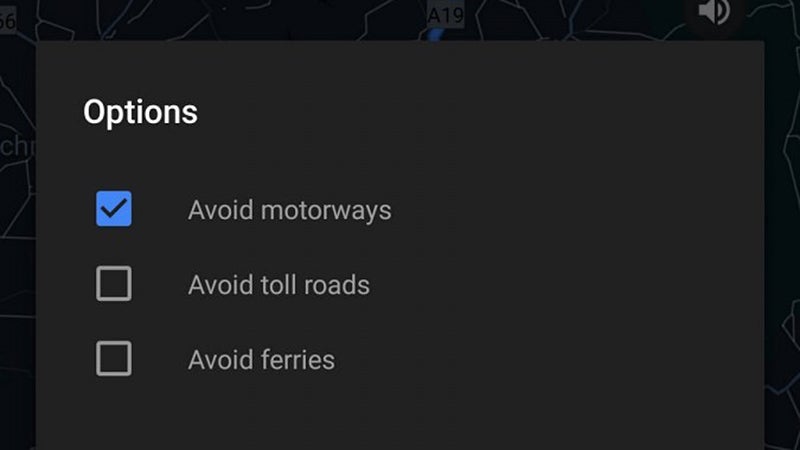 Android: Google Maps can remember a lot of things for you, like where you live or your favourite restaurants. However, it doesn't remember your preferences to avoid toll roads or highways by default. Fix that with this Tasker action.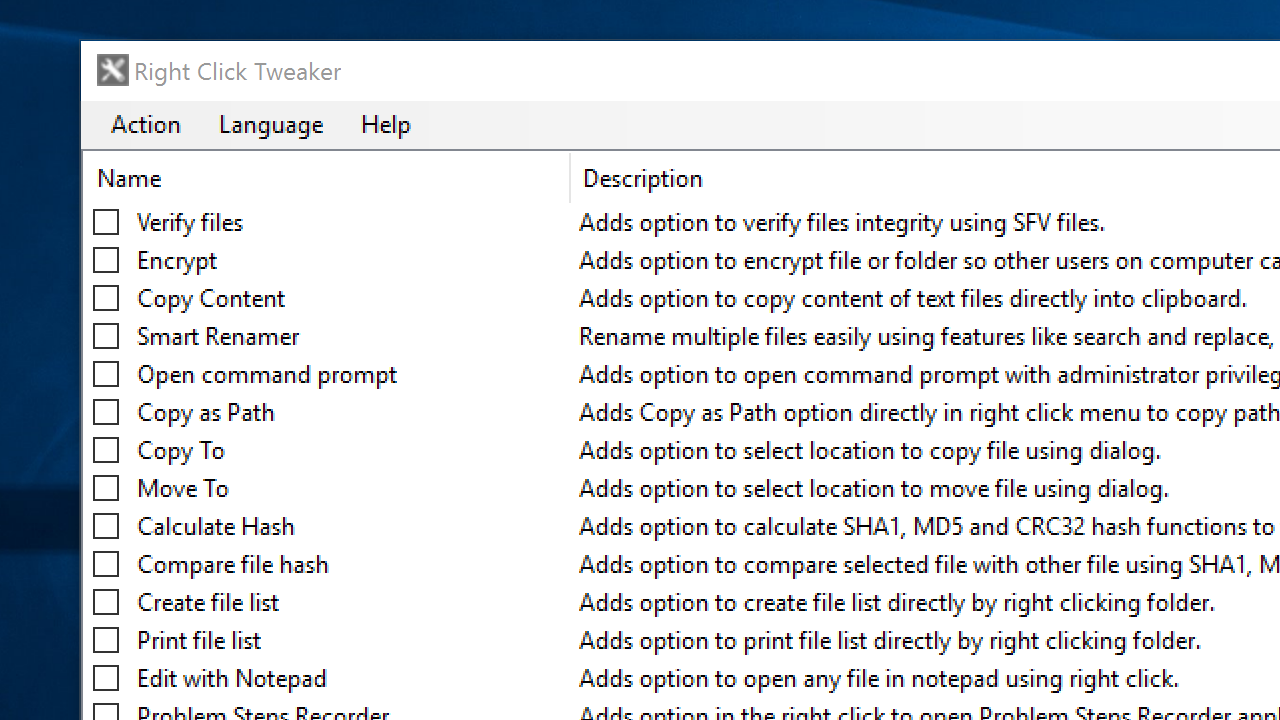 Windows: The right-click menu in Windows comes with tons of useful options. Right Click Enhancer makes it even better by letting you add custom commands to your context menu.
When it comes to DIY game consoles, the Raspberry Pi is king, but it's certainly not the only player in the game. BeagleBone is another cheap Linux board, and BES is an operating system that will cram in a bunch of emulators for an easy to make emulation machine.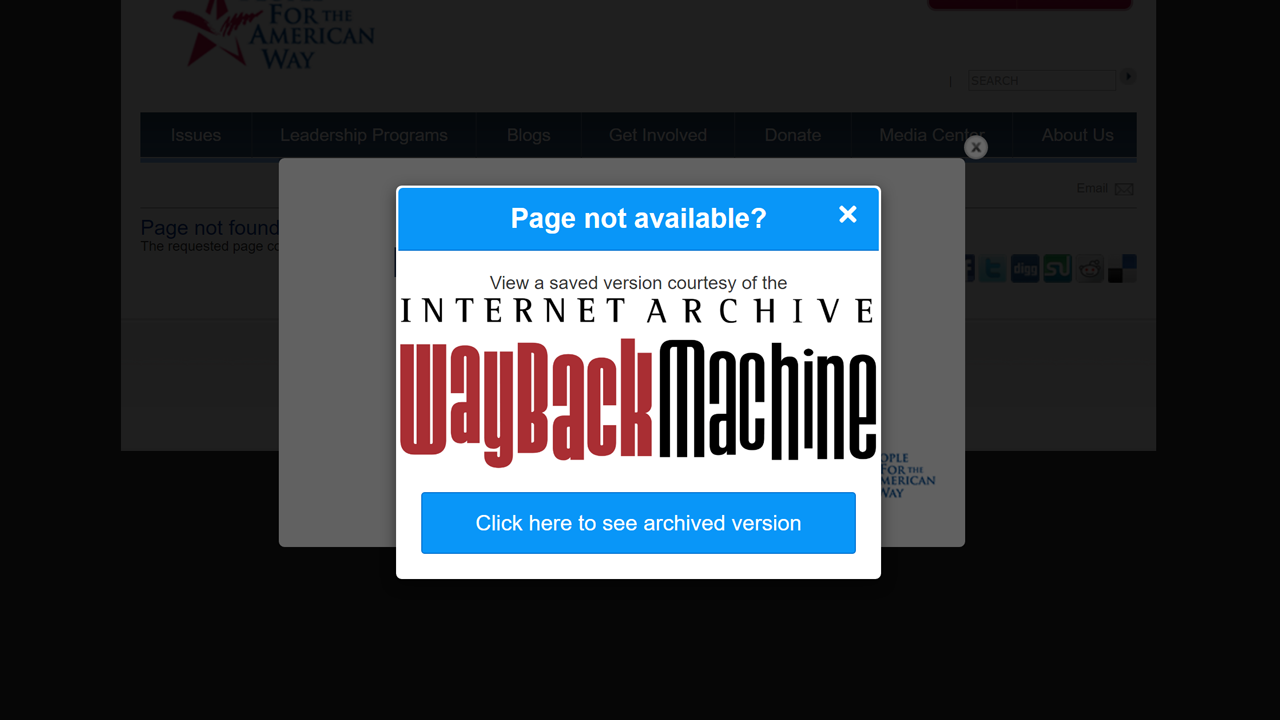 Chrome: The Wayback Machine from the Internet Archive has long been a resource to view older versions of websites, whether you want to dive into ancient GeoCities or just want to see minor revisions made recently. Now there's a Chrome extension to make it even easier.