Every week, we share a number of downloads for all platforms to help you get things done. Here were the top downloads from last week.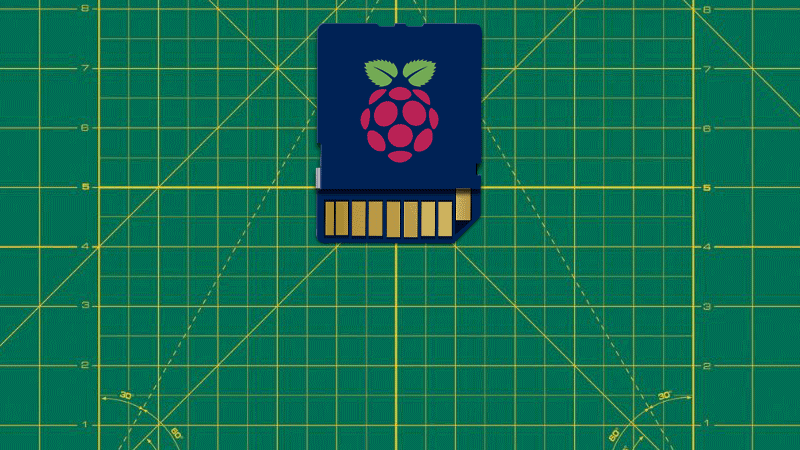 If you're new to the Raspberry Pi, that tiny $US35 ($48) computer we all love, there's a good chance you've downloaded (or purchased an SD card that includes) NOOBS. NOOBS makes getting started with Pi easy, and includes a bunch of different operating systems to choose from. Which you should choose depends, of course, on your project. Here's how to make the right choice.
Android/iOS/Windows/Web: Learning how to code is normally a time-consuming process. SoloLearn aims to make it easier by breaking down programming concepts into quick, digestible daily lessons.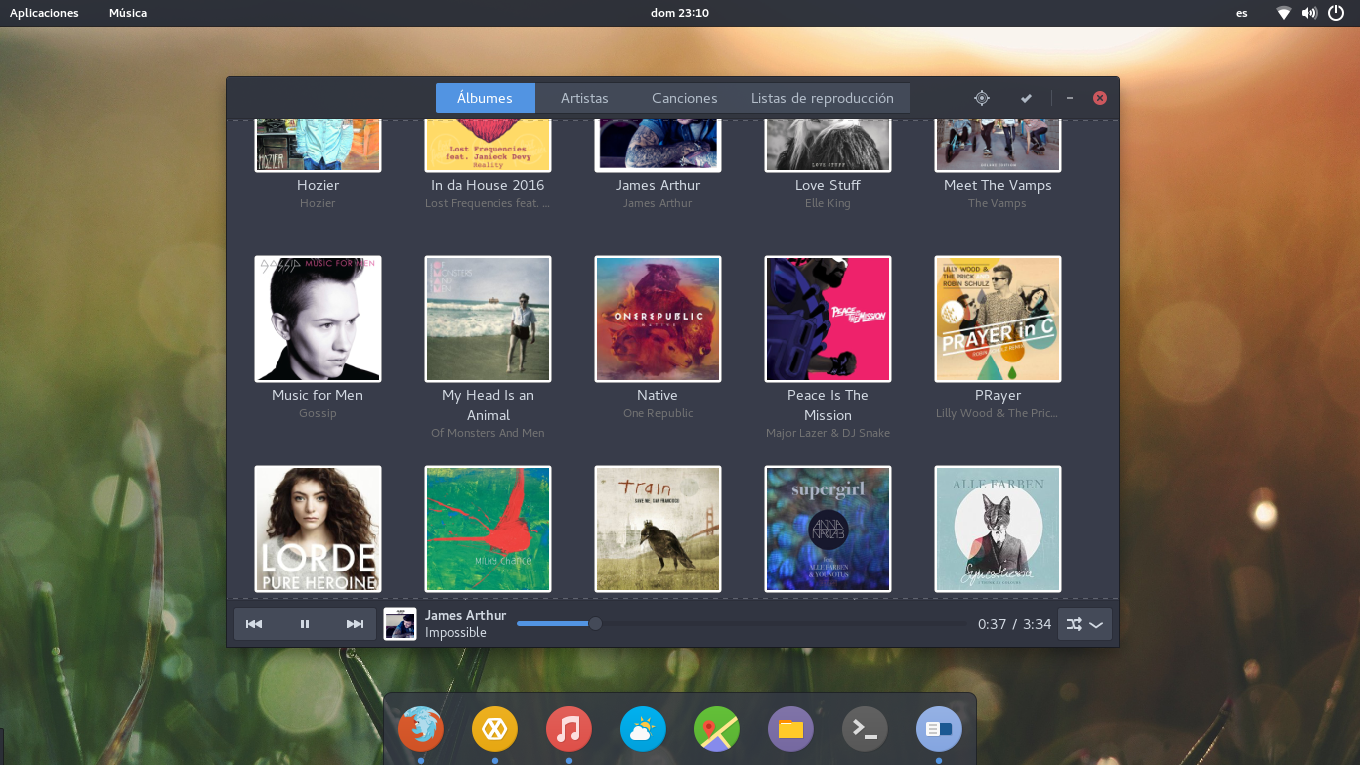 Over on Flickr, fosco_ submitted this simple Ubuntu desktop, with just a few things tweaked for a cleaner experience. Like we've said, sometimes less is more, and this desktop makes good use of a few widgets to make a great UI even better.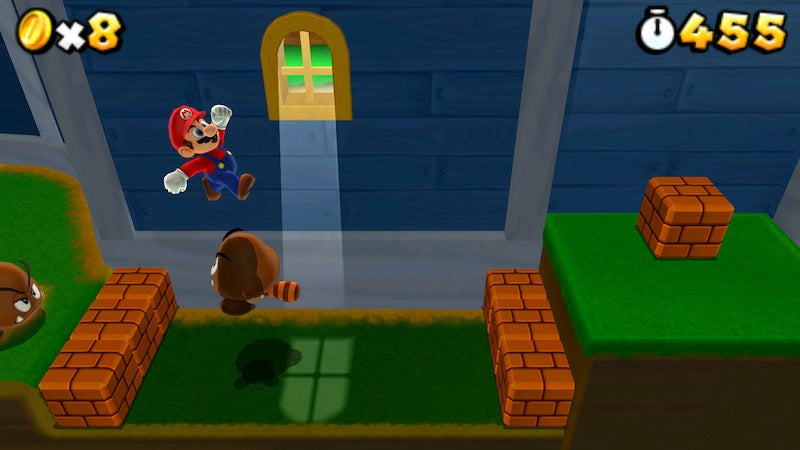 Windows/Mac/Linux: The Nintendo 3DS is a great little system, but with a maximum resolution of 400 x 240, it's not exactly a looker. Citra is an emulator that's still very early in development, but features a way to upscale 3DS games to 1600 x 960.
Web/Android/iOS/Windows/Blackberry: If you read a lot of newspapers, do a ton of research, or just like the idea of seeing what the world is talking about in papers around the globe, PressReader brings them all to your browser or your smartphone, anywhere you go.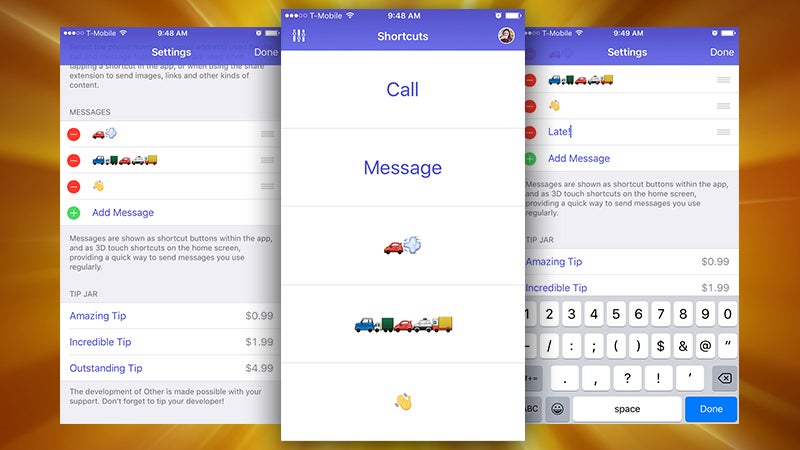 iPhone: If you have one person you tend to message with a lot, Other is a very simple little app that makes sending a canned message to them a ton easier.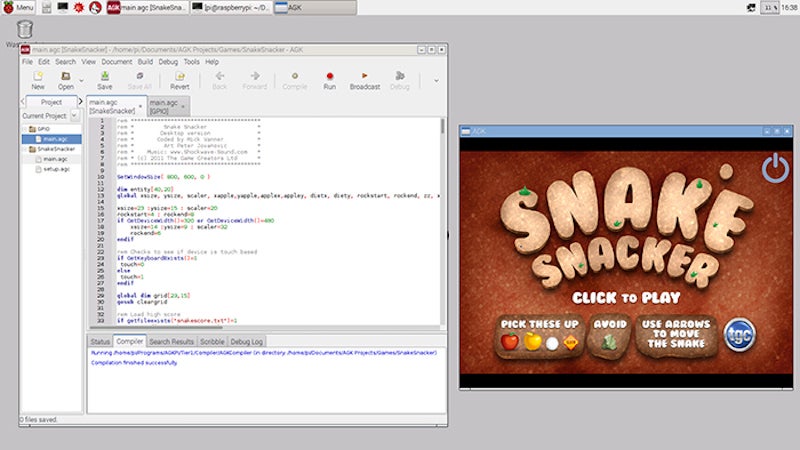 One of the best uses for the Raspberry Pi is to teach kids (and adults) basic programming skills. AppGameKit's a bit of free software that does just that.
iOS: The Moog Modular Model 15 is one of Moog's more popular synths, but it retails for around $US10,000 ($13,574), which is far too expensive for most of us. If you've got an iPad sitting around, you can snag a digital recreation for $US30 ($41).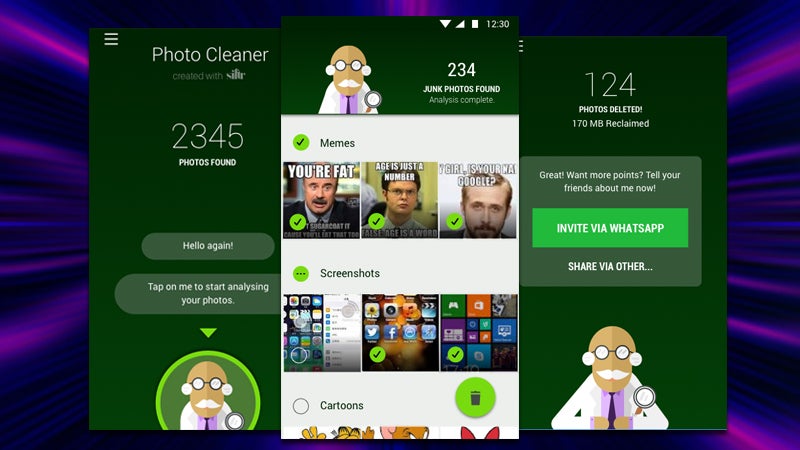 Android: If you use WhatsApp messenger a lot, you've probably received a ton of useless images that you don't need to keep. Those pictures are taking up space on your phone, but Magic Cleaner can fix that.
Android/OS X: For those living in the Apple world, iMessage is a part of daily life. Once you jump ship, you're SOL. PieMessage lets you keep using iMessage on Android, but you'll need a Mac running a server to use it.