When you think Google, you probably think of search, but Google also produces a range of helpful apps that can be handy for every business. Here are five of our favourites.
Lifehacker's Small Business Mobility series is presented by Telstra Business Apps. Check out our handpicked range of apps which save you time, money and improve productivity. Work smarter not harder.
---
Google Maps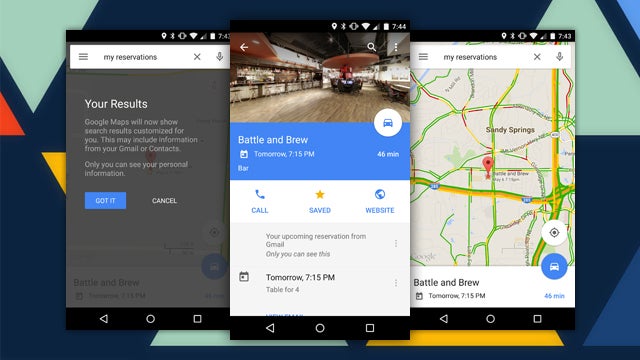 Google Maps remains the best way to find your way around, whether you're on foot or in a vehicle. It's a godsend when you're trying to get to a supplier in an obscure industrial suburb, or just hunt down the nearest cafe for a quick meeting. It also now neatly integrates with your calendar and email.
---
Google Keep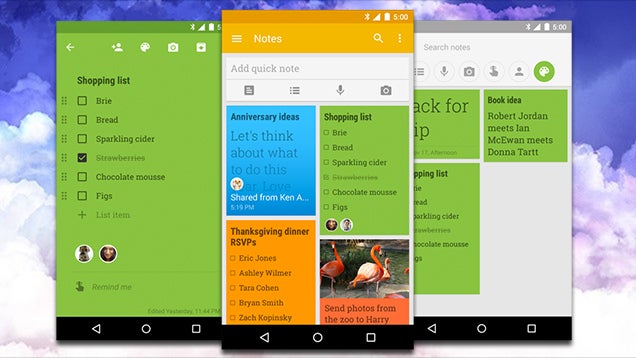 Google's to-do list app is simple but surprisingly powerful — it allows you to store voice reminders and pictures as well as texts, and can prompt you with reminders when you're in a specific location. Running a business means keeping track of multiple tasks, and Keep is a solid way to make sure that happens.
Download: Android
---
Google My Business
Accurate information for your business in Google is essential if you want customers to find you. The My Business App lets you update business details such as opening hours and location, as well as share updates and track basic analytics.
---
Google Drive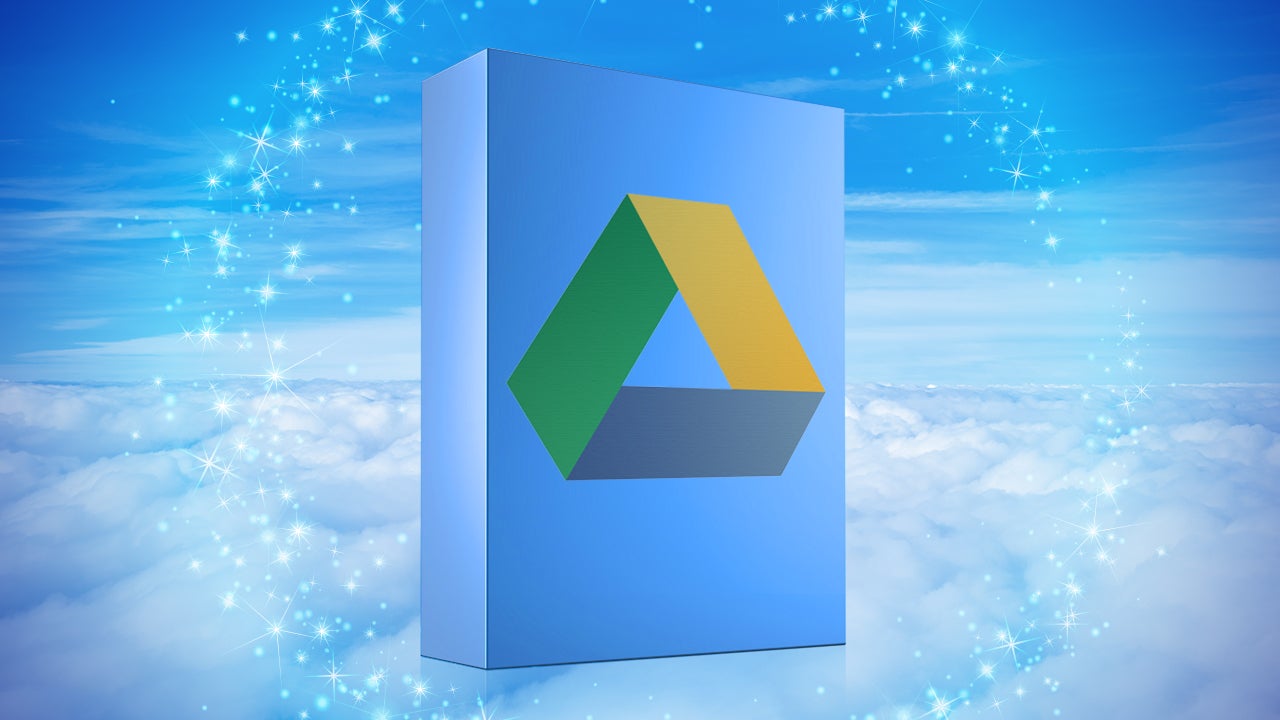 As well as centralised storage, the Google Drive app provides a gateway into Google's Docs word processor, Sheets spreadsheet and Slides presentation tool — all useful options. Easy syncing with your desktop means you can make quick tweaks while on the go. In some contexts, Microsoft Office definitely comes out better on mobile, so pick according to your needs.
---
Google Analytics
If you want to keep track of how people are visiting your site and whether your ecommerce strategies are working, Google Analytics is the tool of choice. The mobile apps make it easy to access your most common reports.
---
Phone picture from Shutterstock