Google has quietly updated the Google Maps Android app with Google Street View integration. The new interactive layer makes it a lot easier to access panoramas of compatible streets on your smartphone. Here's how to get your hands on the completely redesigned interface.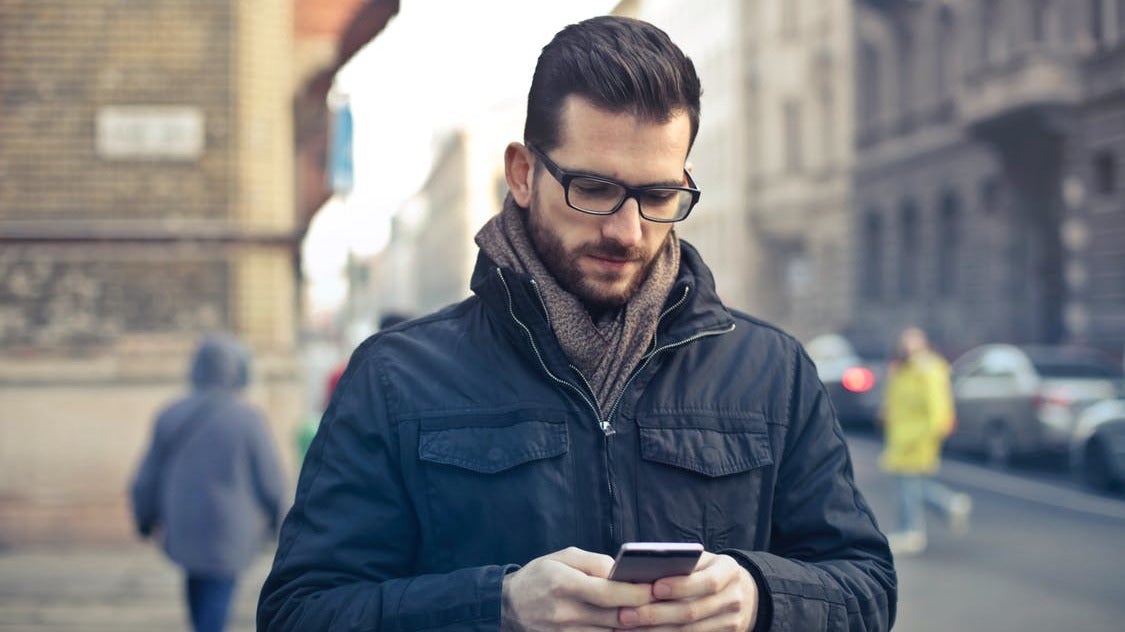 Earlier this year Google announced Live View, an augmented reality version of walking directions for Google Maps that allows you to see directions overlayed the world around you. So rather than trying to decide "Is it asking me to go down this street or the other one?" you'll see an arrow literally on that street you're trying to go down.
Read more
Locations that are given the Google Street View treatment have always been accessible on the Google Maps web app via the drag-and-drop Pegman icon. However, on Android the feature requires holding down Maps and opening a separate application to view the panoramic images.
Today's update changes that: the aforementioned pegman icon is now built into the Google Maps Android app. Google didn't bother to announce the new feature, but an eagle-eyed Android user spotted the secret update and relayed the information to 9to5Google.
To quickly access Street View images in Google Maps, simply tap on the explore/layers icon in the upper right and select 'Street View' – you'll then see all of the available roads marked in blue. In short, the new layer allows you to instantly see what sections of your location have Street View images available. Hurrah!
How to get the update
If your Android device has the latest version of Google Maps installed, you should have the tool already. This should update automatically when you next connect to Wi-Fi but you can manually force the update by heading to My apps & games in the Play Store and taping on the Update icon. You can find out more here.
[Via 9to5 Google]
With the Google Play store boasting over 2.5 million apps, there are more options than it's physically possible to browse through (much less install and test!) Every now and then, we encounter an app that's great but misses out on being featured or recognised for whatever reason. Here are five underappreciated Android apps that warrant your attention.
Read more