You can get unique low-cost furniture by reupholstering used pieces yourself. However, it can be a challenge to figure out how much fabric you need based on the type and shape of your item. These charts show you how much fabric you'll need for common chairs, sofas and stools.
Dina, writing on her blog Honey & Fitz, has put together printable collections of fabric amounts for reupholstering popular shapes of seating. (The measurements are imperial but easily converted.)
If you're thinking about reupholstering something for the first time, make sure to do your research and know the tools you need and steps you need to follow.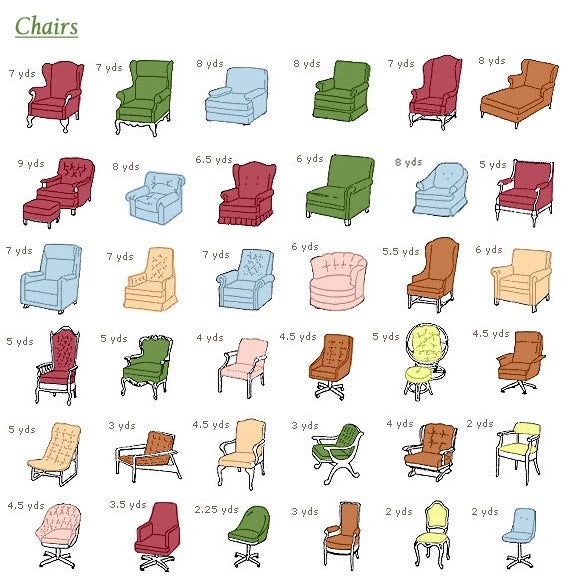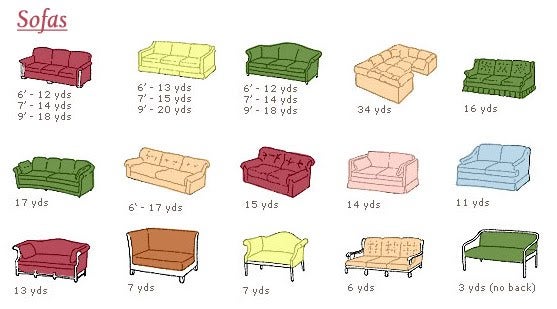 How Much Fabric Do I Need to Reupholster… [Honey & Fitz]