Pangu Jailbreak Tool Released For Mac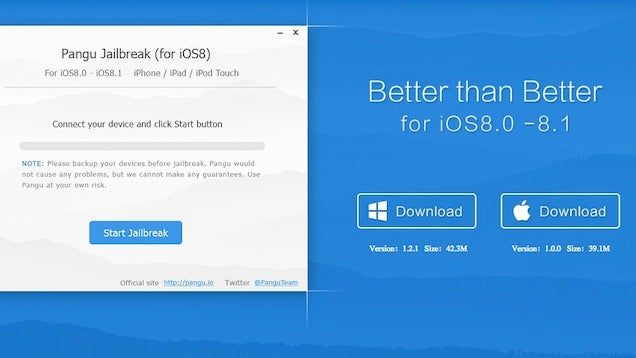 Pangu, the jailbreak team who brought us the iOS 8 jailbreak, has released its Mac app.
It works in the same way as the Windows tool, so get to jailbreaking if you haven't already!
---
Trending Stories Right Now
The Australia Bureau of Meteorology has released a new heat map showing Australia's expected temperature forecast for November-January. In news that is sure to confound climate change sceptics, we are about to endure one of the hottest summers on record. Again.
It's no secret that smartphone makers like to add their own embellishments to Android. Unfortunately, a lot of those extras don't really add to the experience. Samsung's new One UI has raised the bar however, showing that 'custom' doesn't have to mean 'worse'. Here's what you need to know.