Pangu Jailbreak Tool Released For Mac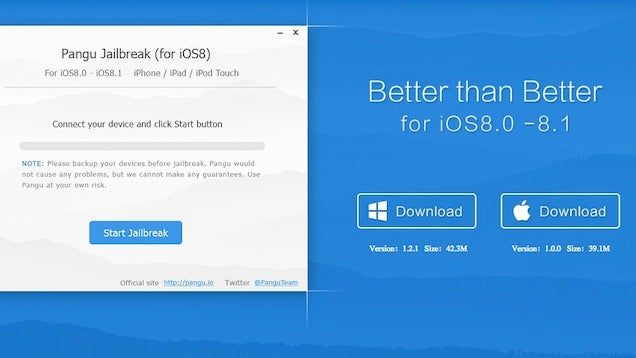 Pangu, the jailbreak team who brought us the iOS 8 jailbreak, has released its Mac app.
It works in the same way as the Windows tool, so get to jailbreaking if you haven't already!
---
Trending Stories Right Now
The NBN is a painful political boil on the government's arse. After the promise of fast 100Mbps connections was squashed by the Abbott/Turnbull government, in favour of a program that said 25Mbps qualified as broadband, there have been all sorts of delays and issues with the service. A recent survey, albeit with a small sample size, quantified some of that pain, with many NBN customers saying they'd prefer to go back to their old ADSL connections. You know things are bad when ADSL looks like a better option. So, what can you do about it if you're on the NBN but it sucks?
Alas, my McDouble-loving friends, it appears McDonald's has sent the popular burger off into the sunset. From what we know, it won't be replaced with the McSingle, or the McTriple, leaving fans to make do with less-thrifty substitutes.