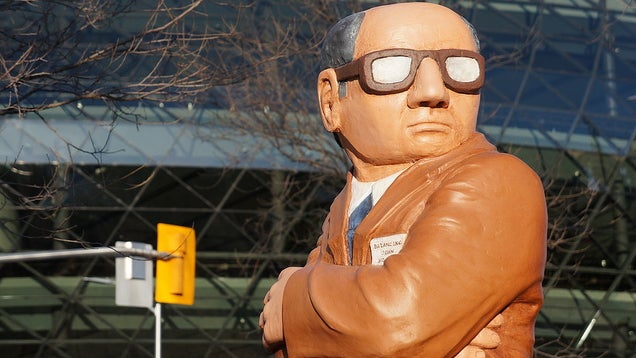 When you apply for a job, many employers will check your references to make sure you are a good fit. Have you ever thought about checking out your employer, in particular your future supervisor? Next time, give it a try.
Photo by Jon Fingas
Psychology Today has some tips on how to watch out for a bad boss at a job interview, and checking the boss before accepting a job is definitely a good idea:
Check LinkedIn and social media for news and comments on the company and boss's leadership abilities. Decide what you want from your work environment and weigh those criteria against the position, such as:team approach, flextime, proximity to home, family-friendly, volunteerism, green policy, and so on.
People currently working for them may not always feel comfortable speaking up, but with LinkedIn, you can easily check who worked for that boss in the past by seeing who they wrote recommendations for. I also suggest searching for your new potential job title on LinkedIn as you can frequently find people who previously had that job.
Check out the rest of the suggestions to find the right supervisor by following the link.
Watch for These Bad Boss Signs in Your Job Interviews [Psychology Today]