Loading page
And so we arrive at one of the most debated topics at present; diesel versus petrol. The efficiency of each, no matter your choice of vehicle, is a factor that can save you financially and also protect the environment. It's a small decision with the potential for big impact. Here's what you need to know.
---
Melbournians reckon they live in the coffee capital of the world. Mind you, it's so bloody cold over there that any hot beverage instantly tastes delicious. Comparethemarket recently compared the online reviews of cafes around Australia to find out which state has the most satisfied customers. Surprise, surprise, Melbourne didn't even crack the top three.
---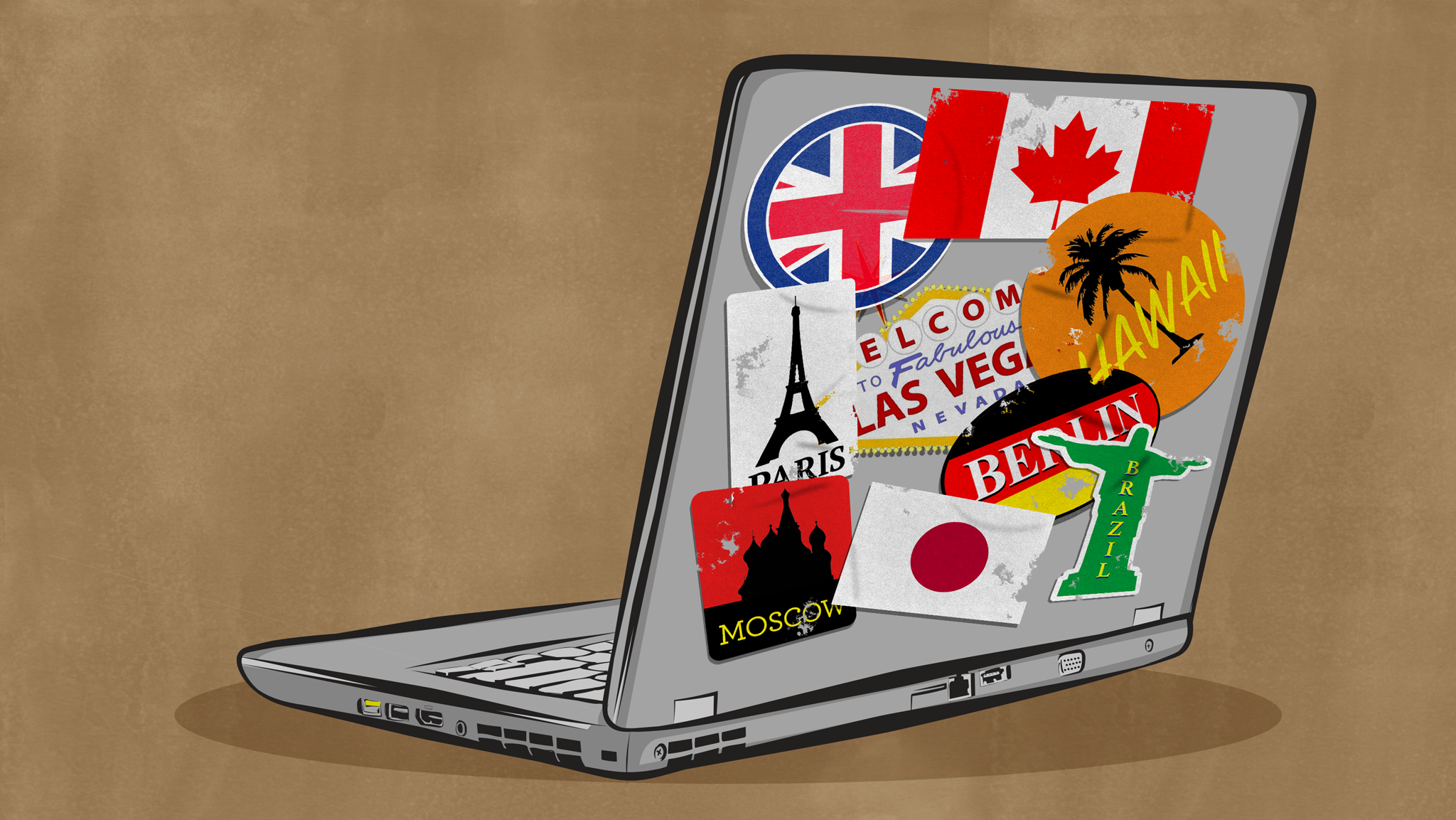 If you're lucky enough to work from anywhere, you can take advantage of your freedom and work while you travel. Our own Stephanie Lee just spent the last nine months as one of these "digital nomads", with just a couple of suitcases and her laptop. Here are some practical things to consider if you want to be one, too.
---
Chances are, your biggest expenses are housing, transportation, and food. In most high cost of living cities, all three of these already large expenses are even larger. If you're planning a move to an expensive city, prepare your budget for the hit with a trial run.
---
---
---
Loading page