Loading page
Reducing the roar of jet engines to a whisper, Sony's MDR-1000X Bluetooth headphones offer first class noise-cancelling for travellers with deep pockets. At $699 Sony's MDR-1000X headphones certainly aren't cheap but in return they deliver amazing noise-cancelling performance – a big step up from Sony's $499 MDR-100ABN "H.ear On" headphones which already sound pretty impressive.
---
Dear Lifehacker, I'm from the US and will be visiting Australia in November for business. I have 4 domestic flights on Virgin Australia and I plan to travel light (backpack + 1 personal item). I've spent lots of time trying to find a carry-on bag that meets VA's size guidelines. The bag I'm looking at is slightly over their size requirements. So I'm wondering: how strictly do they enforce them? Should I try my luck or look for a smaller bag?
---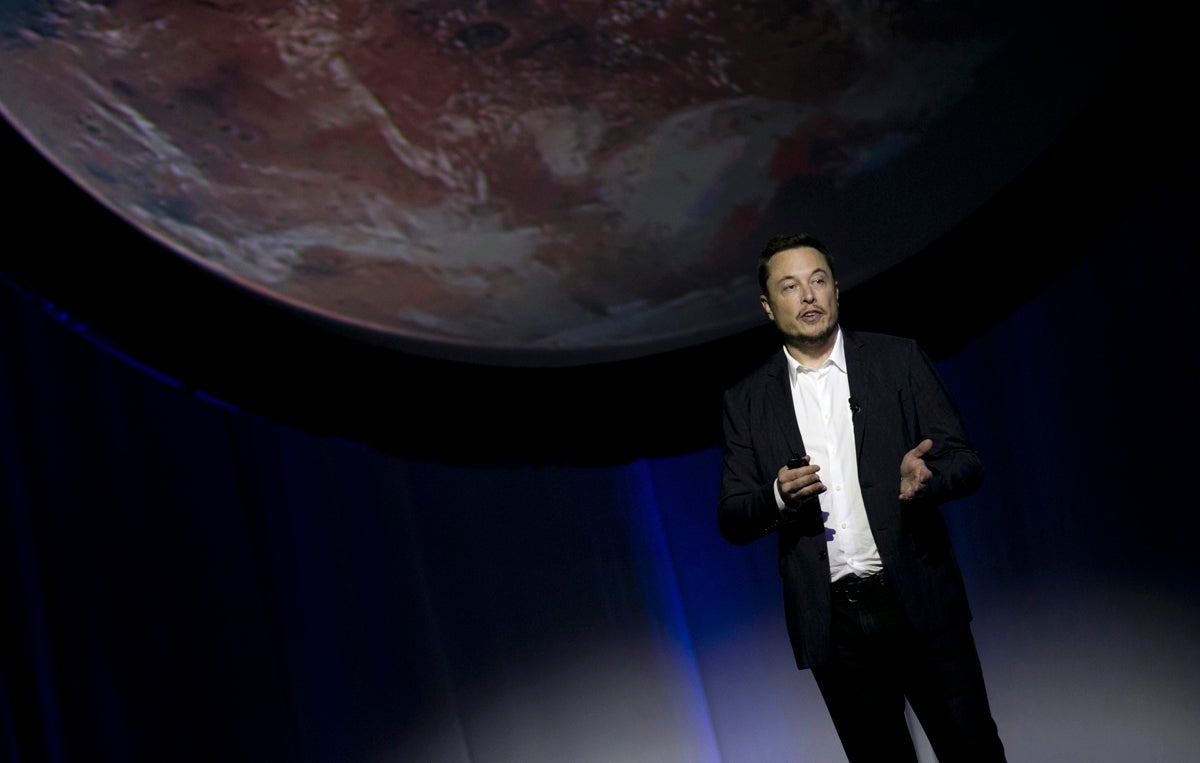 ---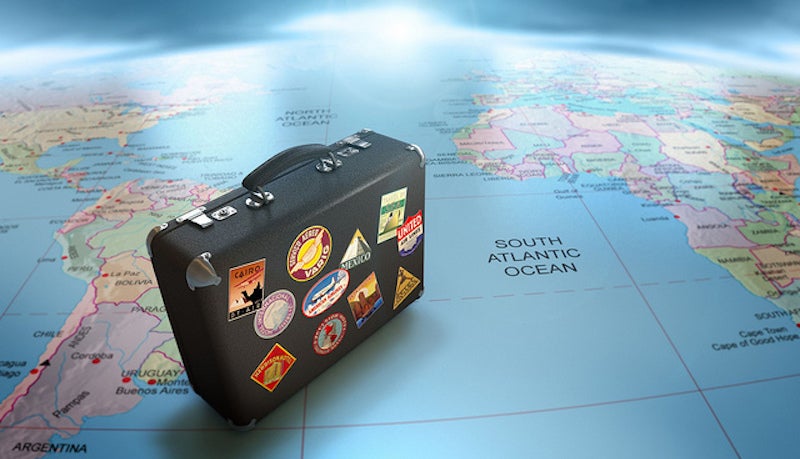 ---
The cost of international flights are set to increase as the Federal Government reneged on a plan to tax backpackers who come to Australia to work at a higher rate. The cost of backtracking on the plan will be recouped by increasing the levy on international airline tickets. Here's what you need to know.
---
Jet lag is no joke, but you don't have to resign yourself to suffering. Along with getting some extra sun at just the right time, prepping before your trip, and a good cup of tea, here are a few ways you can beat back the effect of jet lag, whether you're flying east (when it's worse) or west.
---
Loading page