Google's new Inbox service is great, but it only works on Android, iOS and Chrome. If none of those are your preferred method for accessing your email, The Zinx shows you how to change your browser's user agent to access Inbox anywhere.
---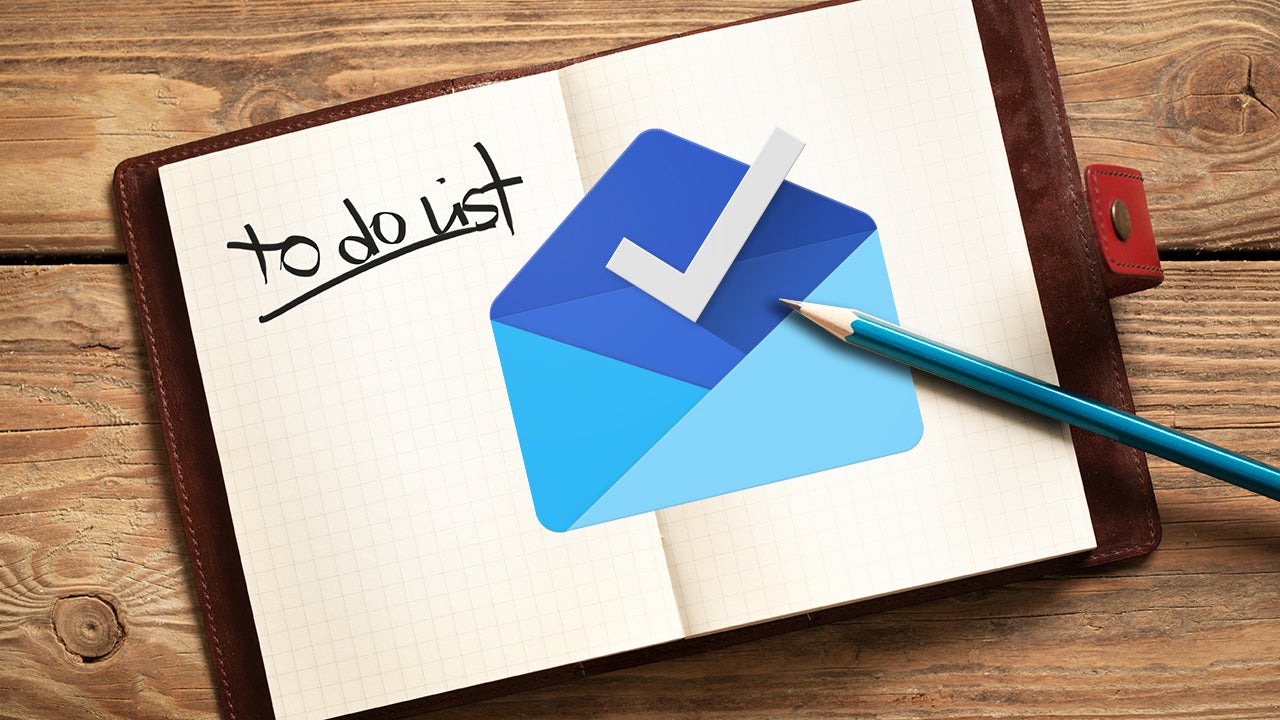 Last week, Google released a brand new email manager called Inbox. If you're new to Inbox or just confused about what it does and how it works, here's what we've found after a week of using it.
---
Gmail's new Inbox app is pretty awesome, but it's still invite-only. If you have a friend that's using Inbox, you can get access on your own device with their help — even if they don't have any invites to give out.
---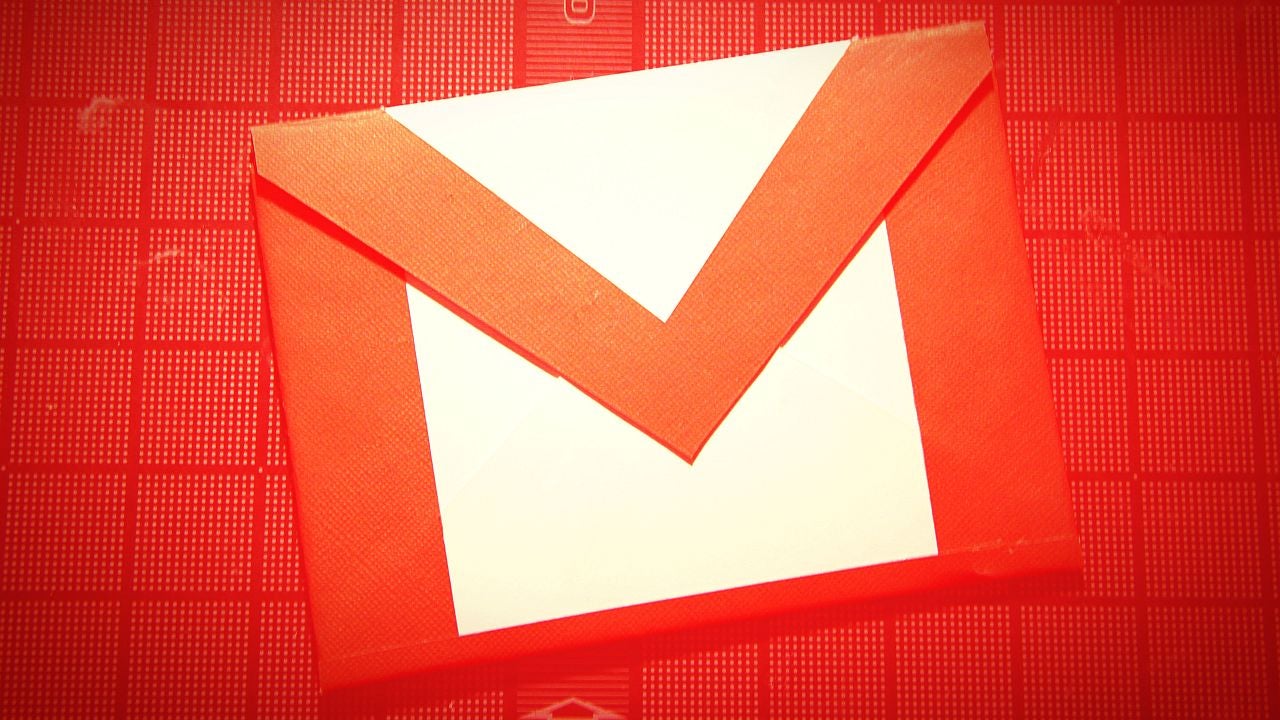 Gmail is so much more than an email service. It can serve as your to-do list, your notes board, your reminders and your list maker. For the last few months, I've weaned off using to-do list managers, note-taking applications and other services normally associated with productivity. Instead, I've relied on my Gmail tab as a single productivity hub. Here's how I'm making it work.
---