At Lifehacker, we're all about doing things as quickly and efficiently as possible; which makes this impending Gmail "update" a bit of a drag. From the beginning of July, you will no longer be able to send Calender invitations through Gmail. Instead, users will be required to head into Google Calendar. Boo!
---
Android: Continuing the never-ending onslaught of new Google Now cards, Google has begun rolling out a feature that will remind you of upcoming bills. Provided you have email scanning turned on, of course.
---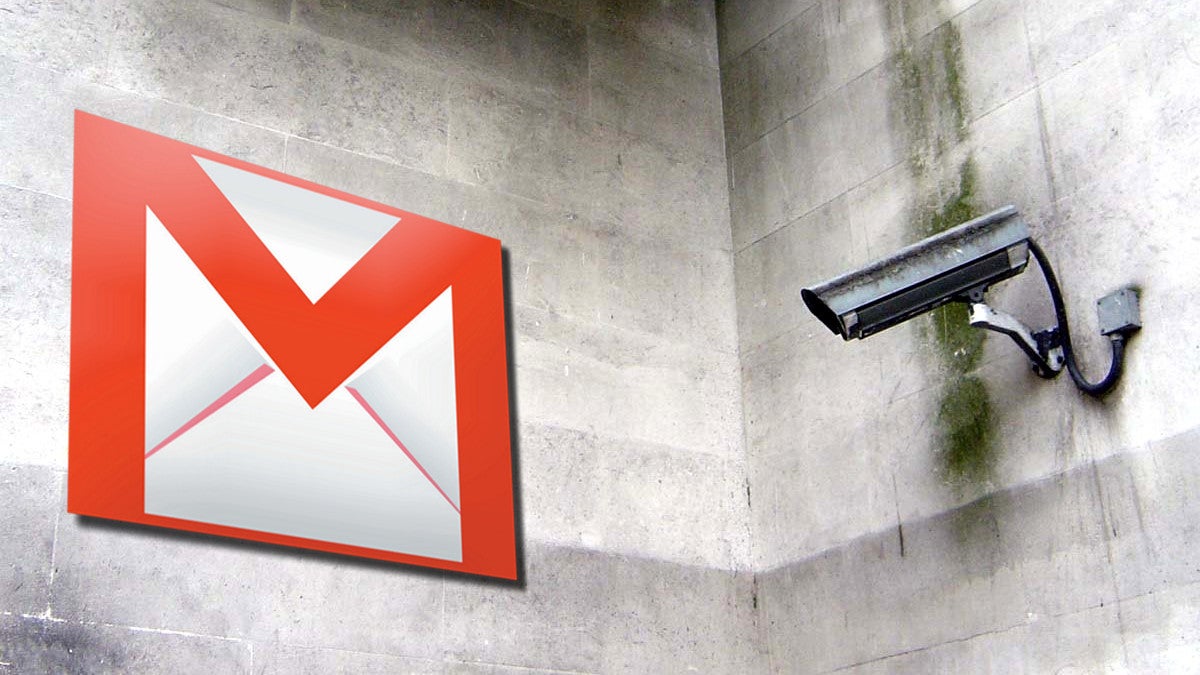 Google's algorithms have always scanned Gmail messages to display personalised advertisements, but a recent update to the terms of service has everyone talking about it again. You can't stop scanning altogether, but if you want to limit what kinds of ads you see — and even get rid of some — you can do so with a few tweaks.
---
Chrome: Google's browser has a pretty nifty notification system. While Gmail can provide some basic notifications through Chrome, Checker Plus lets you automatically read emails out loud and mark them as read from the notification.
---