Loading page
Android: You've been able to add email accounts from Yahoo or Outlook into the Gmail app on Android for a while, but starting today, Google's giving those third-party emails access to all the bells and whistles in Gmail too.
---
---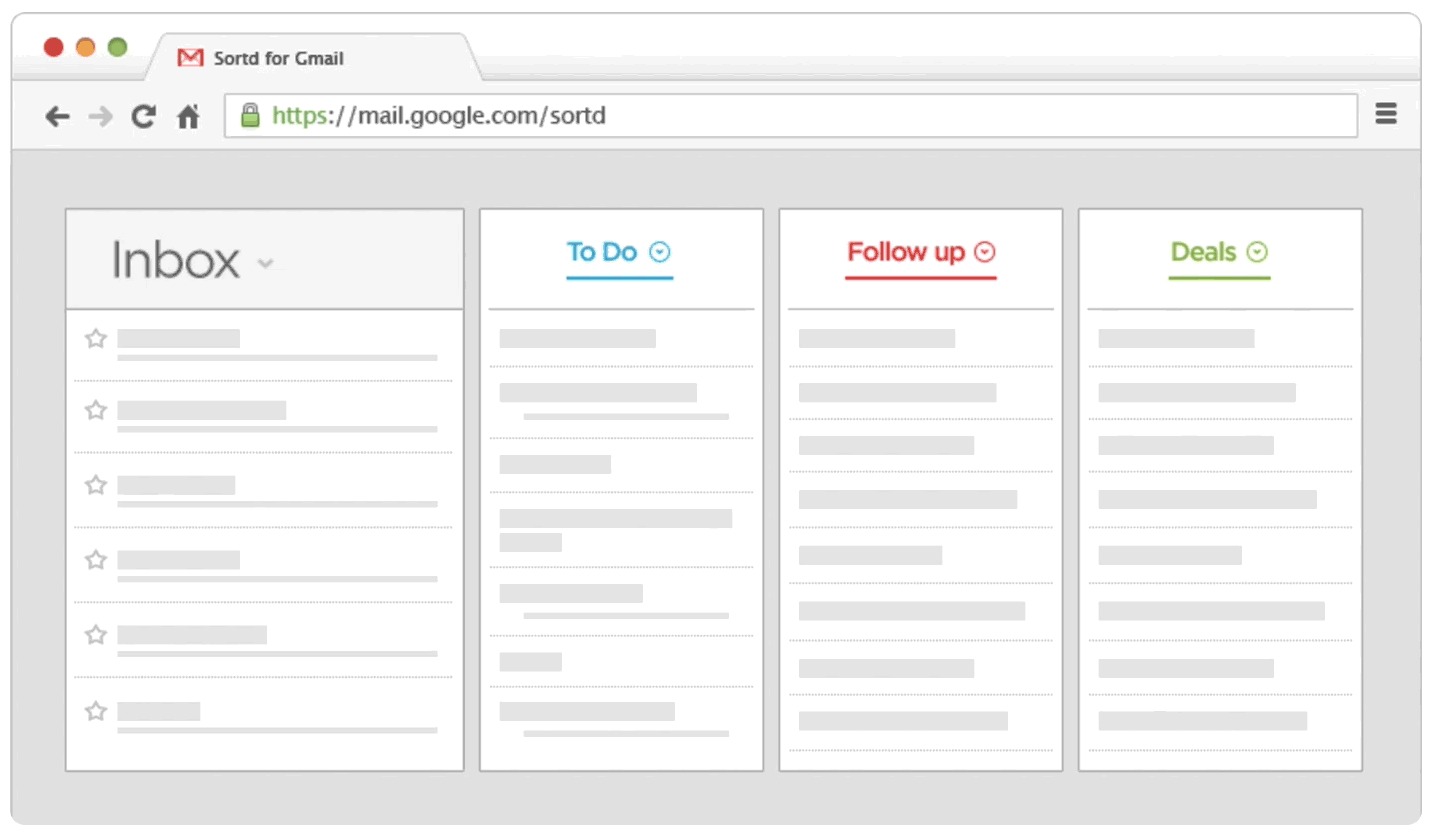 I've tried dozens of solutions to clean up my inbox, and so far, the Sortd Chrome extension comes closest to helping me use and organise email the way I work. Sortd transforms Gmail into a drag-and-drop workspace with columns of customisable lists. It's like life-organising webapp Trello, but for email.
---
Mac: Inbox by Gmail is great, but there's no dedicated desktop app for it. That's fine for most of us, but if you prefer a desktop client, Wmail's a free option for Mac.
---
Google's Gmail-alternative Inbox does a pretty awesome job of managing your travel information into easy-to-reach bundles. Now, you can share all that information with others in a single email.
---
Mac: Inbox by Gmail is a bit polarising, but if you count yourself amongst its fans, then you might want to check out Boxy. Boxy is a Mac client for Inbox that ports the web app over as a desktop app.
---
Email is the technology tool everyone relies on and yet perhaps also hates (it's the cockroach of the internet!). Love it or hate it, we could probably all stand to improve our email skills, from managing our inboxes to sending more elegant email messages. Here are ten of the top mistakes we make with our email.
---
Google developed two very good email clients for the web, Android, and iOS, but you don't have to choose between them. It's possible to use the two apps together, taking advantage of the best features from both to power through your overflowing inbox. Here are some tips on how to do it without getting in a complete tangle.
---
Loading page