Loading page
---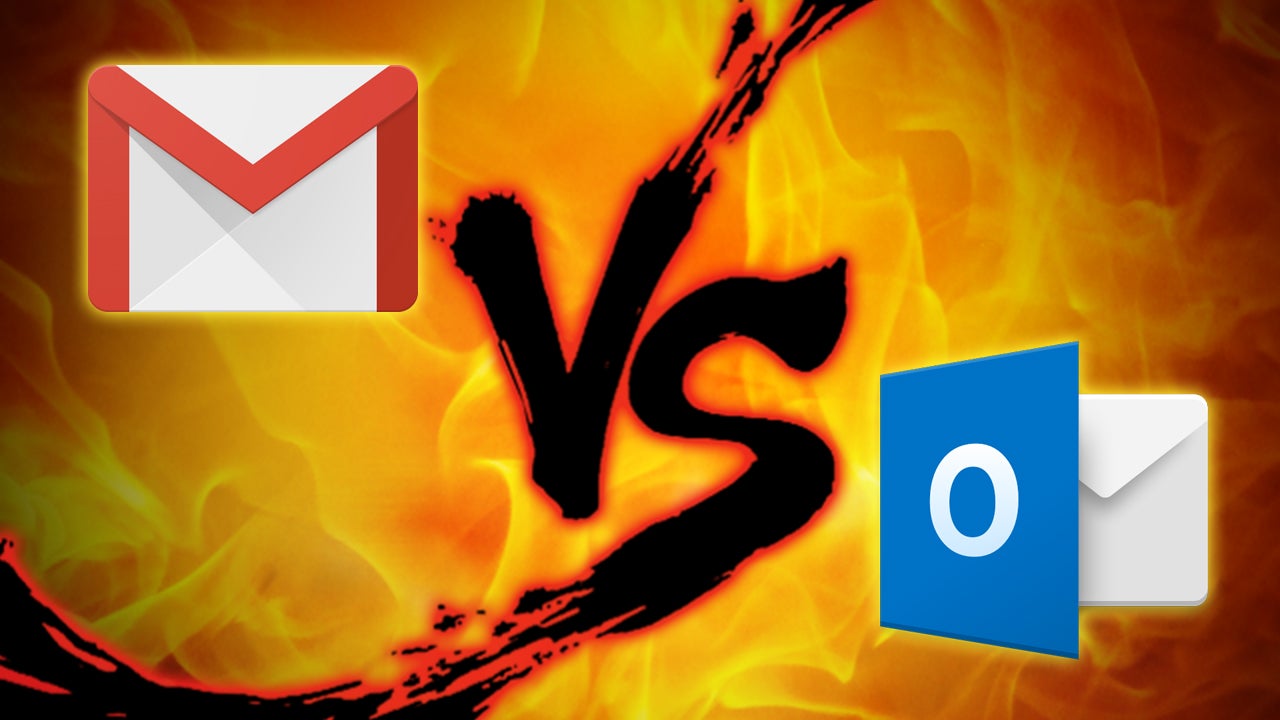 It's hard to think about email without putting a G in front of it. Despite Gmail's renown as one of the best email services on the internet, Microsoft's Outlook.com has spent the last few years building itself into a competent competitor. In today's showdown, we put these two behemoths of email to the test.
---
Gmail seems to have an unlimited capacity for storing your emails. Newsletters you've subscribed to but have forgotten about, digital receipts for online purchases, emails from ex-lovers eight years ago; they're all probably still floating around in your Gmail inbox. But Gmail does have a limit: 15GB for your overall Google account, to be exact. Considering the service has been around for over a decade, you should consider cleaning out your bulging inbox. There is an easy way to do this.
---
Android: You've been able to add email accounts from Yahoo or Outlook into the Gmail app on Android for a while, but starting today, Google's giving those third-party emails access to all the bells and whistles in Gmail too.
---
Loading page