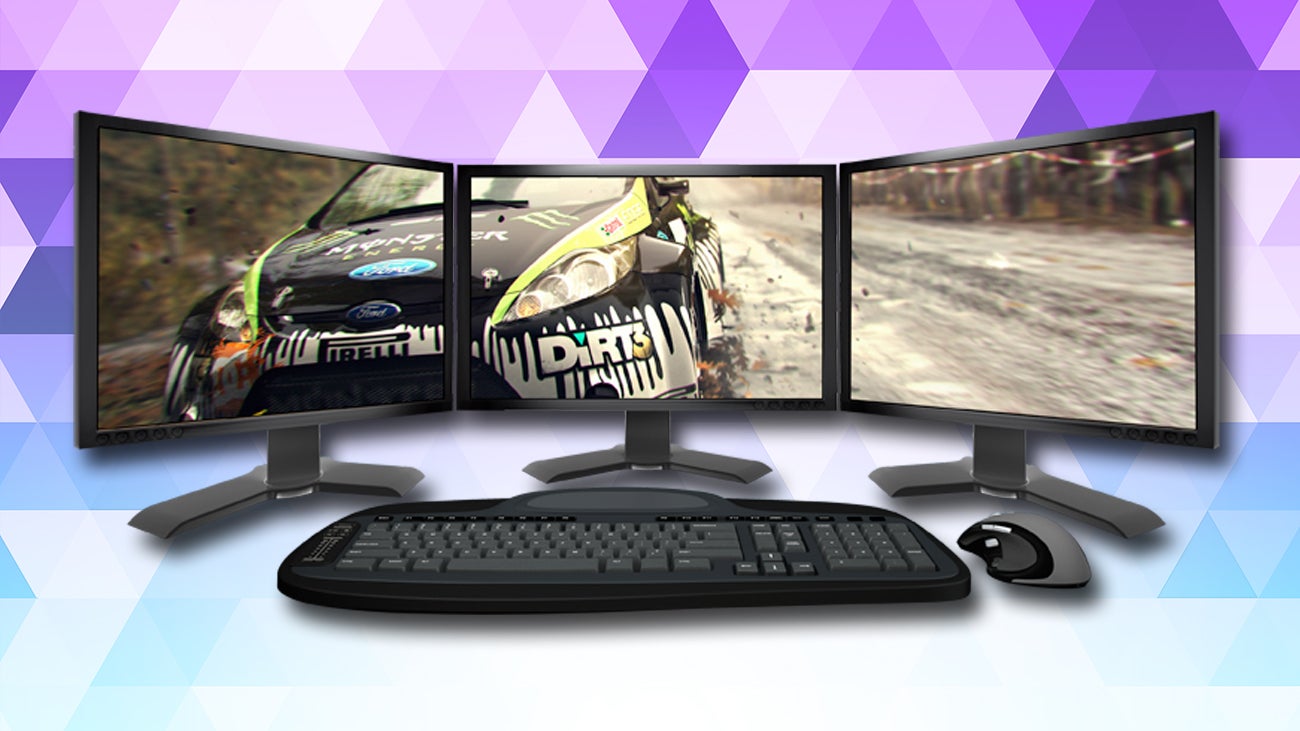 Using more than two monitors used to be a luxury for those with the biggest PC-building budgets. These days, large, high-resolution displays are affordable, and graphics cards are more powerful than ever. If the thought of gaming (or working) on three displays at once entices you, here's how to make it happen.
---
If you've ever played a video game on your PC, you've probably seen a setting called "anti-aliasing", which smooths out jagged graphics. But there are different types of anti-aliasing, and some are better than others.
---
Windows: If you've ever used Steam Big Picture on a computer with multiple displays, you probably know the frustration of full-screen apps appearing on the wrong screen. TvGameLauncher aims to fix this frustration.
---
Android/iOS: Your fitness tracker can be a great source of motivation to get active, but if you need a little extra push, FitRPG takes data from your Fitbit and turns it into a game — complete with loot, levels, quests and some friendly competition.
---
The Raspberry Pi makes an excellent game system already, but it's not exactly mobile. If you want to take it on the road with you, Adafruit has a guide to build a Game Boy-inspired game system on the cheap.
---