Loading page
He towered over me, an imposing figure that I was all too familiar with. He wielded no weapons and he did not utter a single word but his stare was enough to turn me into stone. I was terrified. No, he was not Slender Man and I wasn't trapped in some eerie survival horror game. He was my father.
This is a tale of how video games changed the way I saw my old man.
---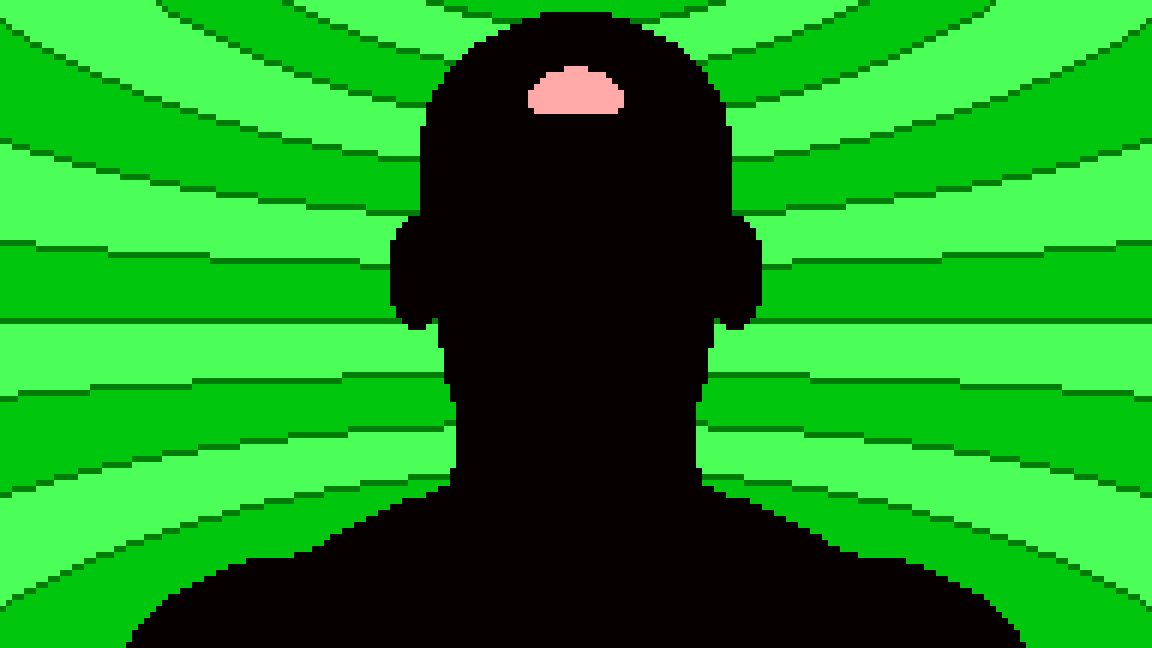 ---
Cocktail cabinets are an excellent way to cram a two-player arcade into a small package. DIYer CircuitBeard shows off his build, which uses a Raspberry Pi as the brains. It's a looker.
---
Take it from us: Rocket League is a bit of alright. The PC and PS4 soccer-car title is about as addictive as multiplayer games get and if you've been waiting to give it a go, now's your chance.
---
Bitcoin is an interesting, if complicated way to store and spend money. If you have a stash laying around, Valve will now take it off your hands in exchange for sweet deals on games.
---
Loading page