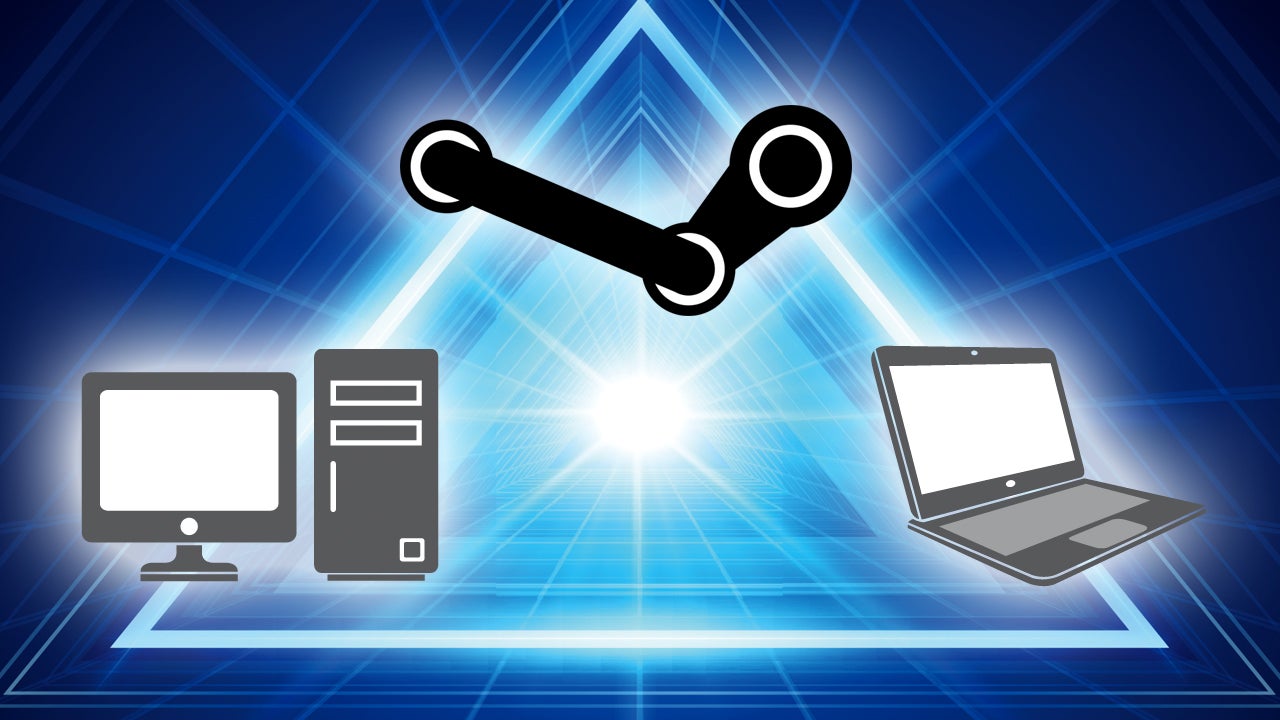 ---
You can make most PC games look great with the right graphics tweaks. But if you really want to get down and dirty — and have the graphics card to handle it — you can actually run your games at a higher resolution than your monitor supports (sort of). The folks at LinusTechTips explain how.
---
The Raspberry Pi is already a fantastic retro game machine. However, if you would prefer to have something to play games on the go, Thingiverse user 3Derp shows us how to make your own portable system.
---
Earlier in the week, we responded to an Ask Lifehacker question about some possible uses for an unused Mac Mini. A few comments wanted to know how to set up MAME on a Mac.
---
If you're a PC gamer, you know that upgrading your computer's video card will give you the best gaming performance boost. PCWorld argues, however, that a discrete graphics card belongs in most people's desktop PCs — not just gamers.
---
Video games sometimes get a bad rap for causing aggressive behaviour (though this correlation is in dispute to say the least). New research suggests that it may not be violent games that encourage this aggression, but rather the frustration and challenges to the ego that come from repeatedly losing.
---