Game of Thrones: The Exhibition kicked off at the Museum of Contemporary Art in Sydney today, prompting hundreds of GoT fans to flock to Circular Quay for a secondhand tour of Westeros. Among the TV props, costumes and weapons on display was a mysterious booth containing a strange new sorcery. This is the Oculus Rift virtual reality headset — and we think it has the power to resurrect the arcade palours of old.
---
We've seen plenty of ways to use a Raspberry Pi as a retro game centre. However, if you really want to do it right, XodusTech shows us how to build that game console into a Game Boy.
---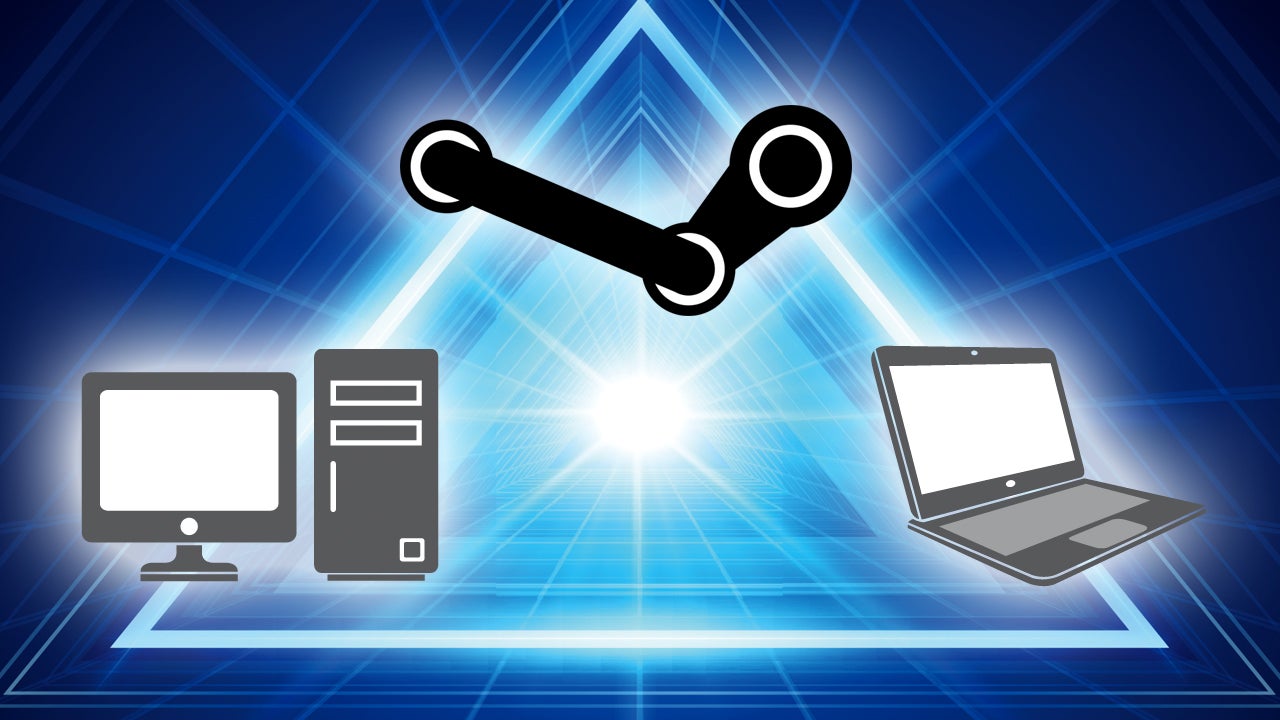 ---
You can make most PC games look great with the right graphics tweaks. But if you really want to get down and dirty — and have the graphics card to handle it — you can actually run your games at a higher resolution than your monitor supports (sort of). The folks at LinusTechTips explain how.
---
The Raspberry Pi is already a fantastic retro game machine. However, if you would prefer to have something to play games on the go, Thingiverse user 3Derp shows us how to make your own portable system.
---
Earlier in the week, we responded to an Ask Lifehacker question about some possible uses for an unused Mac Mini. A few comments wanted to know how to set up MAME on a Mac.
---
If you're a PC gamer, you know that upgrading your computer's video card will give you the best gaming performance boost. PCWorld argues, however, that a discrete graphics card belongs in most people's desktop PCs — not just gamers.
---