Loading page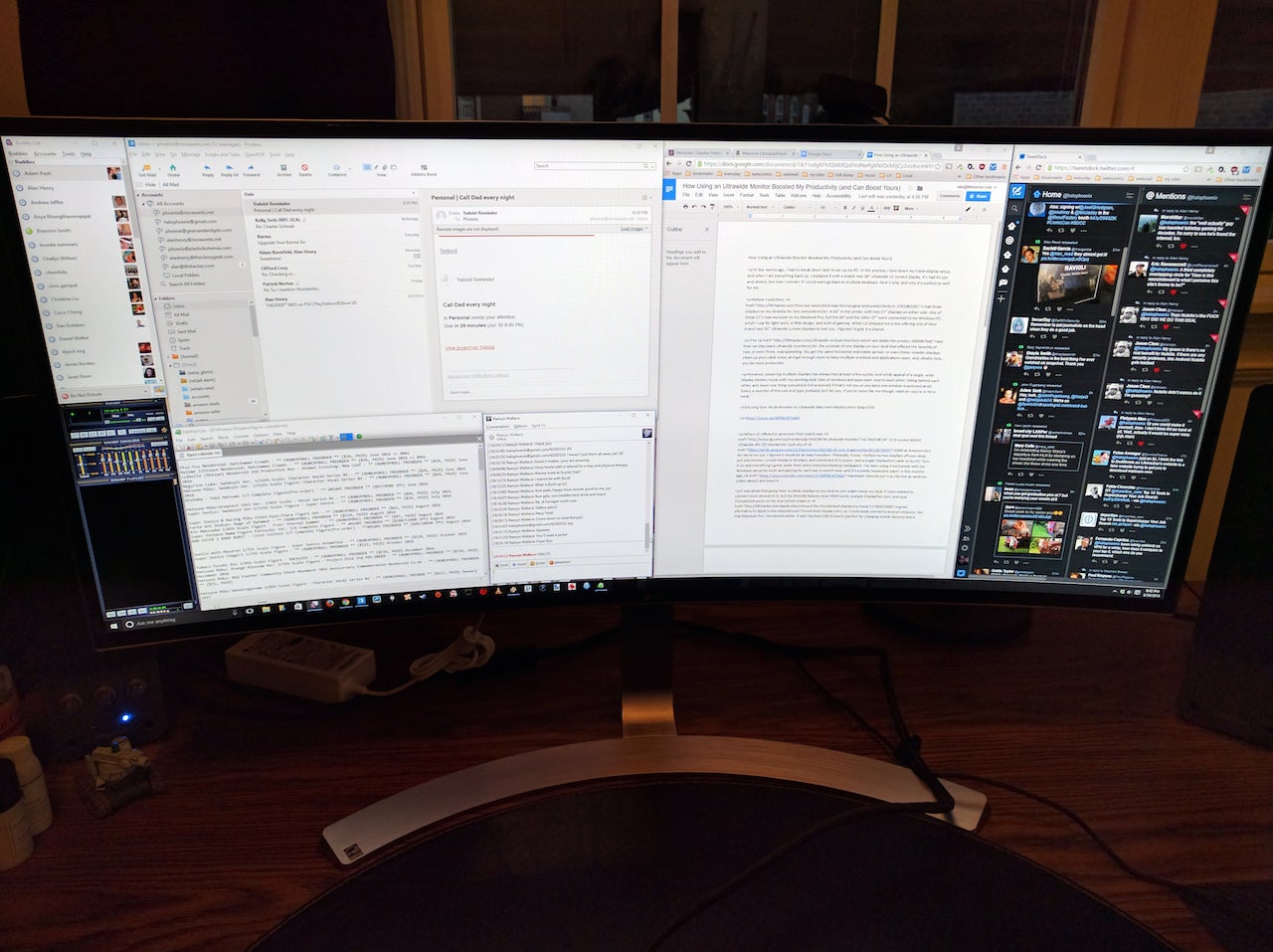 ---
Late last week, a guest reader put forth a question. They've just joined the world of PC gaming, and they were quite looking forward to the upcoming Steam sale. Question is: what games should they buy?
And that can be a difficult question to broach. There are so many different genres. First-person shooters. Third-person shooters. Survival horror. Survival roguelike. Turn-based strategy. Real-time action strategy. MOBAs. Tower defence. Sports. Co-operative multiplayer. Competitive multiplayer. Simulations. Adventure puzzlers. Point-and-click puzzlers. The list goes on and on.
But we're here to help. New to PC gaming? Look no further.
---
Mac: There's a lot you can do to improve gaming performance on the Mac, but a lot of it starts with benchmarking your current performance. Count It is a framerate counter that can help you figure out what's dragging your performance down, and what tweaks boost it.
---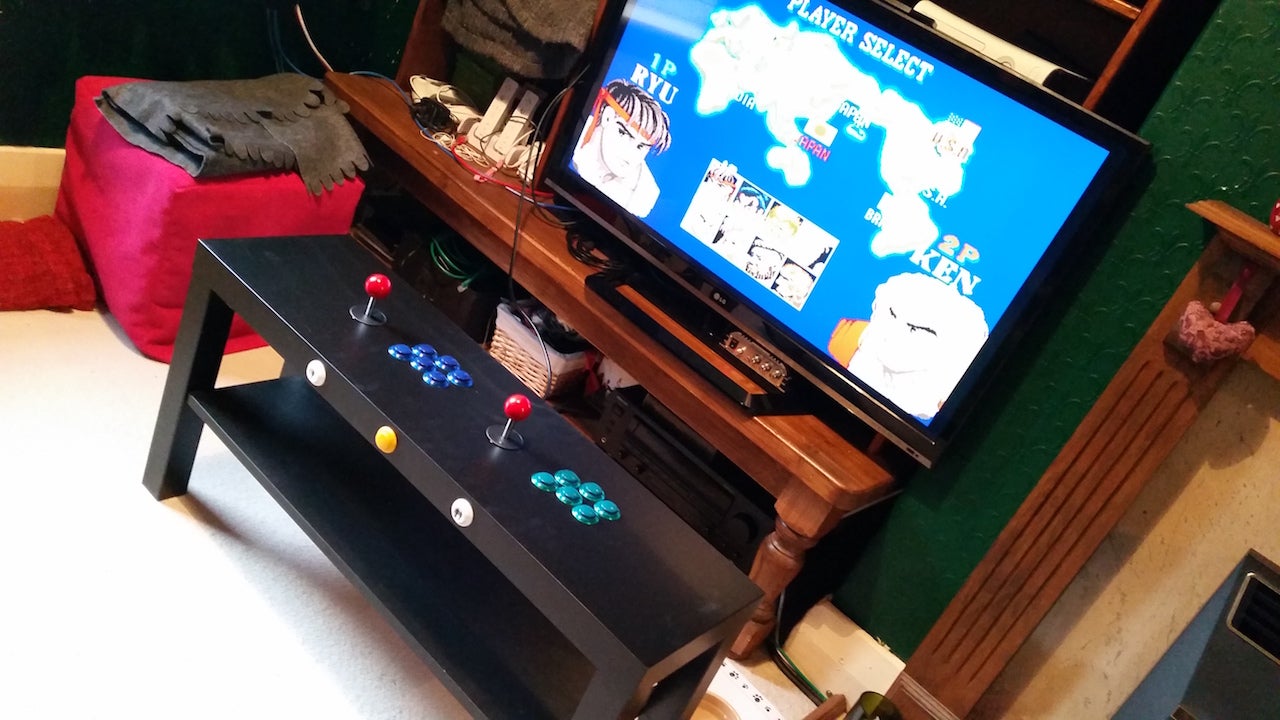 We've shown you some awesome IKEA game tables, and even a two-player coffee table mod, but this one takes our favourite emulation powerhouse, the Raspberry Pi, puts it in an affordable IKEA table, packs in a pair of control sticks, and lets you use your existing screens to game on.
---
---
He towered over me, an imposing figure that I was all too familiar with. He wielded no weapons and he did not utter a single word but his stare was enough to turn me into stone. I was terrified. No, he was not Slender Man and I wasn't trapped in some eerie survival horror game. He was my father.
This is a tale of how video games changed the way I saw my old man.
---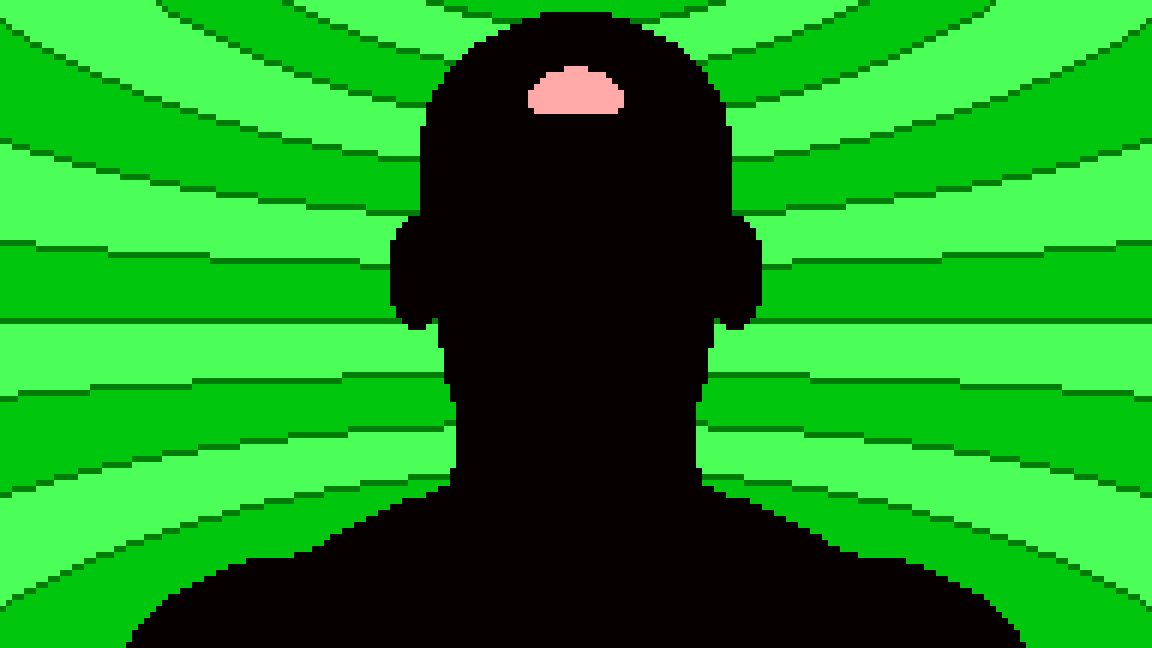 ---
Loading page