Loading page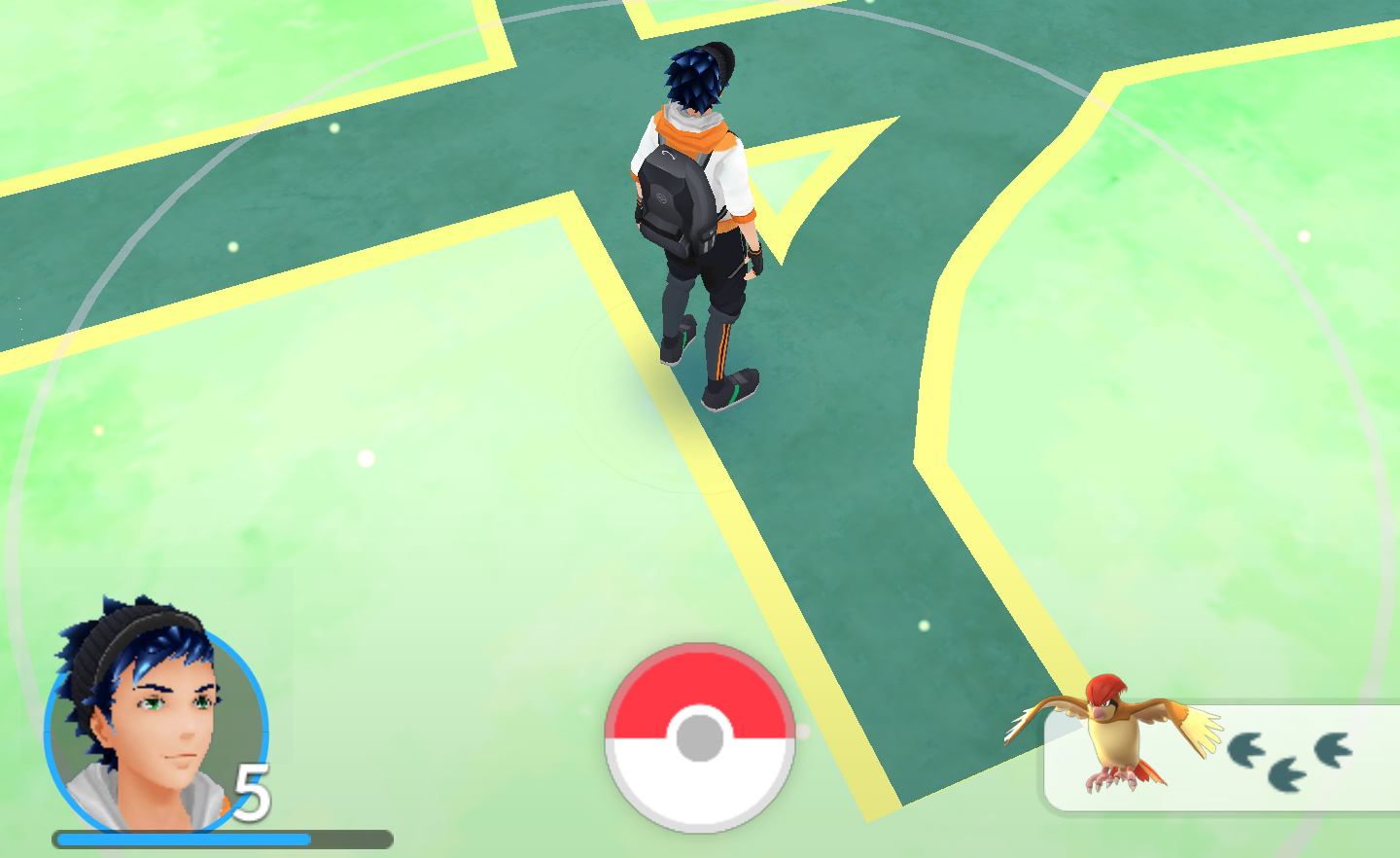 ---
Video: Sure, your controller rumbles while playing your favourite video games, but what about your chair? Here's how to turn any chair into a DIY rumbling chair and make your games even more immersive.
---
When you first get a new graphics card, your games run buttery smooth. Over time, you might start to notice that it doesn't run as well, even on the same games. What gives? This video explains what causes performance degradation over time.
---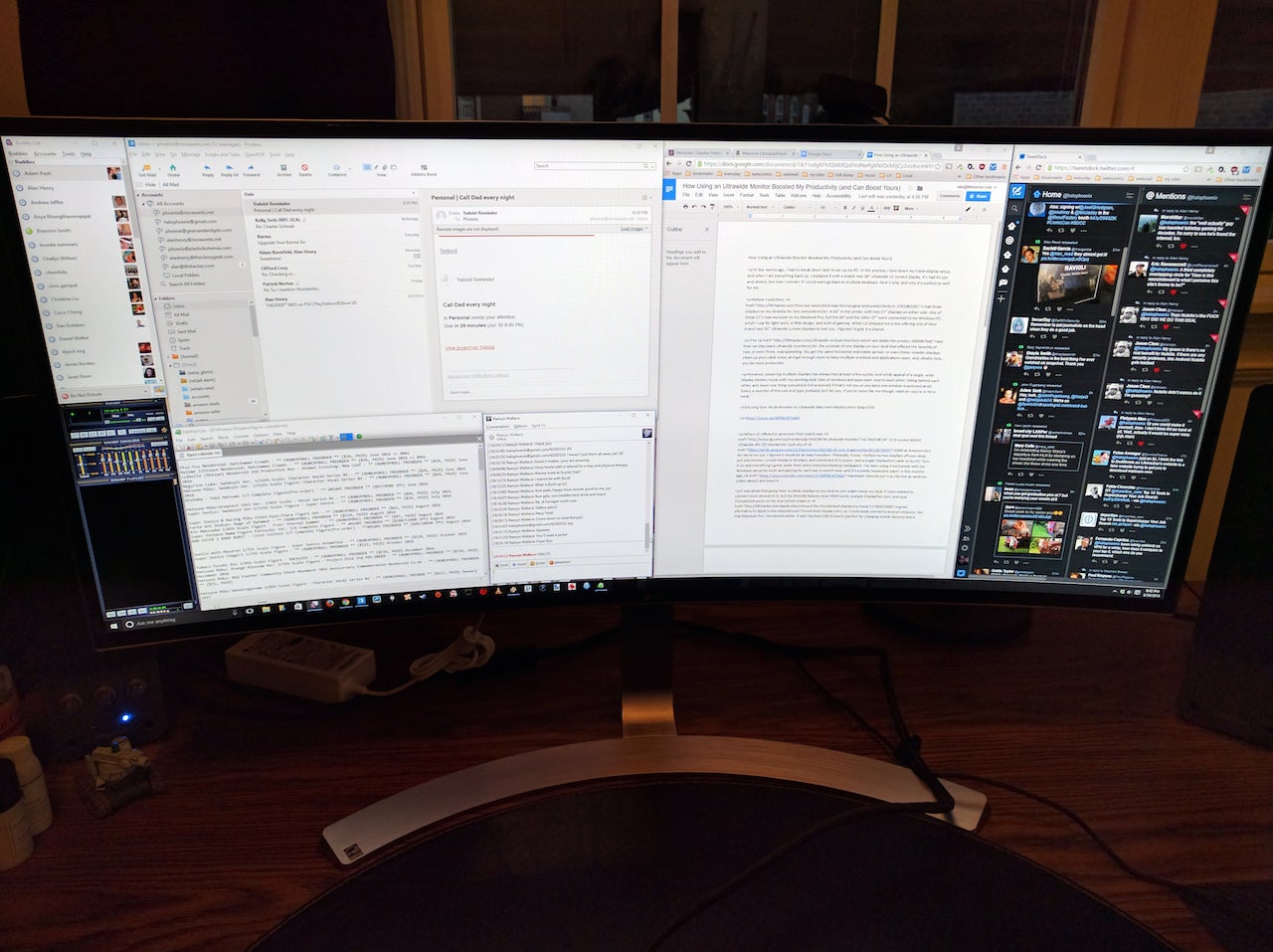 ---
Late last week, a guest reader put forth a question. They've just joined the world of PC gaming, and they were quite looking forward to the upcoming Steam sale. Question is: what games should they buy?
And that can be a difficult question to broach. There are so many different genres. First-person shooters. Third-person shooters. Survival horror. Survival roguelike. Turn-based strategy. Real-time action strategy. MOBAs. Tower defence. Sports. Co-operative multiplayer. Competitive multiplayer. Simulations. Adventure puzzlers. Point-and-click puzzlers. The list goes on and on.
But we're here to help. New to PC gaming? Look no further.
---
Mac: There's a lot you can do to improve gaming performance on the Mac, but a lot of it starts with benchmarking your current performance. Count It is a framerate counter that can help you figure out what's dragging your performance down, and what tweaks boost it.
---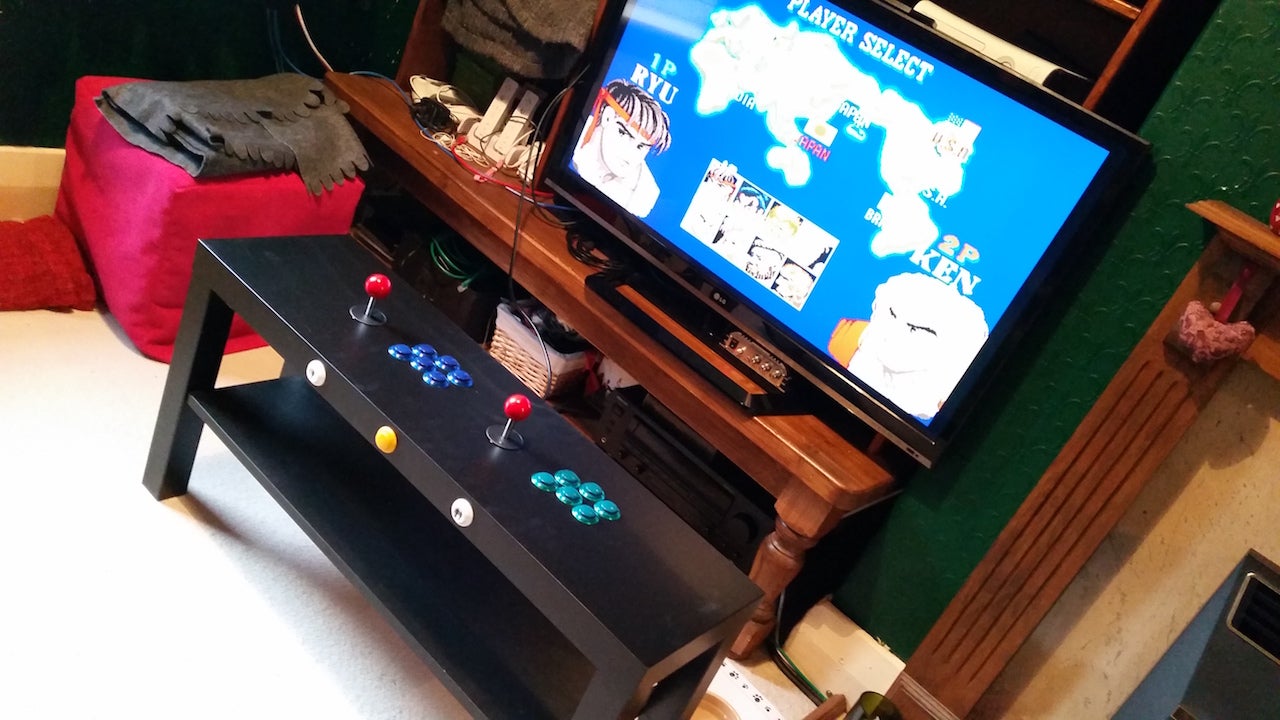 We've shown you some awesome IKEA game tables, and even a two-player coffee table mod, but this one takes our favourite emulation powerhouse, the Raspberry Pi, puts it in an affordable IKEA table, packs in a pair of control sticks, and lets you use your existing screens to game on.
---
---
Loading page