Loading page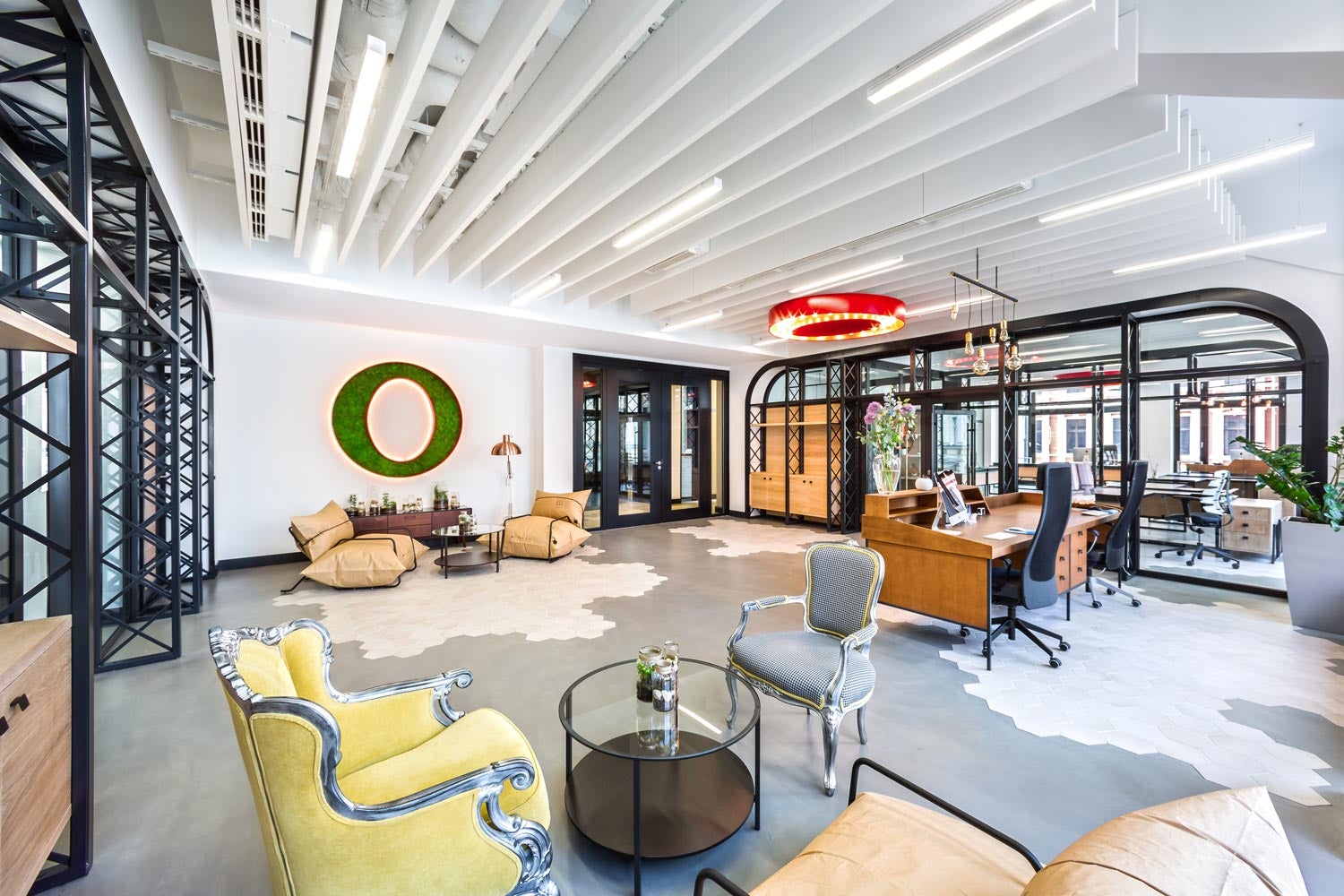 ---
Redditor ksmithbaylor built this gorgeous butcher block and steel pipe workstation, and we love it. Sure, it's spacious and clean, but hats off to the DIY spirit, and for making it all work, work well, and look good. Here are some more photos of the finished setup.
---
Alex's workspace is notable not just because he has a great-looking ultrawide and a spacious desk, but also because everything's wall-mounted. The display is mounted to a partition wall the cables are run behind, there's bias lighting everywhere, and yes, his PC is mounted to the wall too, in an acrylic case no less.
---
Reader Alan is going into surgery soon (best wishes for a speedy recovery!) and wanted a workspace that he could use comfortably while he was out of commission and recovering, but still effective enough to get some work done and do a little gaming. Here's what he came up with, complete with a quick video tour.
---
lorby351's workspace is tucked into the side of the living room, but that doesn't mean it's not sharp, well organised, and perfect for settling in to get some real work — or play — done. Here are some more photos.
---
We've been on a kick highlighting simple, clean workspaces these past few weeks, and this one is no exception. Sure, there's room to spread out and work, but the actual computer setup itself is nice, minimal, and pays tribute to one of our favourite franchises. Just check out the posters — and these additional photos.
---
Redditor silenc3x has a rather unique workspace. It takes up one corner of this beautiful sunroom, and it's covered in plants and greenery that look especially beautiful at night, but are no slouch in the day. He calls it his "jungle battlestation," and we love it.
---
It's not often I see triple monitor setups that actually look sharp — I mean really sharp — and this one fits the bill. Over at the battlestations subreddit, Evexium shares this workspace, packed with three displays mounted to the wall, and great cable management.
---
Loading page