Loading page
Some smoothie recipes are ridiculously complicated with a tall list of fruits, nuts and sweets thrown in. The smoothies in this infographic take the opposite approach. Whether you're time poor, on a tight budget or simply can't be arsed faffing about with goji berries, these 25 smoothie recipes will hit the mark: each contains just three ingredients, plus ice.
---
Fruit juice makes for a great cocktail mixer, but pulp and other impurities won't make your drinks too appealing. A little dash of pectinase will make your juice look amazing without sacrificing any flavour.
---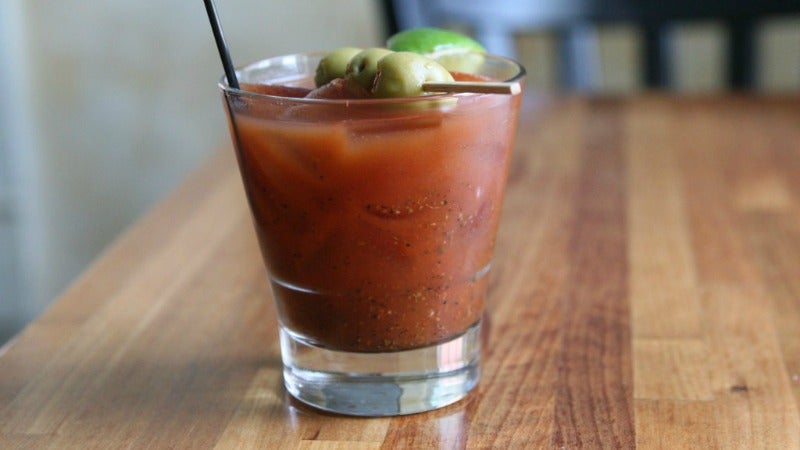 ---
A lot of cocktail recipes recommend you use a citrus peel as a garnish, both for flavour and aroma. Here's a way to turn that garnish into something truly exciting for your party guests.
---
In Edward Albee's Who's Afraid of Virginia Woolf, the character of George is haunted by a decades-old memory of accidentally ordering a "Bergin and water" in a crowded pub. While most of us know the difference between bourbon and gin, it's possible you've made a similar faux pas to the sniggers of nearby barflies. Here are 20 popular alcoholic beverages that you might be mispronouncing.
---
We've mentioned before that certain beers go well with certain foods, but this chart shows you which beer flavours pair best with different types of food. You have more flexibility with these more general pairings because you're not limited to matching specific beers with specific dishes, so you can reach for your favourite brew that matches up well.
---
Loading page