Who doesn't like the prospect of free drinks or winning money? Perfect a couple of ingenious bar tricks, and you can become the local hustler who never has to buy a round.
---
For many of us, alcohol is an enjoyable backdrop to life: wine with dinner, beers with friends, a glass of bubbly to celebrate a special occasion, or nip of something heavier to unwind after a long day.
---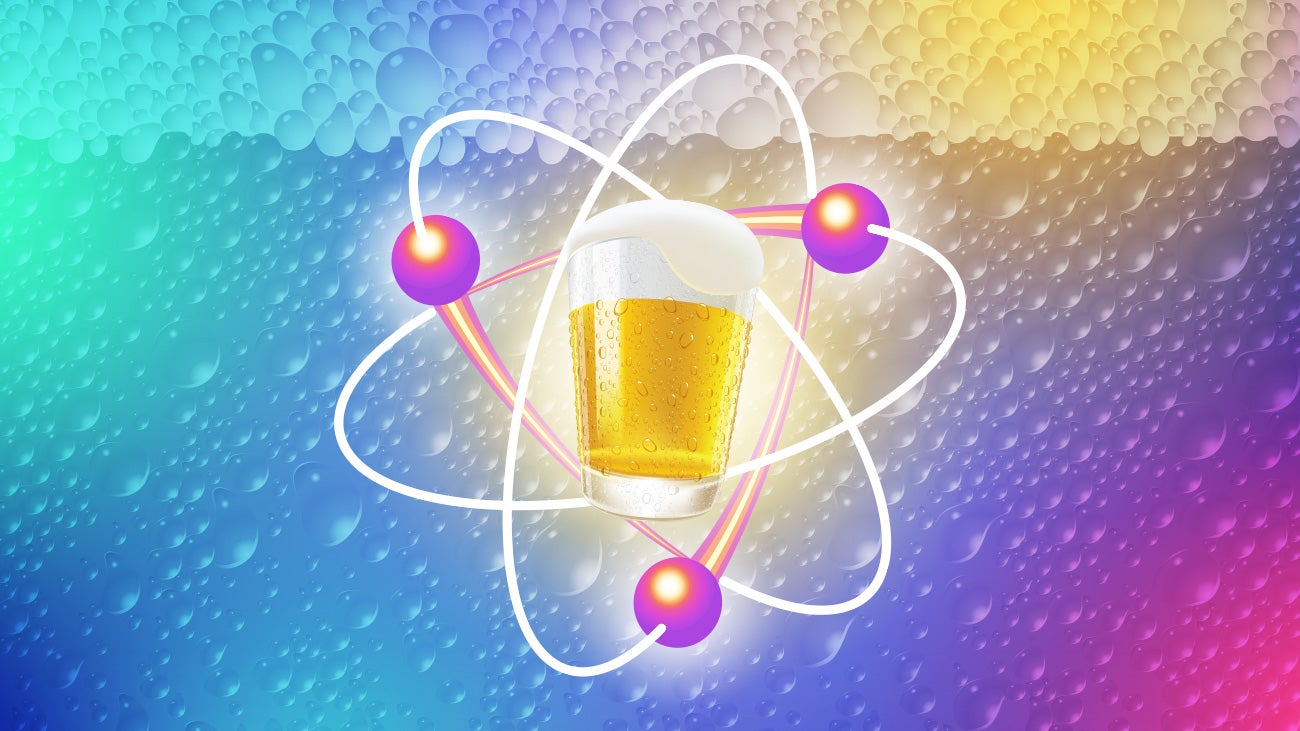 ---
Got a wine bottle but no corkscrew? CrazyRussianHacker shows you how to use a knife to remove the cork while keeping it in one piece to recork the bottle.
---
Live in one of those parts of Australia where the temperature regularly drops below zero? (Hi Canberra!) Make the most of it by turning soft drink into a slurpee without the use of a freezer.
---
Caffeine is a fascinating drug, one that many of us enjoy via coffee, tea and other products. This video from the American Chemical Society is a quick look on how caffeine actually affects our bodies and how much is a safe dose.
---
Australia fosters (Foster's?) a reputation as a nation of beer-loving swagmen called Bruce. Along with the Irish and Russians, there are few nations on Earth that can match an Aussie drink-for-drink. However, a new report from the World Health Organisation shows that we're not nearly as hard drinking as we think we are. In fact, Australia didn't even crack the top ten. Strewth!
---
---
Green tea is an amazing elixir. You might be able to reap even more health benefits from your cup of green tea by adding lemon, according to a few studies.
---