Chrome: If you love Vine and want to use it on your desktop browser, you're in luck. VineClient does almost everything the mobile Vine app allows you to do, and adds a few extras as well, such as downloading videos.
---
Chrome: We've all been there. You're reading one Wikipedia article and all the blue links call out to you for your attention. You open a couple in new tabs, click a few articles here, and before you know it you've gone from the Economic Community of West African States to Jean-Claude Van Damme. WikiMapper helps you find your way back.
---
iPhone: We're big fans of PushBullet on Android because it's one of the easiest ways to send text, files, images and more from your computer to your phone. Now, the service is on the iPhone as well.
---
Chrome: We've seen some solid apps for speed reading on mobile, but if you're not interested in reading on your phone, Spreed is a Chrome extension that offers a similar experience.
---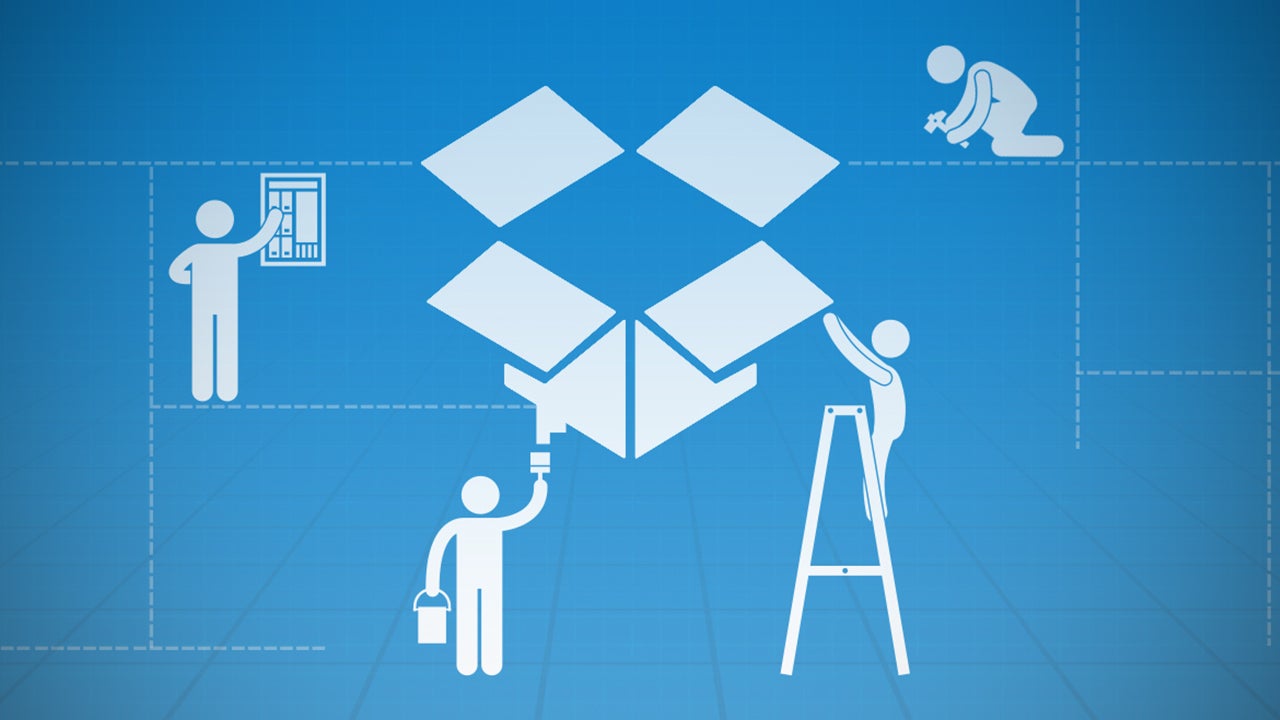 Dropbox is easily the internet's favourite cloud storage provider. There are plenty of clever things you can do with it right out of the box. However, there's also no shortage of apps and extensions you can get to make using Dropbox itself even easier.
---
Despite the strides taken with internet media, the ancient Graphics Interchange Format remains popular for presenting animated images, even with its 256-colour limitation and sub-optimal compression. GIF also does not support "buffering", so when you do view one, it often has stuttered playback or starts in the middle of the loop. Fortunately, Firefox and Chrome users don't have to put up with this.
---
Chrome: Chrome's data compression on Android and iOS is a great way to keep your data usage down, but it's only available on mobile devices. If you want to do the same on your desktop, Data Compression Proxy is a Chrome extension that routes all your non-secure traffic through Google's proxy.
---