Windows/OS X/Linux/Android/iOS/Chrome/Firefox: Each platform has its own file manager, and they all come with a unique set of features. TagSpaces offers a single manager for everything, with a focus on tagging your files.
---
Android: Google has finally released an Android counterpart to its Chrome-based remote desktop application. Install the Chrome Remote Desktop extension for Chrome and now you can log in to your computer remotely from Android.
---
Chrome: The Heartbleed bug is among the biggest security vulnerabilities we have seen in recent times. You could manually check sites to see if they have been impacted — or you could use Chromebleed, an extension that tells you if the site you're on was affected by the bug.
---
Chrome/Firefox: Much as how Turn Off The Lights lets you focus on your videos and dims everything else in a web page, Fokus highlights selected text and darkens the rest of your Chrome or Firefox window.
---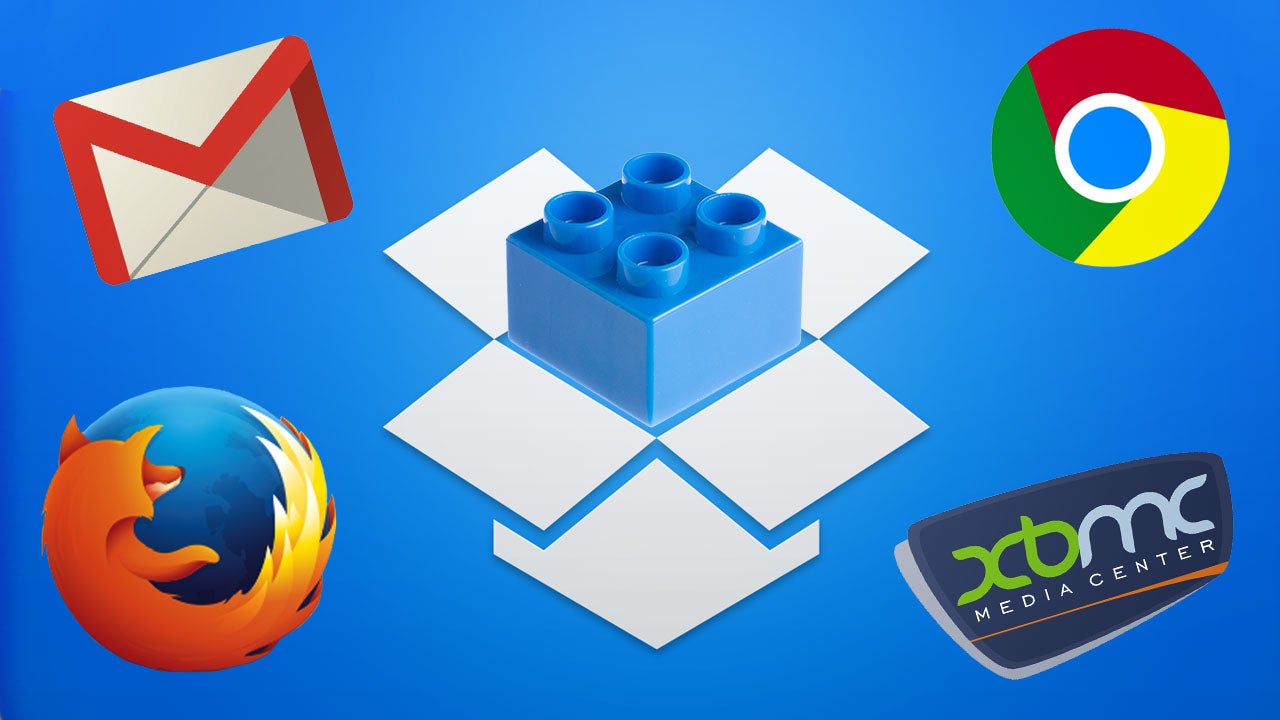 ---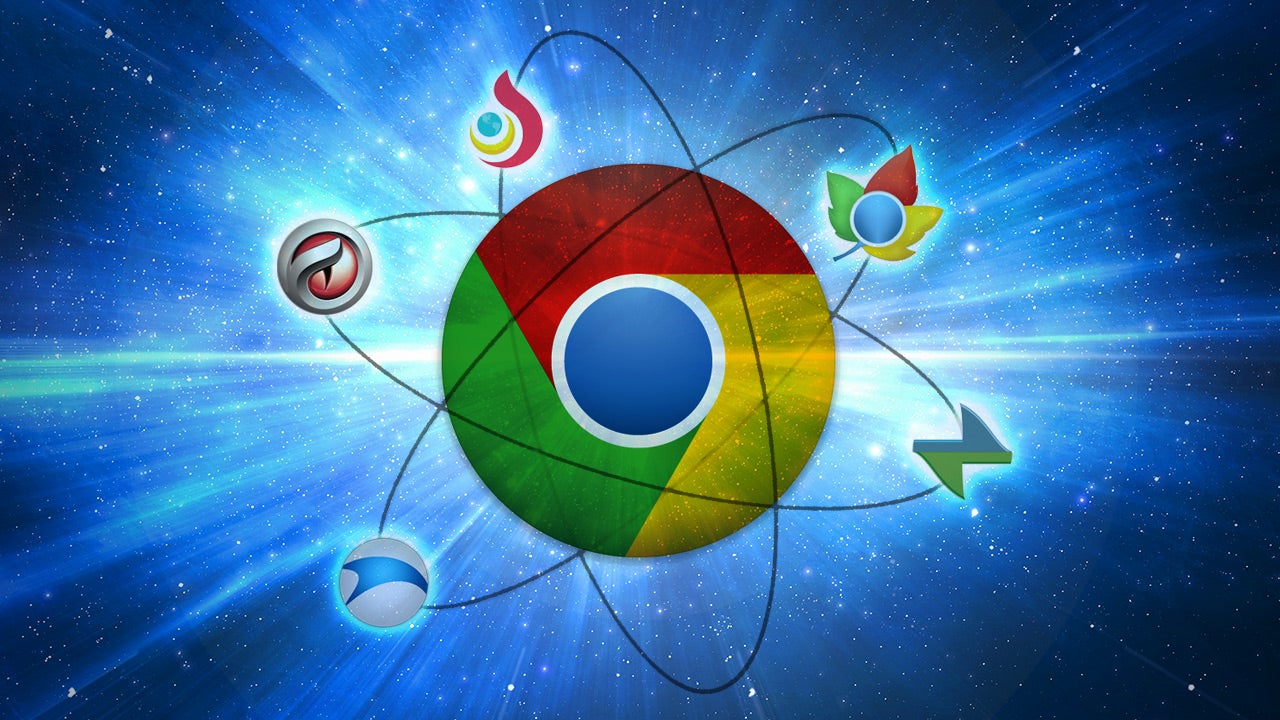 Chrome is the most popular browser around, but even with its large extension library, one size does not fit all. Thankfully, there's a treasure trove of web browser brilliance built on Chrome's solid, open-source foundation — from browsers aimed at the security conscious to the multimedia hobbyists. Here are four Chrome-based alternatives worth checking out.
---