Android: Pale Moon is a speed-optimised version of Firefox that we love on the desktop. Now you can get it — and all of its performance improvements — on your Android phone or tablet.
---
Have you ever thought that that what you really wanted to do with a smartwatch was browse the web? If so, today's your lucky day, as Wear Internet Browser lets you do just that.
---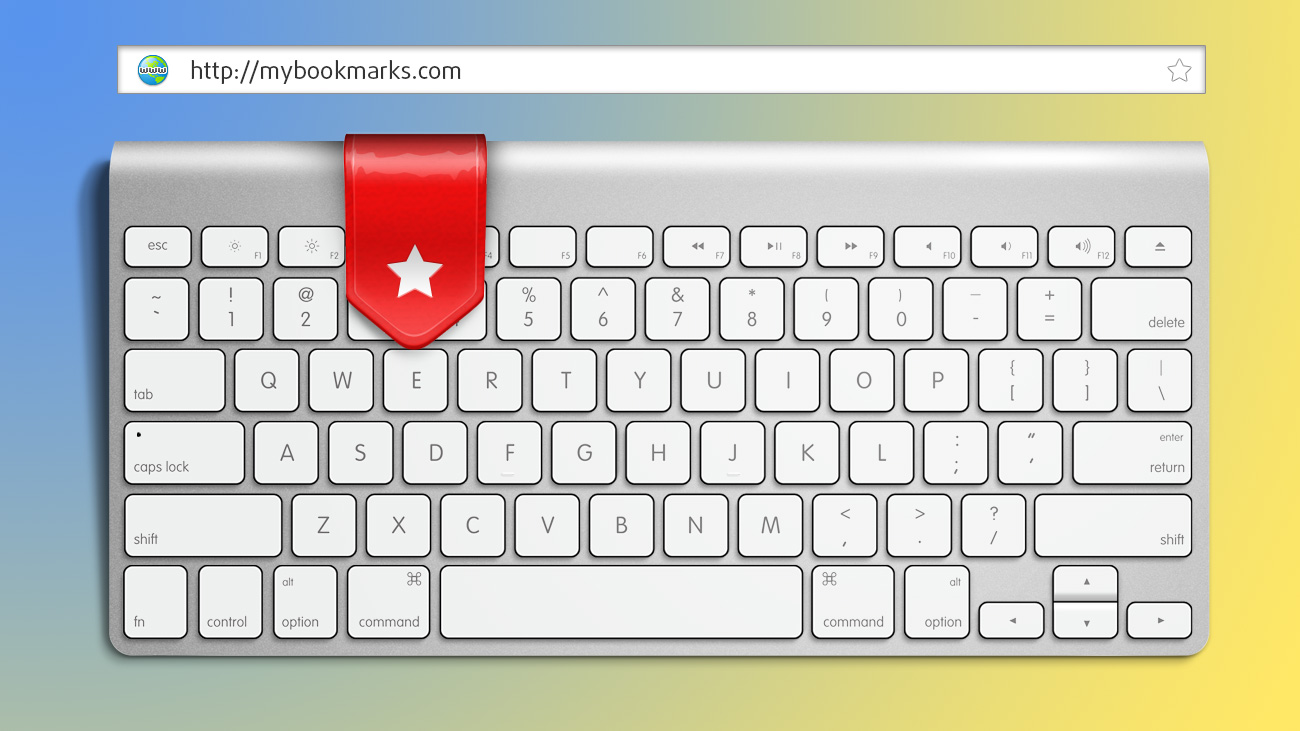 ---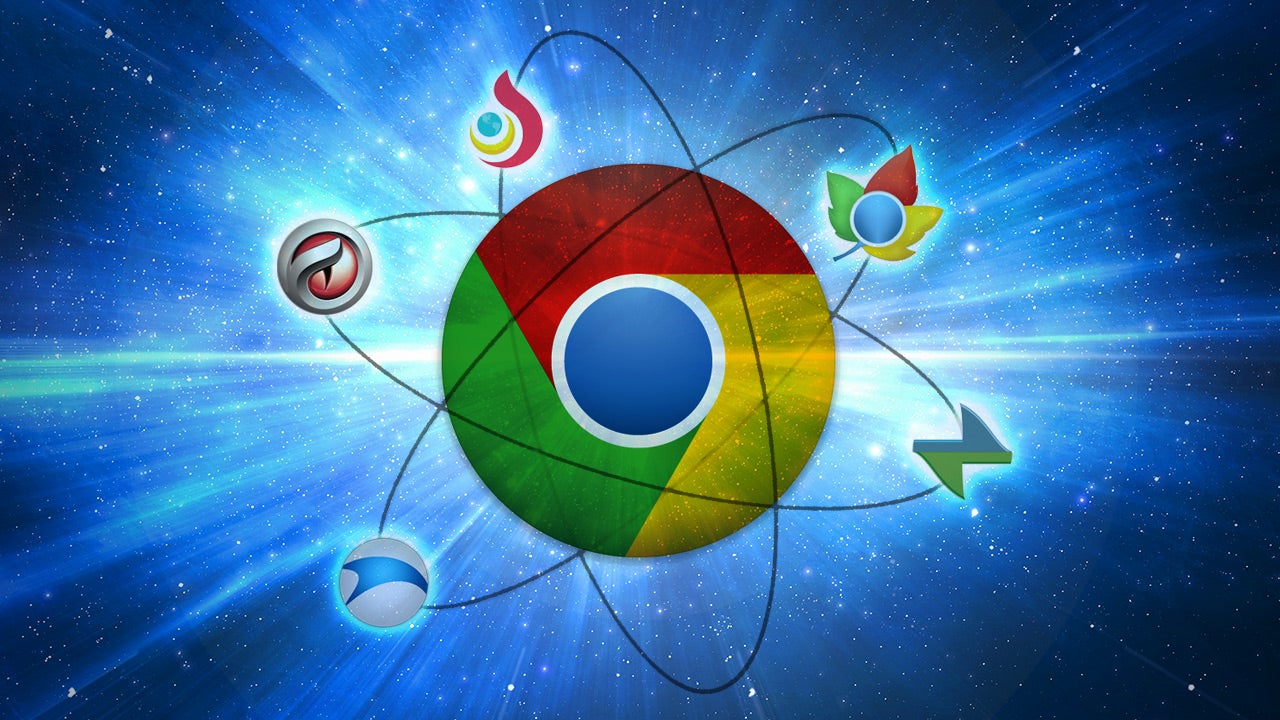 Chrome is the most popular browser around, but even with its large extension library, one size does not fit all. Thankfully, there's a treasure trove of web browser brilliance built on Chrome's solid, open-source foundation — from browsers aimed at the security conscious to the multimedia hobbyists. Here are four Chrome-based alternatives worth checking out.
---