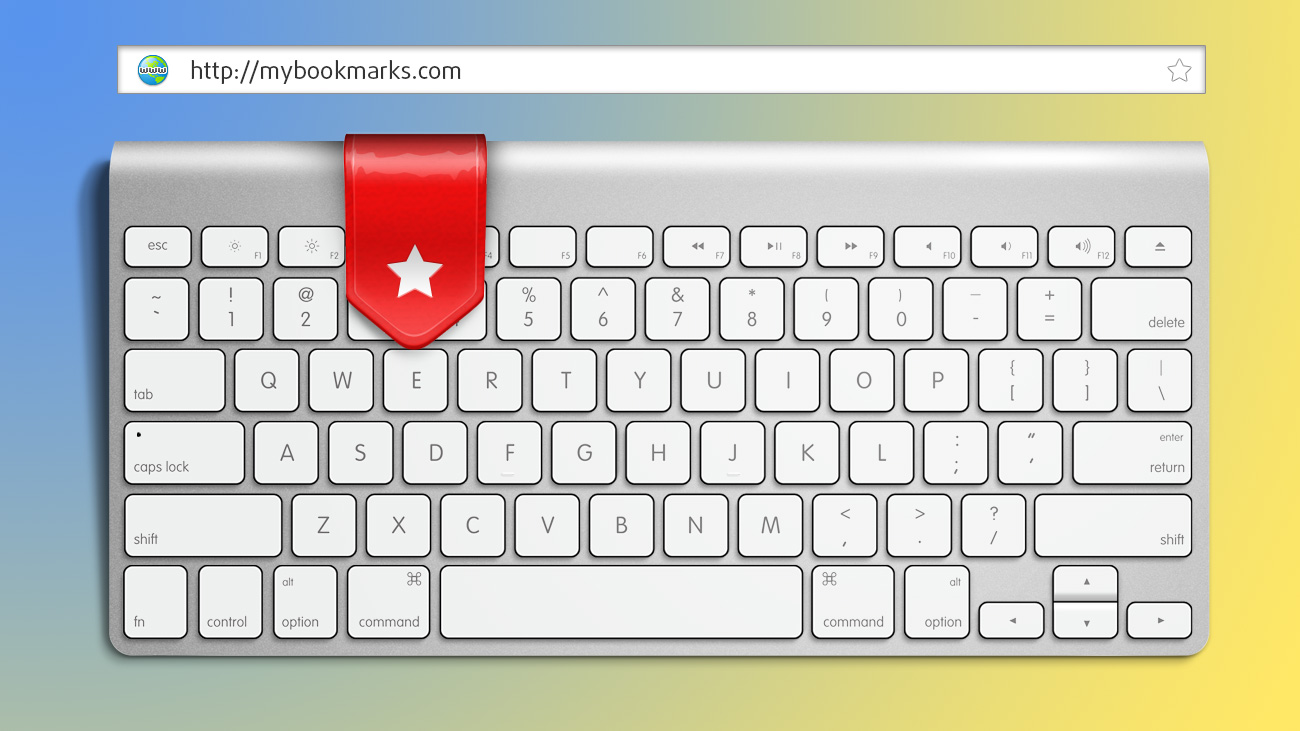 ---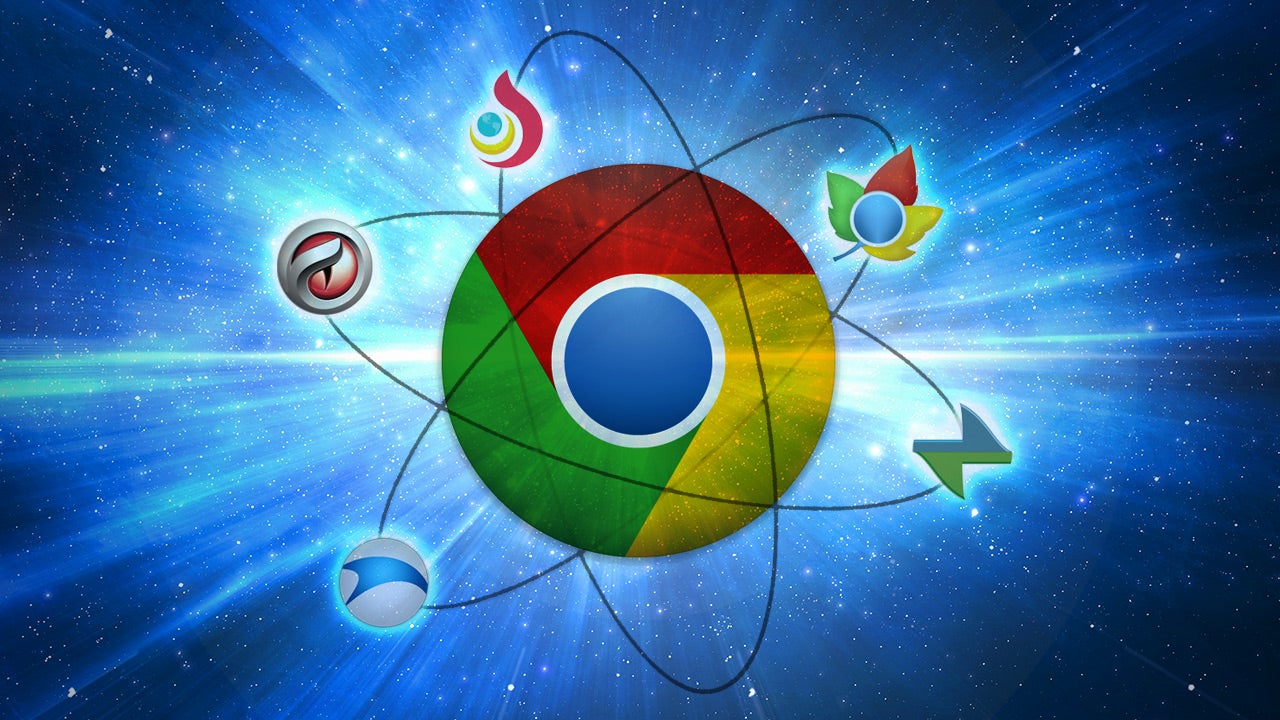 Chrome is the most popular browser around, but even with its large extension library, one size does not fit all. Thankfully, there's a treasure trove of web browser brilliance built on Chrome's solid, open-source foundation — from browsers aimed at the security conscious to the multimedia hobbyists. Here are four Chrome-based alternatives worth checking out.
---
Mac: If you're an iPhone or iPad user, you know how nice it is that iCloud manages to sync all your Safari tabs across computers. Unfortunately, that's not really useful if you don't use Safari on your Mac. CloudyTabs is an app that sits in your menubar and shows you all your open tabs on different devices. Click on one, and it opens in your default browser on your Mac.
---
Dear Lifehacker, I've been hearing a lot about Tor these days, but I'm not entirely sure what it does or why I'd ever use it. What exactly does Tor do?
---