Back when Microsoft announced its plans for its new Project Spartan browser in Windows 10, it also outlined how it would continue to support Internet Explorer for businesses who depended on features for older versions. Now those plans have changed.
---
---
There are a lot of useful ways to setup your browser homepage or start page, but sometimes what you need is a positive boost. A special quote or photo can do the trick.
---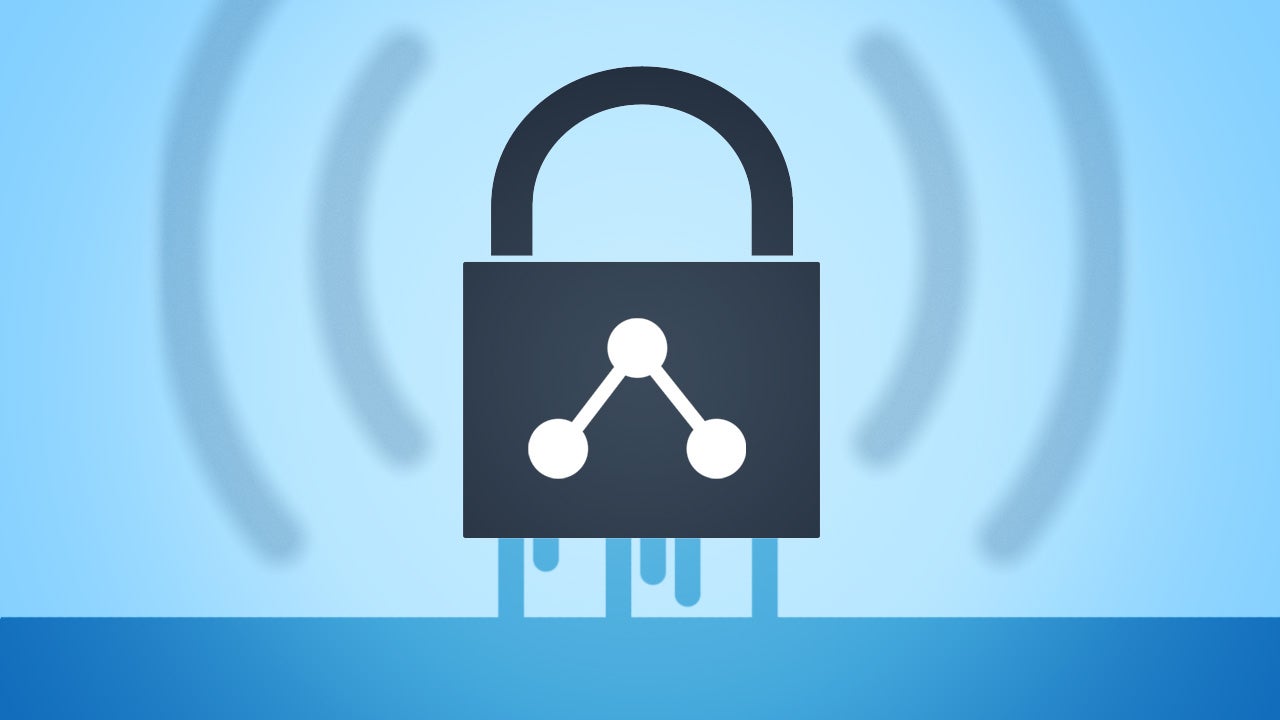 VPNs are great for security, but one of the big reasons many people use one is to mask or change their IP address. This lets you get around location-based restrictions on content, or check if your provider is throttling your connection. Unfortunately, a new security flaw can reveal your real IP address to prying eyes, even if you're using a VPN, and it's easy to exploit. Here's how it works and what you can do about it.
---
Microsoft yesterday officially confirmed its plans for Project Spartan, a new browser for Windows 10 that will run across PCs, tablets and phones. Now we have more details on how it plans to phase out the widely-used but little-loved Internet Explorer.
---