Life used to be so simple when there was one primary USB in town. But fast forward to 2019 and tech has ushered in more port shapes and sizes than you can poke a thumb stick at. To help you get up to speed, here's a quick overview of all the common USB ports lurking in your new product boxes and what they do.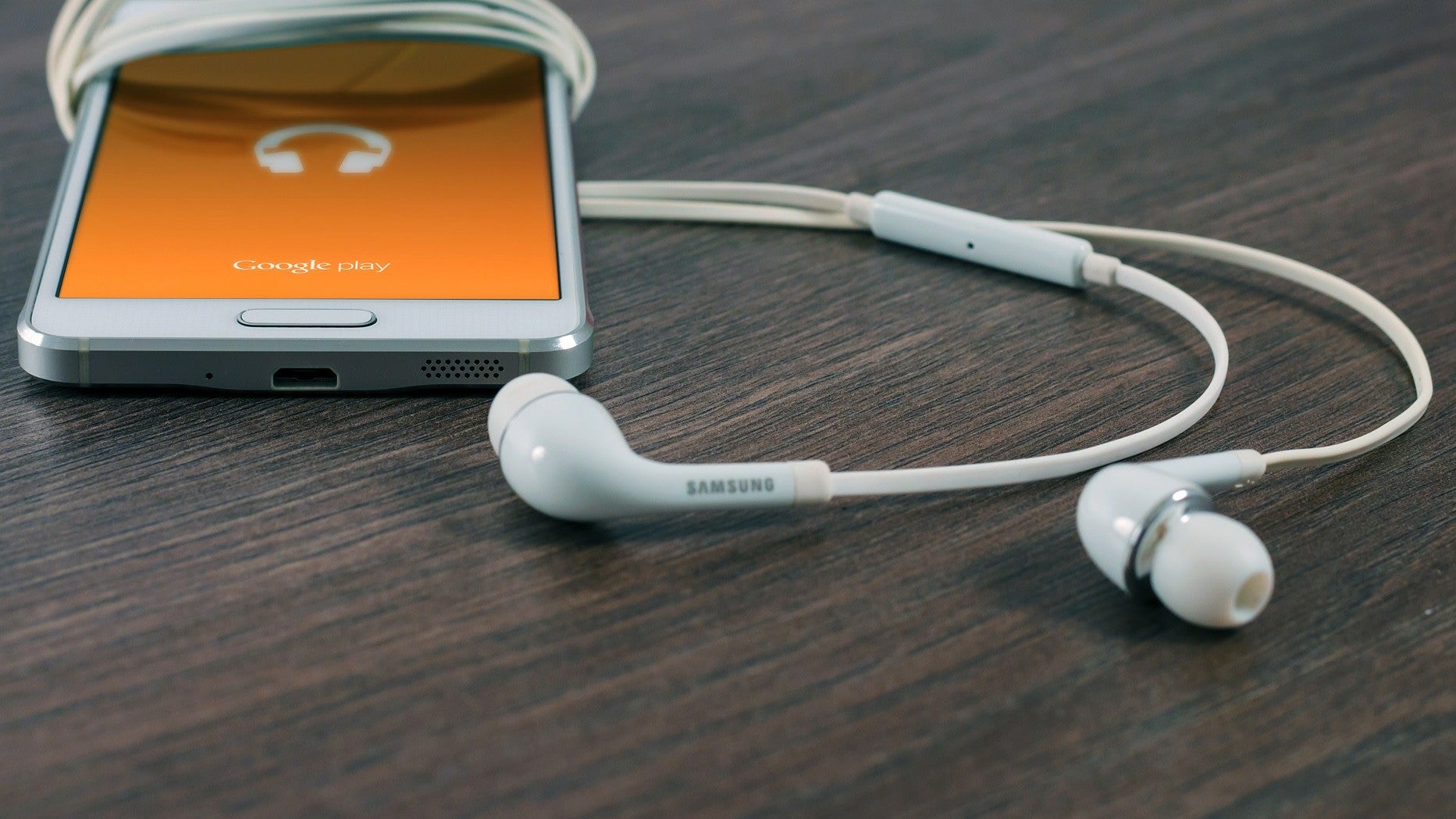 Ever since Apple ditched the iPhone's headphone jack, getting your old headphones to work with newer smartphones has become a messy issue. Plenty of Android models still have 3.5mm audio jacks, but some, such as Samsung's upcoming Galaxy Note 10, have followed Apple's lead and moved to one, single connection option: USB-C.
Read more
USB-A
Image: Getty Images
You might also hear of USB 3, which is a backwards compatible USB-A type with faster transfer speeds. While they have the same shape, the pin area is usually coloured blue to differentiate from regular USB-A ports. A USB 4 is also on the way but its release date is still unconfirmed.
USB-B
Image: Getty Images
USB-C
Image: Getty Images
Even Apple, who for years preferred its own custom ports such as the Lightning ports, now comes with USB-C ports.
Mini-USB B
Image: Getty Images
Micro-USB
Image: Getty Images
USB is getting another major upgrade. A new industry standard for the popular cable specification has been announced by the USB Promoter Group and it's going to change the way we hook up devices and transfer data. Here's everything you need to know about the USB4 specification - including speed, release date and how it's going to affect your existing gadgets.
Read more