We all knew Google would announce its Pixel 4 and Pixel 4 XL during today's Made by Google 2019 event, but the company showed off a handful of other devices, too: a new Pixelbook Go laptop, an update to the Pixel Buds wireless earphones, and a new Nest smarthome speaker (and mesh Wi-Fi system).
If you're interested in any of them, here's a quick rundown of some basic specifications and, more importantly, a guide to how you can preorder each item. That doesn't include the new Pixel Buds or the Pixelbook Go however, which aren't available for pre-order. (The Pixelbook is unlikely to launch in Australia.)
Pixel 4 and Pixel 4 XL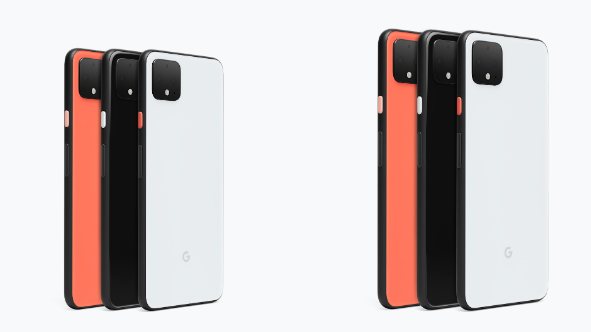 Google Store" loading="lazy" > Screenshot: Brendan Hesse,
Google Store
Despite being leaked over the past few months, the Pixel 4 and 4 XL were still the biggest announcements during today's livestream. The new pair of flagship smartphones are getting in on the high-refresh-rate craze with 90Hz OLED screens (5.7-inches on the Pixel 4, and 6.3 inches for the Pixel 4 XL). We also got a look at the new camera and its real-time HDR processing features; its new AI-powered audio recording app; and details on the powerful new specs that enable hands-free gesture controls.
Release date: October 24, 2019
Prices:
Pixel 4 – $1,049 (64GBs); $1,199 (128GBs)

Pixel 4 XL – $1,279 (64Gbs); $1,429 (128GBs)
Colour options: The Pixel 4 and 4 XL come in Clearly White, Just Black and Oh So Orange, though specific availability varies between models.
Preorder: Google Store
Nest Mini (second generation)

Google Store" loading="lazy" > Screenshot: Brendan Hesse,
Google Store
Google also showed an updated version of its tiny Nest Mini smart speaker. This new version can be mounted on a wall and has upgraded acoustics (and another microphone). It's also built with recycled materials.
Releases: October 29, 2019
Price: $79
Colour Options: Chalk White, Charcoal Black, Coral Red and Sky Blue
Preorder: Google Store
Nest Wifi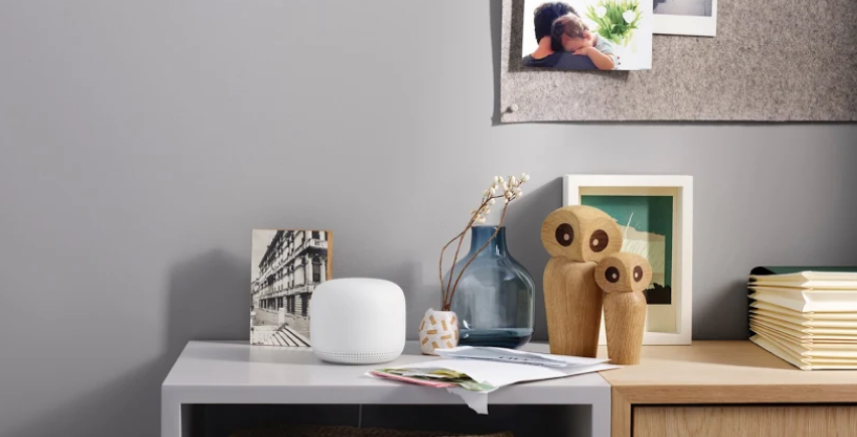 Google Store" loading="lazy" > Image: Google,
Google Store
As the name implies, Nest Wifi is a hybrid wireless router-plus-smart speaker. Google claims the Nest wifi will be able to support up to 200 device connections and multiple simultaneous 4K video streams. And you can increase its range (and number of supported devices) with a separate Nest wifi point — giving you a mesh network that can cover even more space than before.
Releases: November 5, 2019
Prices:
Nest Wifi router: $269

Nest Wifi point: $229 (requires Nest Wifi or previous Google Wifi router)
Colours: The Nest Wifi router is available in off-white, while the Nest Wifi point comes in off-white, coral pink and sky blue.
Preorder: Google Store