Google has just announced its new suite of products, including the upcoming Pixel 4 and Pixel 4 XL. But for some of us filled with new phone release fatigue, looking at the specs differences between the models will be a major factor in determining whether it's worth the upgrade.
We took a look at the differences to figure out if the Pixel 4's features are all that different.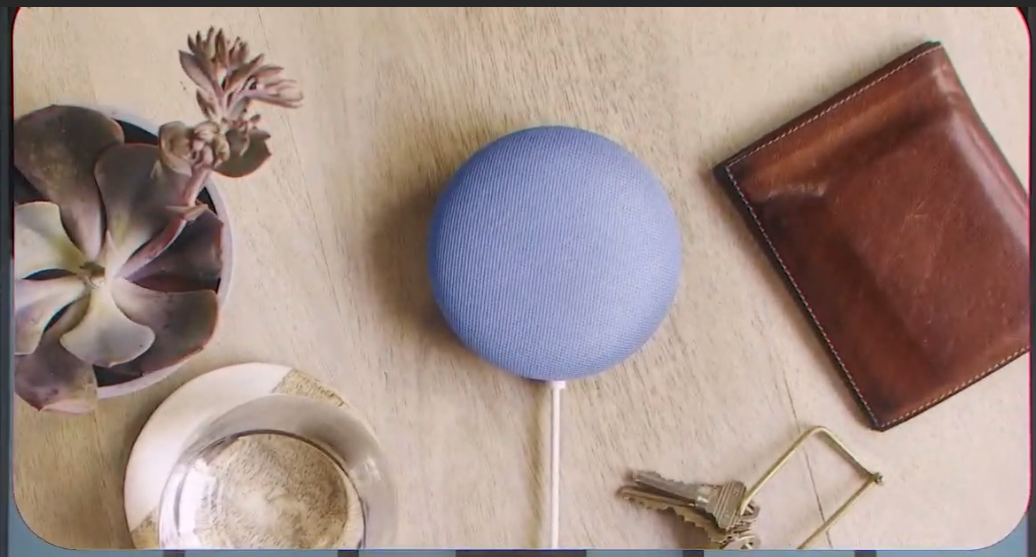 Happy Google day! The search giant announced a handful of new devices, including brand-new Pixel Buds, the mighty Pixel 4 smartphone, and an updated Nest Mini.
Read more
At first glance, design between the older model and the Pixel 4 is quite similar aside from limited edition colour as well as a huge camera bump changes on the rear. To compare the specs, we put the Pixel 4 and 3 side-by-side and there weren't too many major differences.
The Pixel 3 had a slightly larger battery with 2915 mAh compared to the standard Pixel 4's 2800 mAh. Camera-wise, the Pixel 4 is a decent upgrade featuring an extra lens with 16-megapixels over the 3's single 12.2-megapixel offering. The Pixel 4's processor, Snapdragon 855, is an improvement on the 3's Snapdragon 845 with a 6GB RAM upgrade but the storage options remain the same.
We left out the Pixel 4 XL, which has essentially the same specs as its smaller sibling just with some slight upgrades, including a larger display and battery size.
Specs comparison
| | Pixel 4 | Pixel 3 |
| --- | --- | --- |
| OS | Android 10 | Android 10 (after updating) |
| Dimensions | 147.1 x 68.8 x 8.2 mm | 145.6 x 68.2 x 7.9 mm |
| Weight | 162g | 143g |
| CPU | Snapdragon 855 (2.84 GHz, 64-bit Octa-core) | Snapdragon 845, Qualcomm SDM845 (4×2.8 GHz + 4×1.7 GHz) |
| RAM | 6GB | 4GB |
| Storage | 64 (all models) or 128 GB (Just Black or Clearly White models only) | 64 or 128 GB |
| Display | 5.7-inch OLED 1080p+ with 90Hz refresh rate | 5.5-inch P-OLED Display |
| Battery | 2800 mAh | 2915 mAh |
| Camera | Rear: 16MP (f/2.4, OIS, EIS), 12.2MP (f/1.7, OIS, EIS) Front: 8MP (f/2.0) | Rear: 12.2MP dual-pixel (f/1.8, OIS, EIS), Front: 8MP (f/2.2, 2x NIR cameras) |
| Colours | Just Black, Clearly White, Oh So Orange | Just Black, Clearly White, Not Pink |
Pricing
Interestingly, the Pixel 4 is being sold for a cheaper price than the Pixel 3 on release, which sold for $1199. The Pixel 4 will be available from 24 October from $1049 while the XL starts from $1279. If the Pixel 3 will do you just fine, you can grab it on Amazon now for just $750.
We all knew Google would announce its Pixel 4 and Pixel 4 XL during today's Made by Google 2019 event, but the company showed off a handful of other devices, too: a new Pixelbook Go laptop, an update to the Pixel Buds wireless earphones, and a new Nest smarthome speaker (and mesh Wi-Fi system).
Read more