Apple's latest update, iOS 13, has just been unleashed on the world but if your iPhone is "old", like mine, you might be cut off from the update tap. We've got the full list of phones that are safe until the next big update comes along.
While my current iPhone doesn't feel that old, models from 2015 are considered ancient in the modern day and so Apple is assigning it to a death bed (RIP). Here's what you need to know about the new OS update – including the models that are supported.
What's good about iOS 13?
iOS 13 is Apple's answer to Google's Android 10 update. Similarly, it allows for a system-wide dark mode, which is all the rage right now, as well as QuickPath Typing, more Memojis and some pretty nifty photo and video editing tools.
None of it is really groundbreaking but it's sure to make your life a little bit easier and that's what progress is all about.
Is my iPhone iOS 13 compatible?
Similar to Android updates, Apple tends to cut off older devices from further updates. This time around the iPhone 6 models have been dealt the sword and won't be getting iOS 13 (iPhone 6S models are safe for now.)
Without further ado, here's who made it through the guillotine unscathed, according to 9to5Mac:
iPhone models
iPhone XS
iPhone XS Max
iPhone XR
iPhone X
iPhone 8
iPhone 8 Plus
iPhone 7
iPhone 7 Plus
iPhone 6s
iPhone 6s Plus
iPhone SE
iPod touch (7th generation)
iPad models
12.9-inch iPad Pro
11-inch iPad Pro
10.5-inch iPad Pro
9.7-inch iPad Pro
iPad (6th generation)
iPad (5th generation)
iPad mini (5th generation)
iPad mini 4
iPad Air (3rd generation)
iPad Air 2
RIP to those who didn't make it. We're in this together.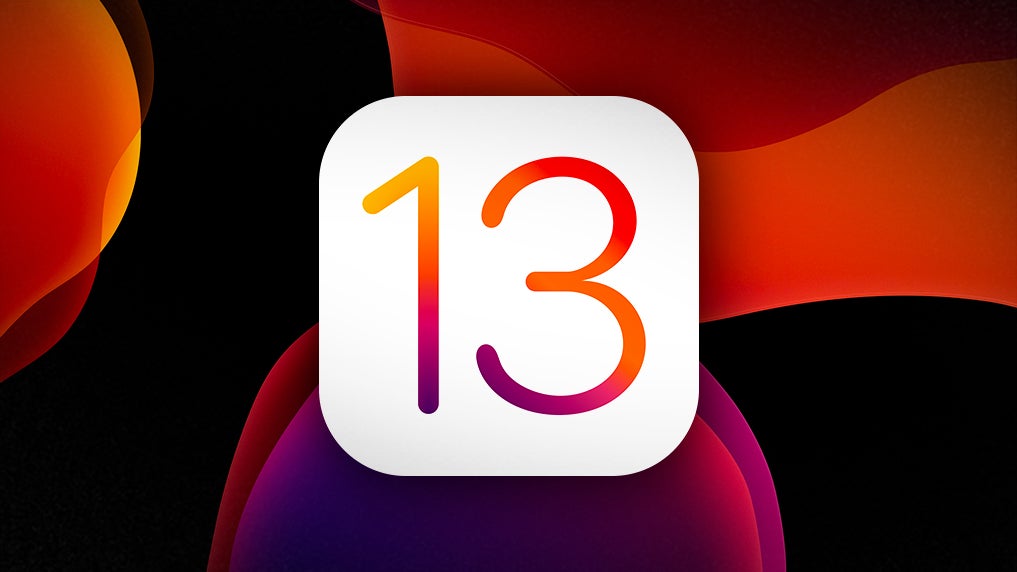 iOS 13 is here, and like Android 10, Apple's newest OS update brings an official dark mode to your iPhone. Apps can have their own special looks when you're using dark mode, too, and the fine folks at Gadget Hacks have provided a long list of various apps that currently support this feature.
Read more