My typical experience with business class on a flight is my very brief walk through its aisles as I make my way toward the back. It's beautiful, isn't it? Seats that become beds. Plenty of leg room. And hot nuts! Hot nuts everywhere.
Well, as it turns out, sticking with basic economy fare isn't always a money saver. According to The Points Guy, you might actually be better off booking business class on a flight.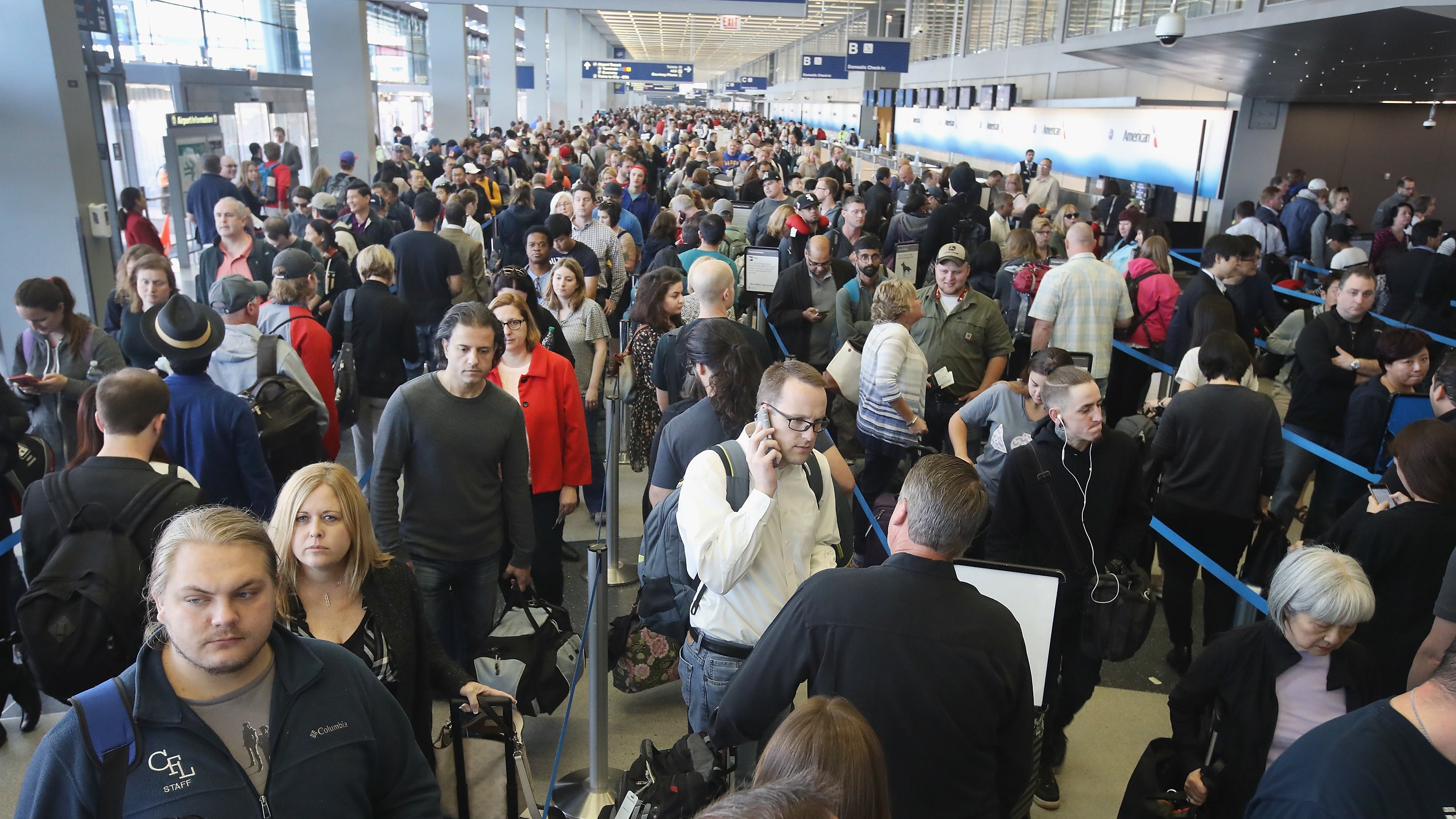 So you're finally headed on that overseas vacation that's been marked on your calendar for months now. Congratulations!
Read more
As TPG writes, a number of travellers have reported that flying business class is often cheaper, requiring fewer reward points than booking basic economy fare.
"That's exactly how I flew to Hawaii in first," Dan Jensen wrote on TPG's Facebook. "AA economy miles was 50K. First class was 40K. Couldn't beat that with a stick."
Why? Well, it's pretty complicated, as you'll soon find out. Here's what One Mile At A Time's Ben Schlappig had to say about the situation:
Airlines are trying to do everything they can to maximise each consumer's willingness to pay, and at times, that leads to oddities like this. I've had a few domestic flights over the years where I booked first class for less than the price of economy, most commonly when economy was almost totally sold out, while first class was wide open.
In other words, we don't really know why this happens because airline fare algorithms are a total mystery, but the best guess is that because we're all fighting for economy seats, it sometimes places a higher value (and fare) on them.
So what should you do when you're booking your next flight? Make sure to compare economy, business class and first class fare when using your points (you might find that one requires much less than the other).
Also, take into account where you're flying. If it's a tourist hotspot, you might score a better seat when other travellers (that is, families) take up what's left of economy.