I'm so sorry but we're still talking about Marie Kondo. The popularity of her Netflix show Tidying Up caused an uptick in donations to charity shops and used bookstores, according to CNN, the New Yorker, and Stranger. Now's the time to take your "want to read" list to a used bookstore and stock up, while everyone else is cleaning house.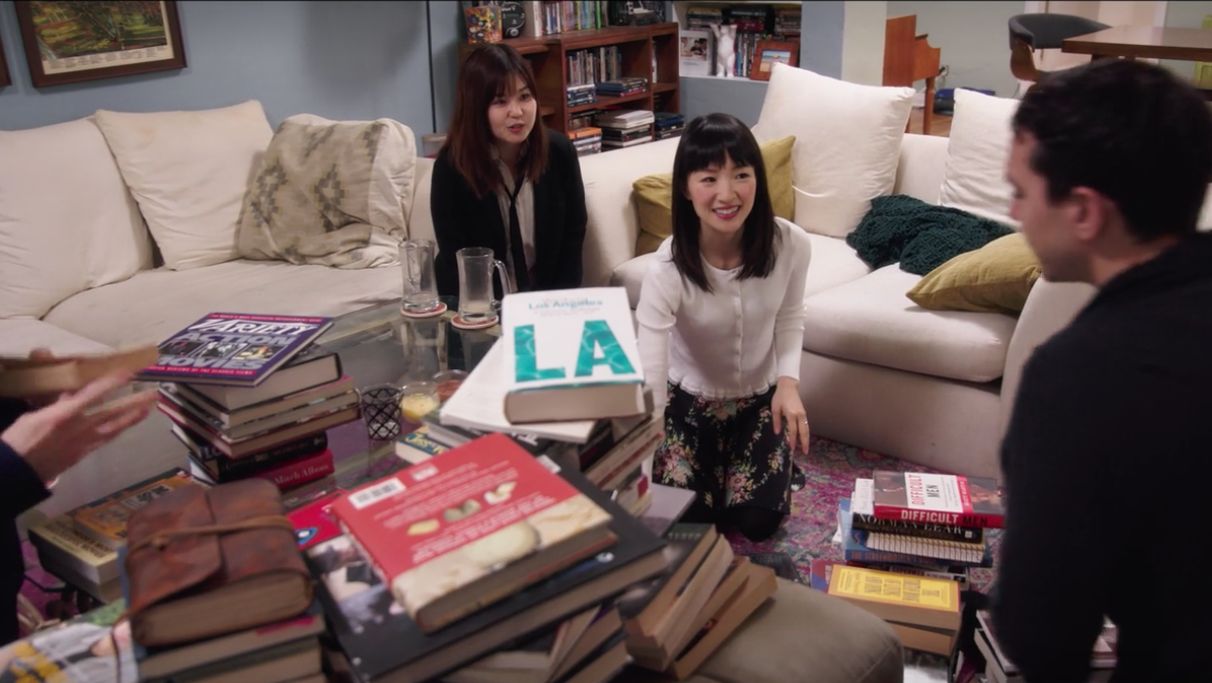 There's been a lot of backlash to Marie Kondo's attitude toward books, thanks to her new Netflix show. In her book The Life-Changing Magic of Tidying Up, she encourages readers to get rid of all their unread books. She says that she personally only owns 30 titles. Her critics say that's ridiculous, and in fact you should cover your home in books.
Read more
"We always see a uptick in donations at the end of the year as it's everyone's last chance to donate for the tax season," a Housing Works representative tells Lifehacker by email. "However, with the show the uptick has continued well into the new year. Our bookshelves are getting replenished with lots of new inventory."
Not every store is getting more books, of course. And don't expect lower prices at bookstores, just higher volumes of the same cheap copies.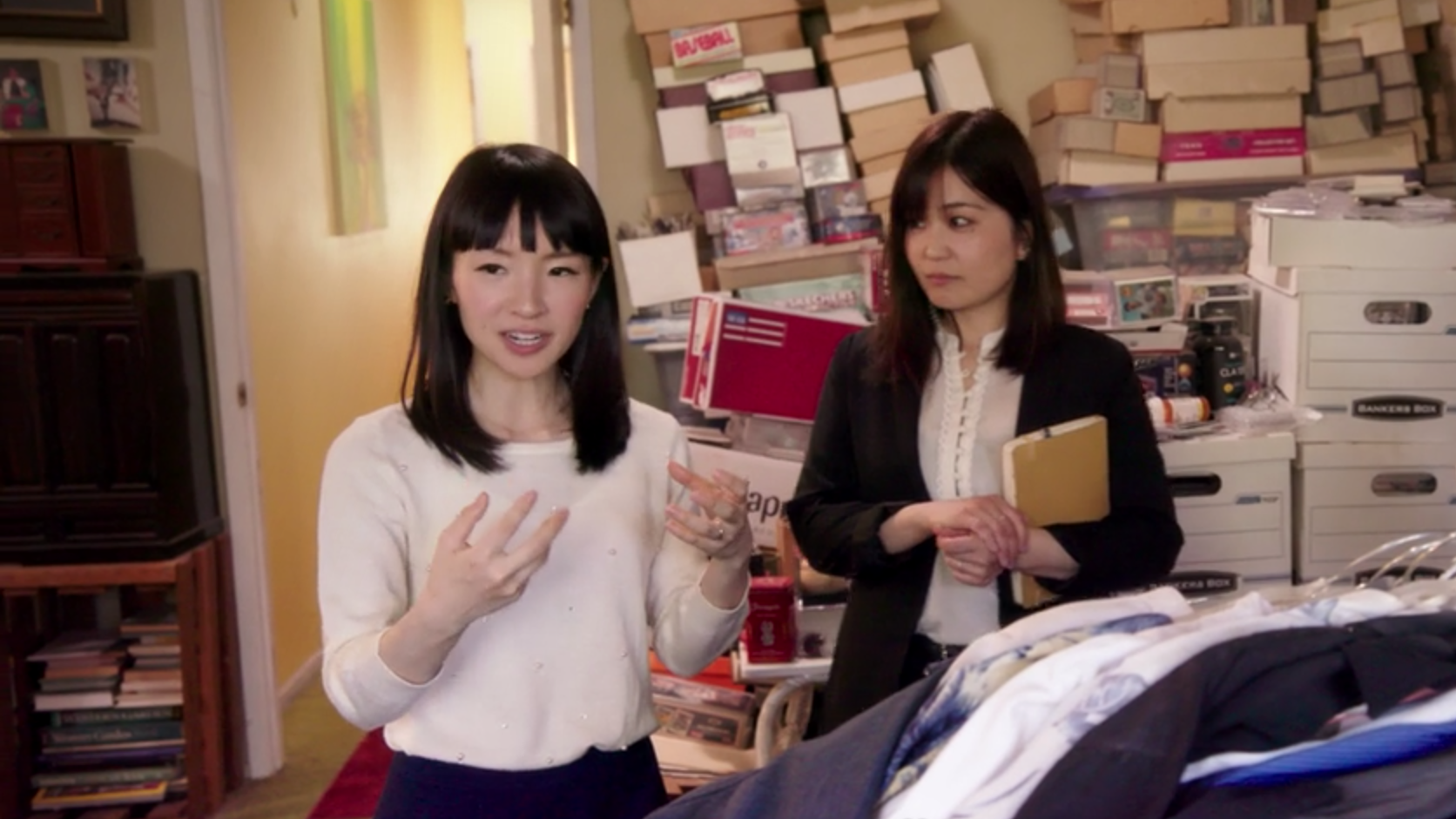 It's Marie Kondo's world now, and we're all just trying to declutter in it.
Read more
For lower prices, look on Amazon, eBay, and AbeBooks, where sellers have to compete. Online sellers don't just include people getting rid of books; some charity-run stores also sell online, as do many for-profit stores. (That's actually the main revenue source for many brick-and-mortar used bookstores.)
The overflow should continue as long as people keep Kondo-ing — until everyone starts filling up their empty houses with books again. So keep checking your bookstores, and remember, as Jezebel says, you're still competing with every other packrat.