Almost everyone loves listening to podcasts. Nobody, however, loves picking out an app to be their podcast listening hub. Since we last got the lay of the podcast-app land in 2015, digital audio has become way more popular and, as a result, there are more podcast managers than ever out there. After testing just under 20 of the most popular podcast listening apps, I have a pair of definitive recommendations for what you should use to manage podcasts on your iPhone and/or iPad.
Overcast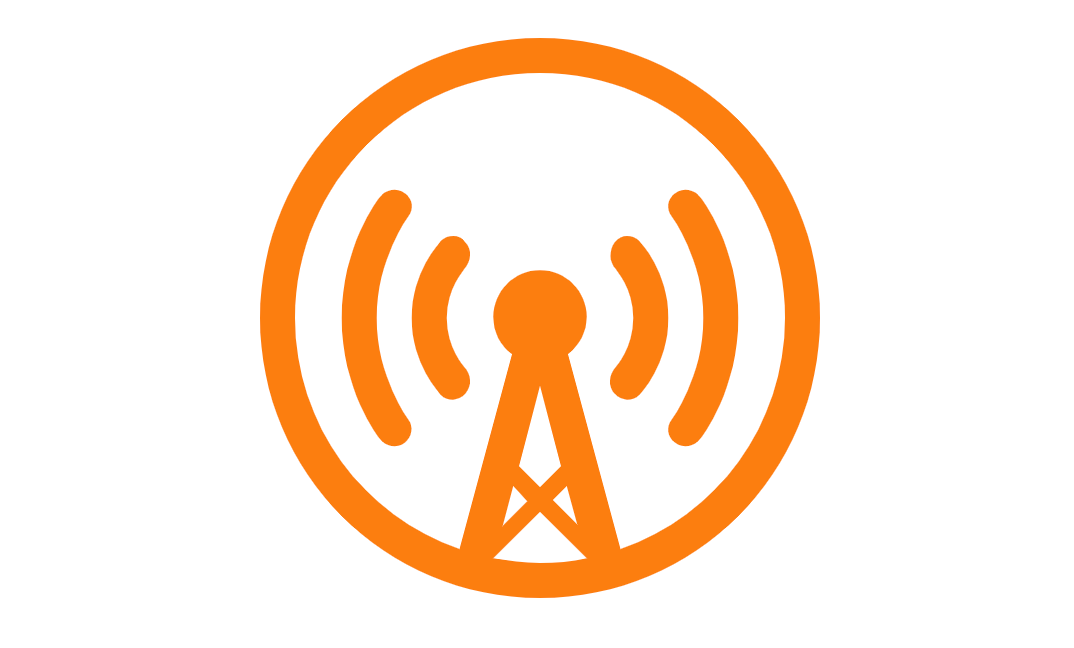 Overcast" loading="lazy" > Screenshot: Mike Epstein,
Overcast
Platforms: iOS (including Apple Watch) (Free)
Sometimes the classics are the best. Overcast, the podcast app we've been recommending since 2015, is still the best podcast manager around: It has all the features you'd want out of a podcast listening app and it doesn't cost a dime.
Since we last looked at podcast managers, a number of features that used to be considered special now come standard in any respectable podcast app. Overcast has all the essentials — you can slow down or speed up the track, the app automatically holds your place when you stop listening partway through, and you can create an on-the-fly playlist in a couple of taps, or listen to every pod you've downloaded in a continuous stream. More importantly, those features are all intuitive and easy to use: Even information that normally gets buried, like an episode's show notes—which often has time codes and other helpful info—are easily reached with a single tap.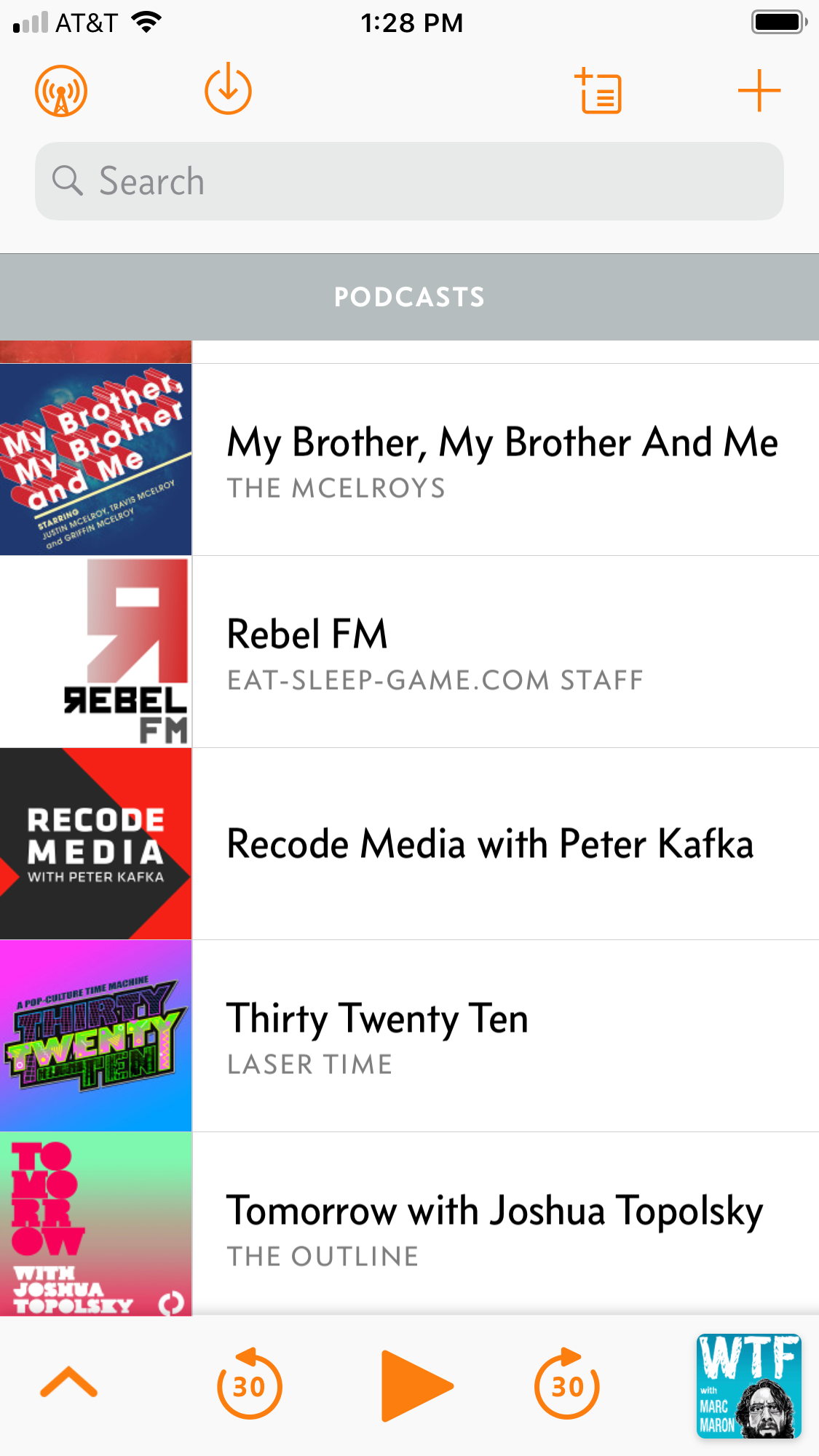 Overcast also has some nice audio quality features that only a few podcast apps have, such as a "volume boost" that makes it easier to hear voices and reduces background music or noise, and a "trim silences" feature that cuts out long pauses. There are also some nice quality of life options, like the ability to add Siri Shortcuts and customise your headphone remote and car dashboard controls.
What really sets it apart, though, was its easy and robust playlist-making options. You can gather individual episodes, cluster podcasts by time or simply bundle subscriptions together in whatever way make sense for you.
Overcast is ad-supported, but its ads are unobtrusive and — I know this is going to be a hot take — I actually think they make the app better. Hear me out! If there's one aspect of Overcast that could actively use improving, it's the app's lack of discovery options, which are limited to repackaged iTunes charts and a few podcast publisher hubs. Overcast's ads are almost exclusively for podcasts so, while they don't come with any guarantee of quality, they are really the only way you'll get exposed to something new that isn't already a hit.
There is a premium version of Overcast. For $13 per year, you can remove the ads, get an alternate logo, and the ability to upload files that aren't available via iTunes or RSS. It's a steep ask, especially considering there are other "premium" podcast players that cost less and give you more extra features.
Pocket Casts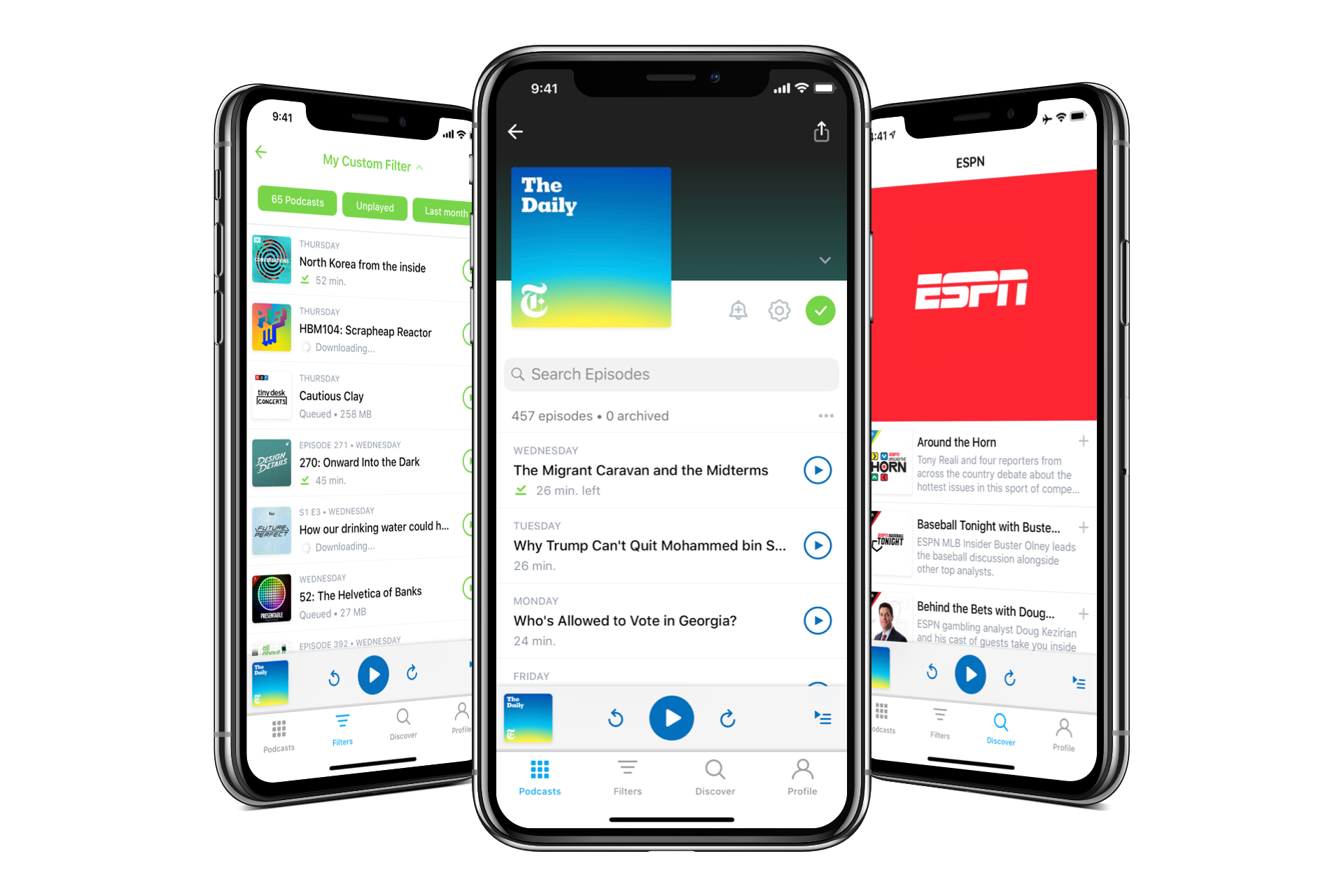 Pocket Casts" loading="lazy" > Photo:
Pocket Casts
Platforms: iOS $6, Android $6, Mac $12, Windows $12 and the Web $12
Following a recent update that refreshed its search feature and modernised its look, Pocket Casts is now the best podcast app you can buy. It brings together almost every useful feature found across every podcast manager I tried and delivers them in a slick interface that's easy to use.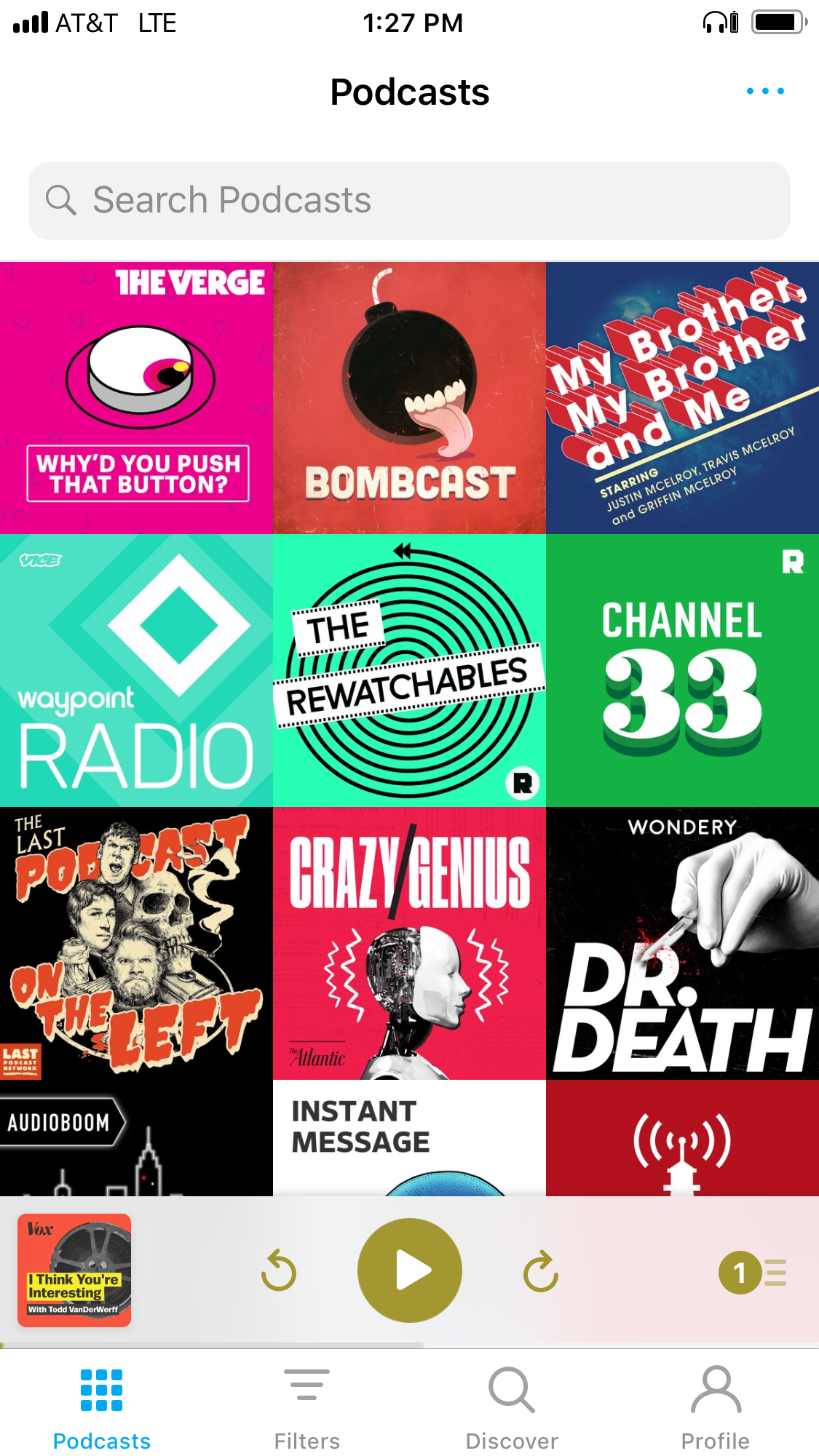 Screenshot: Mike Epstein
Pocket Casts is a premium product coming in at a premium price. In addition to most of the essential features of Overcast, Pocket Casts syncs to a web player, as well as Mac and Windows apps, which is nice if you like listening to podcasts at home. It also features more robust options for finding new podcasts—including the ability to search by episode so you can find all the podcasts that talked about a specific topic—and more recommendations than most podcast players.
It isn't perfect — Pocket Casts doesn't have many options for making permanent custom playlists. As it stands, you can queue up a playlist on a whim, and filter your subscribed and downloaded podcasts in a few different ways, but you cannot sort your subscriptions by topic or create your own self-updating playlist. Given how many features Pocket Casts jams in, it seems odd that it lacks this kind of customisation.
Despite that nagging issue, I like how Pocket Casts looks and feels. It's hard to recommend spending money on a podcast player when there's such a good free option, but if you want the most features and no visual ads, investing a few bucks in Pocket Casts makes sense.
You get access to the Mac, Windows, and web versions of Pocket Casts when you purchase the iOS or Android app, so make sure to buy it through iTunes or the Google Play store, rather than the Pocket Casts website.
The Competition
Given that Overcast is free and fabulous, it's hard to recommend using any app other than two above, though there are a couple of apps that I think deserve some credit for creating novel features. Procast, a relative newcomer in the field, is a great choice if you like to tweet or share your thoughts about your favourite shows—a built-in clip feature lets you snip a bit of podcast to supplement a tweet or text.
There are also a pair of socially minded podcast apps, Breaker and newcomer Chorus, which pair a basic podcast player with a social network and Soundcloud-style time coded comments to give you a place to discuss podcasts with other fans. I like the idea of a more socially minded podcast app, but it's hard to recommend either one because they lack the same features as Pocket Casts and Overcast. And because I didn't have any friends who used either of them, I wasn't poised to reap their benefits.