The Apple iPhone XS and iPhone XS Max will be available to purchase from 21 September. However, simply walking into a store and buying one might be tricky due to high demand – especially if you have your heart set on a particularly colour.
If you're keen to get your hands on the iPhone XS on launch day, the sensible thing to do is pre-order today. Here are the steps Australians needs to follow.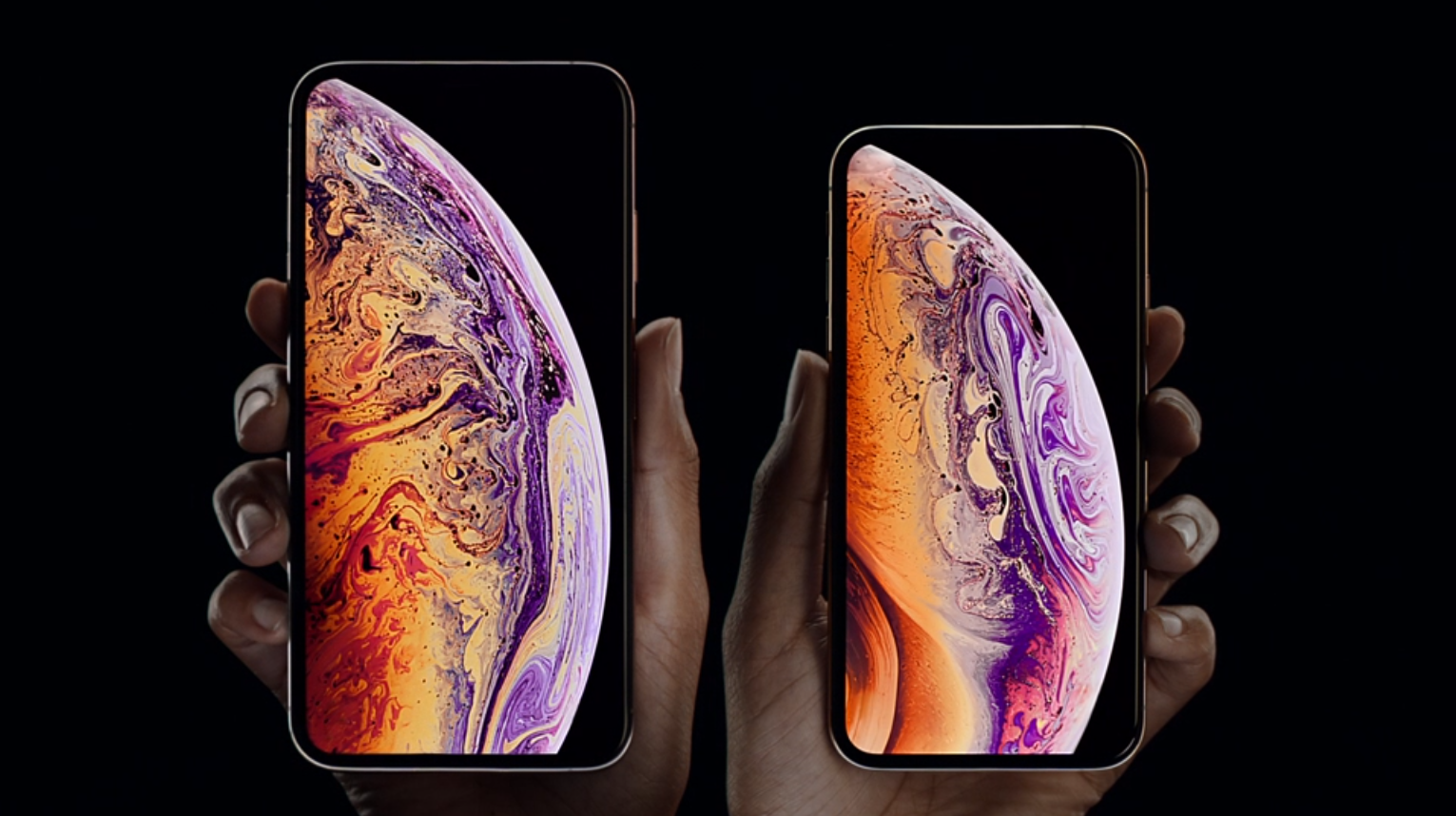 The iPhone XS and XS Max go on sale in Australia in a little over a week. Here are all the plans that will be available from Australia's three major telcos. Telstra, Optus and Vodafone.
Read more
For those buying the iPhone XS or XS Max outright, the easiest way to pre-order is via Apple's Australian website. (If you're planning to snap up one of these devices on a mobile phone contract, simply head to your telco's website and compare the various plans on offer.)
Here's how to pre-order the iPhone XS and XS Max from the Apple website:
Step 1: Head to the Apple iPhone XS page and click on 'View Pricing'. (As shown in the image above.)
Step 2: Choose between the iPhone XS and iPhone XS Max. The iPhone XS comes with a 5.8-inch Retina display, while the more expensive XS Max has a larger 6.5-inch display. Otherwise both models are largely identical.
Step 3: Choose a colour. The iPhone XS and XS Max come in a choice of Gold, Silver and Space Grey. All finishes cost the same amount of money so this is purely down to personal taste.
Step 4: Choose your capacity. This is where pricing can start to really ramp up. There are three storage options to pick from: 64GB, 256GB and 512GB. In Australia, these range in price from $1629 to $2369. It's worth bearing in mind that Apple does not provide external memory slots on its phones, so you're stuck with the internal capacity. We recommend going middle-of-the-road and plumping for the 256GB option – this will set you back $1879 and $2049 for the XS and XS Max models, respectively.
Step 5: Buy (or ignore) AppleCare+. AppleCare+ coverage gives you peace of mind – for a price. It provides two years of technical support and accidental damage coverage. Accidental damage is not covered by Australian consumer law, so this is one occasion where forking out for an extended warranty is worth considering. However, it's not cheap – depending on which model you buy, you're looking at a premium of up to $299.
Step 6: Choose between Home Delivery and Apple Store Pickup. Apple will be providing free home delivery for the iPhone XS and XS Max. However, if you feel like being part of the crazy atmosphere on launch day (or don't trust Australia's postal service) you can opt to pick up the device in person from your nearest Apple Store.
Step 7: Finalise payment details and you're done!
The iPhone XS and XS Max will be available to pre-order from 5:01pm AEST on September 14. Your phone should arrive by September 21 which is the same day it goes on sale nationally.