Here is your Netflix binge-list for this week, fresh from the Australian servers! The best new additions include the Netflix Original series Ultraviolet, magician documentary Magic For Humans, the critically acclaimed movie Sully and more!
Each month, Netflix adds tons of new movies and TV shows to its library. We've already listed everything coming to Netflix this month – but separating the critical gems from the box-office duds can be tricky.
To save you the trouble, we've shortlisted the best movies and TV shows that were either recently added, or are due to appear in the next few days. That's your week's viewing sorted!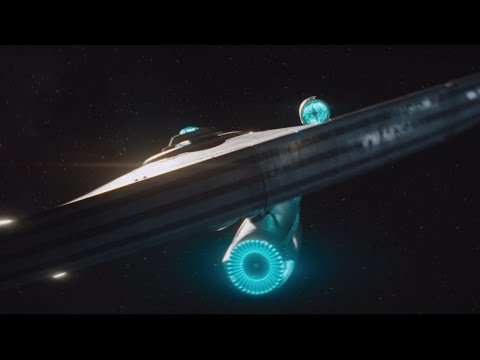 On Netflix this month, get ready for our first new Matt Groening show since Futurama, the epic fantasy-themed Disenchantment. Rewatch old faves like Hot Fuzz and Pride and Prejudice again and again, and catch a new season of Netflix's Voltron. Here's everything coming to Netflix this August!
Read more
New Netflix TV Shows
Ultraviolet (17 August)
An online community of amateur sleuths use technology to solve crimes — and make quirky friends — in their quest for justice.
Disenchantment (17 August)
Princess duties call, but she'd rather be drinking. Free-spirited Bean exasperates the king as she wreaks havoc with her demon and elf pals.
Magic For Humans (17 August)
From baffling people on the street to orchestrating elaborate tricks, Justin Willman blends good-natured magic with grown-up laughs.
Stay Here (17 August)
Designer Genevieve Gorder and real estate expert Peter Lorimer show property owners how to turn their short-term rentals into moneymaking showstoppers.
Pinky Malinky (17 August)
Pinky Malinky sees the bright side of everything, including being born a hot dog. With his BFFs in tow, this little wiener takes a bite out of life.
New Netflix Movies
Sully (14 August)
The story of Chesley Sullenberger, an American pilot who became a hero after landing his damaged plane on the Hudson River in order to save the flight's passengers and crew.
Adventures in Public School (15 August)
A socially awkward home-schooled kid forces his way into public-school against his suffocating but loving mother's wishes.
The Bodyguard (16 August)
A former Secret Service agent takes on the job of bodyguard to a pop singer, whose lifestyle is most unlike a President's.
To All The Boys I've Loved Before (17 August)
When her secret love letters somehow get mailed to each of her five crushes, Lara Jean finds her quiet high school existence turned upside down.
The Motive (17 August)
A fascinating film about an average and bland man.
My Sister's Keeper (18 August)
Anna Fitzgerald looks to earn medical emancipation from her parents who until now have relied on their youngest child to help their leukemia-stricken daughter Kate remain alive.
More recent Netflix additions: