Here is your Netflix binge-list for this week, fresh from the Australian servers! The best new additions include Martin Scorsese's crime drama The Departed, documentary series I Am A Killer, the classic Billy Hayes biopic Midnight Express and more!
Each month, Netflix adds tons of new movies and TV shows to its library. We've already listed everything coming to Netflix this month – but separating the critical gems from the box-office duds can be tricky.
To save you the trouble, we've shortlisted the best movies and TV shows that were either recently added, or are due to appear in the next few days. That's your week's viewing sorted!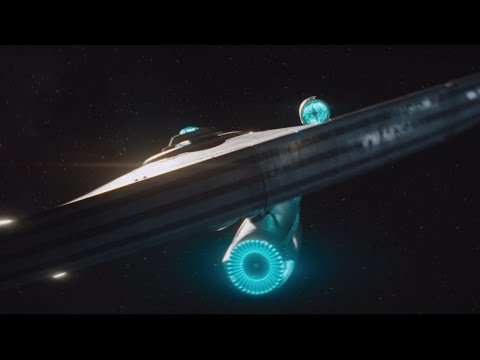 On Netflix this month, get ready for our first new Matt Groening show since Futurama, the epic fantasy-themed Disenchantment. Rewatch old faves like Hot Fuzz and Pride and Prejudice again and again, and catch a new season of Netflix's Voltron. Here's everything coming to Netflix this August!
Read more
New Netflix TV Shows
Animal Kingdom: Season 3 (August 1 – weekly)
Centers on a Southern California family, whose excessive lifestyle is fueled by their criminal activities.
Switched (1 August)
High schooler Ayumi's perfect world evaporates when her envious classmate Zenko somehow steals her body, her boyfriend and her life.
I AM A KILLER (3 August)
Death row inmates convicted of capital murder give a firsthand account of their crimes in this documentary series.
Cocaine Coast (3 August)
In 1980s Galicia, Spain, a young fisherman becomes a prosperous cocaine smuggler by providing Latin American suppliers with a European entry point.
Shooter (3 August)
A highly decorated ex-Marine sniper returns to action to foil an assassination plot targeting the president, but soon finds himself framed for murder.
New Netflix Movies
Midnight Express (1 August)
Billy Hayes, an American college student, is caught smuggling drugs out of Turkey and thrown into prison.
Star Trek Beyond (2 August)
The crew of the USS Enterprise explores the furthest reaches of uncharted space, where they encounter a new ruthless enemy, who puts them, and everything the Federation stands for, to the test.
The House Bunny (1 August)
After Playboy bunny Shelley is kicked out of the playboy mansion, she finds a job as the house mother for a sorority full of socially awkward girls.
The Departed (2 August)
An undercover cop and a mole in the police attempt to identify each other while infiltrating an Irish gang in South Boston.
Like Father (3 August)
After she's left at the altar, a workaholic advertising executive ends up on her Caribbean honeymoon cruise with her estranged father.
More recent Netflix additions: