With only days to go before WWDC hits, we're not surprised a few details about Apple's plans for macOS are slipping out. One such snippet is the reveal of a full dark theme for 10.14, spotted by a sharp-eyed developer via the Mac App Store API.
Games developer Steve Troughton-Smith, who found the video, took a few screenshots for the rest of us to enjoy.
Image: Steve Troughton-Smith / Twitter
Image: Steve Troughton-Smith / Twitter
According to Troughton-Smith, the clip "'should' have been hidden", but this clearly didn't happen:
As usual, the spoilers came from within: Apple posted a 30-second preview video of Xcode on 10.14 to the Xcode MAS store page API (which, as videos aren't supported on the MAS, 'should' have been hidden. Guess nobody checked.).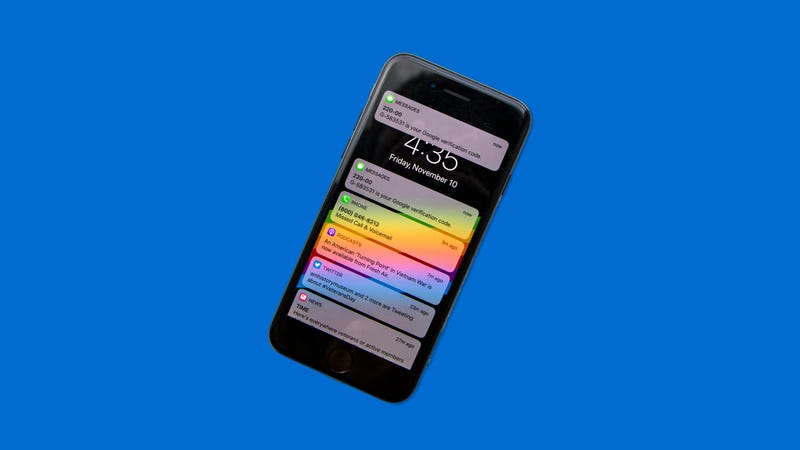 Apple's Worldwide Developer Conference (or WWDC if you want to save a bunch of letters) hits on Tuesday and we fully expect the company to spill the beans on a great many things, including iOS 12 - the next major update for its mobile OS. In preparation for the event, here's what you should be looking out for in particular.
Read more
If you want to see the video itself, which mostly features a dark-themed Xcode, 9to5Mac's Benjamin Mayo managed to get a hold of it.
@stroughtonsmith [Twitter]