Android/iOS: You run the risk of catching the flu, or someone's cold, or some other random virus pretty much every time you decide to leave your house – but what if you knew where people were sick before you went there?

Image: Pexels
Sickweather is an app that scans social networks such as Twitter and Facebook to see where people are reporting that they're sick, and then gives an area a "sick" rating based on that data.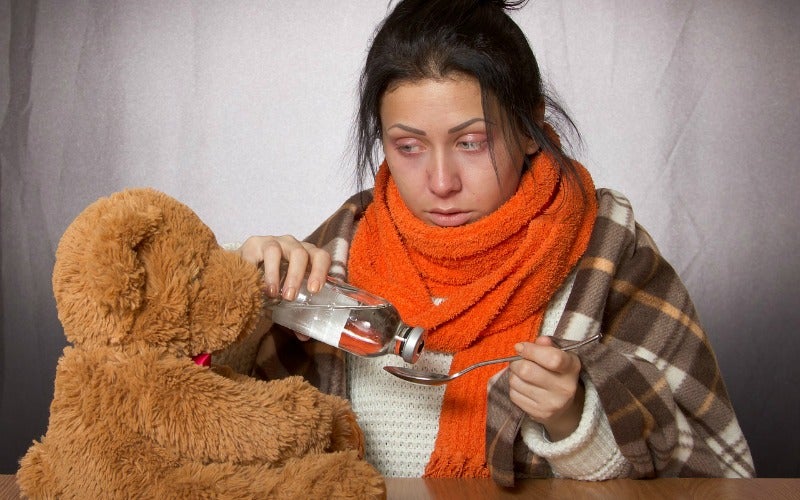 You have a fever, runny nose, and can't get out of bed. It must be the flu, right? Not necessarily.
Read more
The iOS and Android app records millions of different reports of sickness each month and breaks things down into individual diseases as well as providing a basic "Sick Zone Alert".
For instance, recently my home of San Francisco was at a "High Risk" of sickness with a SickScore of 78.
On a map I could see where each person had reported a sickness to the app (luckily none of them were in my neighbourhood) and what they probably had. Most of the sicknesses nearby were the flu, and one guy (or gal) had a cough.
The idea is that you might be able to see whether a lot of people in a town you're travelling to are suffering from colds or stomach viruses and plan accordingly.
Clearly, it isn't perfect.
You're relying on social media posts, inputs from Sickweather's partners, and individuals using the app to report illnesses, which, let's face it, isn't going to catch everything. The app does offer a way for families to track household illnesses, so that could help up the reporting numbers.
I know I rarely post anything on social media when I'm sick, so I definitely wouldn't be contributing to the collective knowledge, and I'm certainly not alone.
That said, the app could give you a basic idea of what you're getting into on a trip and whether or not you should pack a box of vitamins just in case. It isn't going to prevent you from getting sick, but it can often help to just know what you're likely going up against, or if you do get sick, that you aren't alone and "something" is going around.