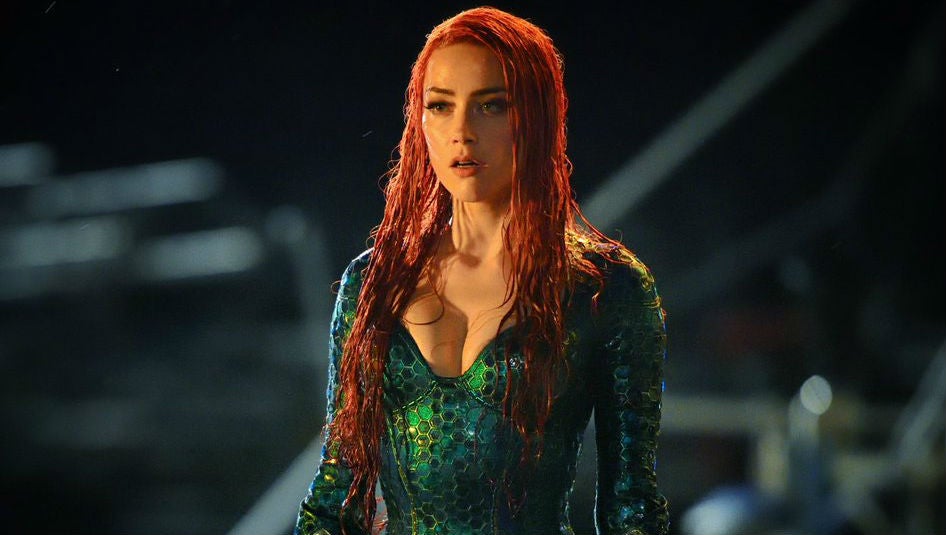 The best online videos of the week, including: Conor McGregor interview, 11 DIY edible school supplies, Game Of Thrones audition tapes, Katy Perry Swish Swish video, Rick and Morty full episode 5 and heaps more!
Auditions for Game of Thrones [Compilation]
Conor McGregor interview with Jim Gray
Katy Perry - Swish Swish (Official) ft. Nicki Minaj
Game of Thrones: Season 7 Finale Preview (HBO)
Overwatch Animated Short | "Rise and Shine"
Woman gets hysterical, screaming after watching Annabelle 2
Rick and Morty SEASON 3 EPISODE 5 [Full Episode]
Movie Accent Expert Breaks Down 31 Actors Playing Real People
How to be an Anime Superhero!
Carpool Karaoke: The Series — Sophie Turner & Maisie Williams
Everything Wrong With The Power Rangers (2017)
"Junkertown: The Plan" | Overwatch
11 DIY Edible School Supplies
Thor Ragnarok Vs Justice League - Which Wins The Box Office?