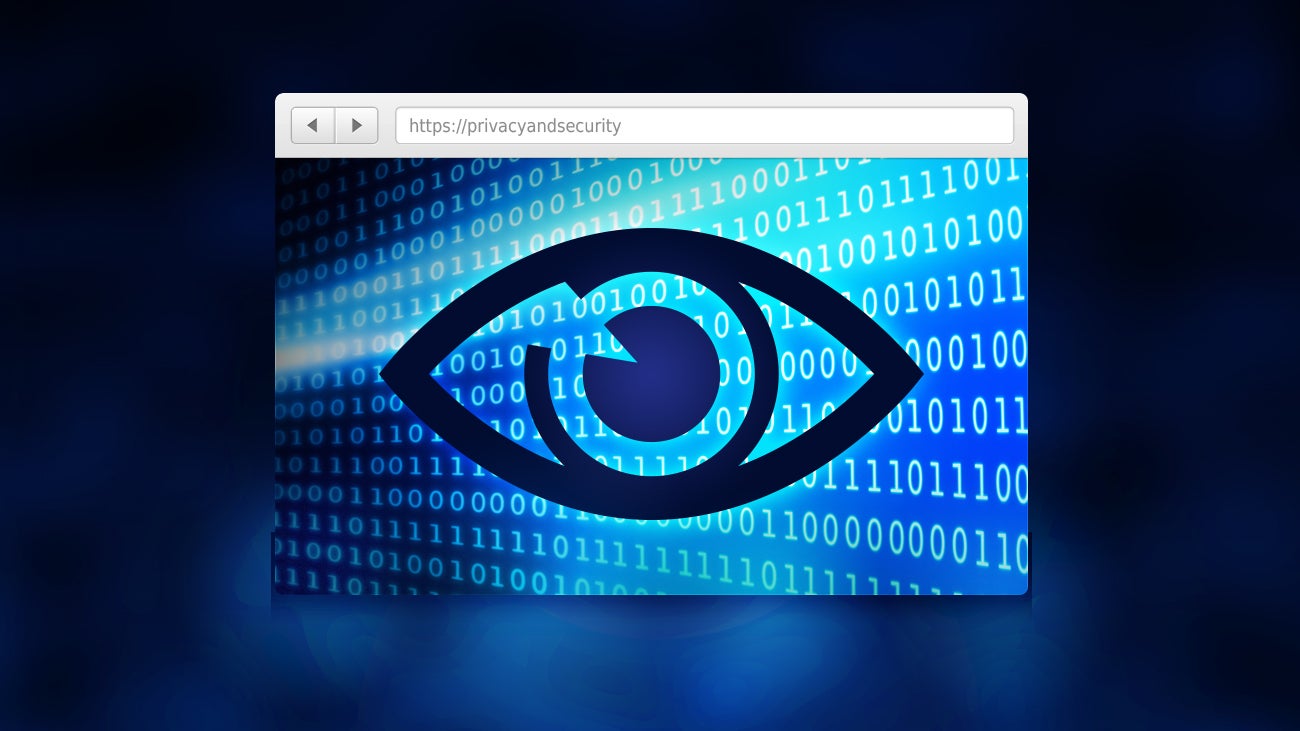 Data breaches are becoming all the more common across the world. In Australia, we have already seen a number of high profile incidents where companies have lost customers' personal data. Today is International Data Privacy Day, which is intended to raise awareness and promote privacy and data protection. It's also a good time for companies and individuals to assess whether they have stored or disposed of their sensitive information securely. We have some advice on how you can maintain your privacy in the digital age.
With threats from cybercriminals and even our own government, protecting a person or an organisation's privacy is a constant challenge. We've been writing on the topic of privacy for some time and we have compiled a list of articles that can assist you in securing your sensitive data:
In terms of safely disposing sensitive information, the National Association for Information Destruction, Australia and New Zealand (NAIDANZ) is urging companies and individuals to ask themselves the following question:
Who looks after data destruction in your work place and do they understand the inherent security risks and legal implications in the mismanagement of secure information disposal?
Are you completely certain that your old hard-drive will not yield sensitive information in the hands of an experienced data thief?
Is your data destruction service provider AAA Certified for 100% guaranteed disposal of information?