Whether you're hitting the gym, the trails, or the road, a few well-chosen accessories can make the difference between an ok workout and a really awesome one. Here are some of our favourite gifts for the jock in your life.


In partnership with the Toshiba Radius 12 — where every feature is its best — Lifehacker's Gift Guides will help you pick the best present for your loved one
Umoro Shaker Bottle
Chugging a protein shake or two is an easy and convenient way to hit your protein needs as an active individual. Originally conceived as a Kickstarter project, the Umoro shaker bottle ($37.80) levels up this convenience with features that tick off several crucial checkboxes, including: being leak-proof and durable, having a snazzy look, and — here's the coolest part — having a hidden compartment that holds your protein powder (or any other special drink mix). That means you don't have to mix your powder until you're ready, at which point you press a button at the top of the lid which drops the shaker ball and powder into the water. Fancy!
CRON-O-Meter Food Tracker App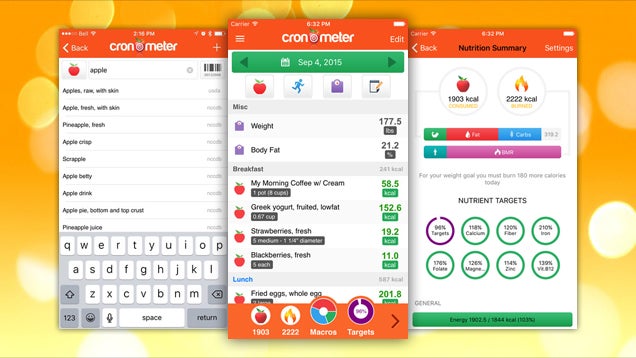 We're big on the idea of keeping a food diary or tracking your food for a more accurate picture of your eating habits, and greater weight loss success in general. At first glance, CRON-O-Meter can be on the pricier side for an app ($4.49 on iOS and Android), which might make it less appealing in comparison to other free apps like MyFitnessPal. We prefer CRON-O-Meter, however, for its cleaner interface and greater customizability, and the fact that it offers a prettier overview of both macronutrients and micronutrients.
Jaybird Bluetooth X2 Earbuds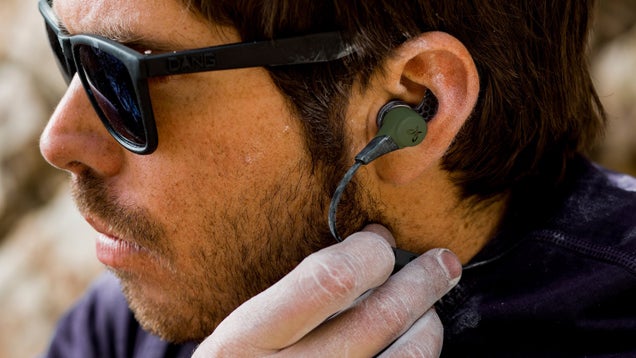 A lot of us love rocking out to our favourite songs for a better workout, but the last thing we need is to have the cord getting in the way or earbuds falling out right before that sick bass drop. While there are a number of sport-specific earbuds, Jaybird Bluetooth X2 earbuds ($239) knock it out of the park with a combination of quality sound, earbud design that helps them stay put in your ears (no matter the size), and Bluetooth.
Road ID Wristband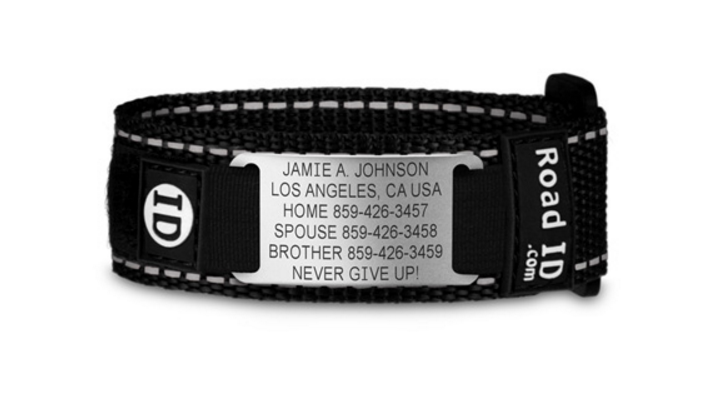 If you get a little uneasy when your loved one goes mountain biking where they could break their neck, or running on the shoulder of busy roads, you can put your mind at ease just a teensy bit with a Road ID ($US20 [$27] and up). This wristband can hold a ton of information for emergency workers, either on the band's tag (mine has my name, emergency contact numbers, and some medical info) or via an access code that leads to information on the Road ID web site. There is also a electronic gift card option, since the daredevil jogger in your life will probably want to customise the band herself.
RooSport Magnetic Pocket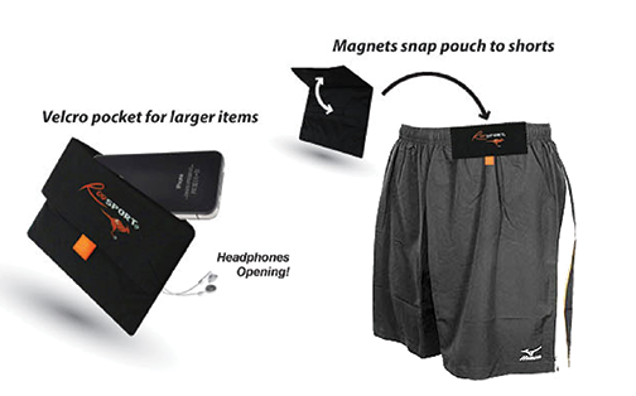 If there's anything more frustrating than running pants with no pockets, it's running pants with slightly-too-small pockets. Instead, stuff your phone, keys, and snacks into a RooSport ($US27 [$37]), which attaches to your clothes with a magnetic clip. It's like a fanny pack's cooler cousin: Since it rides just inside your waistband, it doesn't bounce; and thanks to the clip you don't have to fuss with a belt to hold it up.
Exolite Sonic Musical Earmuffs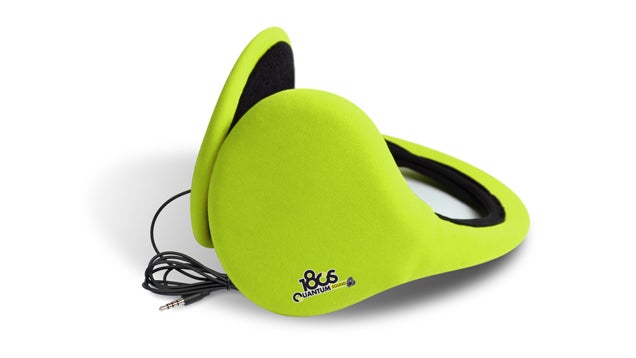 The weather is nice and hot now, but it can be unpleasant outdoors in the winter cold. It's hard to keep them warm while enjoying your tunes, but the Exolite Sonic Ear Warmer from 180s ($25) has you covered. They're warm and fleecy, with a pocket you can tuck over the top of your ears to keep the headphones in place while you're rocking out to "Don't Stop Me Now".
Smartwool PhD Run Socks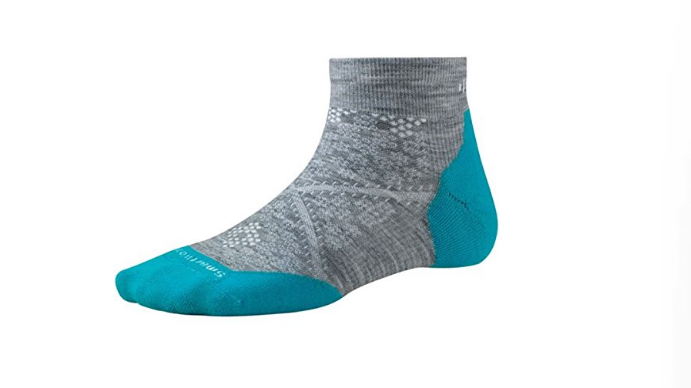 Just what everyone wants: socks for Christmas. Hear me out — Smartwool socks ($25, men's and women's) are warm and soft, never itchy, and the compression around the instep keeps the socks perfectly in place. They fit so well, in fact, that even the blister-prone among us can cover mile after mile with no ill effects. Anybody who's used to buying their socks by the six-pack will have a hard time dropping the cash on these bad boys, but surprise them with a pair and they will be a convert. Take your pick of styles and cushioning levels: the thinnest ones are great for warm-weather runs, while a thicker pair that covers the ankle is perfect for cold conditions.