We post a lot of articles here at Lifehacker. Even if you visit the site on a daily basis, there are bound to be a few stories that slip by your radar. Lookback Options collects nine highlights from the week that was. Click on the headlines to see the stories you missed out on!
Each week, we bring together nine of our favourite posts from the Life, Work and IT Pro categories. Some of these stories proved exceedingly popular with readers while others simply contain good, useful content. If you missed them first time around, we guarantee they are worth reading.
Life

If you're worried about impressing someone with your cooking skills, or you're trying a new recipe for the first time, there are some mental tricks you can use on others to make your meal seem better than it really is. Here are five of the most effective.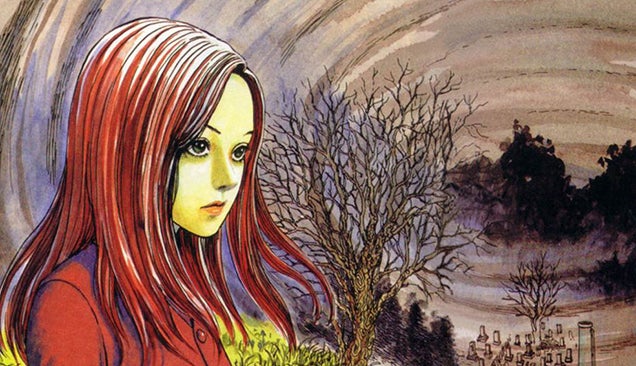 Japanese animation can feel like an impenetrable fortress of obscure slang, iconography and inside jokes. After 16 years of fandom, I'm quite comfortable with it. But what about curious outsiders who
don't
care to memorise, say, the differences between each and every
Sailor Moon
adaptation? This guide is designed to help intrigued westerners dip their toes into anime and manga.
It's official: squirting has become "a thing". Once considered fringe, many people are now eager to have the novel, intense, next-level orgasmic release that squirting offers. Here's what you need to know to learn how to squirt or to make your partner squirt.
Work
Last week,
Skytrax named and shamed the world's worst airlines
via its annual Star Ratings report. Airlines that received two stars or less were found to be below average in multiple categories and generally sucky across the board. But how bad are they
really
? We trawled Skytrax's customer review page to find out what actual passengers have been saying. Some of the stories we found can only be described as living nightmares…
You'd think that bullies would disappear after high school, but some people never grow out of being a great big jerk. They may not steal your lunch money anymore, but bullies can still harass you, put you down and even undermine your work. Here are some tips for understanding and dealing with bullies, no matter how old you are.
IFA, or "Internationale Funkausstellung" to give it its native title, is one of the biggest consumer technology trade shows in the world. Each year, the tech industry's most important brands converge on Berlin to show off their latest and greatest products. Here's what you need to know from this year's show.
IT Pro
Software development is a dynamic industry and developers are finding it a challenge to stay on top of new technologies for their profession. That's according the Applications Developers Alliance's first ever Developer Insights report. We breakdown the results the report's results.
There are certain words and phrases in the technology industry that makes me want to repeatedly plough my head into a wall. You know what I'm talking about. The marketing guff that company spokespeople spew out that may have sounded awesome the first time but is quickly relegated to overused cliches with hollow meanings. To have a bit of "fun" on a Friday, here are ten IT buzzwords that will make your eyes and ears bleed.
How many online accounts have you got? Note the question is not how many do you use regularly, but how many have you got? Ten? Fifty? A hundred? You might be surprised at how high the number is when you start totting everything up.