What's better than a top 10 list? A top 10 list of our best top 10 lists. These are the 10 most popular top 10 posts from Lifehacker in 2014.
Top 10 picture from Shutterstock
---

Ten months. 300 days. The gestation of a human child. However you choose to couch it, Game Of Thrones isn't coming back for a bloody long time. If you're suffering from withdrawals already, you're clearly going to need a substitute to get you through the winter. Here are ten recommendations from Lifehacker's chief fantasy nerd that will appease any GoT fan. Epic fight scenes, nail-biting betrayals, gratuitous nooky – you'll find it all here!
---
Like it or loathe it, Halloween has permanently plonked itself on the Aussie calendar and continues to gain mainstream popularity with each passing year. While it's easy to ignore sprogs knocking on your door, dodging Halloween parties is slightly more difficult; especially if you work in a "crazy" office that loves an excuse to dress up. If you've been invited to a Halloween do and have left your costume to the last minute, here are ten impressive looking outfits that don't require much money or effort.
---
Perhaps you've heard that size matters, women are naturally more bisexual than men, or that tantric sex means everlasting orgasms. None of these things is entirely true. Sex has been around forever, but we're just starting to understand it. Today we're debunking 10 of the most common sex myths to set the record straight.
---
Even if you're a Windows (or Mac) user, knowing how to use Linux is a valuable skill and it can run a bunch of awesome things in your home — even if it isn't your main desktop OS. Here are 10 ways you can use Linux even if you're not ready to go full Ubuntu.
---
Even though we learn a great deal in school, some of the most essential skills we need as adults aren't universally taught in a formal setting. Here are some of the subjects and skills we wish we'd learned in school. (You can still learn them now. It's never too late!)
---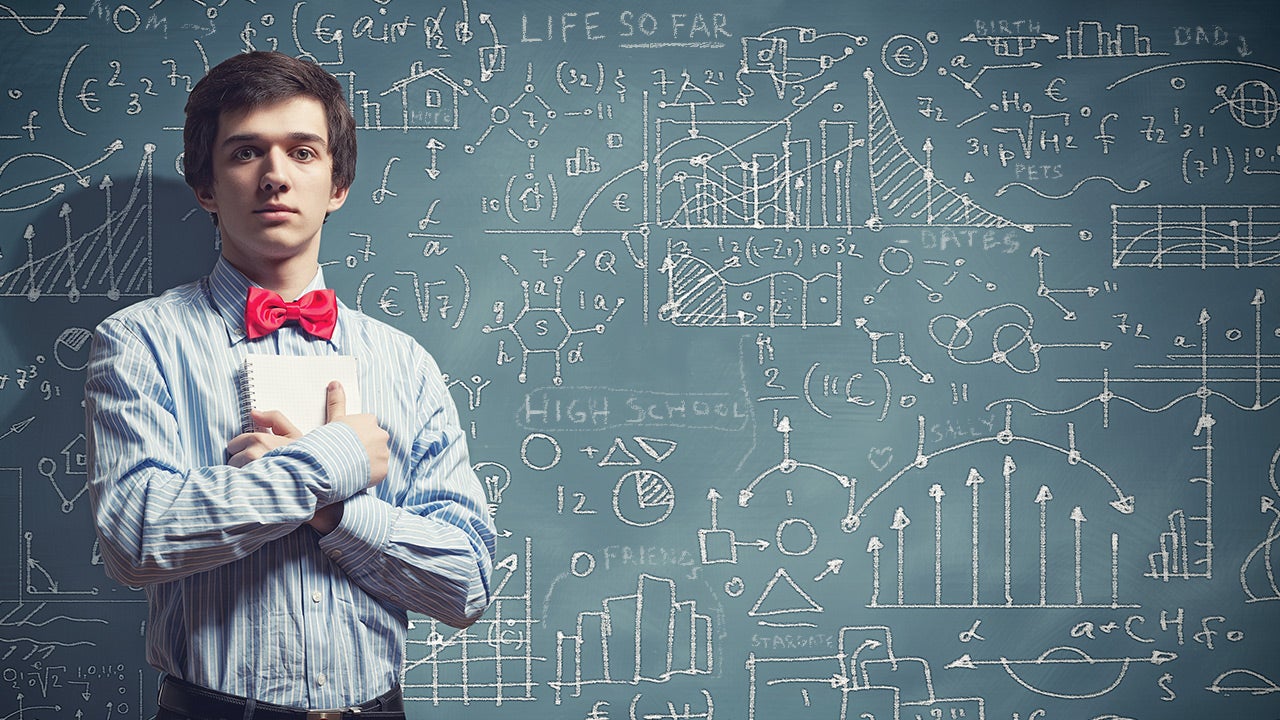 On my 20th birthday, I got drunk and peed on some old ladies' front lawn. A cop saw me and stopped me. Fortunately, I talked my way out of going to jail that night. I already had an arrest record, but he didn't bother to check. My 20s started out with a bang.
---
Some apps are essential, and you use them every day. Everyone knows their names: Firefox, VLC, 7-Zip and so on. However, there's another class of app that gets less attention: the apps that are insanely useful to have in your back pocket on the rare occasions you need them. Here are 10 of our favourites.
---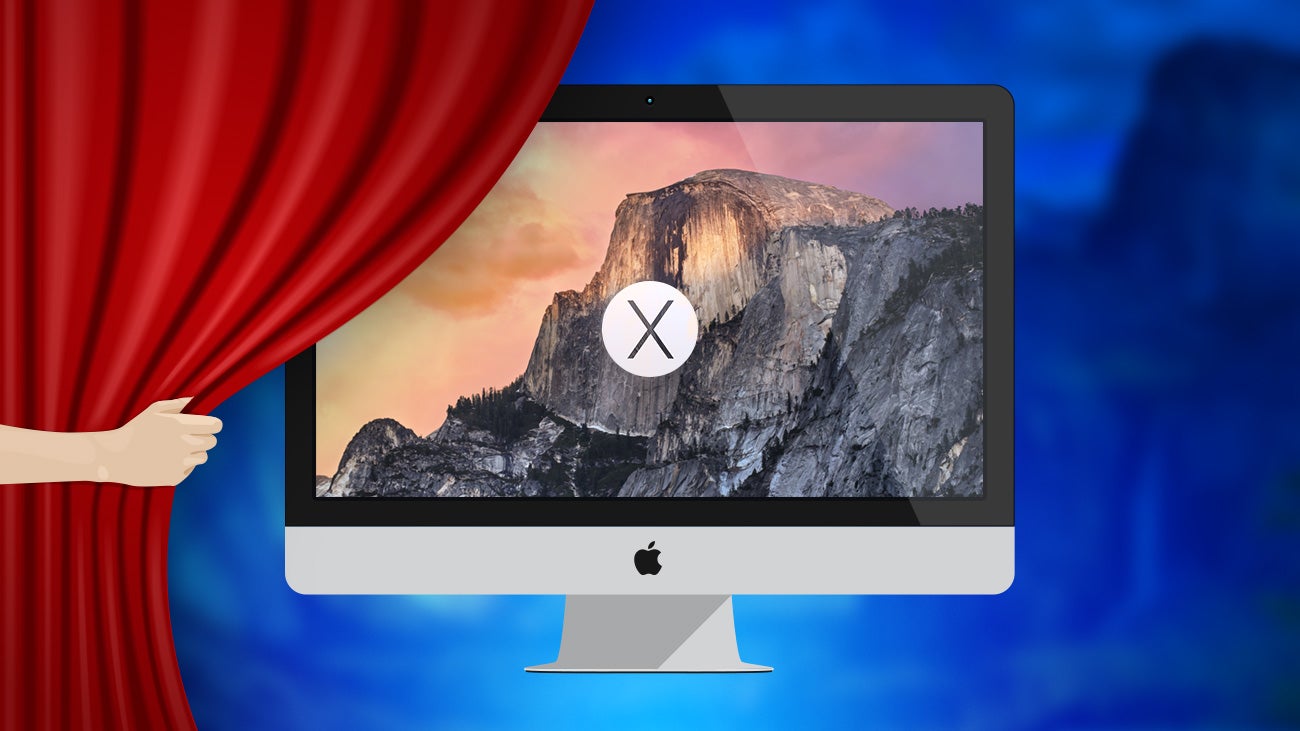 Yosemite is here with a bunch of new features, but a few of the best things are hidden away. Here are 10 hidden features you might not have noticed yet.
---
Last week, we reported on IKEA's bone-headed decision to send a cease-and-desist letter to IKEAhackers. The creators of the popular DIY site have been ordered to give up the 'IKEAhackers' name and cease all forms of advertising on their website. While the writing's not on the wall just yet (especially after a partial backdown by IKEA), we thought we'd take the opportunity to pay our respects. Here are the ten most popular IKEA hacks of all time on our website — from $5 bike racks to makeshift chicken coops.
---
Some upgrades are subjective — like moving from pen and paper to a digital note-taker. Other upgrades, however, change the way you use technology, and make it impossible to go back to the inferior choice. Here are 10 of those things.