There's a point when frugality simply isn't worth it. Sometimes, when you're trying to save money, you'll grab the cheapest possible version of a product, only to realise a few days later it doesn't work properly or just plain falls apart. Here are some items that are worth the little bit of extra cash.

In this case, we're not really looking at big budget items like televisions, computers or cars. We're more interested in the cheap stuff — things you buy as house brand items or at the $2 shop only to realise that
for a couple of bucks more you could have bought something that actually works.
---
Kitchen Knives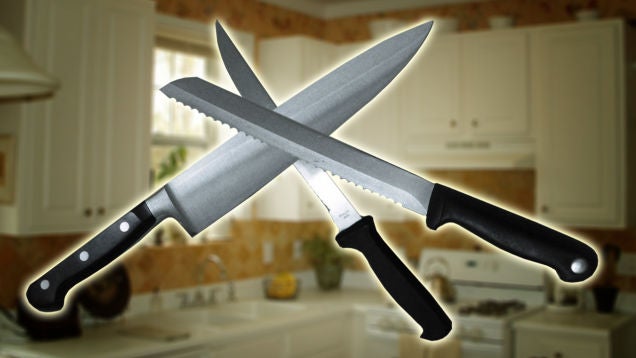 Using a cheap kitchen knife is about as effective as just ripping apart whatever you're cutting. In the case of knives, there's a huge difference between a $5 knife and a $50 (or higher) one. You don't necessarily need to go super high-end if you don't cook a lot, but one or two good knives in the kitchen make cooking a lot more enjoyable.
---
Nail Clippers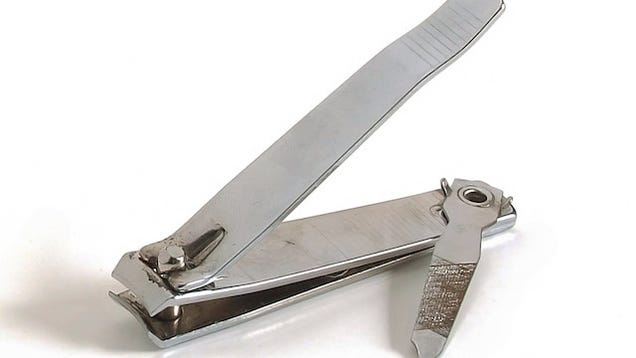 The design of nail clippers may seem similar whatever the cost, but a pair of 9 cent nail clippers don't work that well. In fact, they're about as effective as children's safety scissors. It's worth it to take the step up to that pricier pair of clippers.
---
Toilet Paper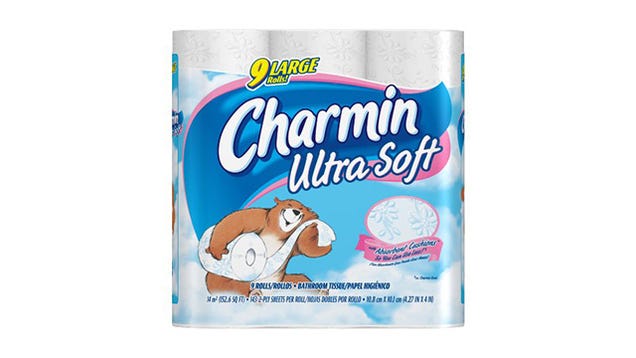 It doesn't really matter what brand of toilet paper you upgrade to because pretty much everything is better than the cheap stuff. Unless you're a fan of wiping up with thin sheets of printer paper, splurge a little on a decent roll of toilet paper and you'll live a happier life.
---
Towels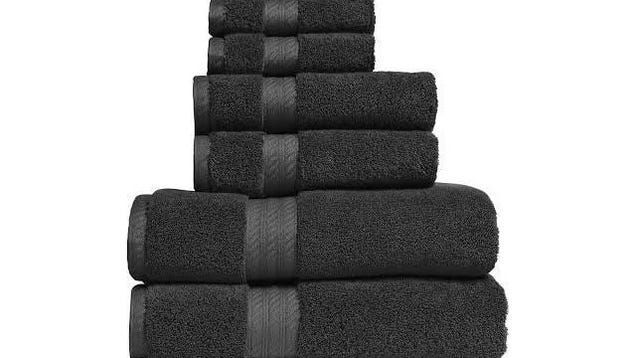 If you've ever stayed at a cheap hotel, you know what a cheap bath towel feels like. You might as well be drying yourself off with a six-year-old sock. You don't even need to spend that much money to get a decent set of towels — just take a step up from the cheapest bath towel.
---
Garbage Bags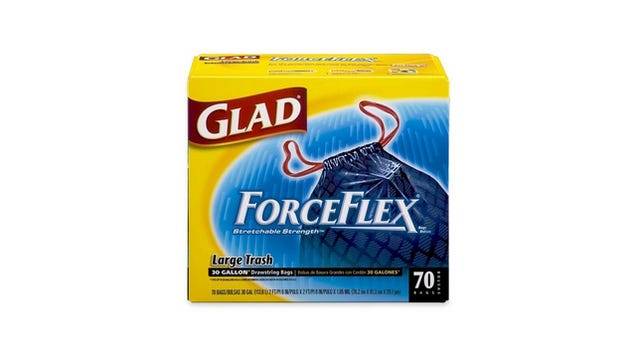 In a perfect world, all garbage bags would be considered equal, but the cheap bags are always complete junk. They rip apart, the ties don't work, and they're somehow never quite the size they're advertised to be. It's definitely worth the extra buck or two to get garbage bags that will actually contain your rubbish.
---
What items would you add to this list? Tell us in the comments.