There's a point when frugality simply isn't worth it. Sometimes, when you're trying to save money, you'll grab the cheapest possible version of a product, only to realise a few days later it doesn't work properly or just plain falls apart. Here are some items that are worth the little bit of extra cash.

In this case, we're not really looking at big budget items like televisions, computers or cars. We're more interested in the cheap stuff — things you buy as house brand items or at the $2 shop only to realise that
for a couple of bucks more you could have bought something that actually works.
---
Kitchen Knives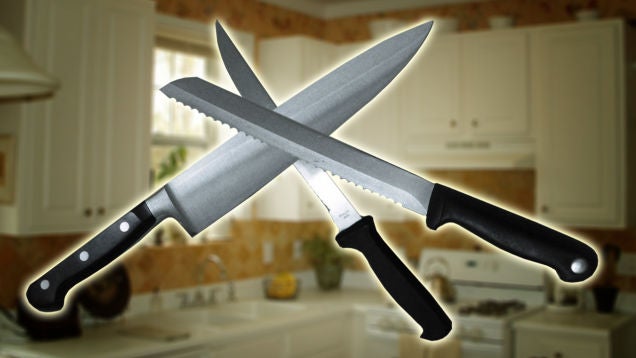 ---
Nail Clippers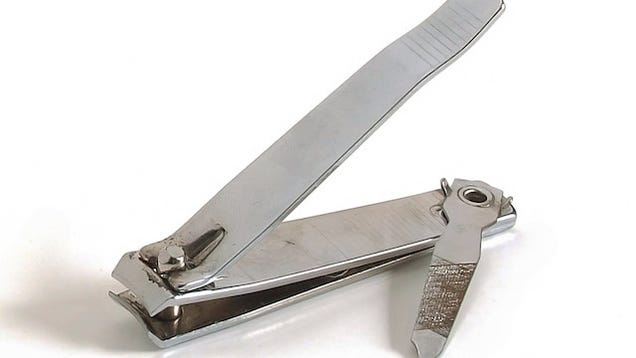 ---
Toilet Paper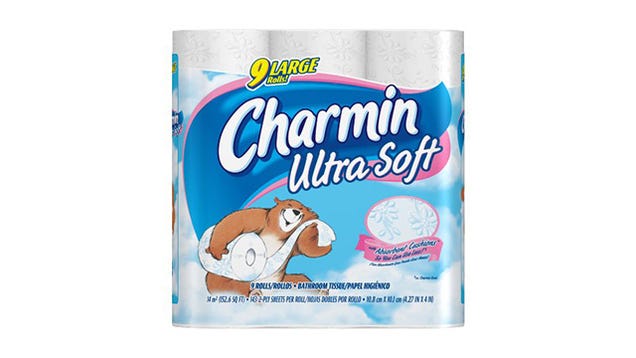 ---
Towels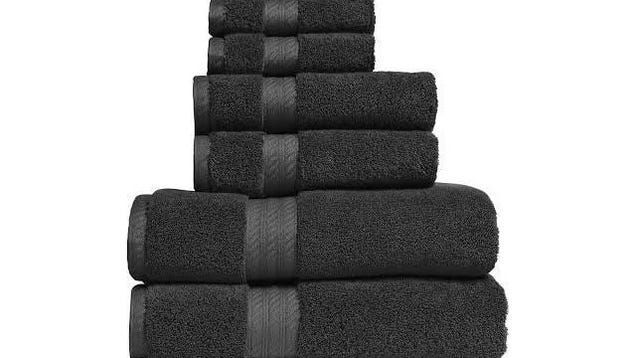 ---
Garbage Bags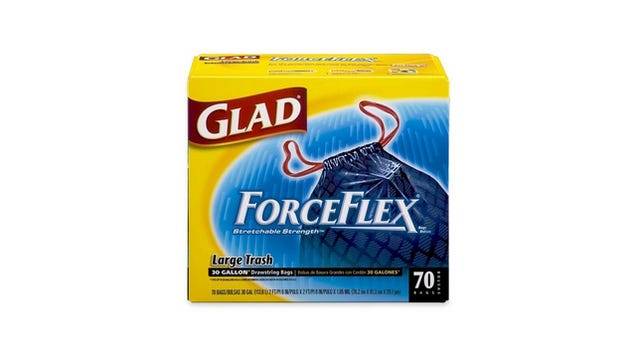 ---
What items would you add to this list? Tell us in the comments.