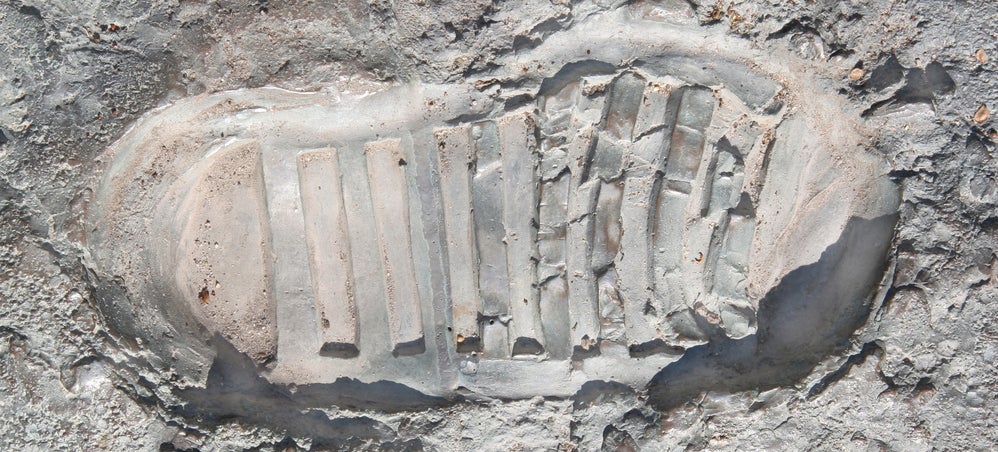 Brief news items of note for Lifehacker readers, including: Get 13 adventure games for $9, a short history of every man who's ever walked on the moon, are Michael Bay's Transformers movies really that bad?
This week's Humble Bundle focuses on the games of Ukraine developer Frogwares. Pay under $6 and you'll receive seven adventure games. Pay more than the average and you'll also get the Sherlock Holmes titles Nemesis, The Awakened, The Secret of the Silver Earring and Mystery of the Mummy. If you contribute $9 or more, you'll also score Magrunner: Dark Pulse and Sherlock Holmes versus Jack the Ripper. As always, you can choose who gets the lion's share of your money: Humble Bundle, the developers or the nominated charity. For more online deals, head to our Hump Day Bargains page.
To date, only 12 people have set foot on the moon. This is their story.
By all accounts, the new Transformers movie is one of the worst movies committed to celluloid (or a digital hard drive, is the case may be). But maybe the entire world is wrong. Maybe Michael Bay is a misunderstood genius. Kotaku investigates.
Swapping out noodles for veggies is all the rage these days. It's an easy technique to cut carbs and bring more nutrition to your plate. Here are nine vege noodle recipes from POPSUGAR Health & Fitness covering zucchini, spaghetti squash, carrots, cauliflower and more.
Telstra has announced it will be providing two satellite COW stations to the Splendour in the Grass music festival this year, bringing 3G voice and data coverage to all. Expect many Vine and Facebook uploads. Read the full story at Gizmodo.