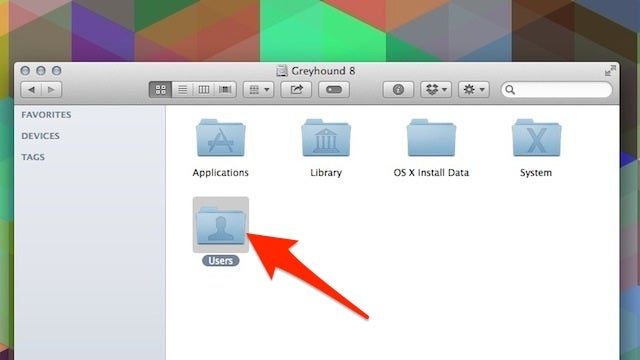 For some reason, Apple's OS X 10.9.3 update has hidden the /Users directory for a lot of users. If you need easy access to that folder, you'll need to fire up Terminal.
To bring back the Users folder, here's the command you need to enter:
sudo chflags nohidden /Users
Enter your password and your Users folder should reappear in Finder. It seems like not everyone out there who updated to OS X 10.9.3 is seeing this behaviour, but if you are, this Terminal command does the trick.
Many users experiences a hidden /Users folder after upgrading to OS X 10.9.3, here's how to fix [9to5Mac]