The Raspberry Pi is a fantastic device and the fact that it's open source means that all kinds of great accessories exist for it. These are some of the best Raspberry Pi accessories for your DIY projects.

Photo by Sergio77 and Magliyve
We've talked about the Raspberry Pi a lot because it's so easy for everyone to use. Since its initial launch, heaps of accessories have come out for it. Some of these add basic functionality like Bluetooth or Wi-Fi; others incorporate crazy features such as a camera. These are some of our favourites.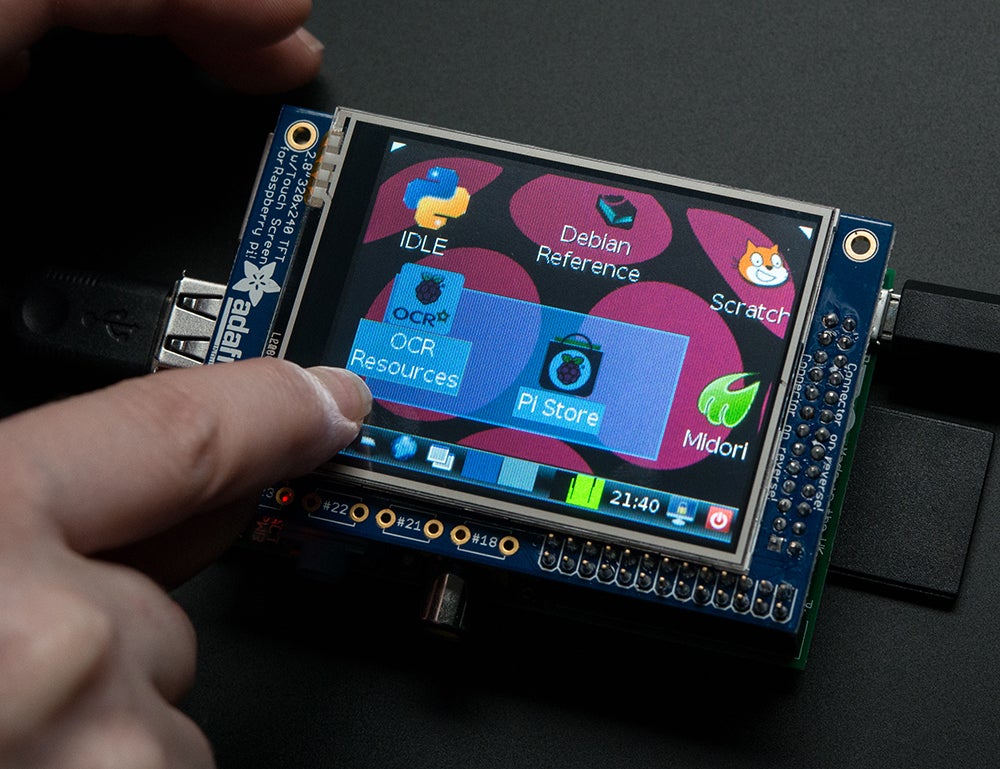 time-lapse photography
home surveillance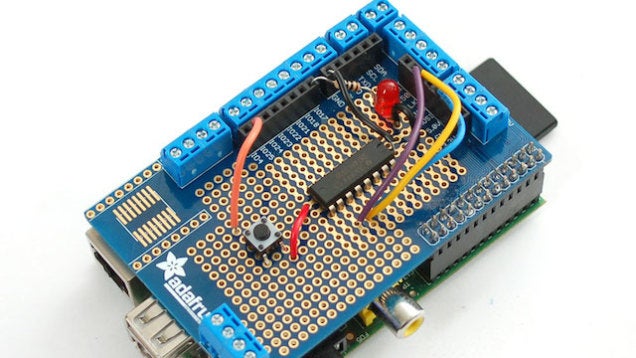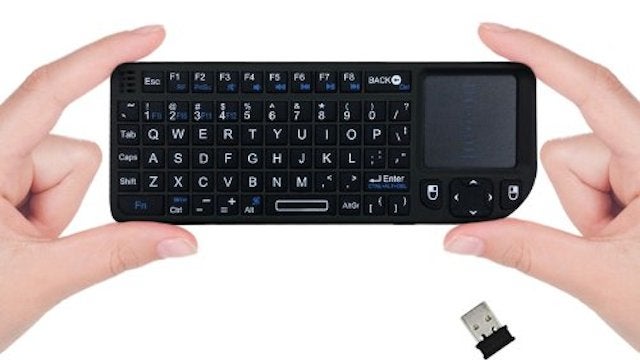 ---
Know of a good Raspberry Pi accessory? Tell us about it in the comments.