The Raspberry Pi is a fantastic device and the fact that it's open source means that all kinds of great accessories exist for it. These are some of the best Raspberry Pi accessories for your DIY projects.

Photo by Sergio77 and Magliyve
We've talked about the Raspberry Pi a lot because it's so easy for everyone to use. Since its initial launch, heaps of accessories have come out for it. Some of these add basic functionality like Bluetooth or Wi-Fi; others incorporate crazy features such as a camera. These are some of our favourites.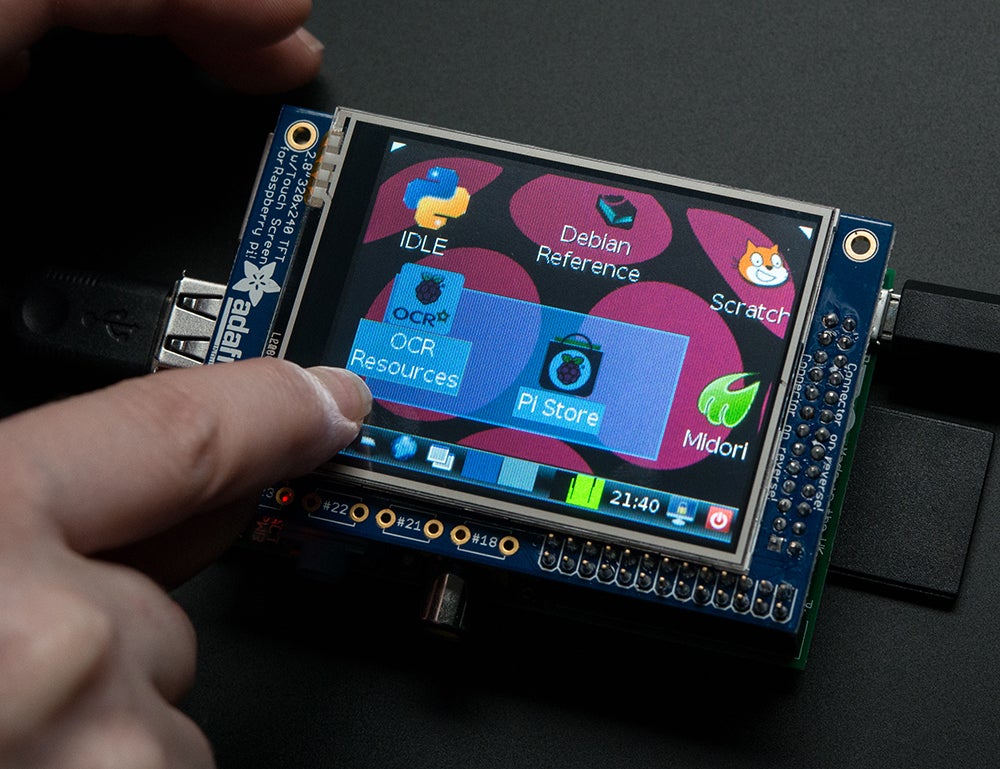 This accessory adds a tiny 2.8″ touchscreen to your Raspberry Pi. It sounds kind of goofy, but it's actually a great way to instantly see what you're doing, and it opens up possibilities for lots of additional projects.
As you'd expect from the name, this adds a 5 megapixel camera to the Raspberry Pi. It's not powerful enough to stand in as a full-time camera, but it does work for things like
time-lapse photography
and
home surveillance
. I also just like the fact that we live in a world where making your own digital camera — even a junky one — is a possibility.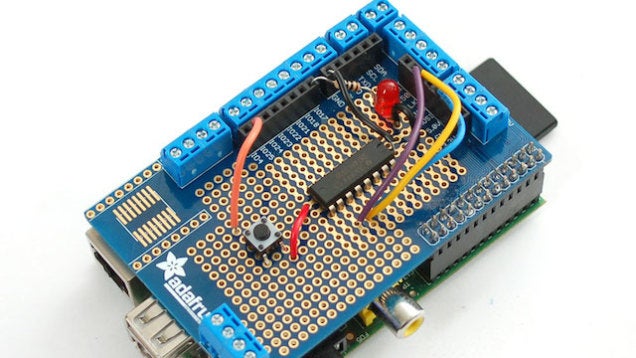 I'm not the greatest solderer in the world, so this breadboard style plate that attaches to the Pi makes it easier for me to test out weird projects that actually attach the Raspberry Pi to real-world tools.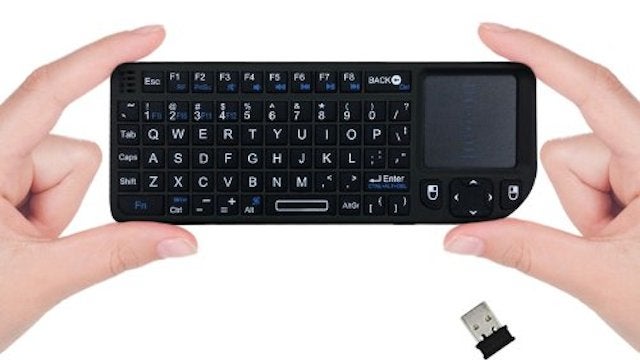 I don't really want to keep my Raspberry Pi attached to a normal keyboard and mouse all the time, and this mini wireless keyboard means I don't have to do that. Obviously, I'm not going to type out a lot of text on this thing, but it's great for a few sudo commands here and there and the occasional mouse movement.
---
Know of a good Raspberry Pi accessory? Tell us about it in the comments.