Loading page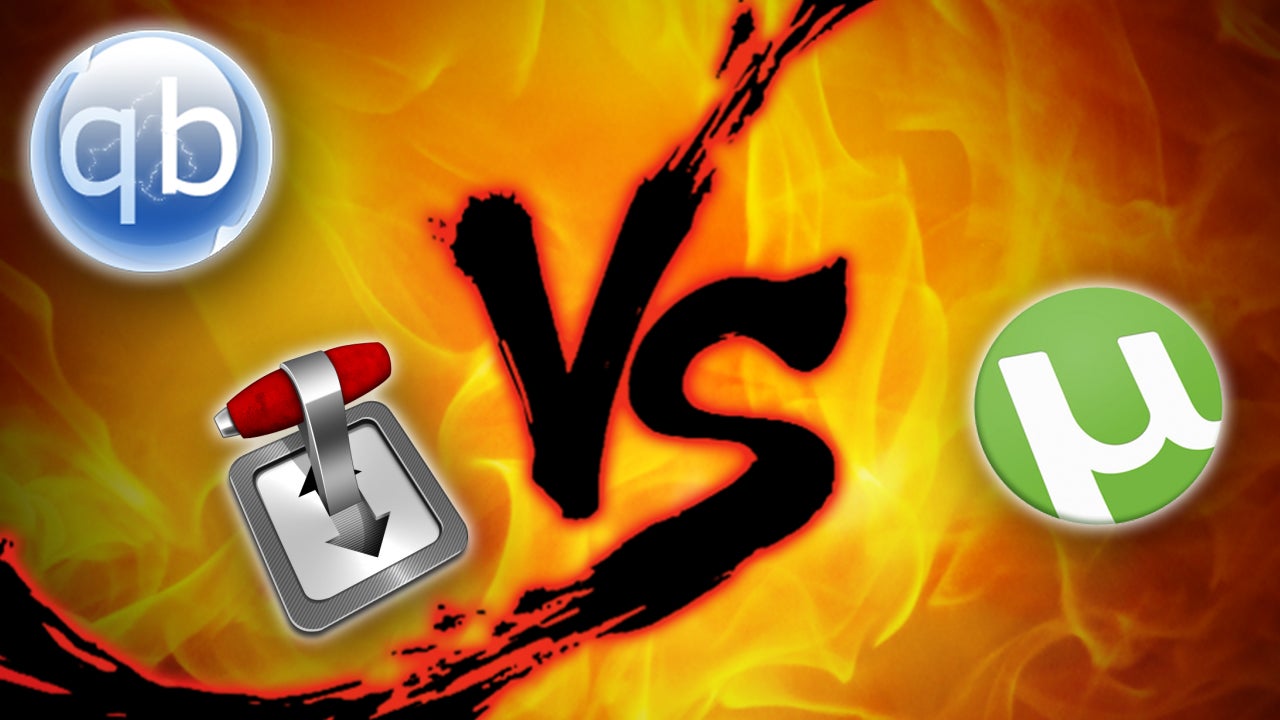 There are more BitTorrent clients than we could possibly compare, but some of the most popular — and best — have been under the spotlight lately for sleazy ads and bad behaviour. It's time to check in on a few of our favourites to see how they fare, which deserves your downloads and which ones you can trust.
---
Even if you've switched to another torrent client (or just an older version of uTorrent), now's the time to make sure there are no hidden Bitcoin miners hogging your idle system resources. You'll have to dive into your registry and file system, but a little effort is worth the peace of mind.
---
uTorrent, our favorite BitTorrent client for Windows, just updated with a few minor additions, including a $US25 premium client with built-in video encoding, virus scanning, and the ability to download torrents from anywhere.
---
Mac OS X: uTorrent has long been our favourite BitTorrent client on Windows, but its Mac version was severely lacking in features. Today, it's finally out of beta, and much closer to feature parity with its Windows cousin, adding support for RSS feeds, scheduling and a new remote interface optimised for tablets.
---
Loading page