Loading page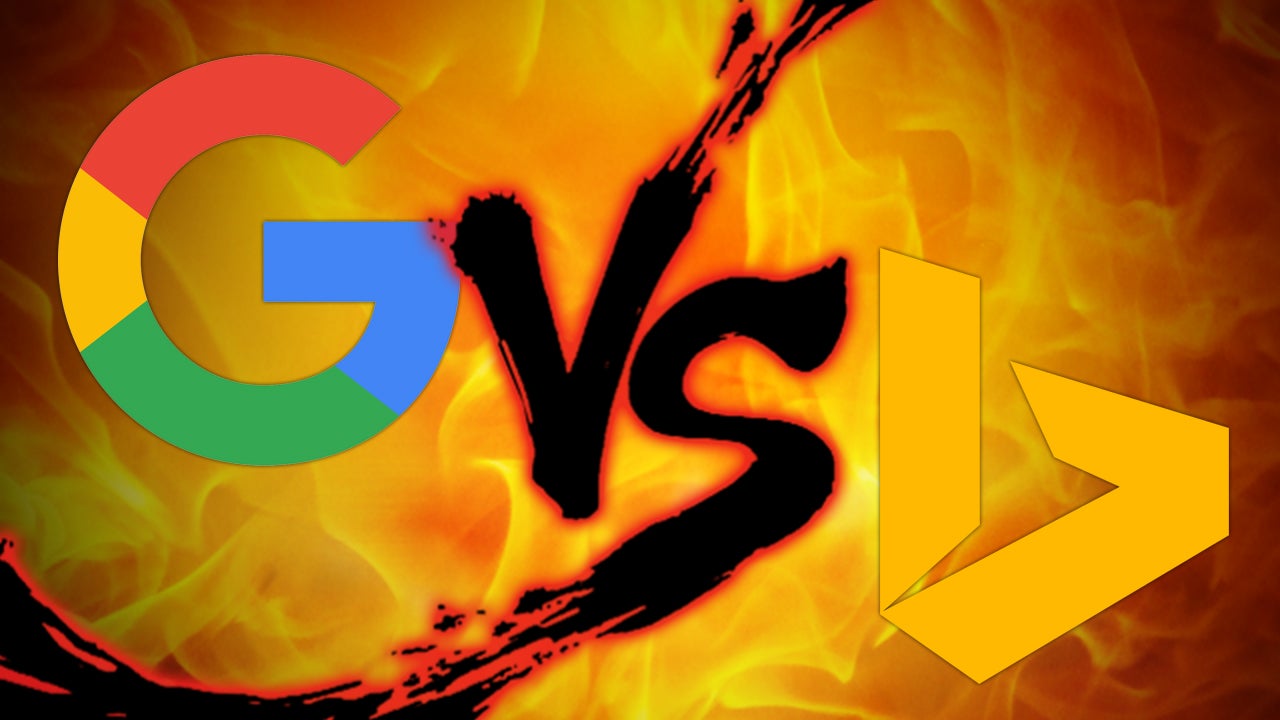 ---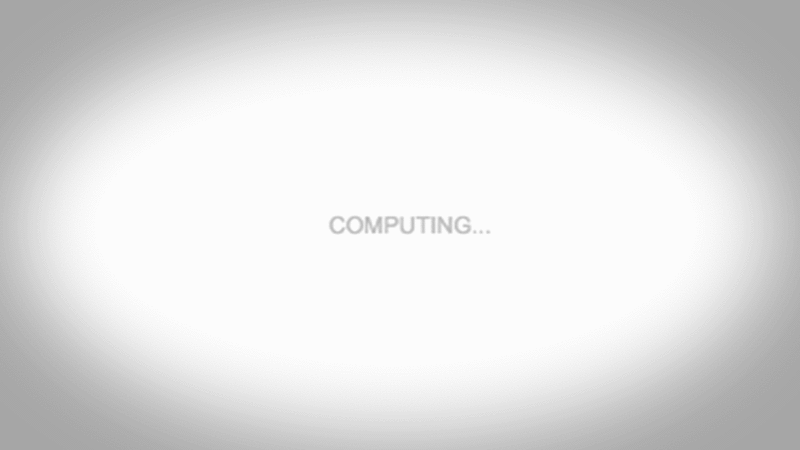 ---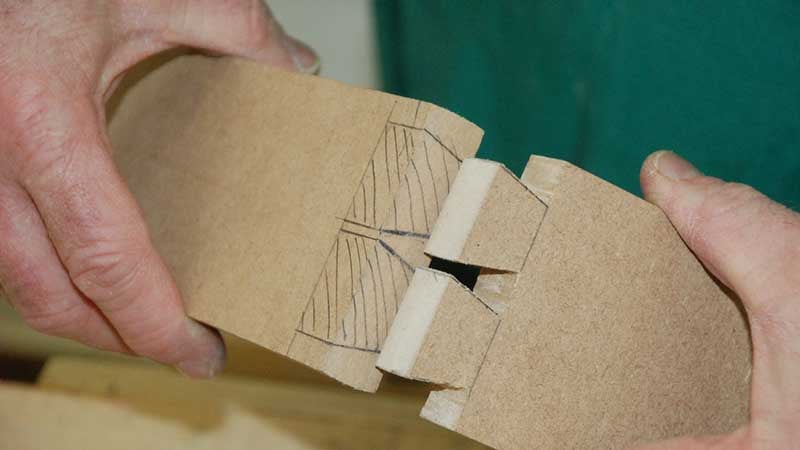 ---
Windows 10 brings a ton of sweet new features. Among them, you can now search the web directly from the Start menu. However, it will always use Bing. The Bing2Google extension for Chrome will redirect your searches to Google instead.
---
Custom search engines are one of the coolest features of any modern browser. With just a few keystrokes, you can search Wikipedia right from your address bar, do a custom Google search for Lifehacker articles, or even get driving directions to a specific location. Here are five searches you should enable right now.
---
Blogger and developer Matt Gemmell has gazed into the dark side of of search engine optimisation (SEO), and while he understands the value of having your personal site, your blog or your company's website rank well in search results, he's not willing to sell his soul to do it. Instead, he's written a simple guide to SEO for the less cut-throat.
---
Last year, Gina switched to Yahoo for her search because she felt Google already had enough of her data. Over at our gadget-obsessed sibling site Gizmodo, blogger John Herrman took things a little further, ditching all of Google's apps. He explains:
---
Loading page