---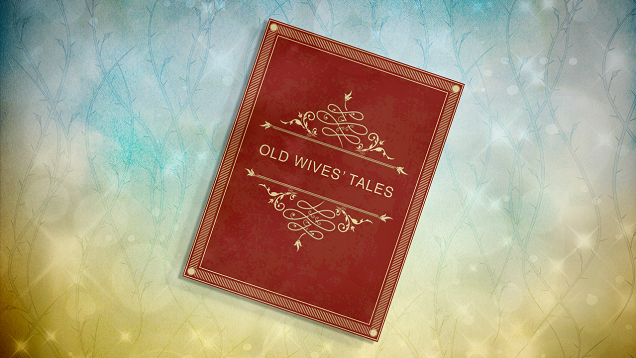 ---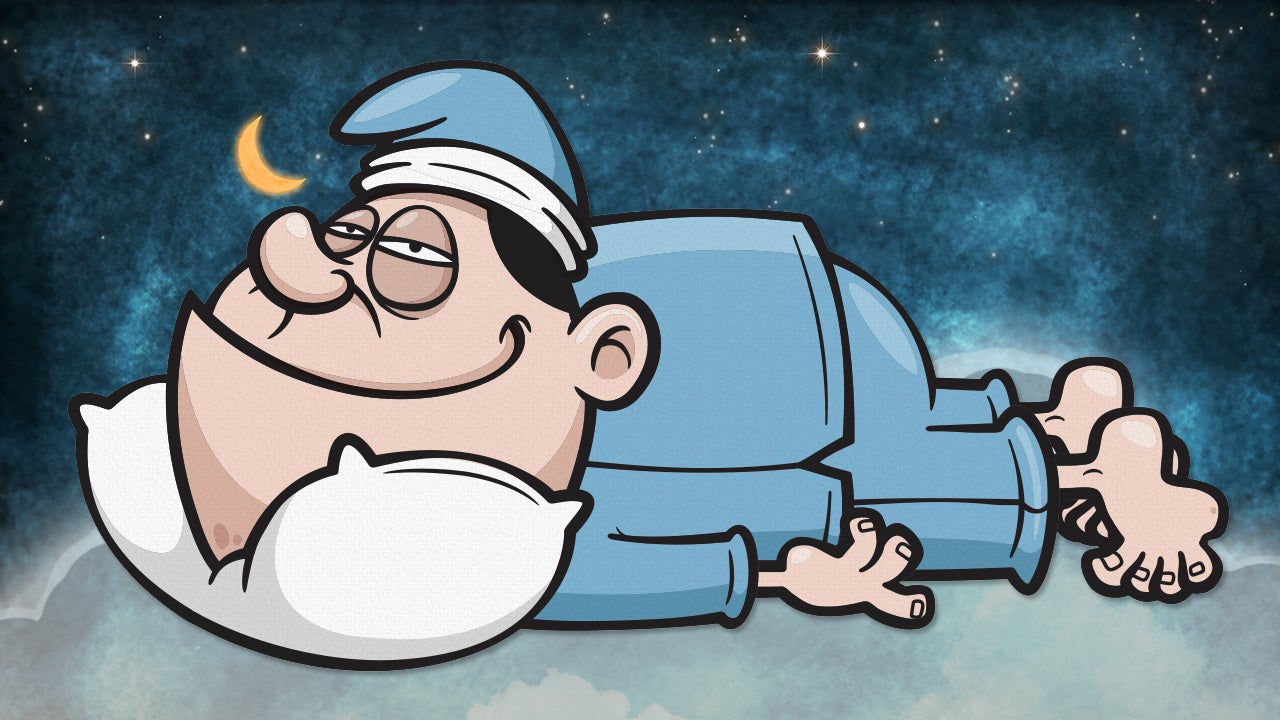 ---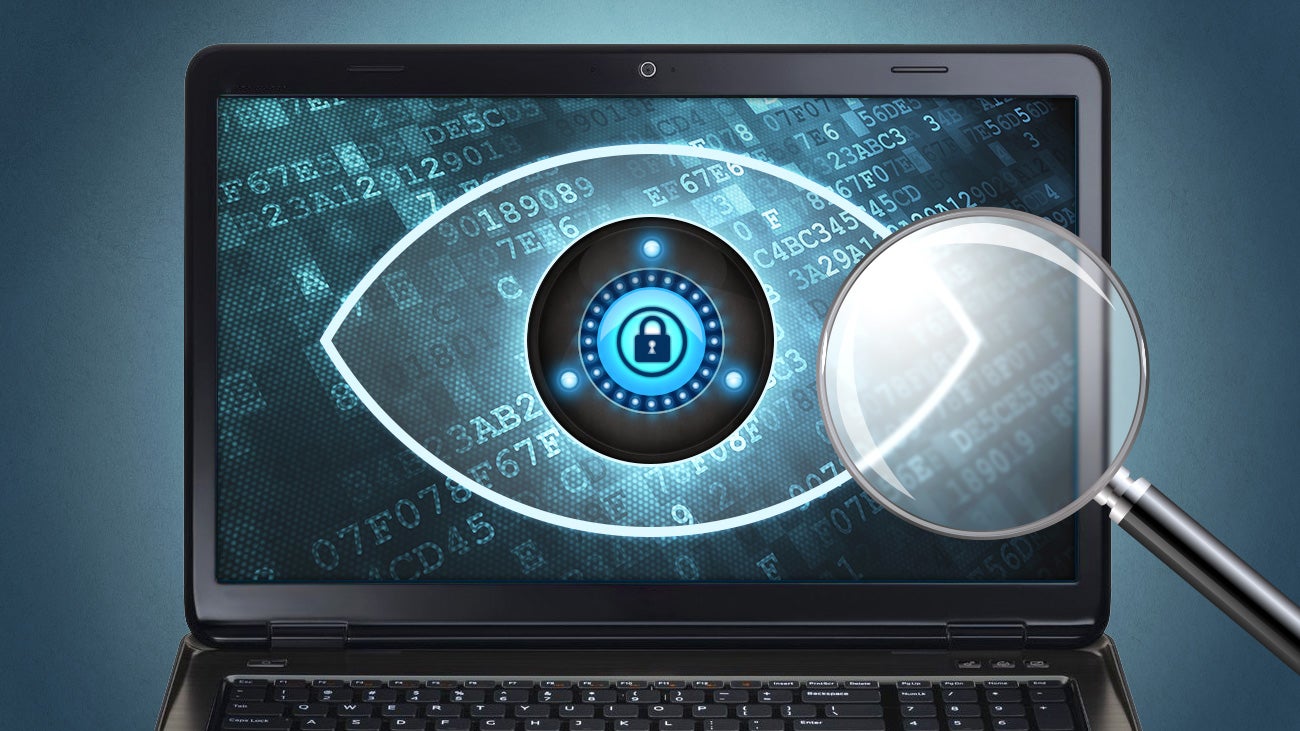 ---
All too often the use of the word "chemicals" in the news, in advertising and in common usage has the implication that they are bad. You never hear about chemicals that fight infections, help crops grow or lubricate engines. That is because the chemicals doing that job are called antibiotics, fertilisers and engine oil, respectively.
---
Everything makes you fat! Gluten-free food is the key to eternal youth! You need to poop 10 times a day or you'll die! You'll find tons of equally ridiculous health claims around the internet, and you'll actually believe some of them. Today we're taking a look at 10 common myths and uncovering the truth.
---
CPR will save someone's life in a matter of seconds. Tilt your head back and look at the clouds to stop a nosebleed. If an animal spots you in the wilderness it will chase you relentlessly and maul you. Movies are great at telling stories, but they're horrible at teaching basic survival skills. Here are five of the ways they've led us astray.
---
---