Loading page
---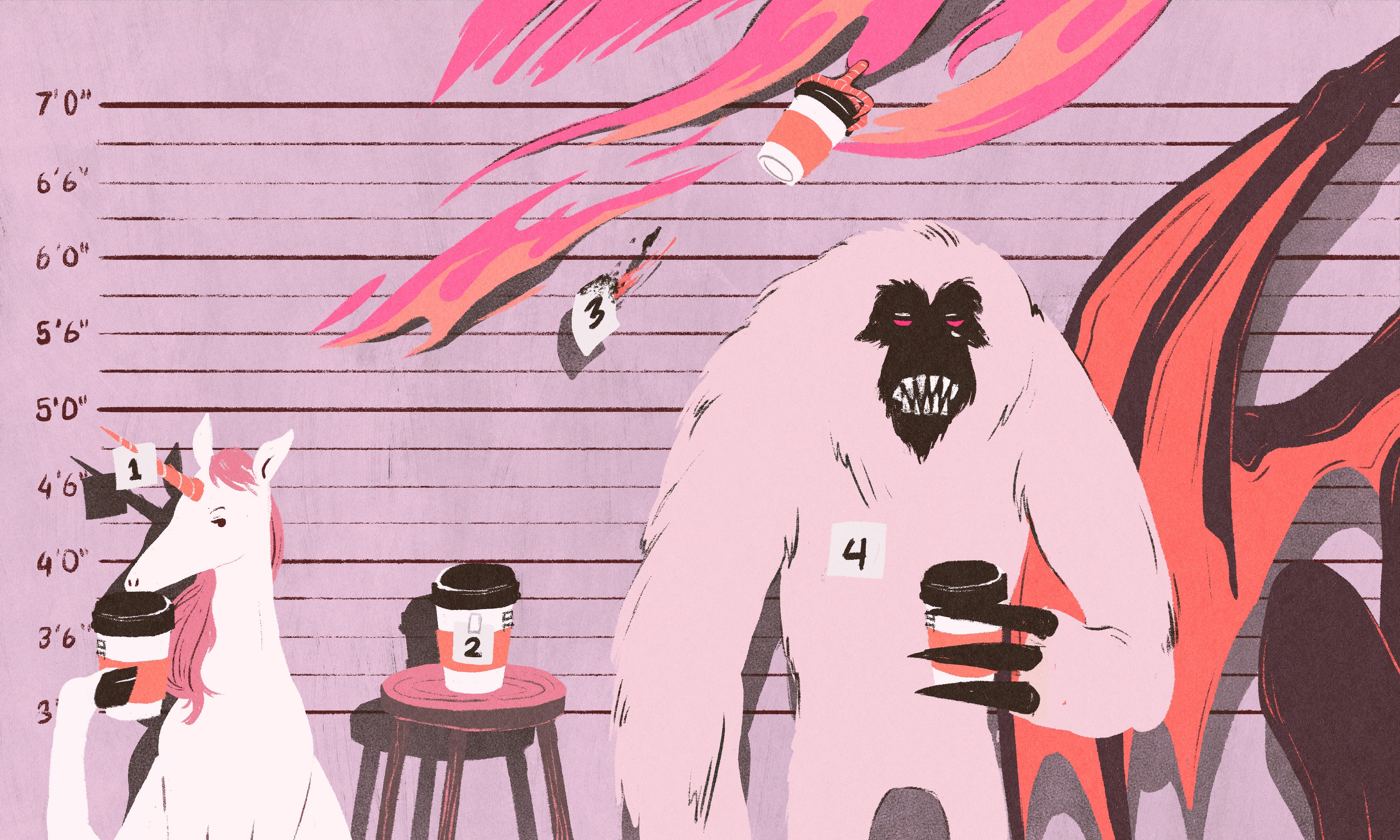 You crave it in the morning, you wait in long lines for it and I'm drinking it while I write this: Coffee is everywhere. But that means misinformation about it is everywhere too. Coffee doesn't rob you of water, sober you up or keep your children short, so let's grind up these myths and brew a hot pot of truth.
---
It turns out that, despite the noise, it's perfectly fine to yank up on your handbrake without pushing the button. Here's why.
---
My high school sport teacher used to tell me to stretch before my workouts to prevent injury. You've probably heard the same and other fitness advice: "Be sure to change your running shoes every six months." "No pain, no gain." "You sweat out toxins." But is there truth to them? Eh, it's a stretch.
---
You've probably heard that it's not a good idea to cook acidic foods like tomato sauces, wine sauces or chillies in cast iron because the iron could leach into the food and add a bitter, metallic taste. Well, America's Test Kitchen put that theory (and some others) to the test, and the bottom line? It's fine.
---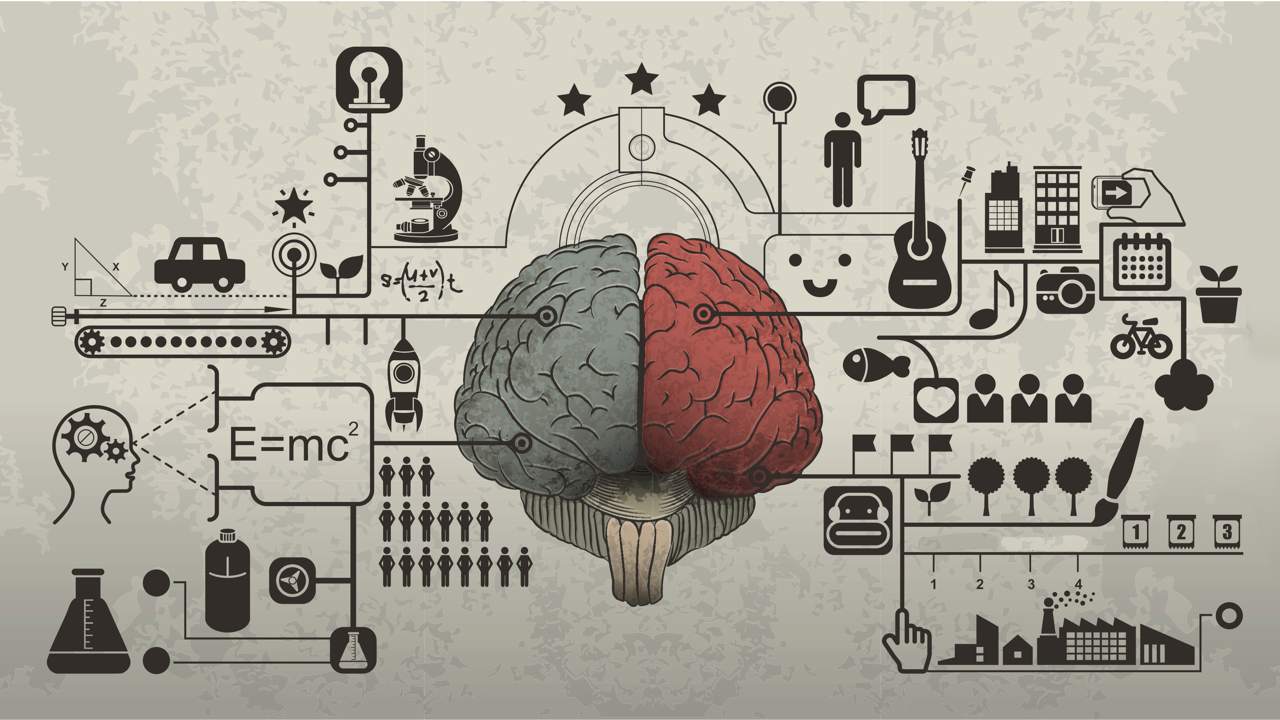 It's a stereotype, but many of us have made the assumption that scientists are a bit rigid and less artistic than others. Artists, on the other hand, are often seen as being less rational than the rest of us. Sometimes described as the left side of the brain versus the right side — or simply logical thinking versus artistic creativity — the two are often seen as polar opposites.
---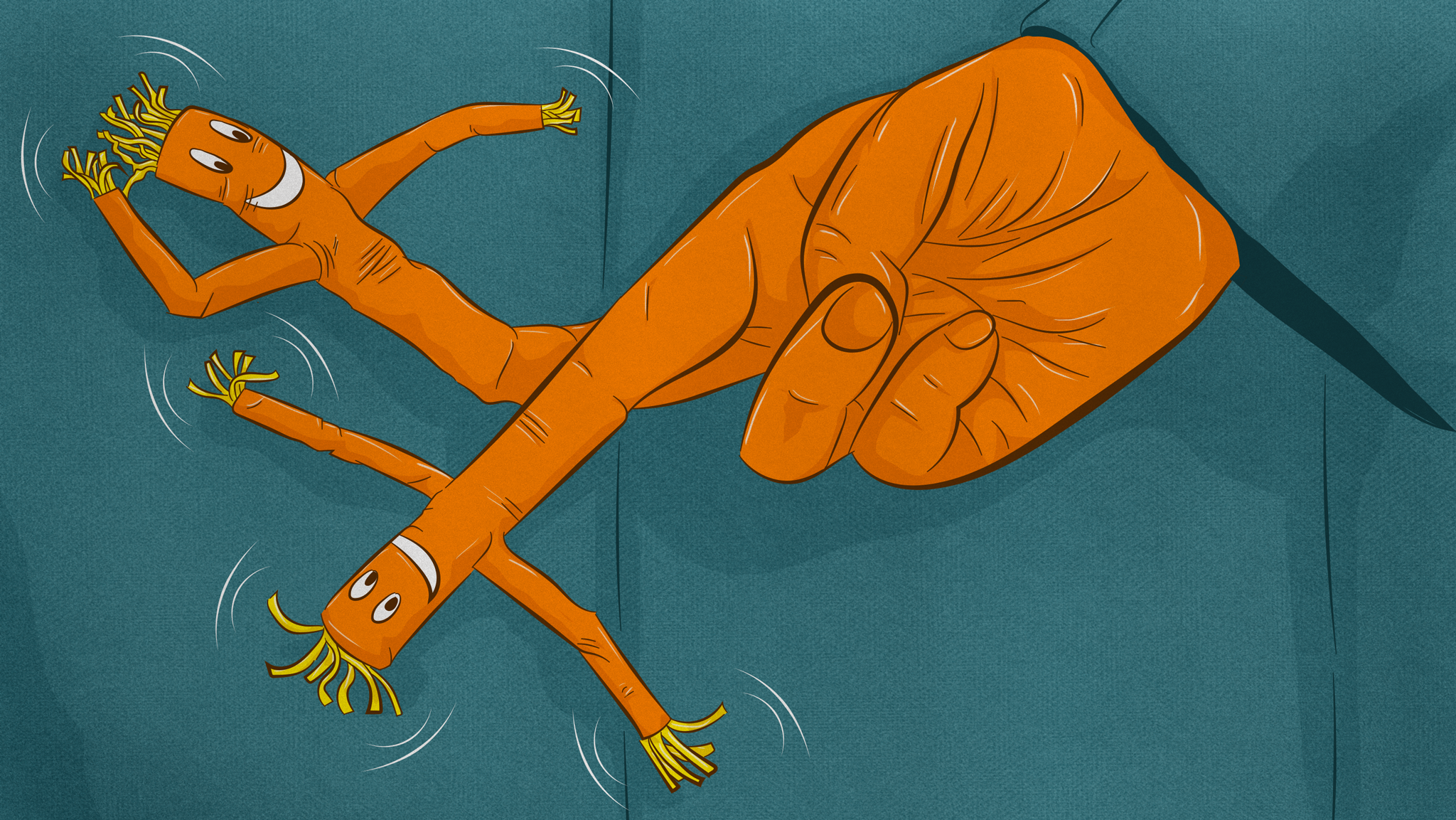 Dealerships and car manufacturers are already less than honest (if we're generous) and wading through misinformation just makes it exponentially worse. We can help, though. Here are some of the most misleading, dishonest or outright false things you'll hear when buying a car, and the truth behind them.
---
Is milk really good for your bones? Are all salty snacks unhealthy? Do you need to drink two litres of water per day? These are just some scientific food "facts" that aren't as concrete as you might think. We talked to a group of nutritionists and asked them to share the food myths they find most irritating and explain why people cling to them. Here's what they said.
---
Loading page