---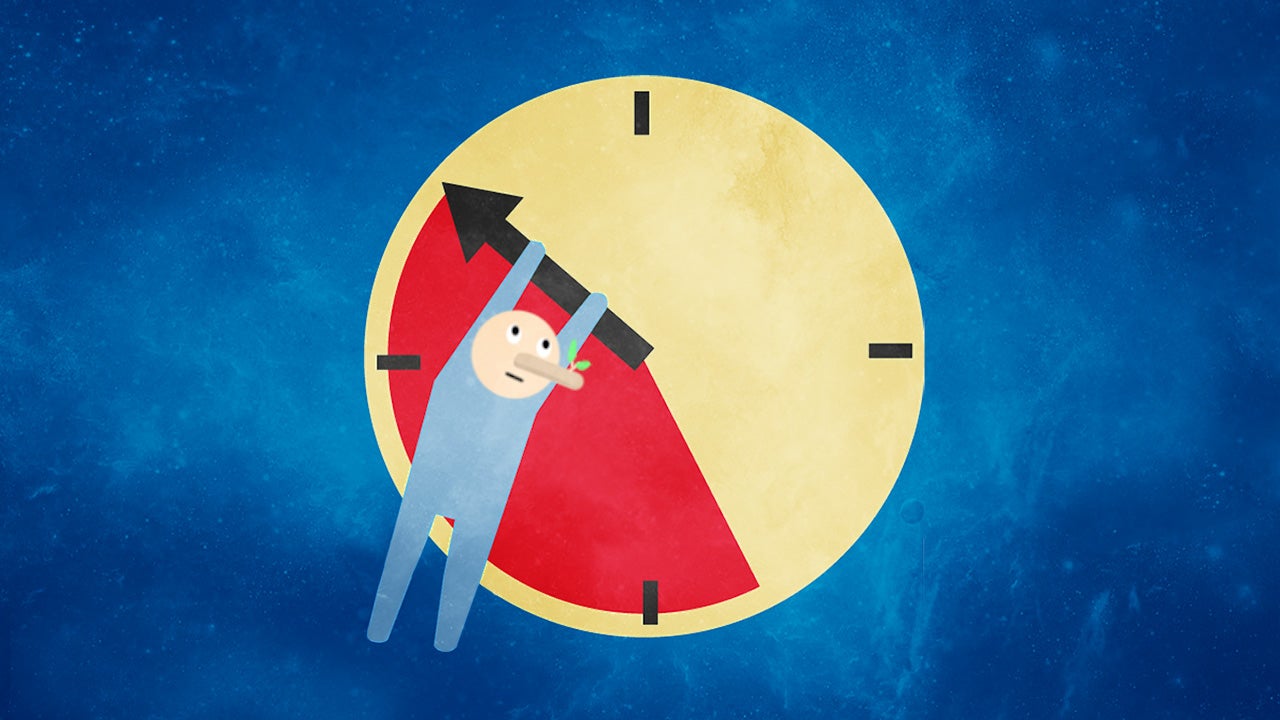 We all want to work smarter, but are we getting ahead or just spinning our wheels? You might hear someone say they work best under pressure, but that might be am empty claim to justify procrastination. Here are some common productivity lies that we tell ourselves that hinder more than help our work.
---
Your skin is an important part of your body, so you want to take as much care of it as you can. Whether you're a makeup user or just curious about the epidermis, this video will help keep you looking good.
---
---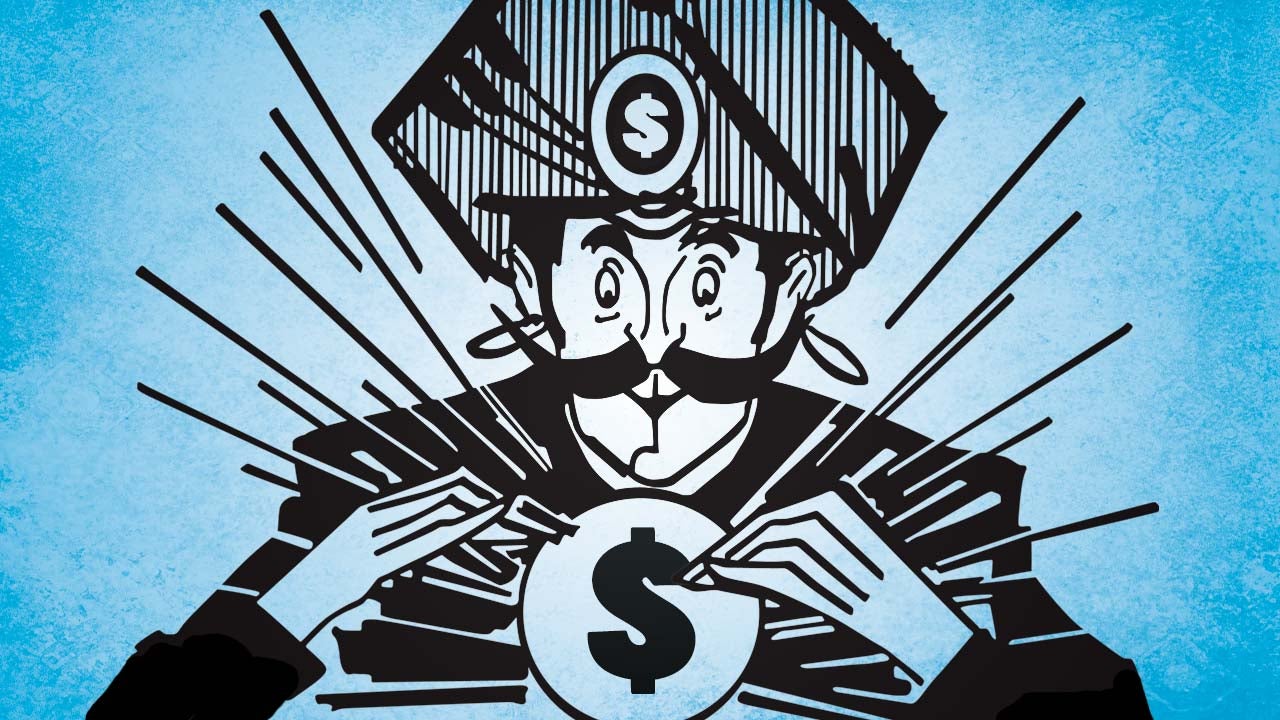 ---
The thought of germs can be a terrifying thing, but it's important to know the truth about the germ-covered world around you. This video clears up some oft-circulated myths about things like germs, soap and toilet seats.
---
The Big Mac is the most iconic of McDonald's burgers (and quite easy to make at home). I've seen a few posts popping up on Facebook recently suggesting that McDonald's is about to dump the Big Mac — a classic example of people passing on a rumour without checking the source.
---
You've probably heard a lot of "facts" about dogs, cats and other popular pets, but many are exaggerated or untrue. This video clears up 10 popular myths and old wives' tales so you can be the best pet owner you can be.
---
Around the house, there are a lot of things people believe because they heard them someone else. This video looks at some of the most popular old wives' tales from around the castle and clarifies what's really going on.
---