As Derek Zoolander wisely put it, wetness is the essence of life. Whether you like drinking water or not, it accounts for about 60% of your body weight, and plays a pretty darn important role in making sure your body functions normally. But statistics aside, there are a couple of myths about hydration that refuse to die.
---
Science denial has real, societal consequences. Denial of the link between HIV and AIDS led to more than 330,000 premature deaths in South Africa. Denial of the link between smoking and cancer has caused millions of premature deaths. Thanks to vaccination denial, preventable diseases are making a comeback.
---
You probably spent a lot of money on your home's appliances, so you might as well get the most out of them. Here are some of the most common myths and old wives' tales about dishwashers, refrigerators and other appliances.
---
---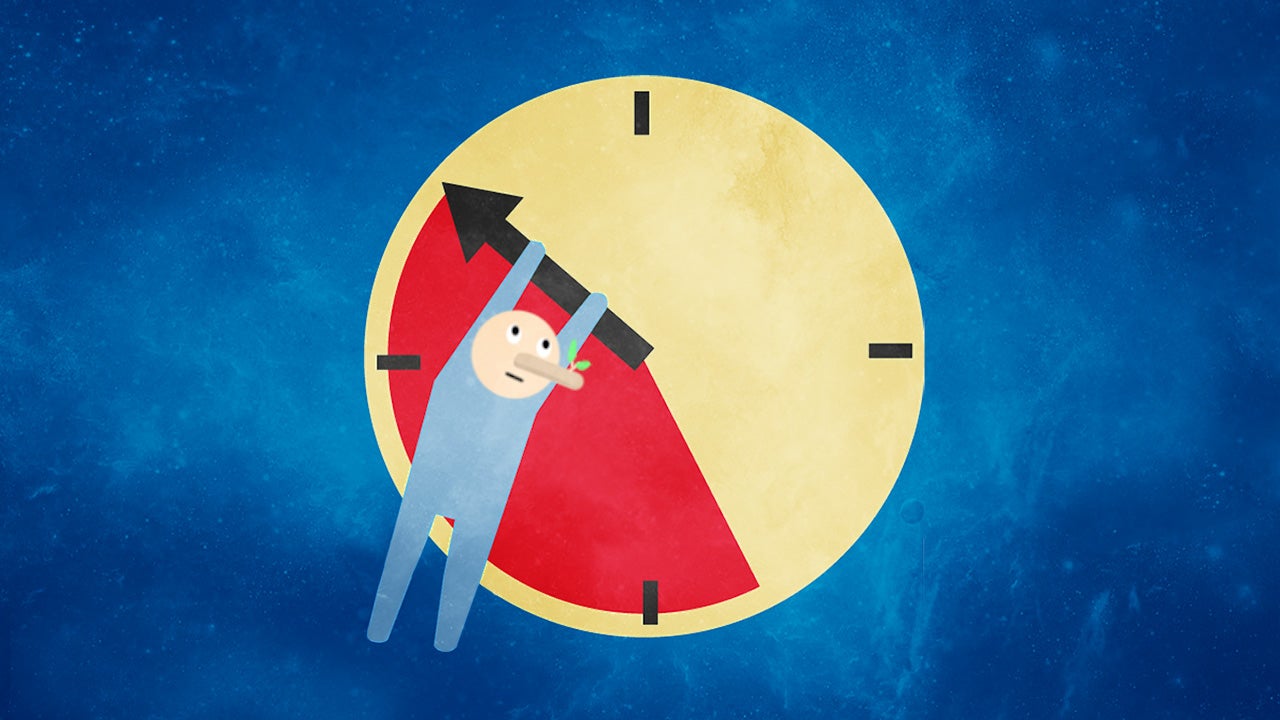 We all want to work smarter, but are we getting ahead or just spinning our wheels? You might hear someone say they work best under pressure, but that might be am empty claim to justify procrastination. Here are some common productivity lies that we tell ourselves that hinder more than help our work.
---
Your skin is an important part of your body, so you want to take as much care of it as you can. Whether you're a makeup user or just curious about the epidermis, this video will help keep you looking good.
---
---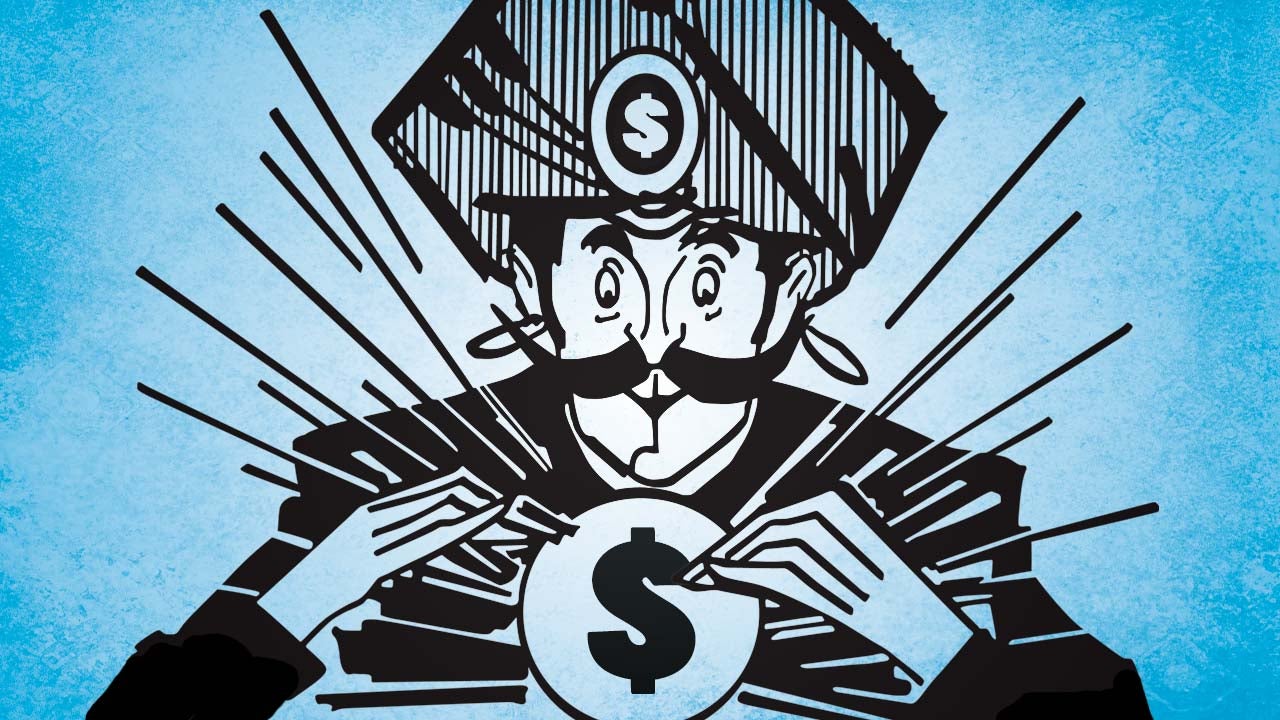 ---
The thought of germs can be a terrifying thing, but it's important to know the truth about the germ-covered world around you. This video clears up some oft-circulated myths about things like germs, soap and toilet seats.
---