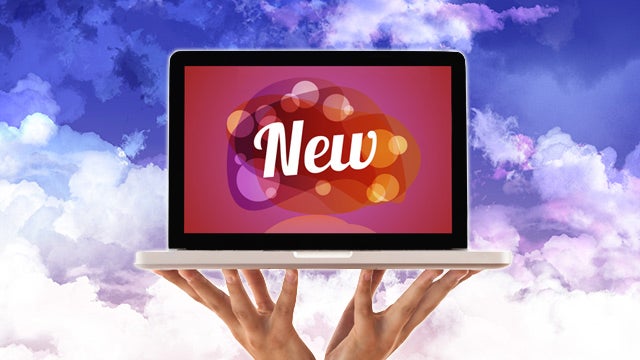 You've just purchased a new computer. Nice! You're probably excited to tear open the box and set it up, but there are a few boring-but-important tasks that will save you disappointment and even heartbreak (not to mention money) later. Here are a few key tasks you should perform whenever you buy a new PC.
---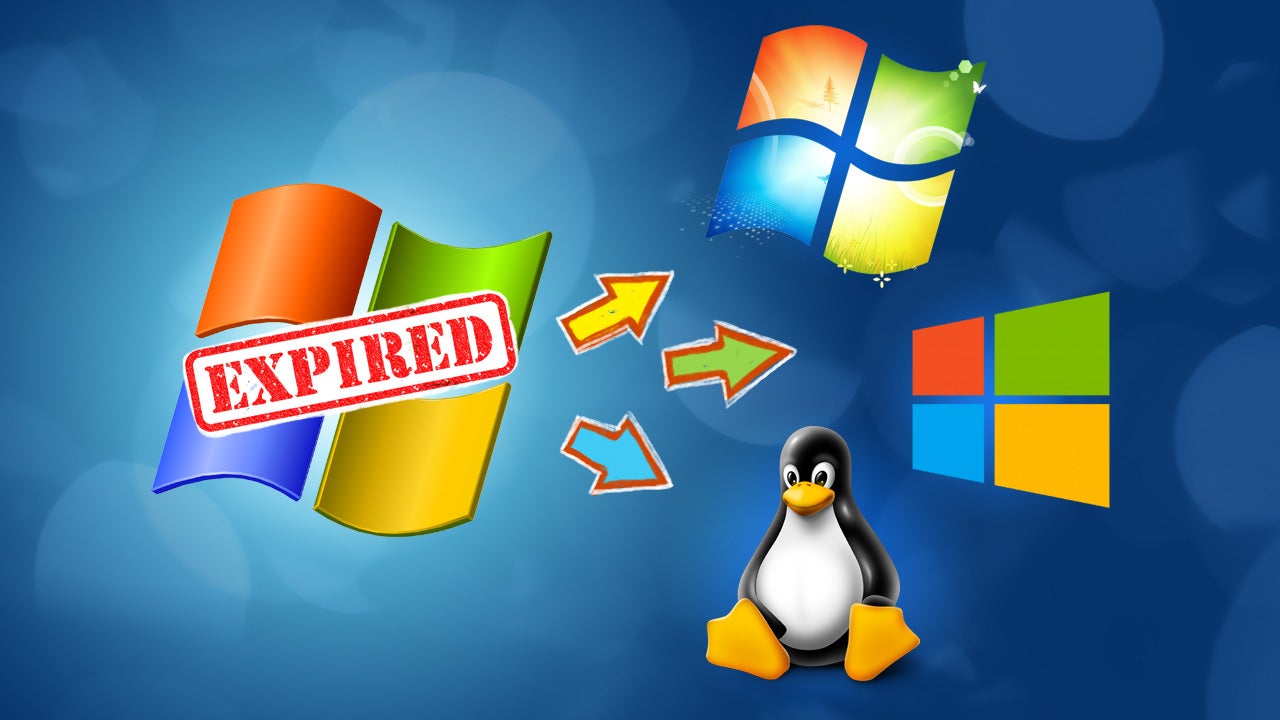 On 8 April, Microsoft will officially cut off support, service, and security updates for Windows XP. It's been a long time coming, but depending on where you stand, it's either overdue or absolute Armageddon. If you're just coming out of the Windows XP world and need help, here are some tips to help you get your bearings.
---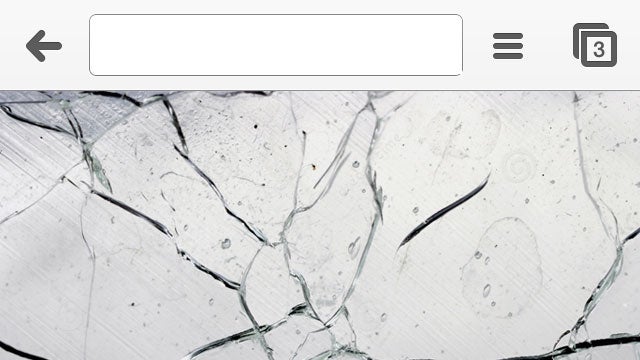 ---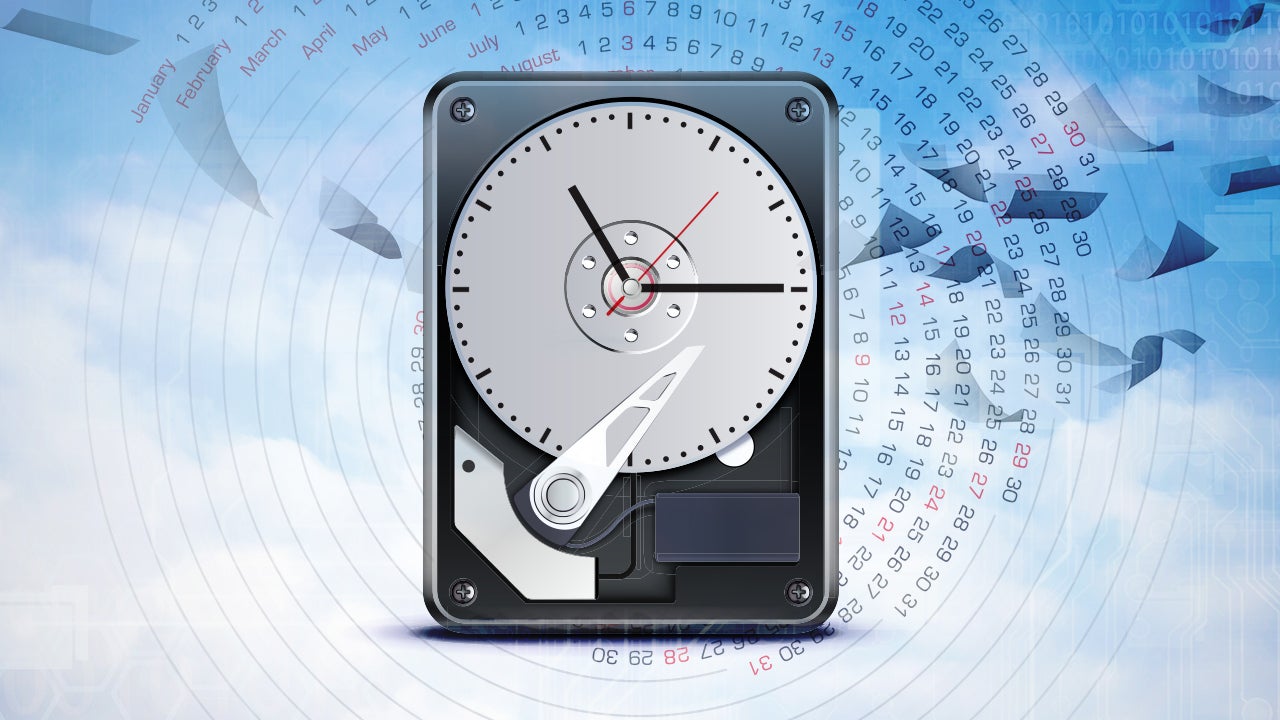 ---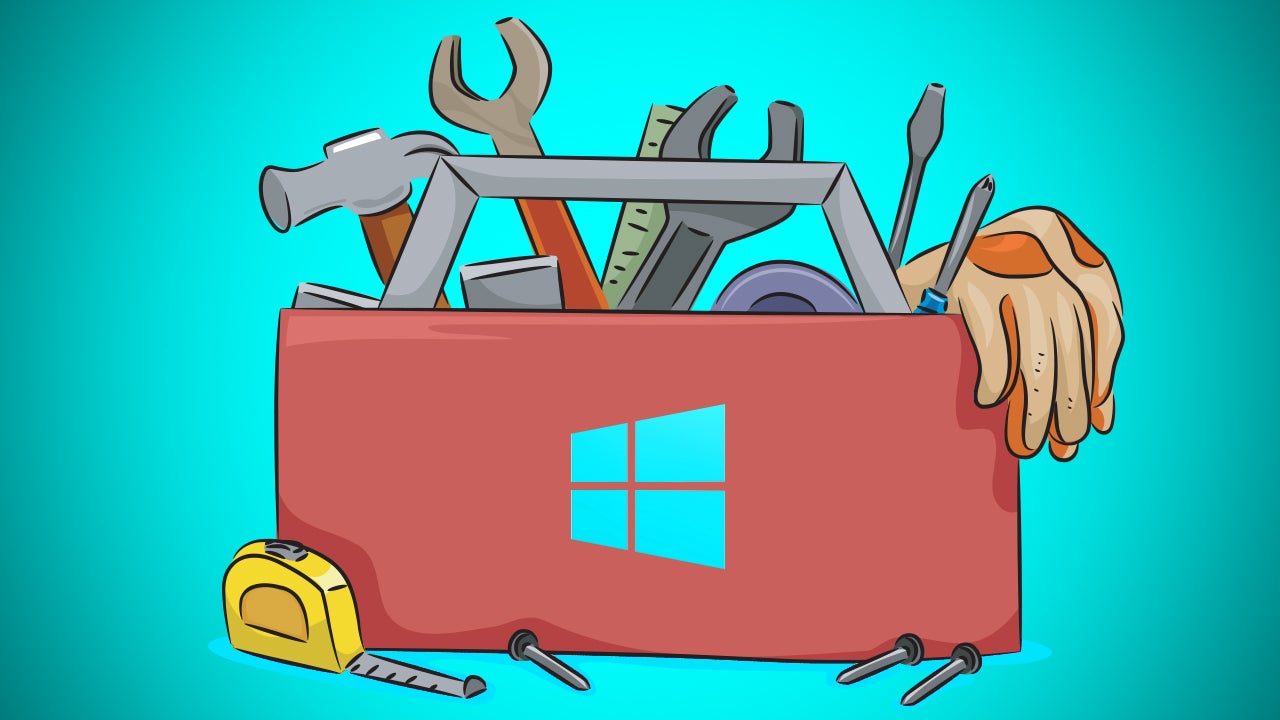 Even if you live in Windows, you may be surprised to find that it includes some rather powerful built-in tools to help you monitor your system and troubleshoot when things go wrong. We've taken a look at Windows' dark corners before and at some awesome features you may have forgotten about. Here are a few more of our favourite overlooked Windows tools.
---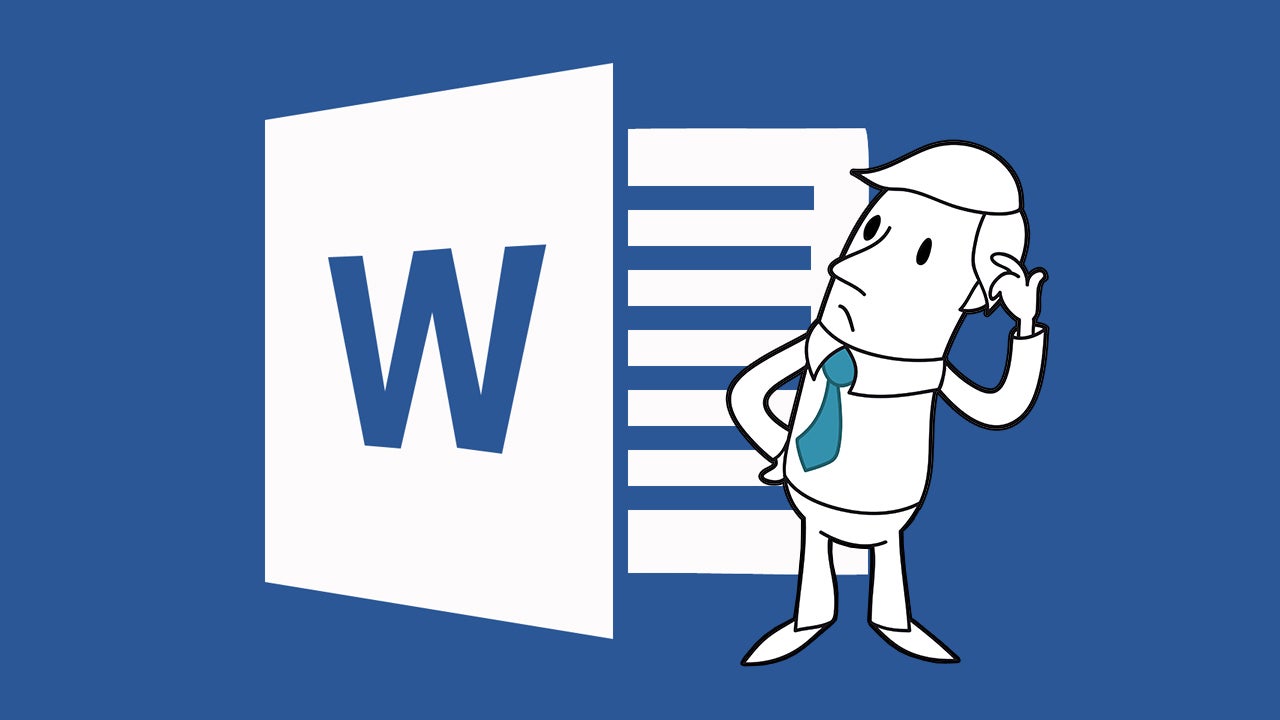 If you've worked with Microsoft Word much at all, you know how frustrating it can be getting formatting just the way you want it. While you can't remove all of the frustration, you can eliminate a lot of it by learning how formatting works in Word and which tools are available to help you control it.
---
---
---
---
Copyright laws poorly reflect the digital reality we live in today, which is why the Australian Law Reform Commission (ALRC) has been conducting a long-running investigation into how they might be changed. Those recommendations have finally been published this week and could affect creative work online and even whether you can record TV shows to watch later, but what exactly do they mean — and will any of the proposed changes ever happen?
---