Loading page
The deep web and its inner recess, the dark web — those less well-trodden parts of the internet beyond the reach of Google and Bing — are not for the faint-hearted or untrained. With the right tools, however, there's little to fear and plenty to discover. Here's how you can start exploring the deep web without having to worry about your digital well-being.
---
In terms of morning comfort food, nothing approaches the pancake. It's literally a food blanket that says "come here, my child, and let me wrap you in my warm, carby body. You are safe now." Almost every culture seems to have its own version of the breakfast staple, and we've rounded up some of the most delicious ways to eat them, whether you call them "flapjacks," "pancakes," or "crepes."
---
---
The issue of how universities are funded across their different courses has been an ongoing but unresolved debate over the past decade. It has again come to the fore as the Commonwealth government considers responses to its consultation paper for ideas about how best to reform higher education in Australia. Here are the details.
---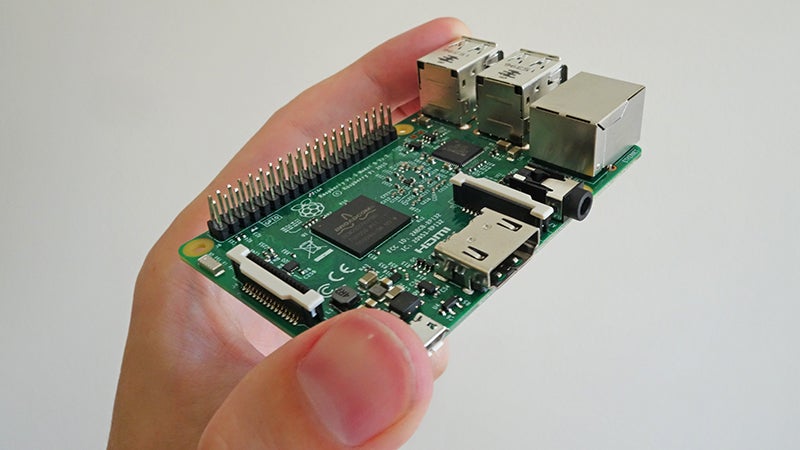 You've probably seen mention of the Raspberry Pi in your travels across the internet, but what exactly is this compact piece of circuitry? What can you do with it and why would you want to? If you're new to the life of Pi then we're here to explain everything you need to know and then some.
---
Neither the prime minister Malcolm Turnbull nor opposition leader Bill Shorten was able to claim victory on election night last weekend. With uncertainty surrounding whether either party will be able to secure a majority of lower house seats, talk has now turned to whether Australia will again have a minority government and a "hung parliament".
So, what is a hung parliament? And what is the procedure for determining who will form the next government? We explain the basics.
---
If you use Google's Photos app, Microsoft's Cortana, or Skype's translation function, you're using a form of artificial intelligence (AI) on a daily basis. AI was first dreamed up in the 1950s, but has only recently become a practical reality — all thanks to software systems called neural networks. This is how they work.
---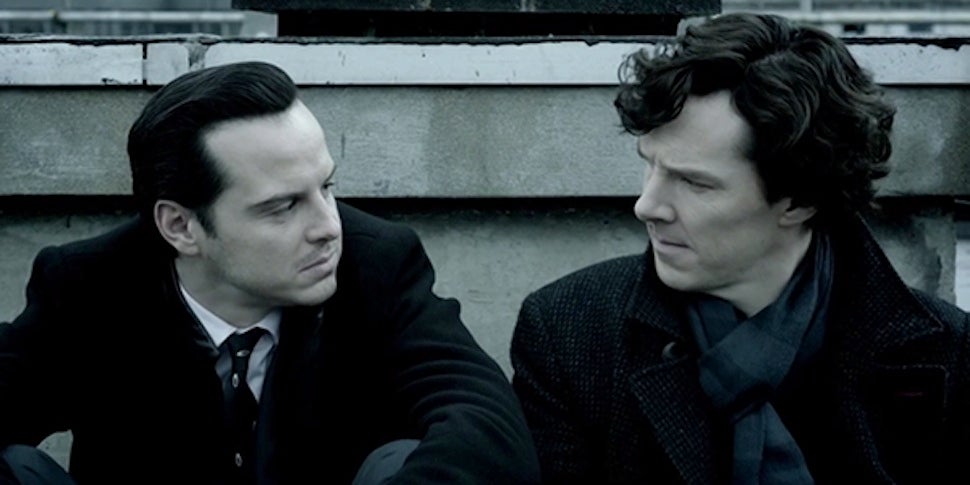 ---
---
---
Loading page