We'll first see USB-C on Apple's upcoming pricey MacBook line, but it won't be unique to Apple laptops. Just what is USB-C, anyway, and why would we want to use it?
---
---
---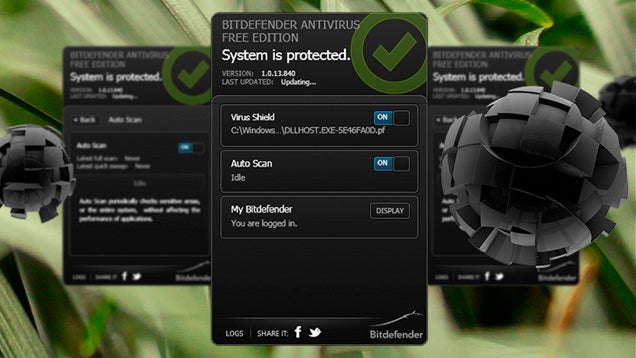 ---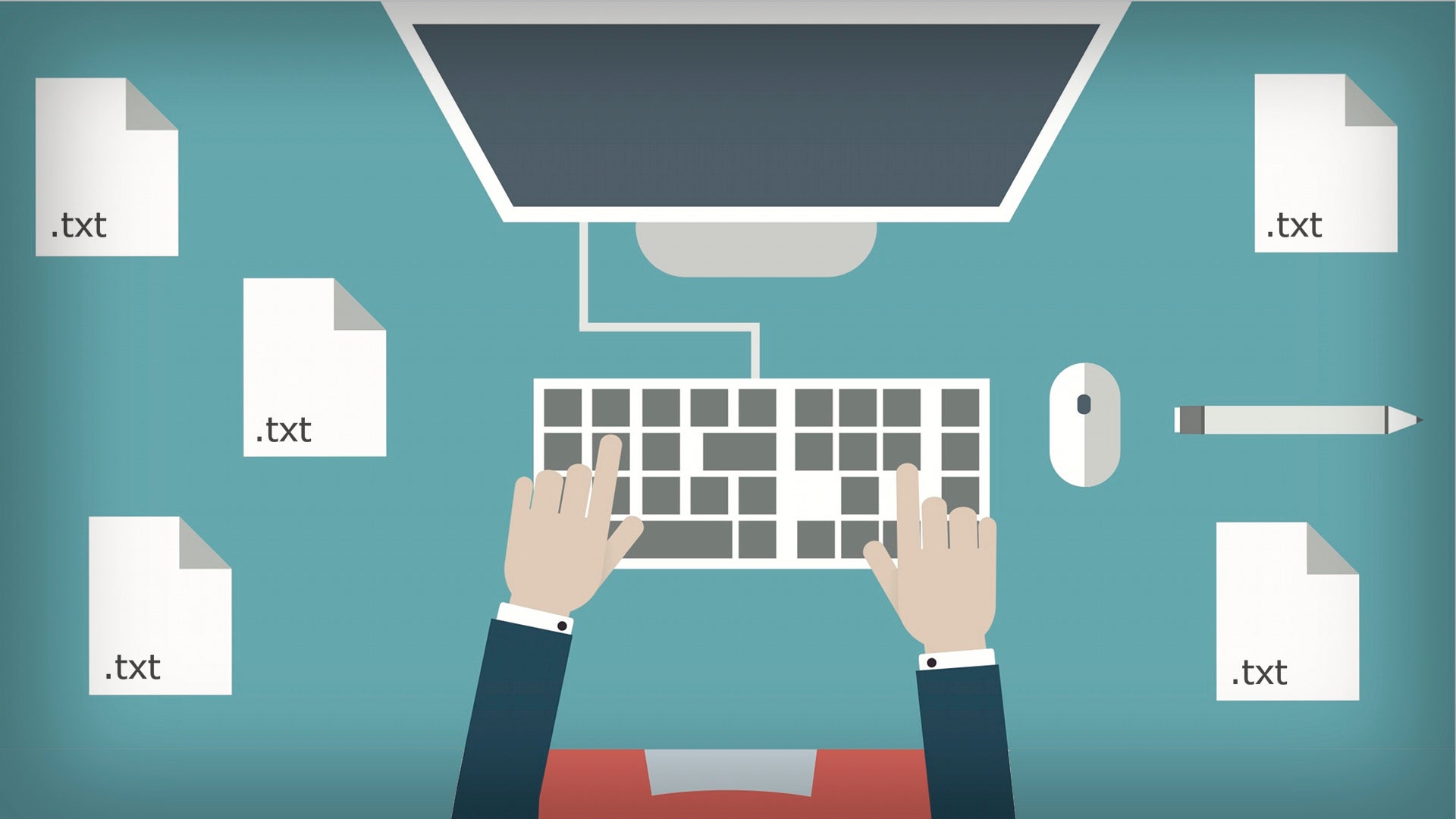 ---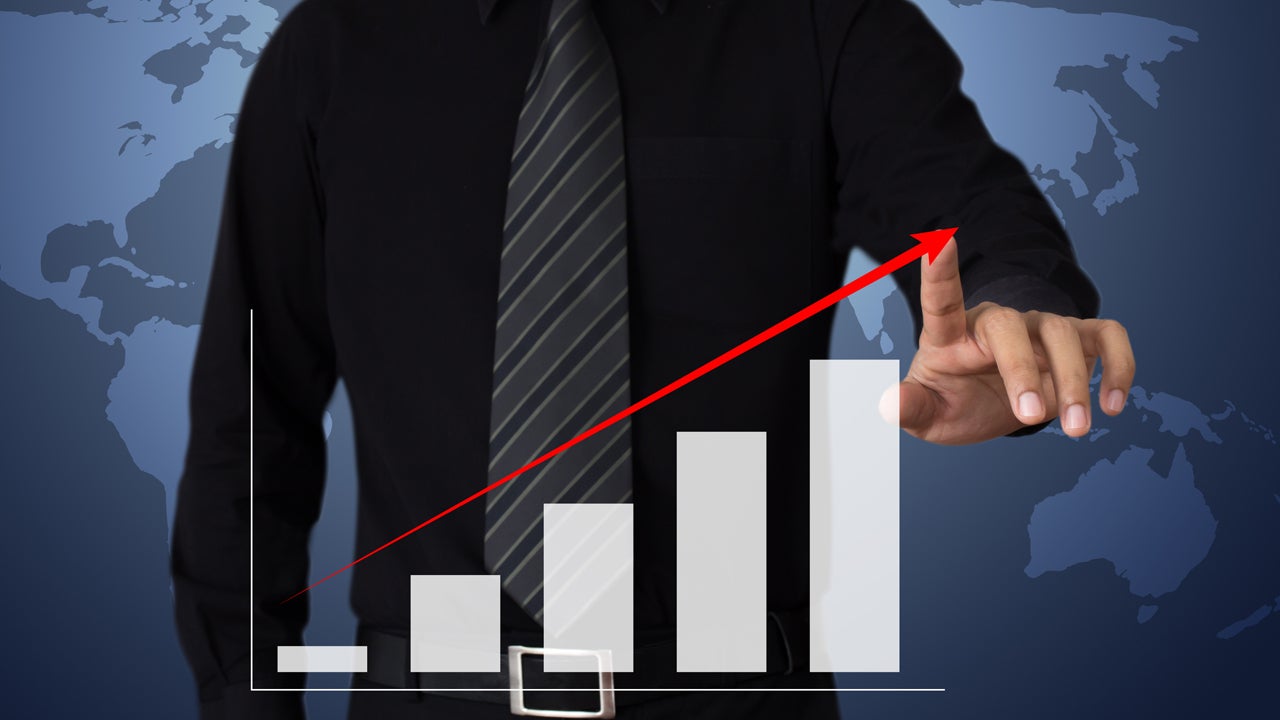 ---
---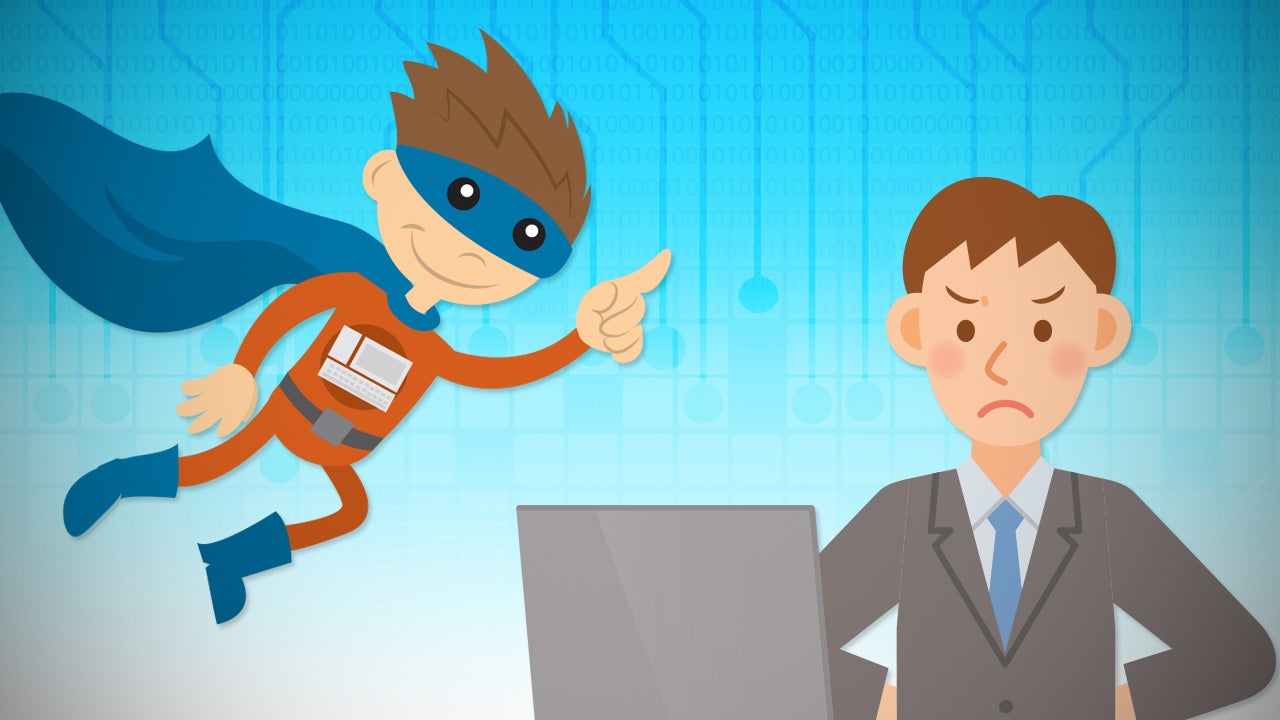 We all know those people who run into technical trouble with their devices and just want them fixed. They're not interested in learning to help themselves, and you don't have time to help every time they get an error message. Luckily, there are ways to get them help they can turn to — help that isn't you. Here's how.
---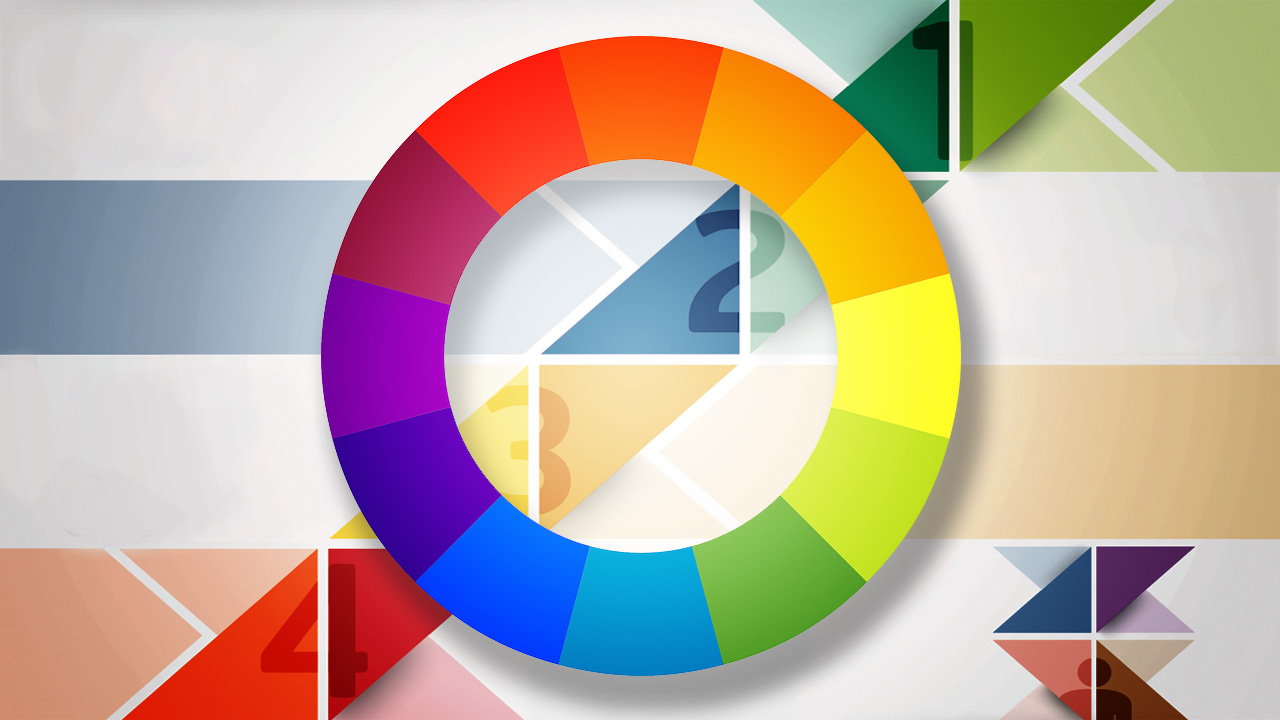 Colours are important to making things look good, whether it's the clothes you wear or the presentation you give at work. But not everyone instinctively knows that orange and blue is a perfect combination. If you can't trust your own judgement, understand and rely on the basics of colour theory to always pick the right colours.
---
After various celebrities' accounts on Apple's iCloud servers were hacked, the company has made a point of addressing these issues. It has made new claims for the security of iOS 8, the firm's latest phone operating system, and for its cloud services. Similarly, Google announced the next version of its Android phone operating system will encrypt all data by default. But what sort of security do these measures provide?
---