---
How you manage, spend, and invest your money can have a profound impact on your life, yet very few schools teach these important skills. Learning financial savvy can take a while, but the basics are fairly simple and never change. Here's where to get started.
---
---
The Dallas Buyers Club LLC v iiNet Limited piracy court case raises many questions about what sort of trail people leave when they use technology to make illegal copies of movies and other copyrighted material.
---
We'll first see USB-C on Apple's upcoming pricey MacBook line, but it won't be unique to Apple laptops. Just what is USB-C, anyway, and why would we want to use it?
---
---
---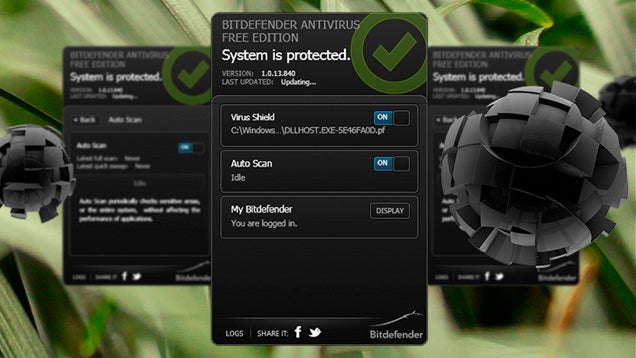 ---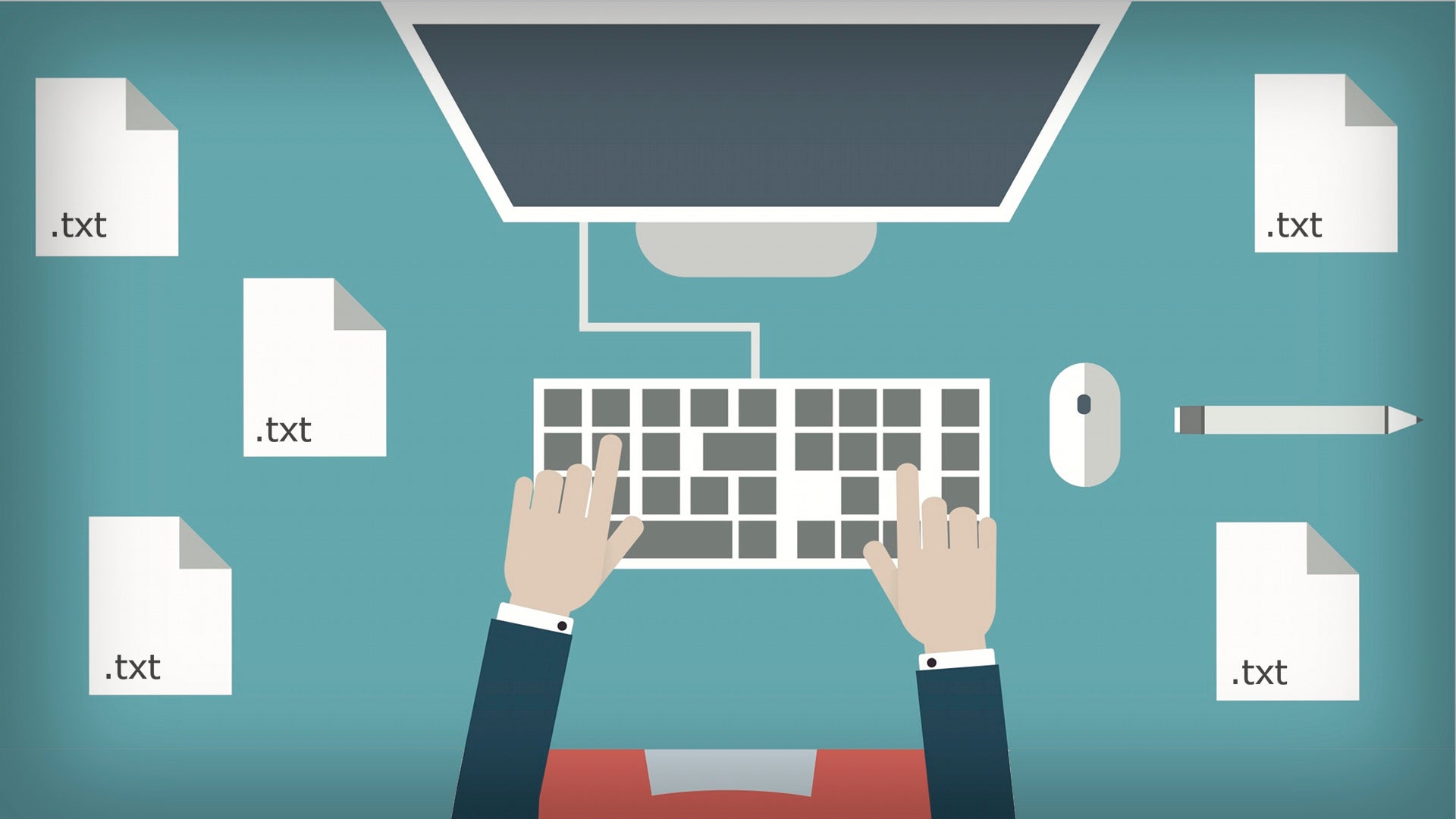 ---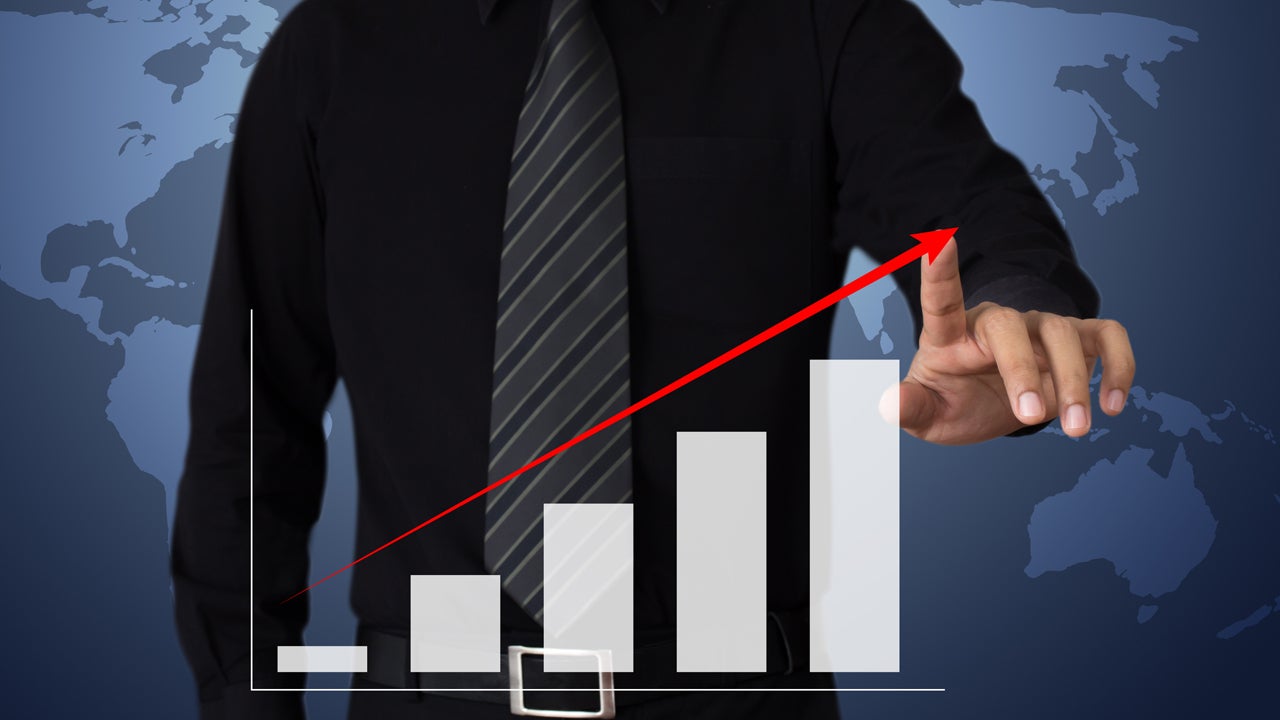 ---