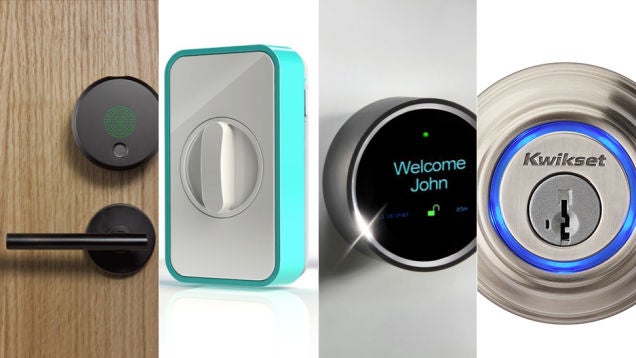 ---
---
Abraham Joffe is an award-winning Australian cinematographer specialising in documentaries and nature videos. His expertise in drone imaging recently landed him a producing role on Tales by Light; a six-part television series by Canon and National Geographic which kicked off last week. We asked Joffe to share his tips for flying drones and taking photos with them.
---
A few months ago, I was interviewing someone for a story when I heard a knock at my door. It was my apartment's maintenance crew, a day late to install something. Before I could pause the interview, the knocking turned into loud banging, and it didn't take long before my interview subject asked "are you OK over there?"
---
---
How you manage, spend, and invest your money can have a profound impact on your life, yet very few schools teach these important skills. Learning financial savvy can take a while, but the basics are fairly simple and never change. Here's where to get started.
---
---
The Dallas Buyers Club LLC v iiNet Limited piracy court case raises many questions about what sort of trail people leave when they use technology to make illegal copies of movies and other copyrighted material.
---
We'll first see USB-C on Apple's upcoming pricey MacBook line, but it won't be unique to Apple laptops. Just what is USB-C, anyway, and why would we want to use it?
---
---