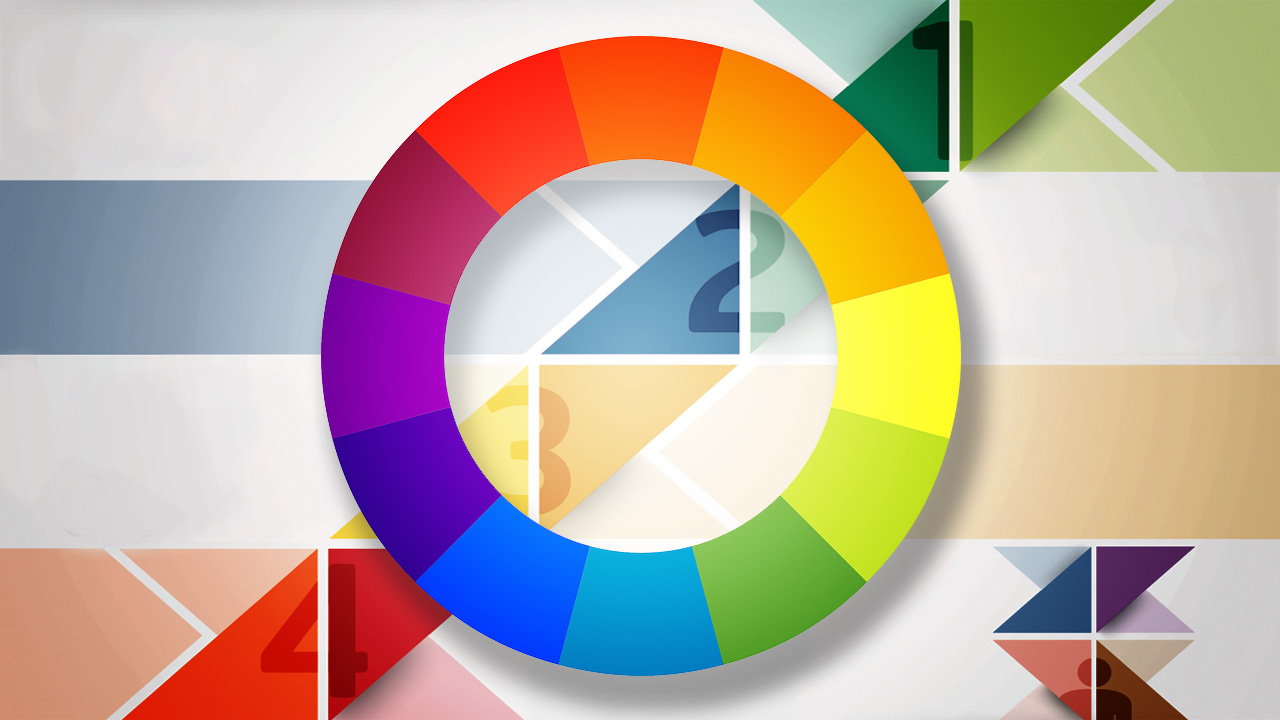 Colours are important to making things look good, whether it's the clothes you wear or the presentation you give at work. But not everyone instinctively knows that orange and blue is a perfect combination. If you can't trust your own judgement, understand and rely on the basics of colour theory to always pick the right colours.
---
After various celebrities' accounts on Apple's iCloud servers were hacked, the company has made a point of addressing these issues. It has made new claims for the security of iOS 8, the firm's latest phone operating system, and for its cloud services. Similarly, Google announced the next version of its Android phone operating system will encrypt all data by default. But what sort of security do these measures provide?
---
---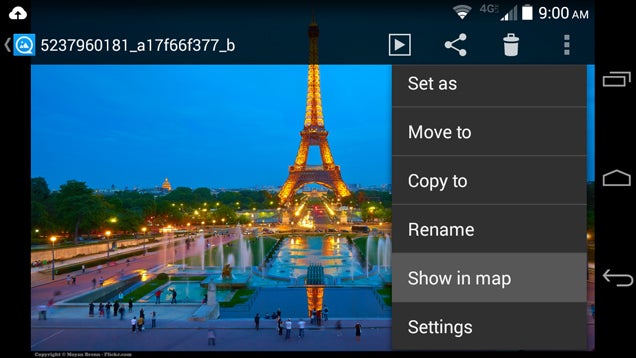 ---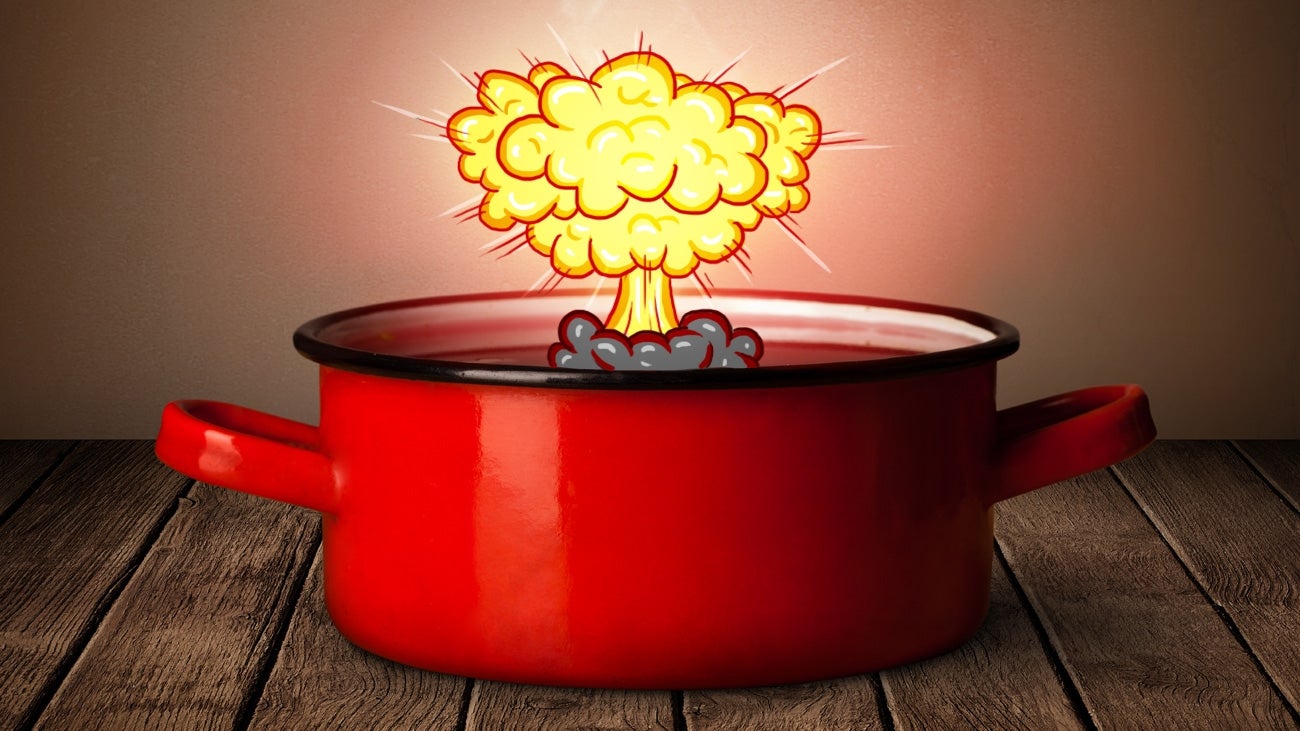 ---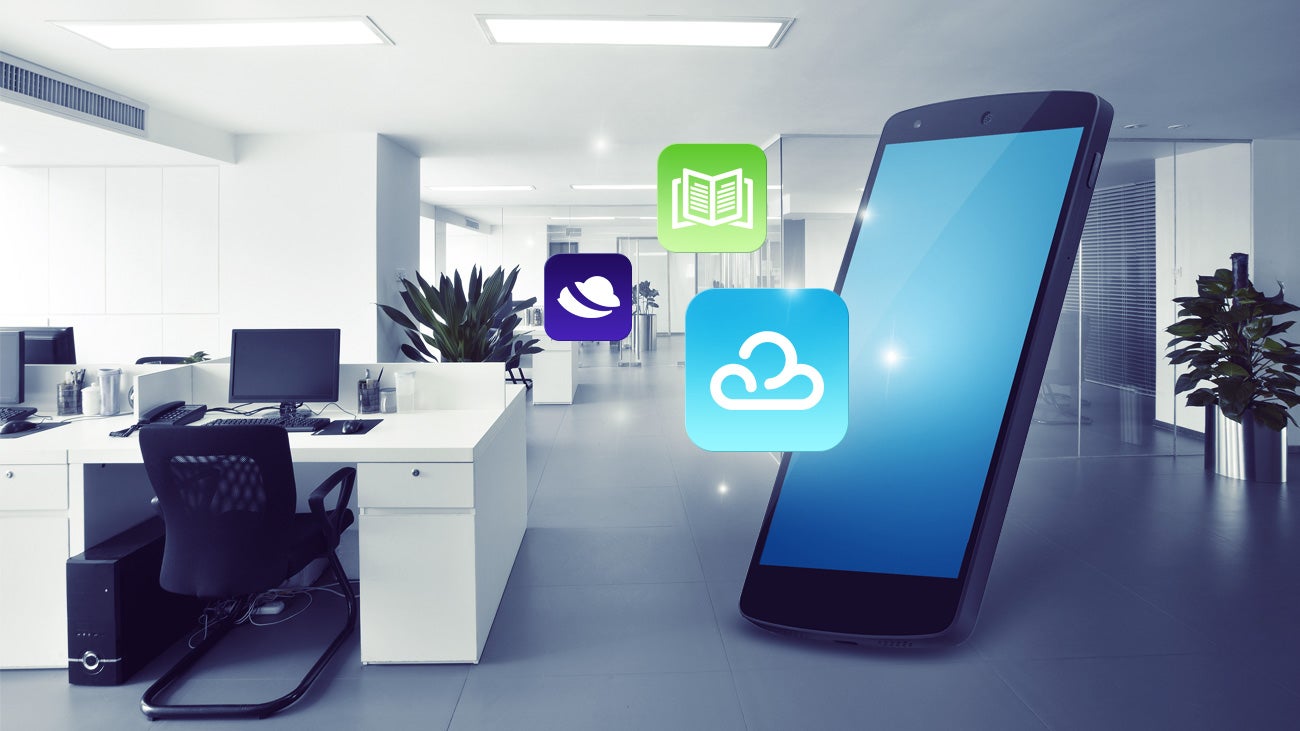 ---
---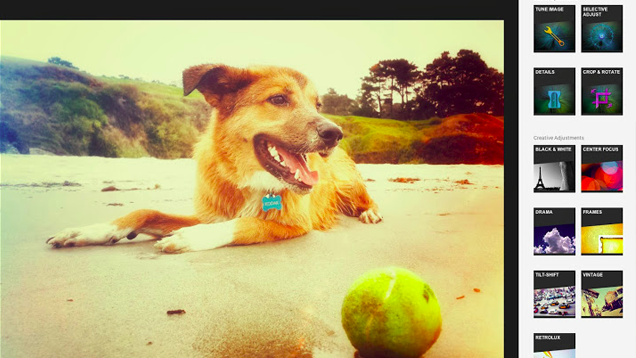 Even if you don't use Google+ for its social aspects, you might want to use the service for its stellar photo capabilities alone. From unlimited photos storage to automatic enhancements and robust photo editing tools, here are the things you can do with your photos on Google+ that you might be missing out on.
---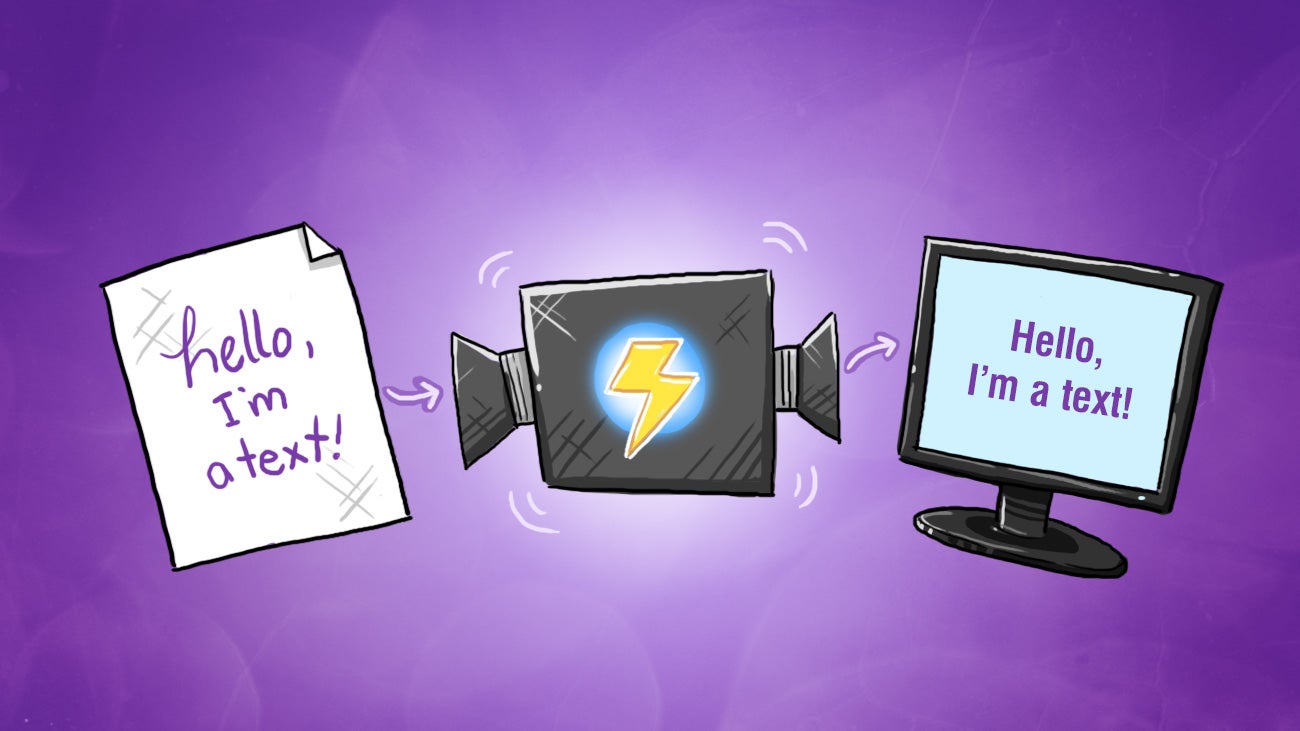 ---
Bring your own device (BYOD) has become a reality for businesses of all sizes — in many cases, employees will be both astonished and unhappy if you don't let them make use of their own smartphones and tablets. If you're running a small business, how can you embrace BYOD without creating extra risks and hassles?
---