---
The Dallas Buyers Club LLC v iiNet Limited piracy court case raises many questions about what sort of trail people leave when they use technology to make illegal copies of movies and other copyrighted material.
---
We'll first see USB-C on Apple's upcoming pricey MacBook line, but it won't be unique to Apple laptops. Just what is USB-C, anyway, and why would we want to use it?
---
---
---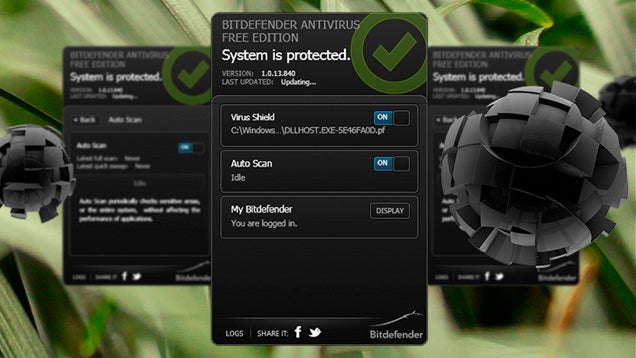 ---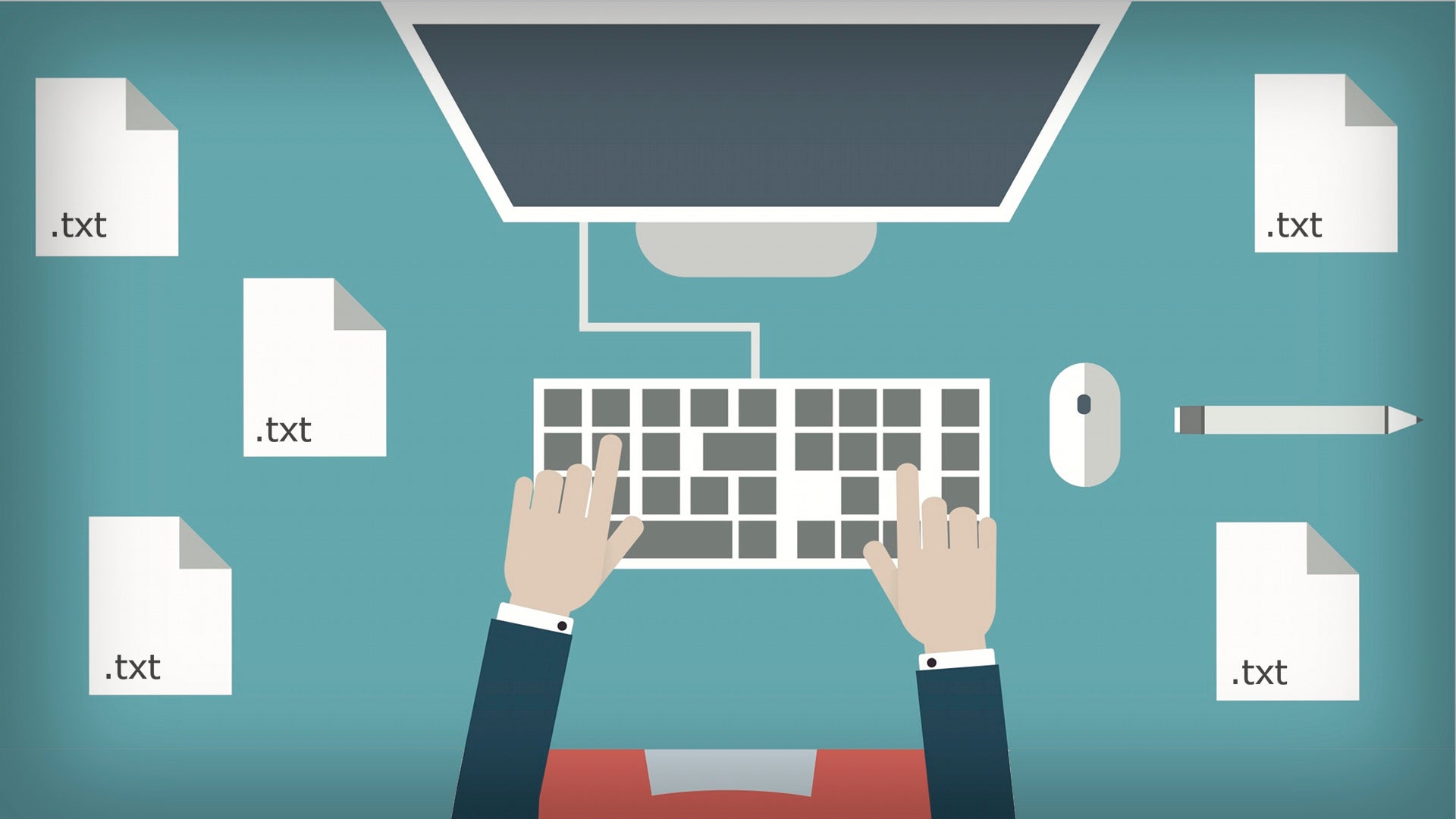 ---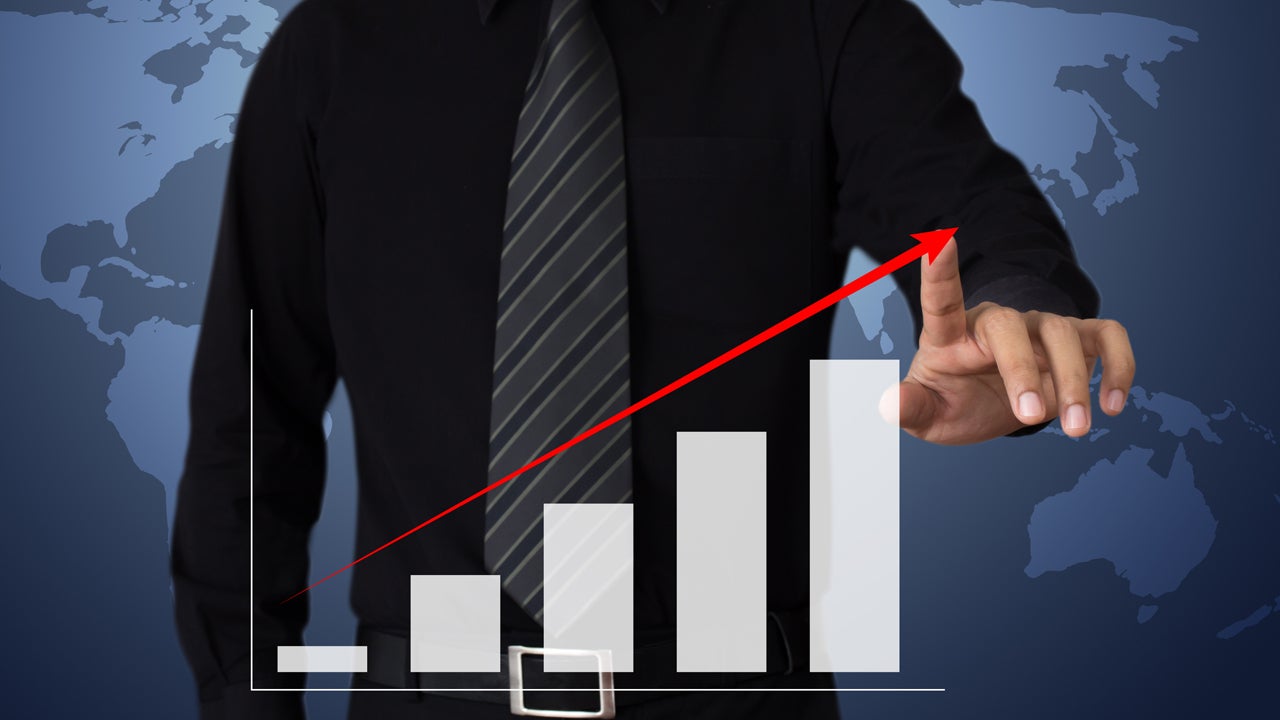 ---
---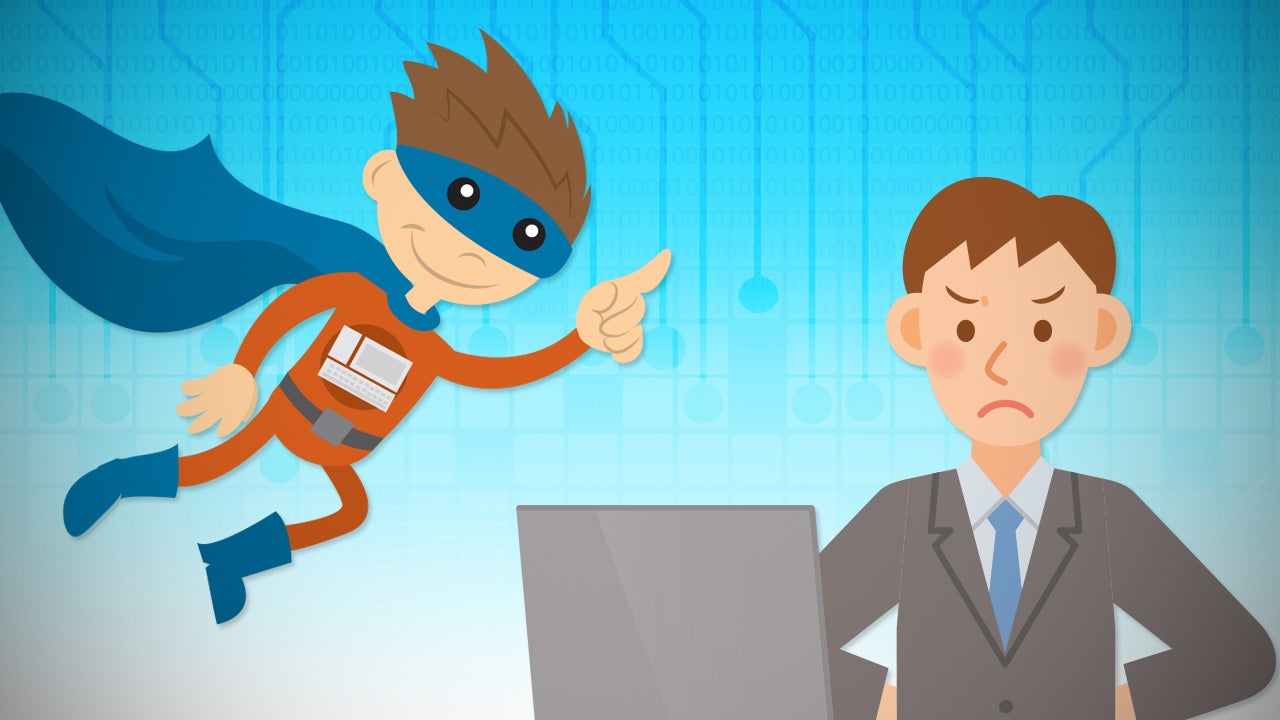 We all know those people who run into technical trouble with their devices and just want them fixed. They're not interested in learning to help themselves, and you don't have time to help every time they get an error message. Luckily, there are ways to get them help they can turn to — help that isn't you. Here's how.
---