There are a lot of gadgets and gizmos out there that make your life easier. Some, however, are a little sillier than others — so much that they seem like joke products. Here are a few gadgets and products that sound crazy, but actually rule.
---
Doing an electronics project and need a way to input data? Hover is a simple little add-on that makes it easy to add gesture and touch controls to your projects.
---
We're all dimly aware that the smartphones, fitness trackers, tablets and consoles we spend hundreds of dollars on are assembled by workers where people are very poorly paid. A new analysis by Baptist World Aid Australia highlights just how poorly: of the 39 companies examined, only one was paying a wage high enough to ensure workers could meet their basic needs.
---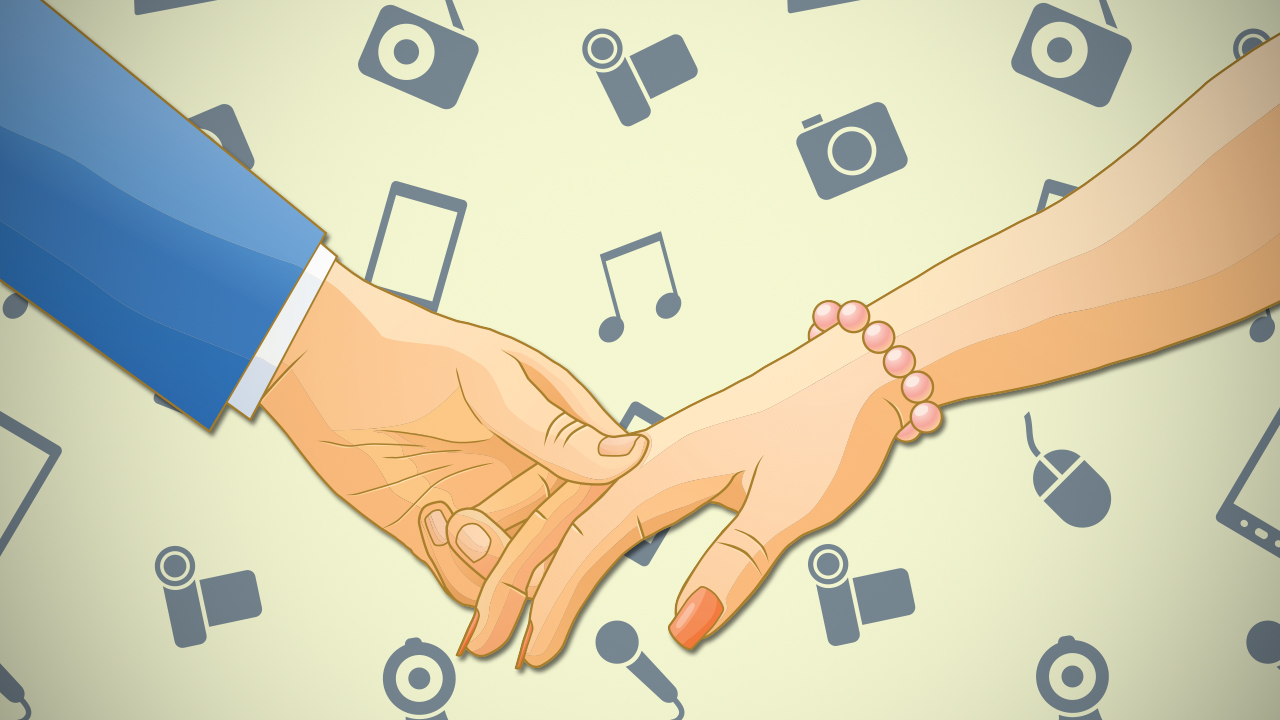 ---
I've previously looked at the ups and downs of tracking everything in my life , finding that the data helps provide a little guidance but is certainly nothing to live by. What I couldn't tell, however, is how accurate that data actually was. Rachel Feltman, writer for Quartz, decided to wear four fitness trackers at once to find out.
---
The Pebble Smartwatch is pretty neat, but it doesn't connect to your computer in very interesting ways. Coder Joseph Schmitt decided to see if it was possible to get a little more out of his Pebble, and figured out a way to launch websites on his computer from the watch itself.
---