Everyone thinks they understand good design. While we all understand our tastes, there's more to making a well-designed product than just making it pretty. Form and function have to combine to work well together, but they both need to be present. Here's why form matters, when it makes a product better and when too much can actually make a product worse.
---
Wearing safety goggles in the workshop is a must, and these DIY lighted goggles from our friend Jude Pullen are a great way to stay safe while you work and get a little extra task lighting in there so you can see what you're doing. Luckily, they're super easy to make.
---
---
The rise of wearable fitness technology is something of a paradox. The surge in popularity of devices that monitor the amount of exercise you do suggest more people than ever are interested in maintaining regular fitness regimes. Just witness the success of the company behind fitness tracking bracelet Fitbit, which investors have just deemed worth $US4.1bn after it floated on the stock market. Yet this comes at a time when physical inactivity has reached levels of global pandemic proportion.
---
The Hot Octopuss Pulse II is billed as the world's first "guybrator", and it claims to be fun to use flaccid or erect. I have to admit that I was exceedingly sceptical when I first heard about this product, but my trusted male reviewer helped me realise that this could be a very fun purchase for some guys.
---
If you hate the look of glossy plastic (or if your gadgets have just gotten scratched and marked beyond recognition), you can give it a better looking "brushed" finish. All you need to do is sand it down with some stripping pads.
---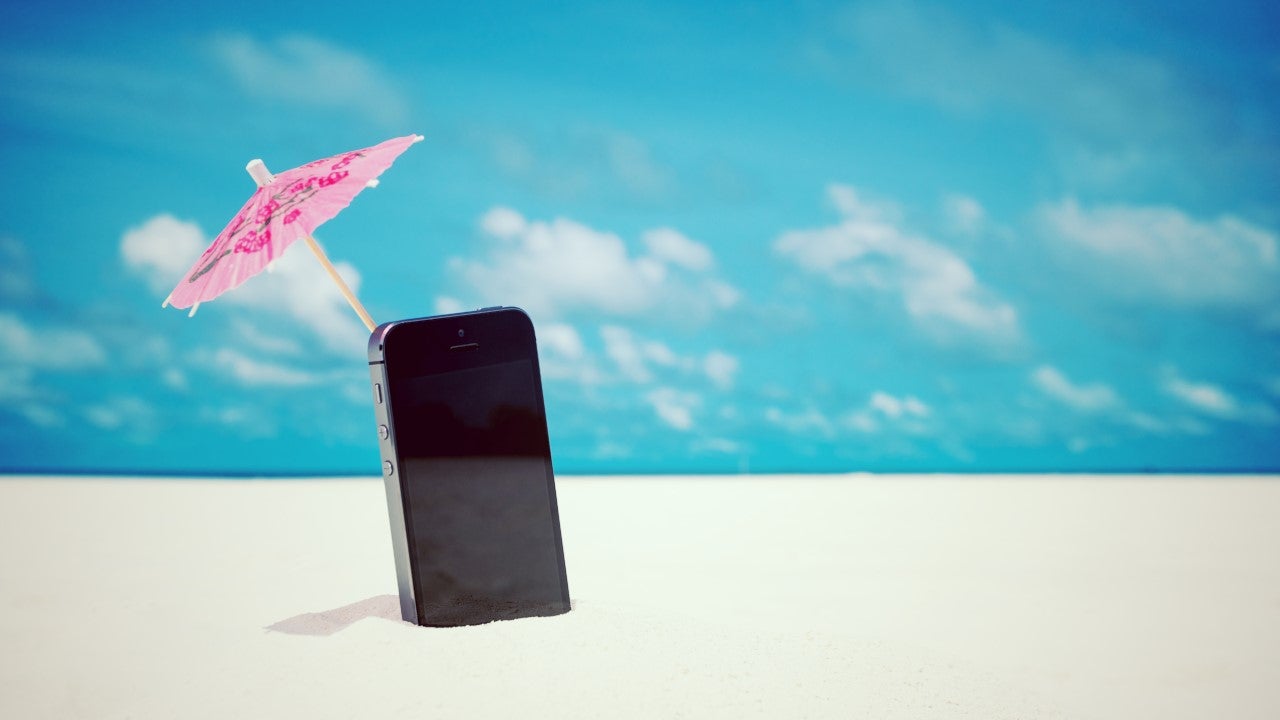 Every once in a while it's good to take pause and evaluate how you use technology in your everyday life. One way of doing so is to do a " technology cleanse": get off the grid, if only for a little while, and see how it affects you. But you shouldn't just quit cold turkey; here's how to prepare for your digital detox.
---