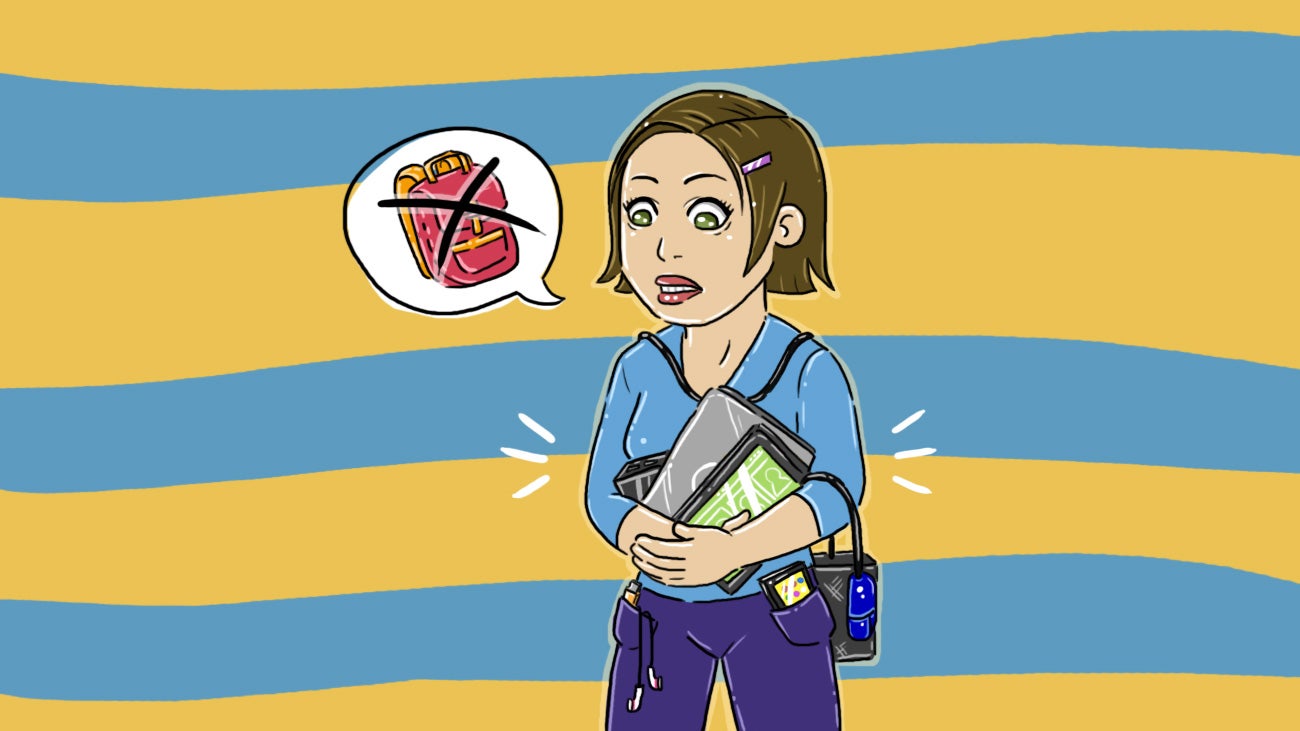 ---
You have a lot of options for excellent little starter kits for electronics of all kinds. But if you're looking to teach a kid about programming, the Kano Kit is a fantastic new option.
---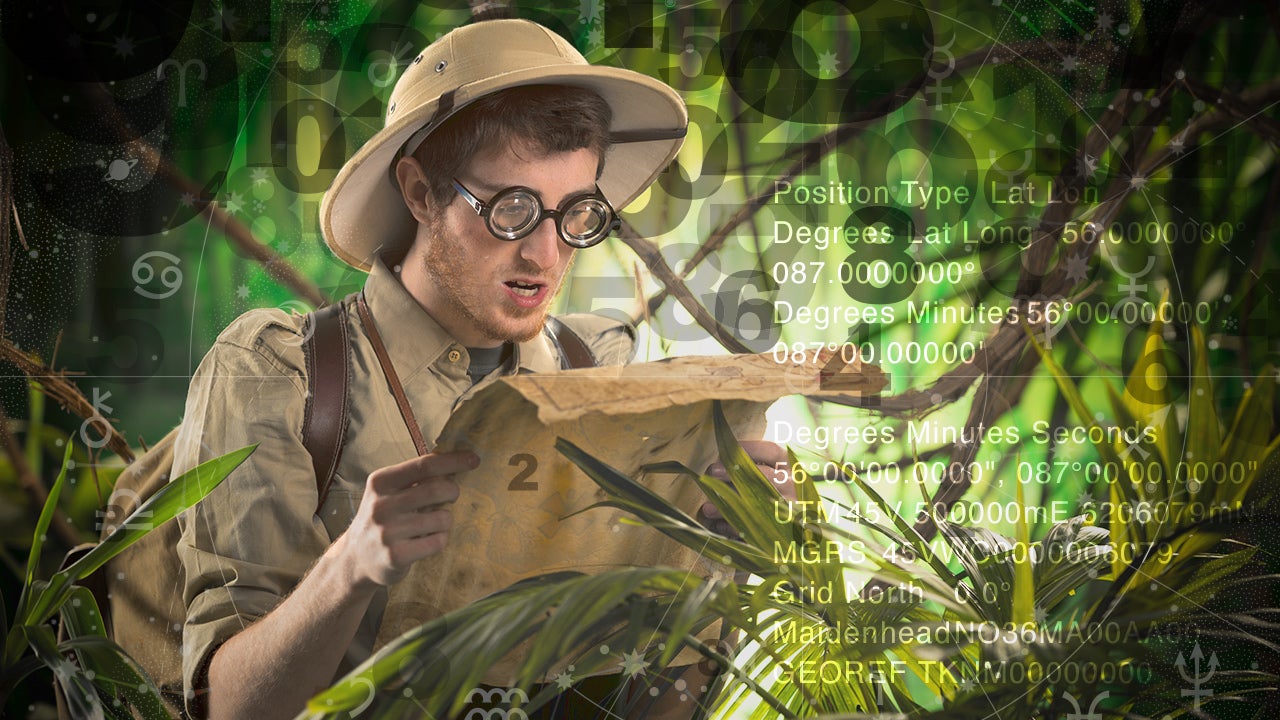 ---
The spiralizer is the latest gadget taking healthy kitchens by storm — it turns vegetables such as zucchini, carrot and sweet potato into noodles, tagliatelli and even "risotto" rice. If you're doing low-carb, gluten-free, raw or paleo, or just hate vegetables, it could be the device for you. Here's how you can replicate grain-based pasta and rice with a fraction of the carbs and calories.
---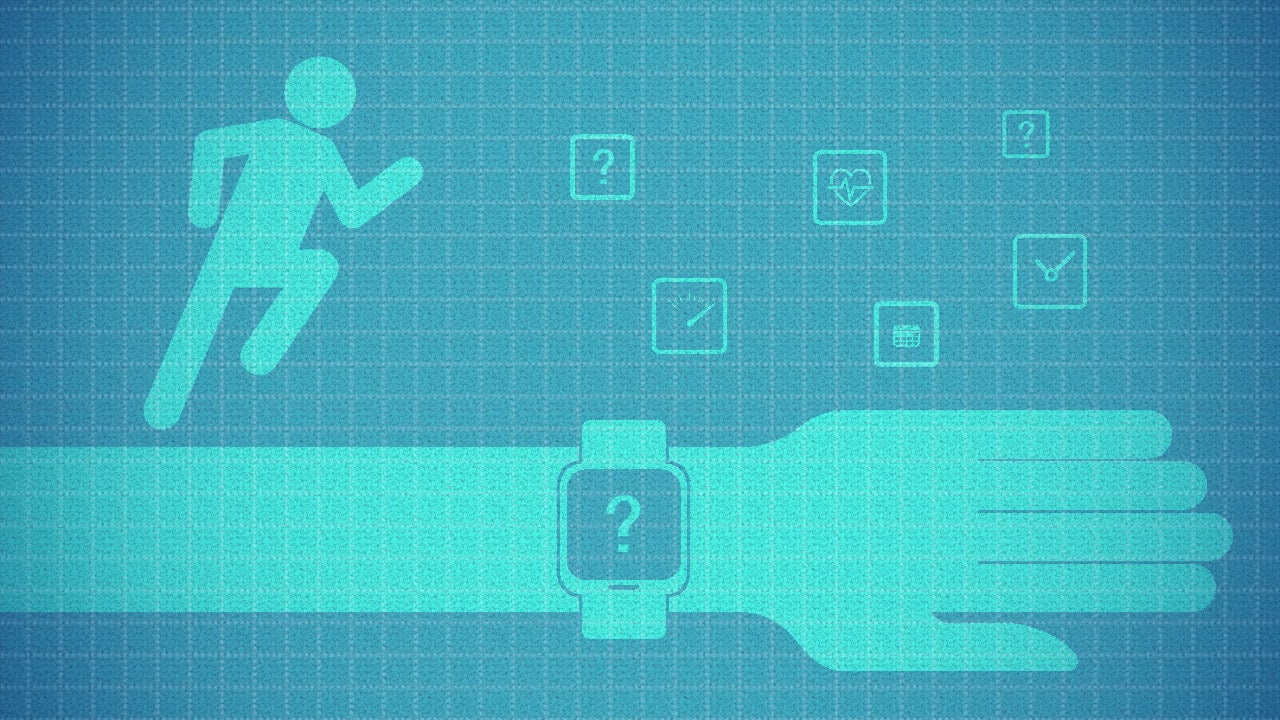 Everyone is on the fitness tracking bandwagon. The Apple Watch will track your heartbeat, steps and activity. The Fitbit and Fuelband have been doing similar things for years. But they aren't perfect. At best, the data is good encouragement, but at worst, it's unreliable and misleading. Here's why all that data doesn't equal better health, and what you actually can use.
---
There are a lot of gadgets and gizmos out there that make your life easier. Some, however, are a little sillier than others — so much that they seem like joke products. Here are a few gadgets and products that sound crazy, but actually rule.
---
Doing an electronics project and need a way to input data? Hover is a simple little add-on that makes it easy to add gesture and touch controls to your projects.
---
We're all dimly aware that the smartphones, fitness trackers, tablets and consoles we spend hundreds of dollars on are assembled by workers where people are very poorly paid. A new analysis by Baptist World Aid Australia highlights just how poorly: of the 39 companies examined, only one was paying a wage high enough to ensure workers could meet their basic needs.
---