Loading page
A good mechanical keyboard can be fun for work or play, but finding one that delivers everywhere you need it to can be a bit of a challenge. Das Keyboard's newly launched Prime 13 is a well-built stunner, and ticks off a lot of the personal boxes I look for in a mechanical that can pull double duty.
---
---
Wallet, phone, and keys. These three possessions form the core of our everyday carry, and losing even one of them can be cause for big headaches. But with the Nut Find 3 Smart Tracker, you'll know when one of them is left behind and track it down with GPS precision. You can get one of your own starting at $25.98 AUD [$19.99 USD].
---
With the winter cold snap showing no signs of abating, countless Aussie men are insulating their faces with a coat of natural fuzz. Unfortunately, we now resemble Wildling extras from the TV show Game Of Thrones. (Beards might be "in", but the shaggy mountain man look is taking things too far.) The Braun Beard Trimmer attempts to rectify this situation by taming unkempt bristles into the style of your choice. We put it to the test.
---
The history of technology is littered with discontinued products that failed to enter the mainstream — from unsupported home entertainment platforms to computing systems that were beyond their time. Despite ending up in discount bins at the time of release, these gadgets can now command top dollar on eBay and the like. This infographic looks at 12 dead and largely forgotten tech products that regularly sell for hundreds of dollars online.
---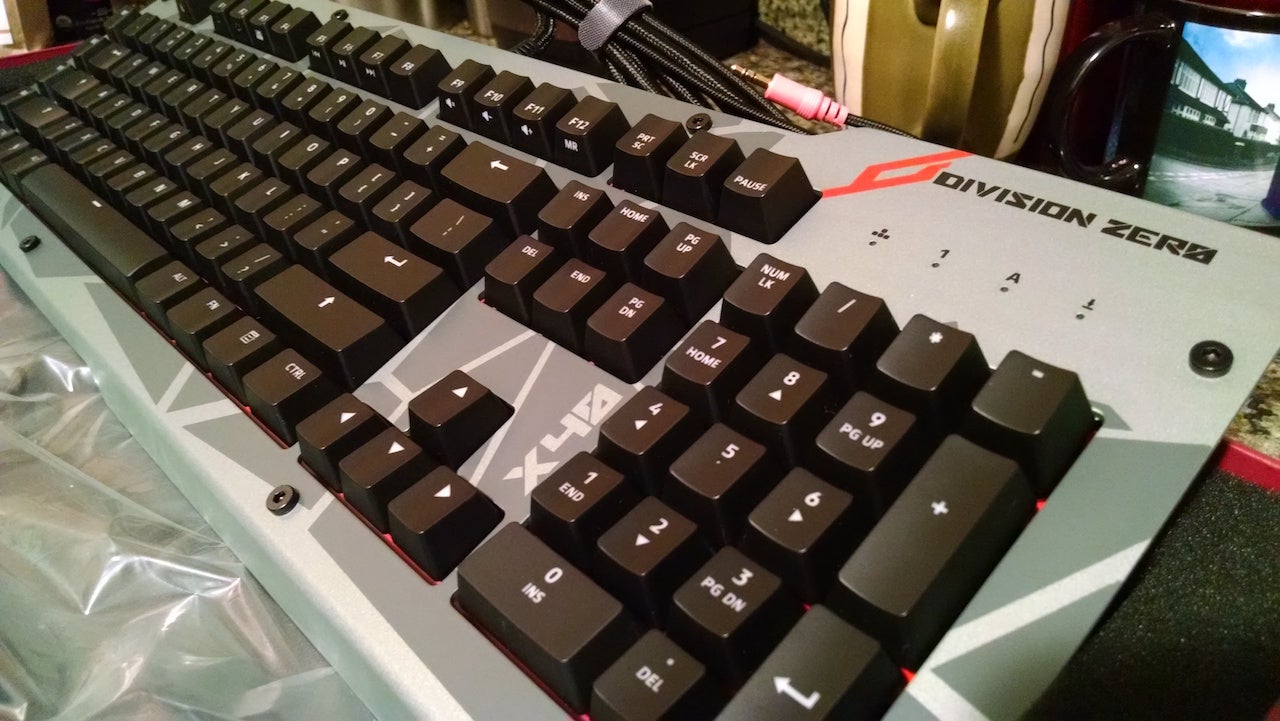 ---
---
If you have a great pair of bookshelf speakers or even computer speakers, but wish you could stream music from a phone, a laptop, or another device without rearranging wires, Logitech's Bluetooth Audio Adaptor is for you. It's tiny, affordable, and makes any set of speakers you plug it into Bluetooth and wireless.
---
---
Last week, more than 3600 technology vendors converged on the Las Vegas Convention Center to show off their latest wares for CES 2016. There was an enormous amount of product on the labyrinthine showroom floor covering every category imaginable. Some of these gadgets were incredibly impressive. Others were laughably terrible. Here are our Best & Worst picks from the show.
---
Loading page