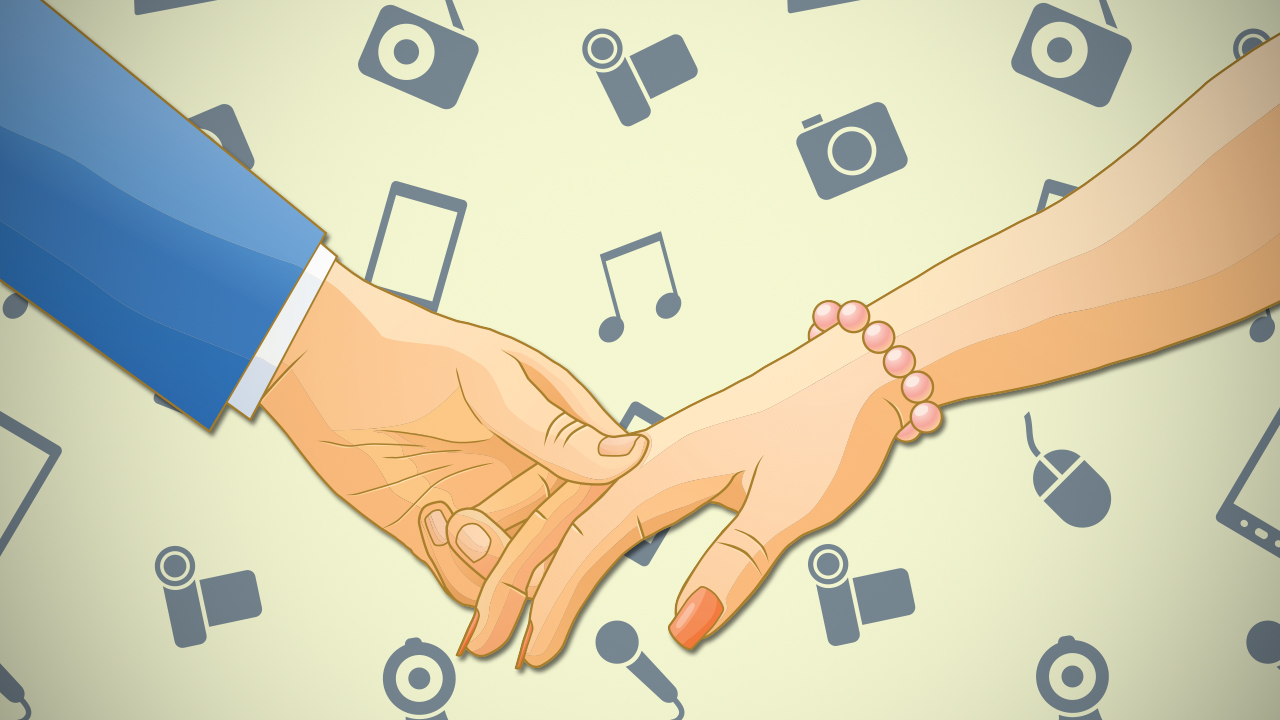 ---
I've previously looked at the ups and downs of tracking everything in my life , finding that the data helps provide a little guidance but is certainly nothing to live by. What I couldn't tell, however, is how accurate that data actually was. Rachel Feltman, writer for Quartz, decided to wear four fitness trackers at once to find out.
---
The Pebble Smartwatch is pretty neat, but it doesn't connect to your computer in very interesting ways. Coder Joseph Schmitt decided to see if it was possible to get a little more out of his Pebble, and figured out a way to launch websites on his computer from the watch itself.
---
Dear Lifehacker, I know the norm nowadays is to simply carry large amounts of music on your phone for every occasion, but there are times when I'd much prefer to just have a dedicated MP3 player and save my phone's battery and memory for other things. What are the best options out there for dedicated MP3 players that are easy to use and reasonably priced?
---
The original Glif was a cool little Kickstarter project that easily mounted the iPhone 4 to a tripod. Now, a new version of the Glif mounts any smartphone to a tripod.
---
Hey Lifehacker, I recently moved house and the FM radio reception is horrible! As a Triple J listener I have been streaming the tunes online via a PC. I'm now looking for a WiFi smart radio that has reasonably good sound for the kitchen — hopefully one that doesn't require a monthly subscription to be able to configure the thing! Any suggestions?
---
The Thermapen is an instant read thermometer that will make sure you never under or overcook your food. It takes readings in less than three seconds, it's accurate to less than a degree, and it's designed to last for ages. It really is the best cooking thermometer we've ever used, and it deserves a place in your kitchen.
---