Universal remotes are great but often rather pricey. If you want to make your own, Make shows you how to use an Arduino Yun to make a smart remote control you can control from any web browser.
---
Your smartphone makes a great smart alarm clock, but not everyone wants their phone next to their bed all the time. Instead, Make shows you how to build an internet-connected alarm clock using an Arduino and Google.
---
Making your own security system isn't too hard. If you'd like one that is cheap and simple, Instructables user deba168 shows how to make a wireless motion detector with an Arduino.
---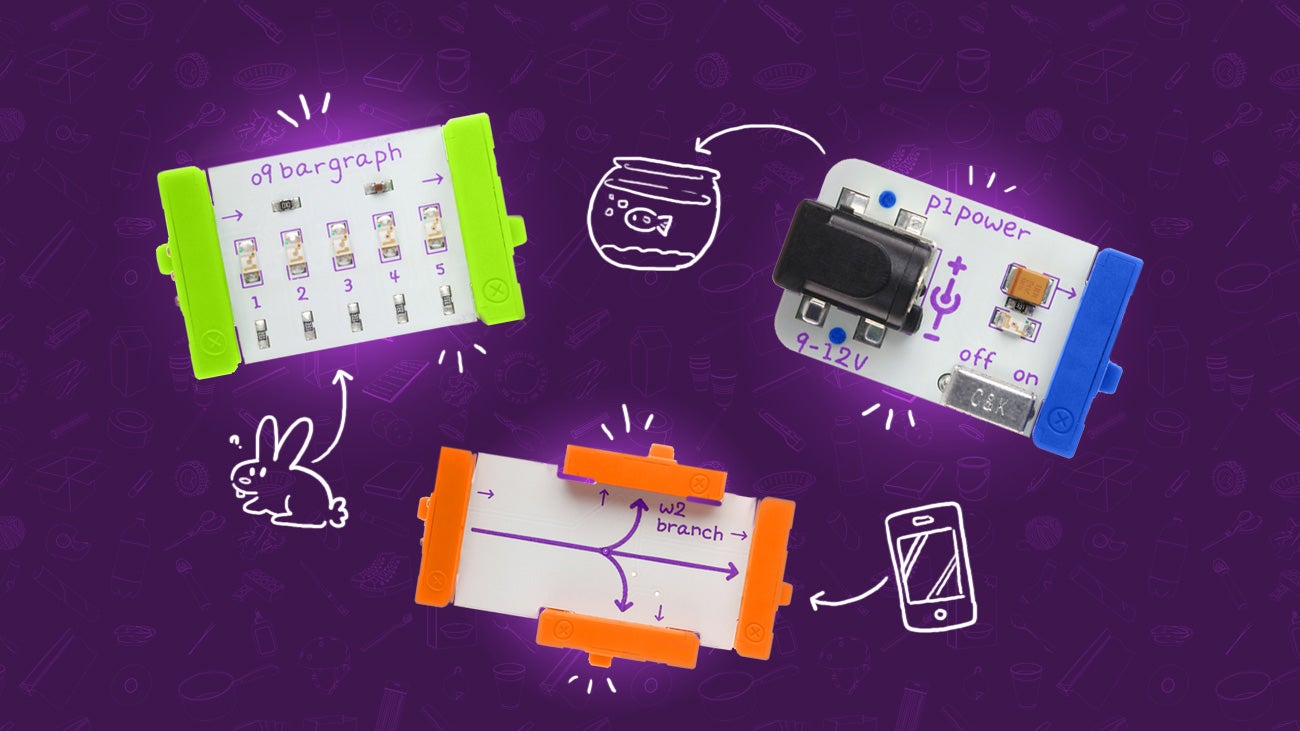 If you've recently started making things with electronics, you know how steep the learning curve can be. Fortunately, littleBits are an easy way to start experimenting with all kinds of projects. You can connect real-world components to the cloud instantly, program If This Then That recipes, and even connect it all to an Arduino. Here's how to get started.
---
DIY musical instruments are a whole different ball game. If you're looking for a place to start, Adafruit has a guide to building your own MIDI controller using an Arduino.
---
If you're tired of forgetting your house keys or garage door opener, Instructables user nodcah shows you how you can make your finger the only thing you need to access your abode.
---
If you have an old iPod collecting dust, DIY site Erroneous Data Projects shows off how to add Bluetooth to the iPod so you can share your music with an Android app.
---